The bubble is a thing. For many Lawrence University students, much of life during these four years will take place on or near campus. We are, after all, a residential campus. Located on the eastern edge of Appleton's downtown, walkability often sets the boundaries for how far students will explore.
But when opportunities present themselves—friends with cars, family visits—there are plenty of day trip possibilities. We're here to guide you through a few nearby options if you want to roam beyond Appleton. There are many other worthy destinations, of course, but here are seven to get you started.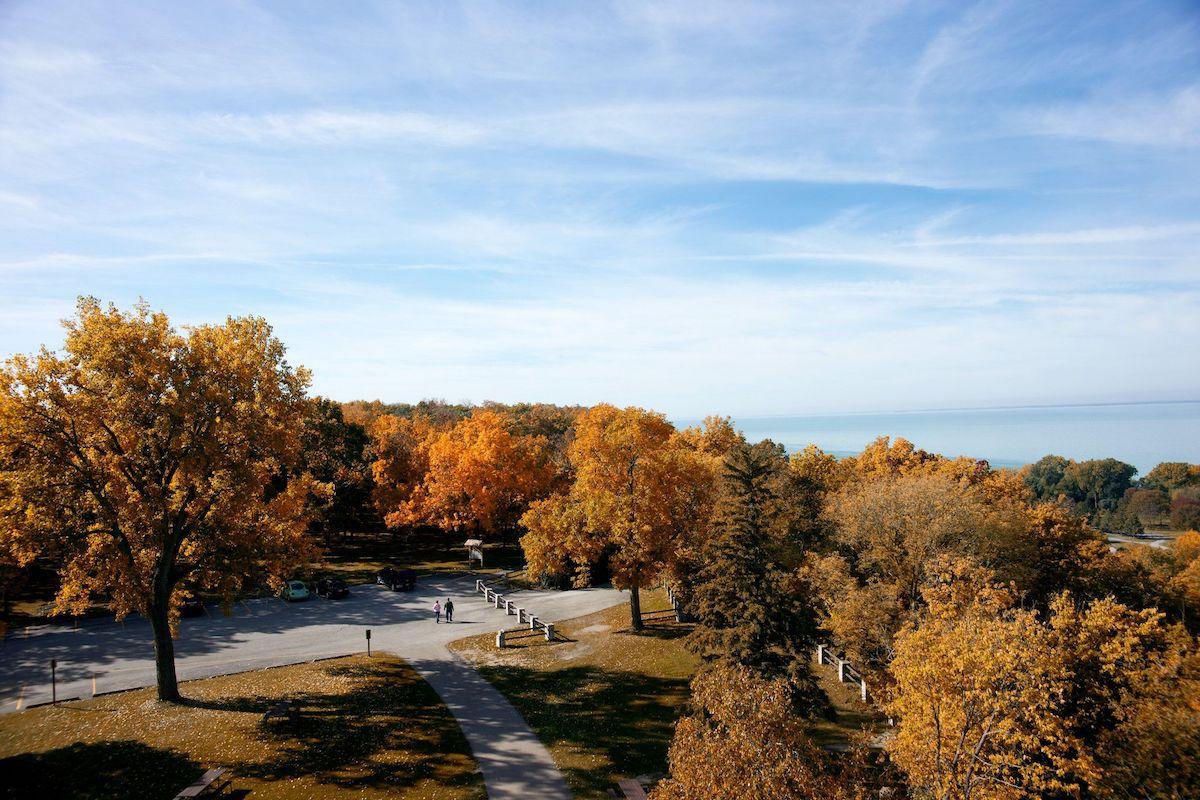 Wisconsin has more than 40 state parks; the closest to the Lawrence campus is High Cliff, situated on the east side of Lake Winnebago. Named for the limestone cliff of the Niagara Escarpment, this gorgeous slice of nature is a 20-minute drive from downtown Appleton. It encompasses nearly 1,200 acres, with more than 26 miles of trails suitable for hiking, running, biking, skiing, and snowshoeing. There also are opportunities for swimming, boating, and camping. You'll need a state park sticker on the car to enter. A one-day pass will cost you $8 per carload ($11 if out-of-state plates). If you plan multiple visits, a sticker good for the calendar year will cost you $28 (add $10 if out-of-state plates). Stickers are available on site. See details here.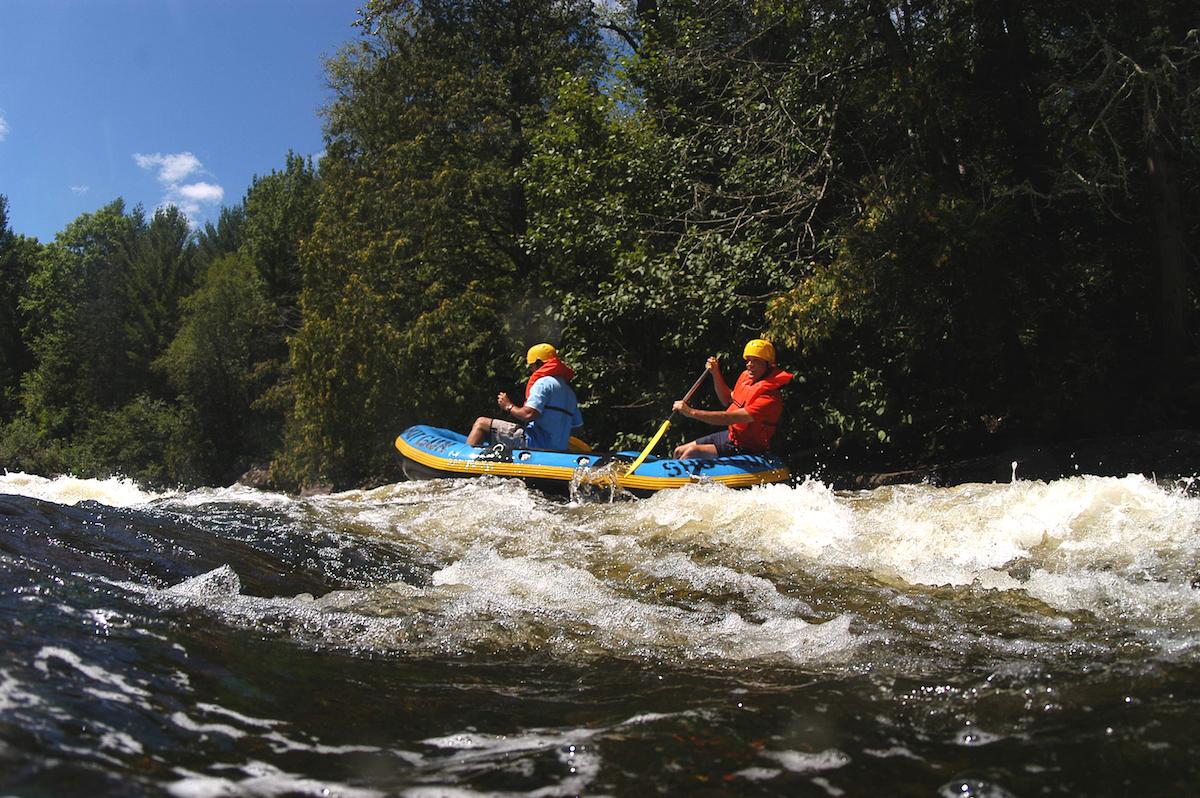 While we're exploring the great outdoors, how about a day floating down the Wolf River? But let's be clear. There are a couple of different options here. There is the casual float down the river with friends on giant inflatable tubes and there is the more adrenaline-filled whitewater rafting trek if you're feeling more adventurous. Choose carefully. Both options are available within a reasonable drive. For the more placid float, you'll find outlets near New London, about a 35-minute drive from campus. For the more adventurous version, your best bet is to go an additional hour to the north. Do a digital search for Wolf River tubing or Wolf River rafting to find available locations and details. See details on rafting and tubing options here.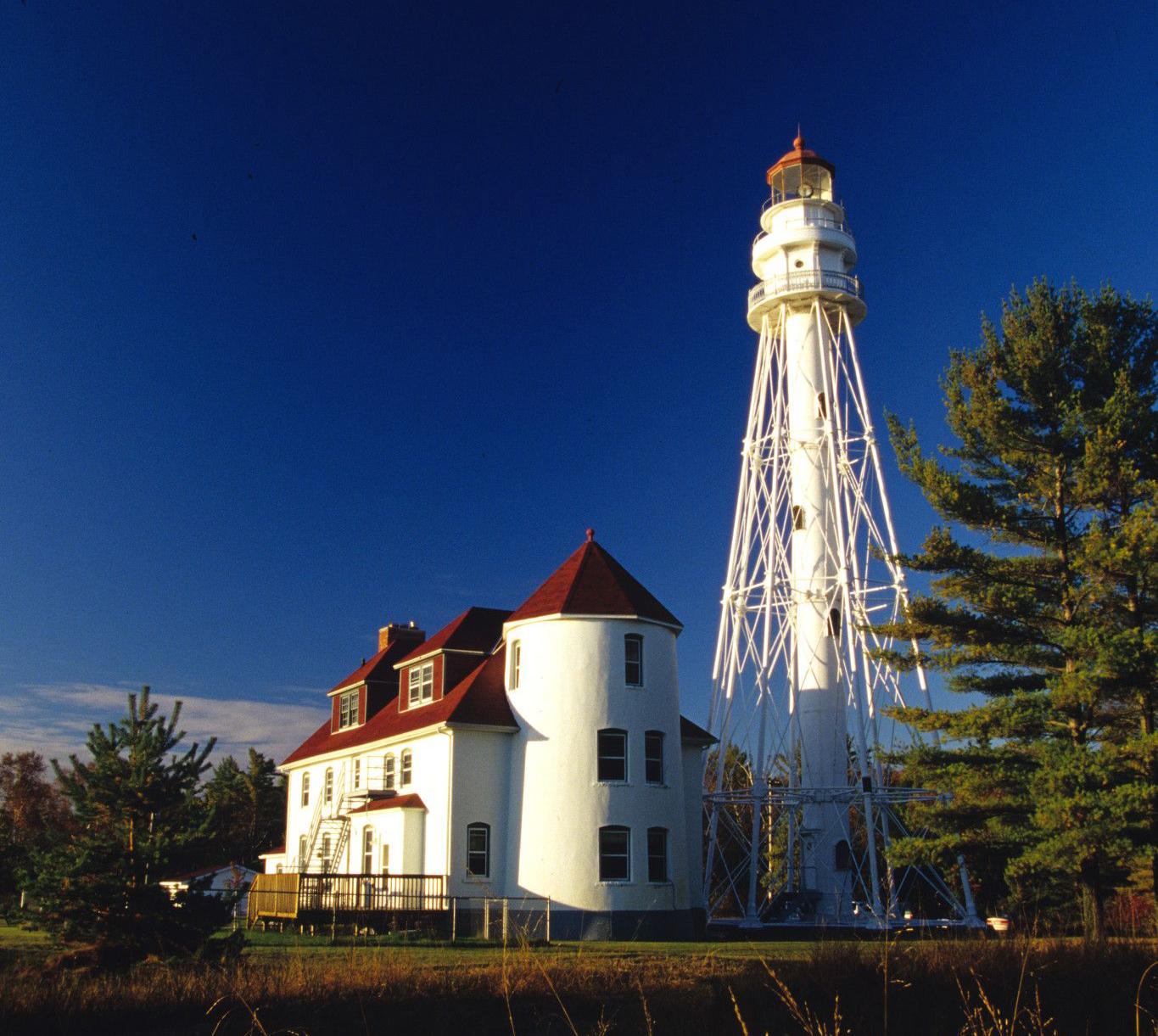 Lawrence is a one-hour drive to the shore of Lake Michigan. If you go straight east along U.S. 10, you'll come to the Point Beach State Forest near Two Rivers, a wonderful introduction to the joys of Lake Michigan's western shoreline. The more than 2,900 acres of state land stretches across six miles of the Lake Michigan coast. There are more than 17 miles of hiking trails and several beaches. Be sure to check out the Rawley Point Lighthouse, which dates back to 1894 and, at 113 feet, is the tallest octagonal skeletal lighthouse on the Great Lakes. And if the history of the Great Lakes is an interest, the Wisconsin Maritime Museum in nearby Manitowoc is worth a visit. You'll need that state park admission sticker for entrance to Point Beach. See details here.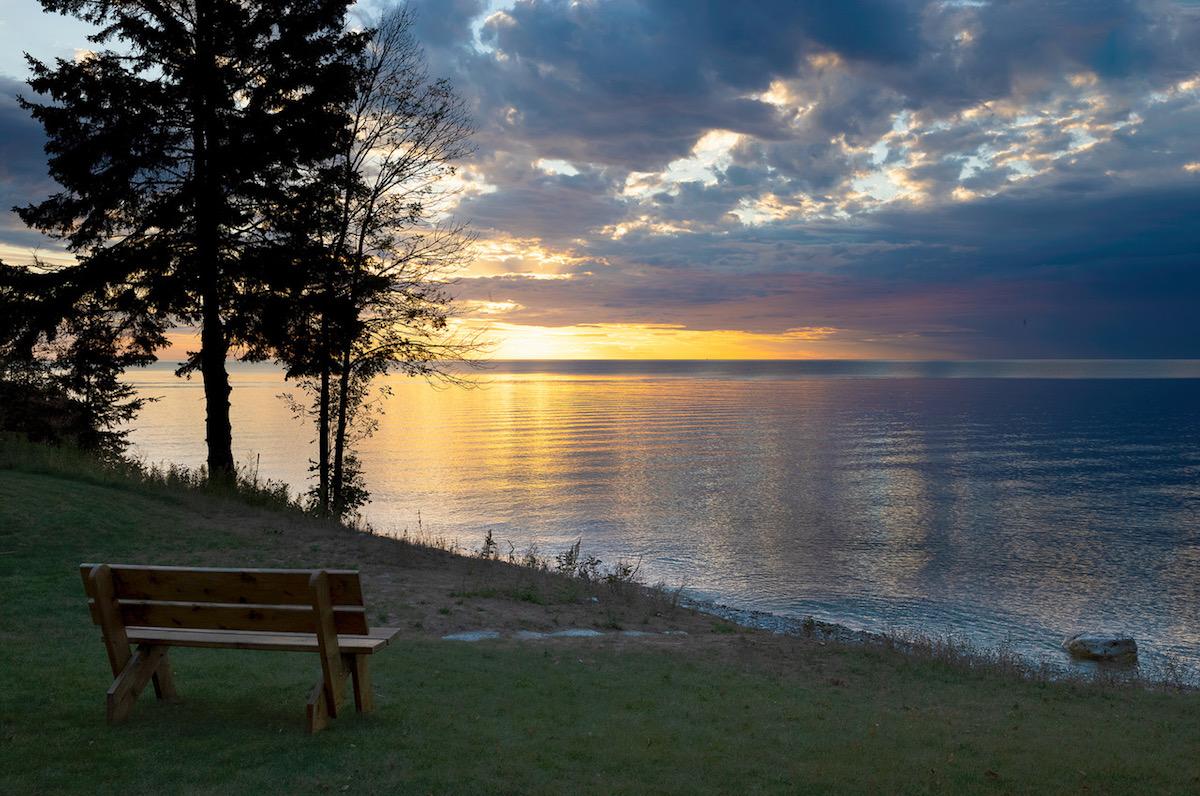 You will have opportunities to explore Door County, thanks to Lawrence's beautiful Björklunden property. You could spend a month or more in Door County and not run short of new things to explore. From state parks and beautiful beaches to shops and restaurants, it is one of the wonders of the Midwest. Björklunden, known as Lawrence's northern campus, will be a great introduction. Take advantage of every opportunity to go there. The 441-acre estate is situated on the Lake Michigan shore just south of Baileys Harbor. It was bequeathed to Lawrence in 1963 by Donald and Winifred Boynton and has now been an important part of the Lawrence experience for decades. See Door County details here and Björklunden details here.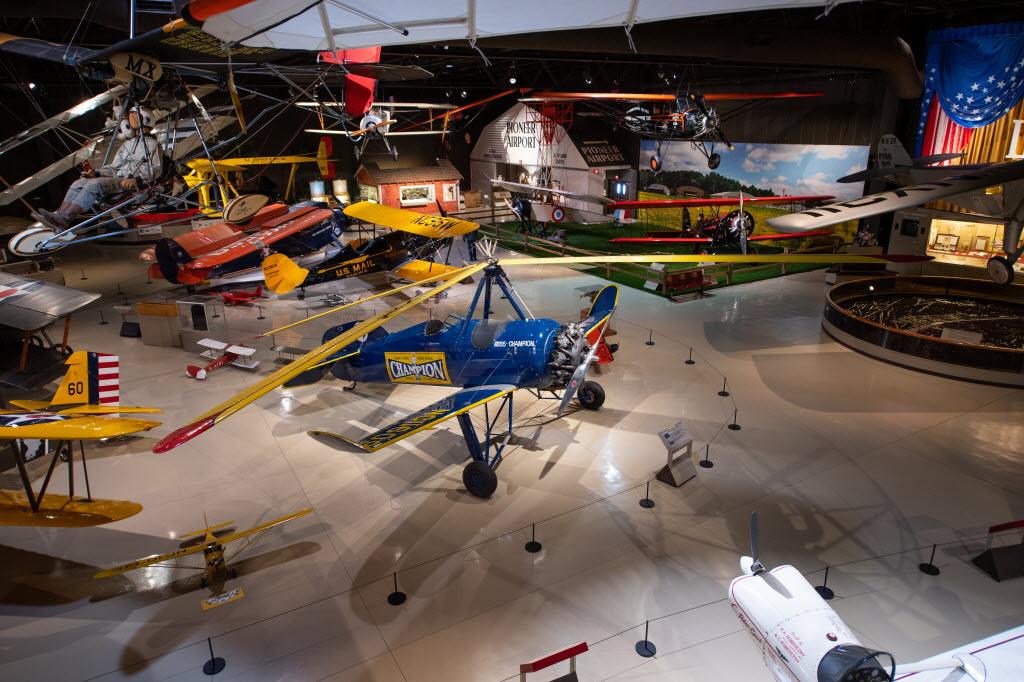 If aviation is an interest, you will want to pay a visit to the EAA Aviation Museum in Oshkosh. Located less than 30 minutes from Lawrence, this is a world-renowned museum showcasing everything and anything tied to flight. From aircraft of past wars to the wonders of space flight, you'll find it here. And for one glorious week each summer, the grounds of the EAA become the gathering place for the world of aviation, with thousands of enthusiasts bringing homebuilt, classic, experimental, and state-of-the-art aircraft to Oshkosh for the EAA AirVenture Fly-In. It is literally a sight to behold both on the ground and in the air. See details here.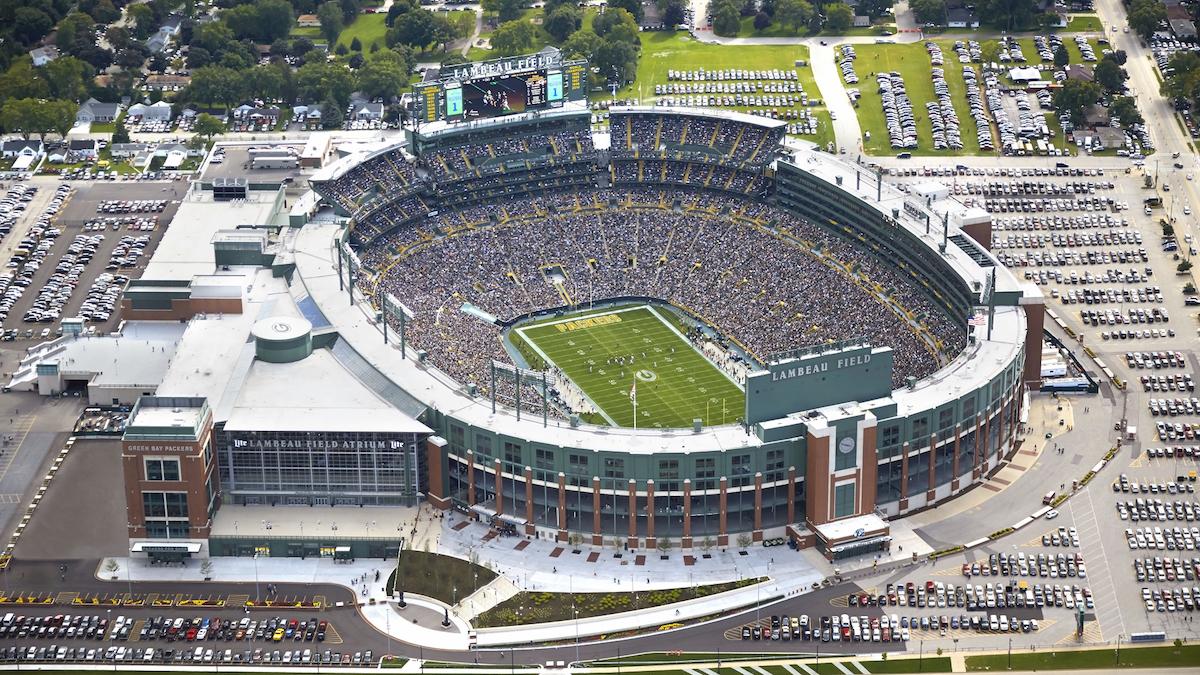 Whether you're a football fan or not, Lambeau Field should be a destination. Located just 30 minutes to the north of the Lawrence campus, the stadium is one of the most iconic in all of sports. There is no logical reason a city of 100,000 residents should be home to an NFL team. And yet it is. The Green Bay Packers have been among the most successful teams in the history of the NFL. That success, the team's community ownership, and the history that has unfolded in Green Bay puts Lambeau Field on the bucket list for many sports fans. But you don't have to go to a game to enjoy. Stadium tours are available daily, and the Green Bay Packers Hall of Fame is housed within Lambeau. See details here.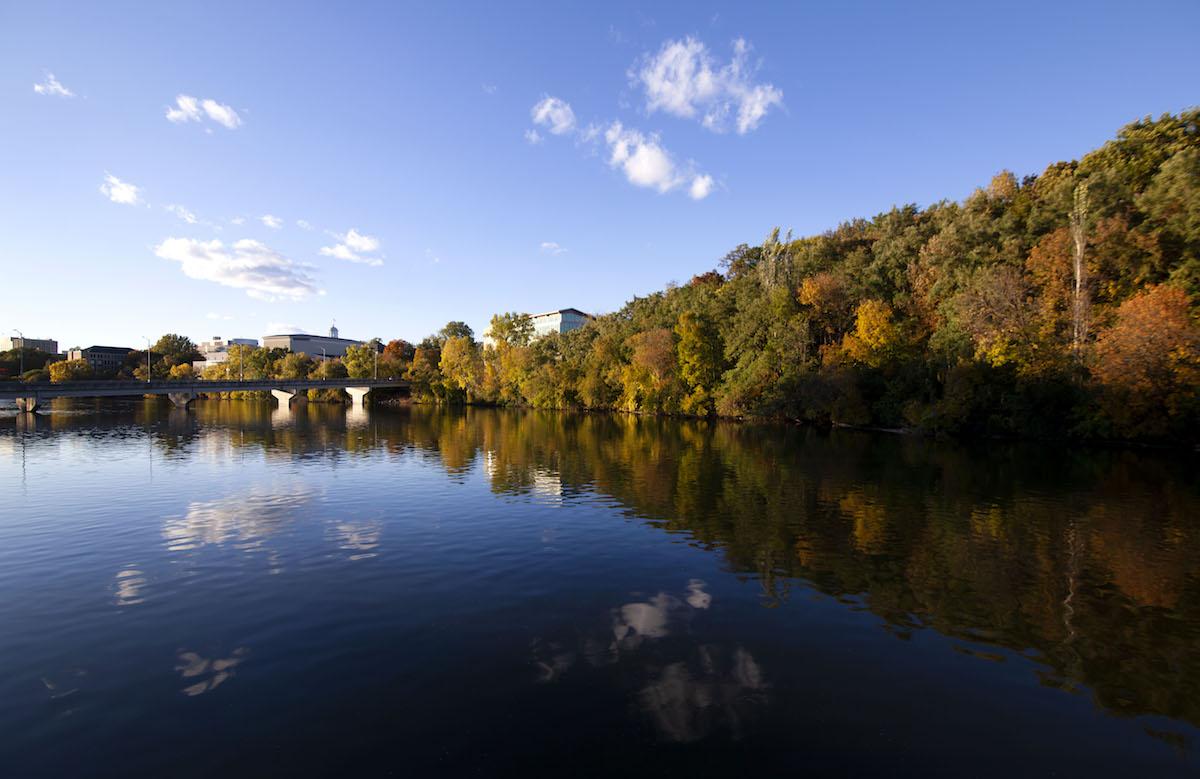 Lawrence's location along the Fox River adds to our campus beauty. If you want to further explore the river, you won't have to go far. Fox River Tours operates two touring boats, one based in Appleton and one in De Pere, between mid-May and late October. The one in Appleton is a 32-passenger restored canal boat known as River Tyme Too. Look for tour options that include passage through the hand-operated locks and narrated lessons in river history. Another bonus: It docks not far from campus. See details here.