This year, we're again offering opportunities for alumni and friends to explore the globe with us.  Read on to learn about the trips that we've planned.
---
Australia's Outback to New Zealand's South Island
December 27 – January 15, 2024
Sydney, Sydney Opera House, Cairns, Great Barrier Reef, Alice Springs, Uluru, Melbourne, Queenstown, Milford Sound, Mt. Cook National Park, Christchurch.
For more information, visit this link.
---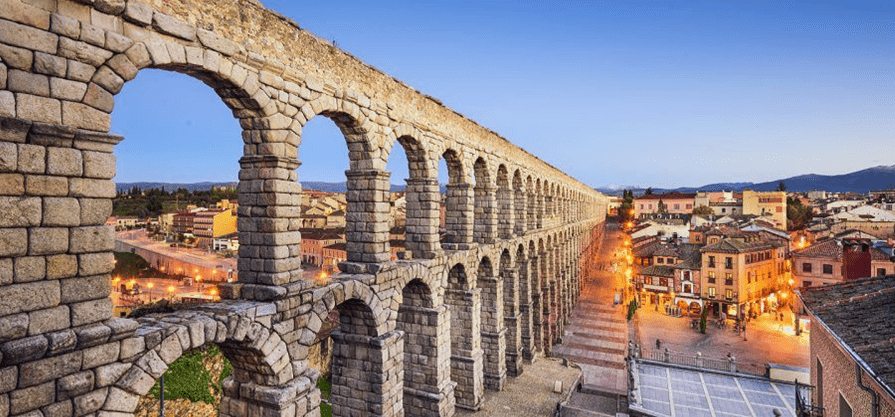 Medieval Delights in Modern Spain
March 11 – March 22, 2024
This trip explores and celebrates the medieval legacies of art, music, literature, and culture that endure in modern Spain. Led by three Lawrence professors, Madera Allan (Spanish), Sara Ceballos (Musicology), and Danielle Joyner (Art History), we will spend twelve days (March 11-23, 2024) traveling through Al-Andalus, those regions of Spain once under Muslim control. The diverse Christian, Muslim, and Jewish communities who populated these lands in the Middle Ages (c. 500-1492 CE) contributed to the unique artistic and cultural traditions that make Medieval Spain fascinating and Modern Spain such an exciting destination. Travel includes visits in and around Madrid, Toledo, Cordoba, and Granada!
For more information, check out the Medieval Delights brochure, and the Medieval Delights presentation.
Follow these links to REGISTER and PAY.
---

Exploring South Africa, Victoria Falls & Botswana
July 26 – August 9, 2024
Get ready for an unparalleled journey through the cultural diversity and abundant wildlife of southern Africa. Seek out the "Big 5" on 8 different safaris. Get a taste of South African culture at local wineries. Witness the natural beauty of Victoria Falls and learn about its people during a township visit and home-hosted lunch. Greet African elephants and spend time learning about them. Search for animals along the winding Chobe River. Epic scenery and winding coastlines come together in an incredible adventure. For more information, visit this link.
Learn more about this trip by watching a recording of the zoom webinar.
---

Parisian Odyssey: A Cultural and Culinary Journey through the City of Lights
September 15-27, 2024
Paris is an evocative canvas where art, history, and gastronomy blend seamlessly through time's tapestry in the city of lights where destinies intertwine.
Discover Paris's esteemed Louvre and Orsay Museums, along with Opera Garnier and the whimsical world of the Musée des Arts Forains. Explore the living masterpiece chateaux and gardens in and around Paris and the vineyards of Champagne. Step back into history with a French revolutionary enigma and Paris's intriguing subterranean sewers. Along with the ancient thoroughfares and iconic neighborhoods of St Germain, the Latin Quarter, Montmartre, and the Marais, where each cobblestone tells tales of the past. Dine in classic French bistros restaurants and enjoy the best gastronomy France offers and excellent wines. Attend a culinary demo and hands-on cookery class at the prominent Le Cordon Bleu Paris Institute. Meet other Lawrence Alumni living in Paris and enjoy your free time exploring and shopping.
Professor Eilene Hoft-March, a French literature and language scholar, will accompany the tour.
---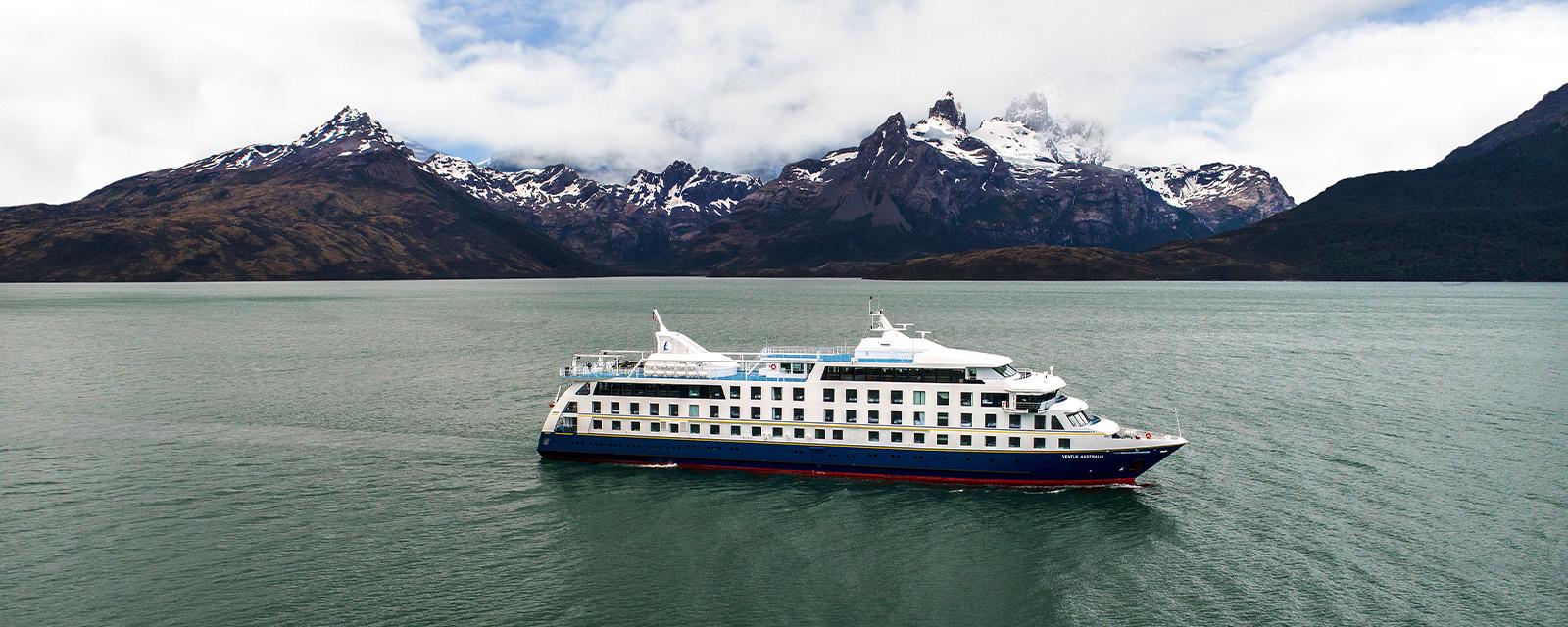 Patagonia: Edge of the World
December 3-16, 2024
Snowcapped mountains towering in the distance. Vibrant teal waters lapping against the shore. Glaciers carving their way through the valleys. This is Patagonia – a rugged wonderland of nature nestled along Argentina and Chile. For more information, visit this link.
Learn more about this trip by watching a recording of the zoom webinar.
---
In 2022, President Carter delivered a series of webinars designed as conversations with key campus leaders and focused on our institutional priorities.  Recordings of these webinars are available on our YouTube channel.