---
Lawrence University Black Alumni Network (LUBAN)
The Lawrence University Black Alumni Network (LUBAN) exists to better connect Lawrence's Black alumni to each other, support current students, and engage with university leadership to improve Lawrence for the Black community.  To support this mission, LUBAN members work together toward the following goals:
Build and maintain a network of Black alumni

Support current Black students

Work with students, faculty, staff, and administration to surface and address issues affecting Black students
Any Lawrence or Milwaukee-Downer alumni who identify as Black can be part of LUBAN. One must simply opt-in via the alumni directory, targeted email or by contacting LU staff.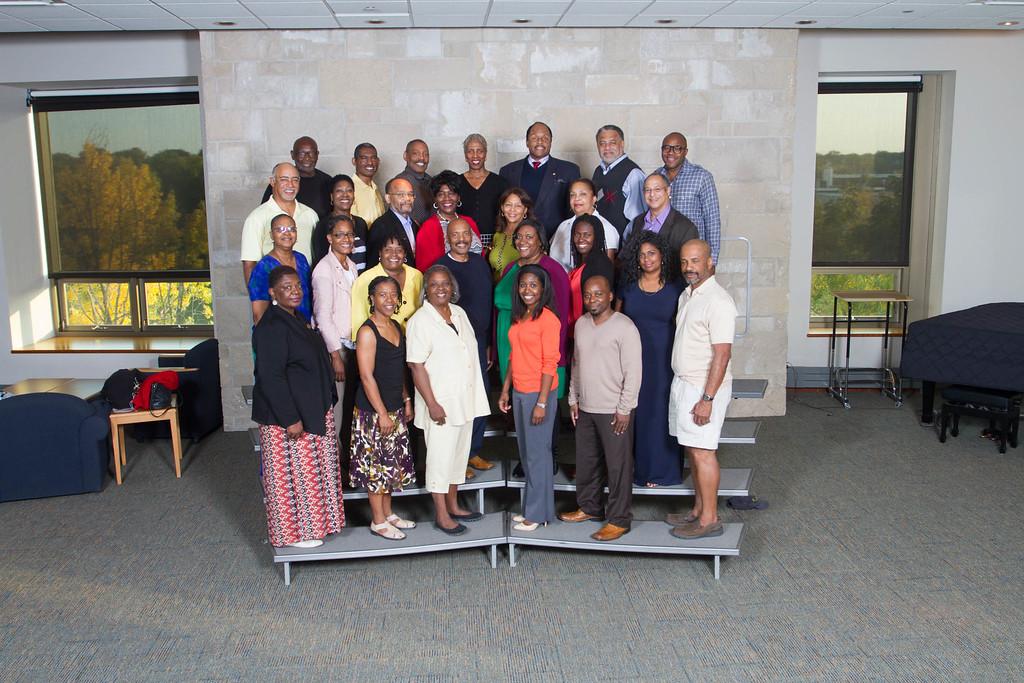 ---
Regional Clubs
Regional Clubs promote community and connection based on geography.  Build in-person professional networks and personal friendships with other Lawrentians.  If there's not a club near you, reach out to our office at alumni@lawrence.edu.