Is grad school right for you?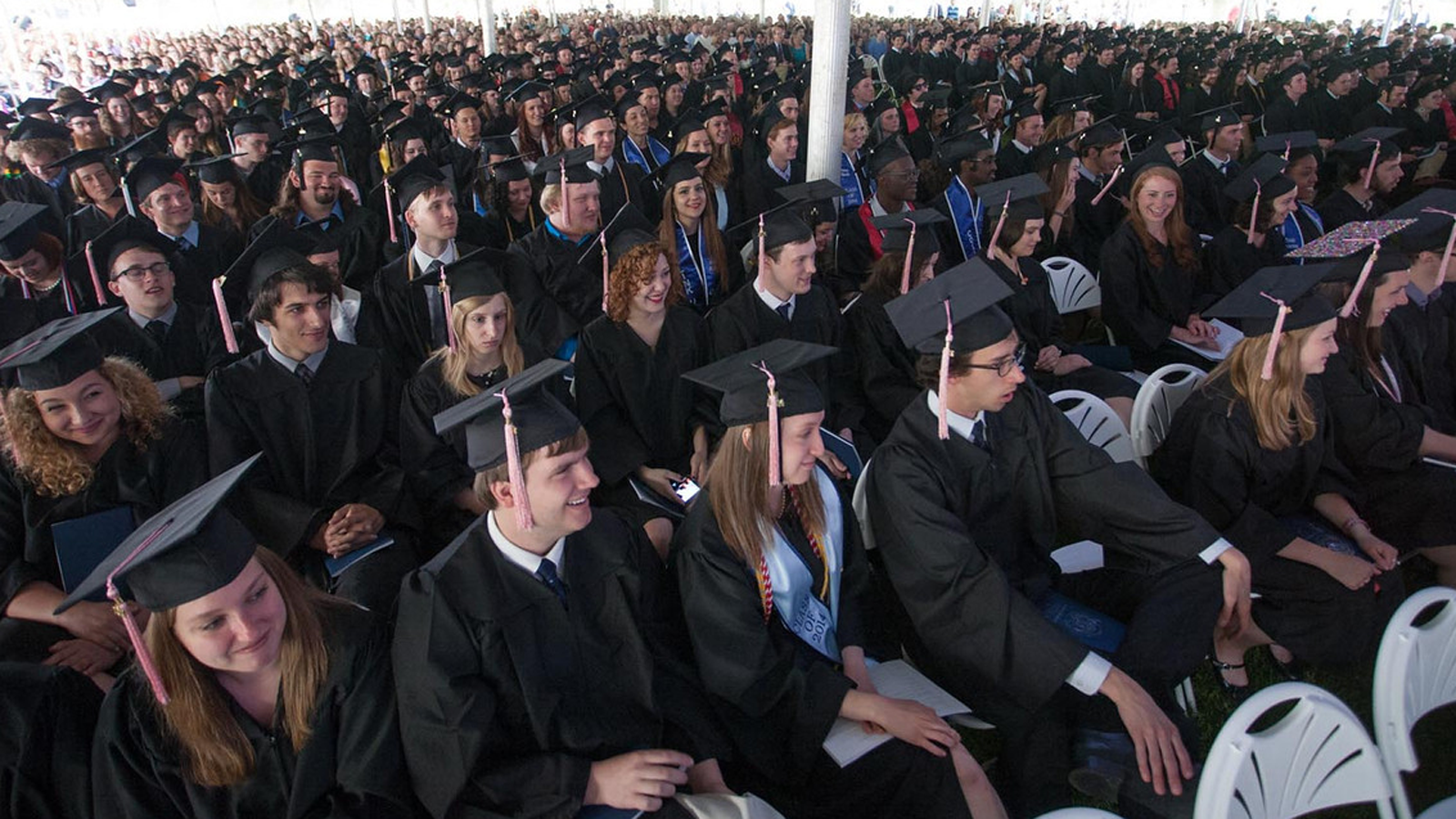 Ask yourself these questions:
How might graduate school affect my career or professional plans?
Will the graduate degree enhance or narrow my employment prospects?
Am I burned out academically or anxious to continue with academic work?
Do I want to go full-time?
Should I work full-time and go to school at night?
Would I benefit more by gaining some practical experience before pursuing graduate school?
Am I postponing some tough decisions by going to graduate school?
Do I know exactly what discipline I want to study?
How am I going to finance it?
When should I attend?
Advantages of Proceeding Directly to Graduate School:
Continuity between undergraduate learning and specialization of graduate field
Easier to finance graduate school prior to other financial obligations (e.g., mortgages, family, loans)
Beneficial to get educational preparation "out of the way" prior to one's career development
Can defer repayment of undergraduate loans

Advantages of waiting two to five years before attending:
Acquire work experience that provides knowledge of field(s) of interest. Some schools (e.g., M.B.A.) seek applicants with experience
Refreshed and motivated to pursue academic work
Establish financial stability prior to further education
Ability to obtain internships, fellowships, etc. for assistance during graduate school
Researching graduate schools and programs:
Consult directories, including Peterson's Guides and The Gourman Report, and business magazine rankings to generate ideas. Many of these resources are located in Career Services.
Speak with your professors about the graduate programs you are considering. They are experts in their discipline and have plenty of valuable knowledge about preparing to enter the field. Ask if they know of programs you should consider or other faculty or professionals they may know with whom it would be useful for you to connect
Visit school websites to gather more information about the types of degrees offered, curriculum, program highlights, faculty and more
Visit the campuses of the schools to which you are applying or admitted. Being on campus can help you determine if a particular school feels "right" and may allow you to connect with current students
Make an appointment to speak with a career advisor about your ideas or plans for graduate school

Application and Fee
Each graduate and professional school (and sometimes a specific department) requires its own application and non-refundable application fee
It is important to submit a neatly typed, thorough application and the appropriate fee by the deadline date indicated. Remember to keep a copy of your completed application for your records
Admissions Test Scores
The admissions tests required vary from institution to institution. Research the requirements through a guide to graduate programs, a catalog or by asking department personnel
Preparation books and computerized study materials highlight directions and typical questions on the examination
It takes approximately four to six weeks for scores on admissions tests to be reported, so plan to take the exams early enough to meet required graduate and professional school deadlines
Graduate Record Examination (GRE)
Many graduate schools require applicants to take the GRE General Test and some programs also require a GRE Subject Test
Graduate Management Admission Test (GMAT)
The GMAT helps graduate schools of business assess the qualifications of applicants for advanced study in business and management
Law School Admission Test (LSAT)
The LSAT is designed to measure skills important in the study of law and to aid law schools in assessing the academic promise of law school applicants
Praxis Series for Beginning Teachers (PPST and NTE)
The Pre-Professional Skills Tests (PPST) of Reading, Mathematics, and Writing are each one hour multiple-choice tests
The MAT is a mental ability test that requires the solution of 100 problems stated in the form of analogies
Medical College Admission Test (MCAT)
The MCAT exam is a standardized test that has been a part of the medical school admissions process for more than 80 years
Grade Point Average
How the GPA is evaluated varies from one institution to another. A graduate school candidate is typically asked to list overall GPA and GPA in major on the application, and it is advisable to explain any unusual academic pattern or very poor grade
Official Transcripts
An official transcript should be requested in writing from the Registrar's Office
Letters of Recommendation
Ask individuals who will be in a position to best assess your ability to perform well in the program to which you are applying (i.e., a faculty member) or who can attest to your good character and interest in the field (i.e., an employer, contact in the related field)
Personal Statement or Essays
In a statement of purpose, you should articulate your goals. Indicate why you are interested in the field of study, the particular graduate school and the specific program as well as your related background
Emphasize what you have to offer the program and how you can benefit from it. If other essays are required, be sure to answer the specific questions and stay within designated word limits