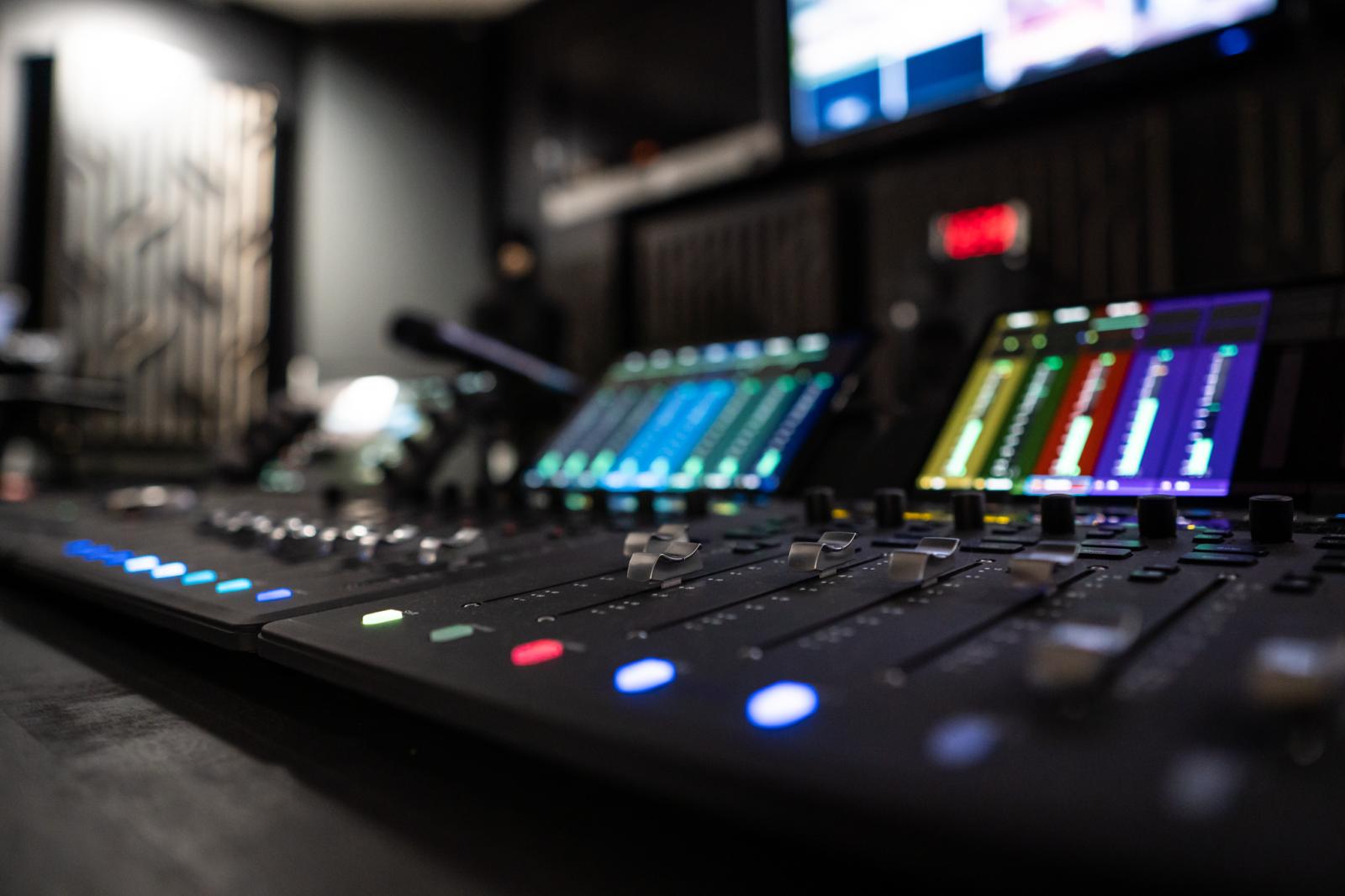 Recording Services' primary mission is to support Lawrence students and faculty in their academic and artistic pursuits. We reserve the right to refuse any recording projects that are outside of this domain. Non-academic recording projects will be considered based on content, compatibility of the project with the University's purposes, and the schedules of the Conservatory and Recording Services.
Our main services include recording and archiving performances by students, faculty, and guest artists. Our recording spaces include the Lawrence Memorial Chapel, Harper Hall, rehearsal rooms 46, 156 and 163. Stage managing, webcast, and live sound reinforcement services are also available.
Additional services include digital downloads of archived performances, studio recording, editing, and mastering.