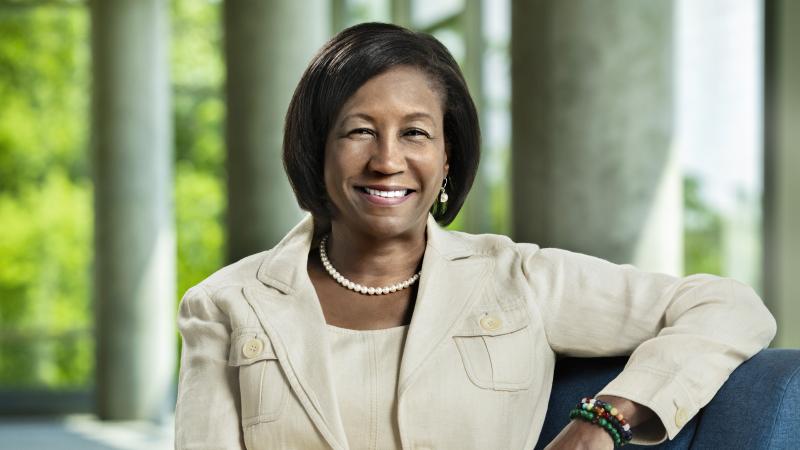 Meet President Carter
---
Laurie A. Carter most recently served as president of Shippensburg University in Pennsylvania, where her tenure focused on prioritizing student success, telling the university's story, building a relationship with the community, enhancing overall quality, and strengthening diversity and inclusion. Her extensive leadership experience in higher education also extends to Eastern Kentucky University and The Juilliard School.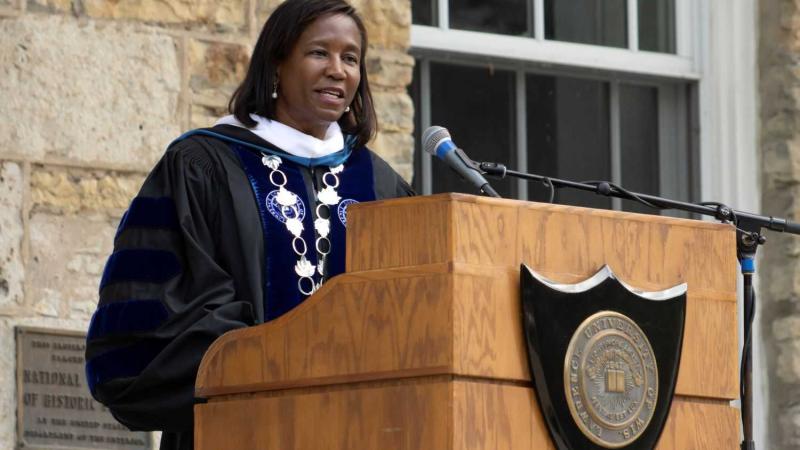 Letters, Speeches, & Correspondence
---
President Carter shares her vision, hopes, and aspirations for Lawrence and its surrounding community in regular updates to the campus community, speeches on campus and in the Fox Cities, and in her annual Matriculation Convocation address.
The President's Cabinet & Office of the President supports President Carter to ensure that the university meets its mission, pursues its strategic goals, and ensures the well-being of the university and its community.