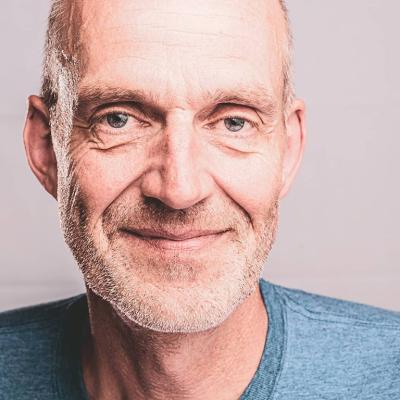 Dean of the Conservatory of Music
920-832-6614
I am excited and honored to be leading the Lawrence Conservatory of Music.  I am passionate about helping our incredible students, faculty, and staff reach their full potential as musicians, scholars, artists, and world-changing leaders in a culture of collaboration, creativity, curiosity, possib
View full profile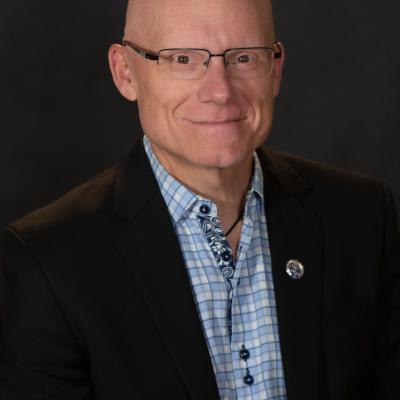 University Counsel
920-832-6565
Eric graduated from Lawrence with a Government Degree in 1990 and his education and experience was the foundation and springboard for a successful career in both commerce and law.
View full profile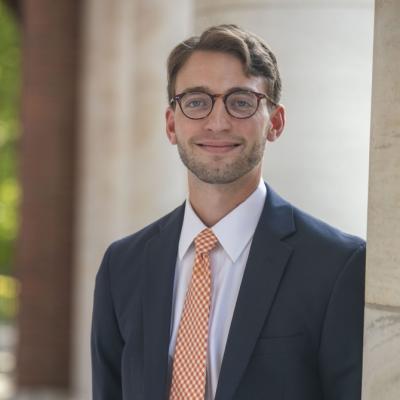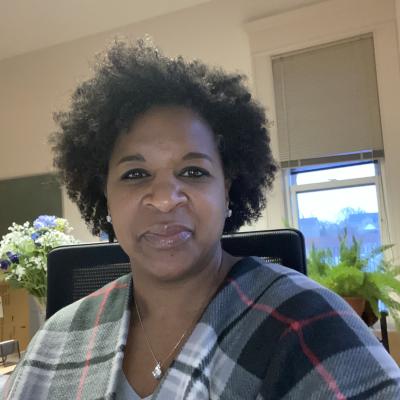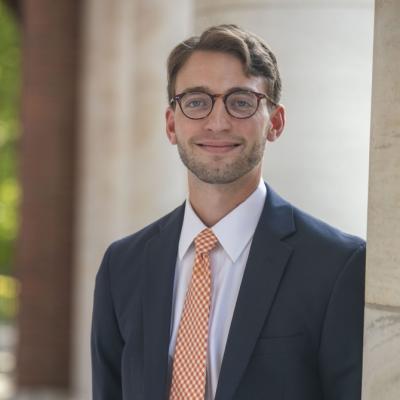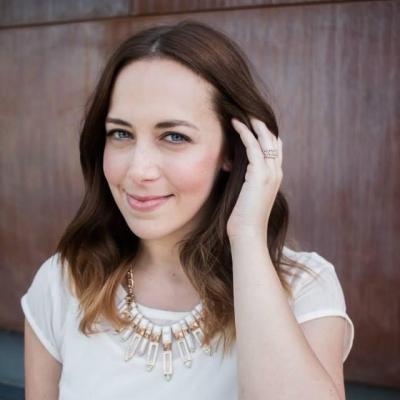 Executive Assistant to the President
920-832-6525
I joined the Office of the President as Executive Assistant in December 2021. In this role, I provide day-to-day operational support to President Laurie Carter. I'm a super organized person, and I love using my skills to ensure the President's Office runs smoothly and efficiently. 
View full profile