From atoms to asteroids, physics coursework lays the foundation for hands-on research and projects.
Explore requirements for a major or minor in physics, as well as typical coursework programs.
Professors with varied specialties and interests bring diverse perspectives to the physics program.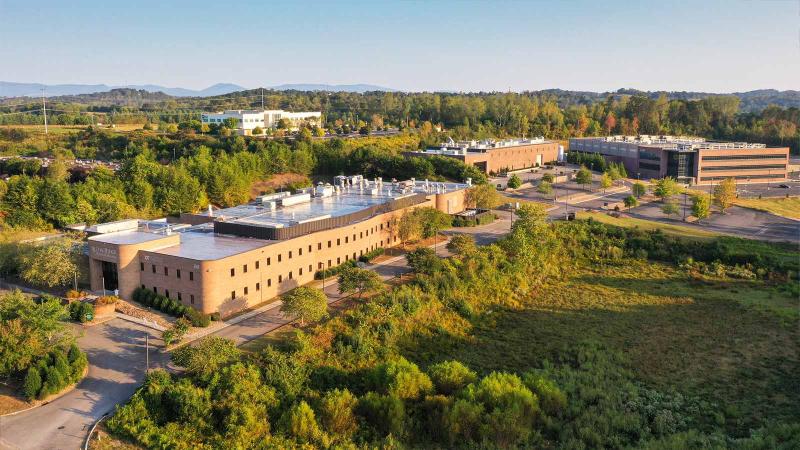 Oak Ridge Science Semester

---
Ready to put your physics skills to the test? Try a world class laboratory on for size during this unique research term experience for students interested in energy, engineering, geophysics, and more.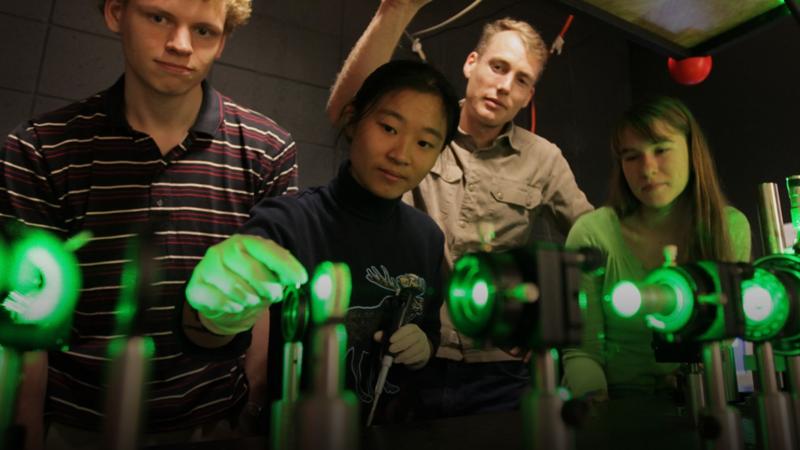 Rule a Laser Palace
Or at least research in one. You'll have access to high-level facilities including labs for lasers, computational physics, surface physics, plasma physics, and biophysics. 
The Chandler Senior Experience
The Senior Experience in the Department of Physics consists of an independent investigation tailored to the your goals in physics. You'll make a formal project proposal to the department followed by one or two independent study courses with a faculty supervisor, culminating in a capstone thesis paper and an oral presentation of your work.
Recent Senior Experience projects include:
The Plausibility of Detecting the Casimir Force in an Undergraduate Laboratory
Polymer Field Theory: The Physics of Lines
Blade Design: The Efficacy of Vortex Generators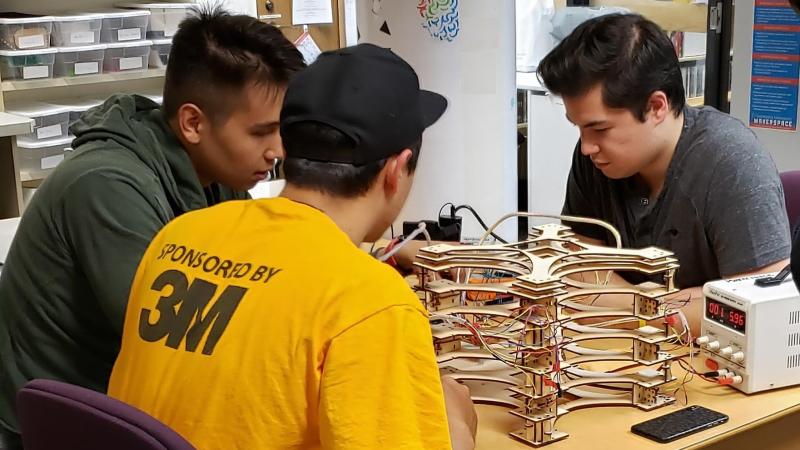 Get cooperative 
---
We're dedicated to teaching undergraduates, but Lawrence offers cooperative master's programs in engineering and optics through partnerships with schools like Washington University and University of Rochester.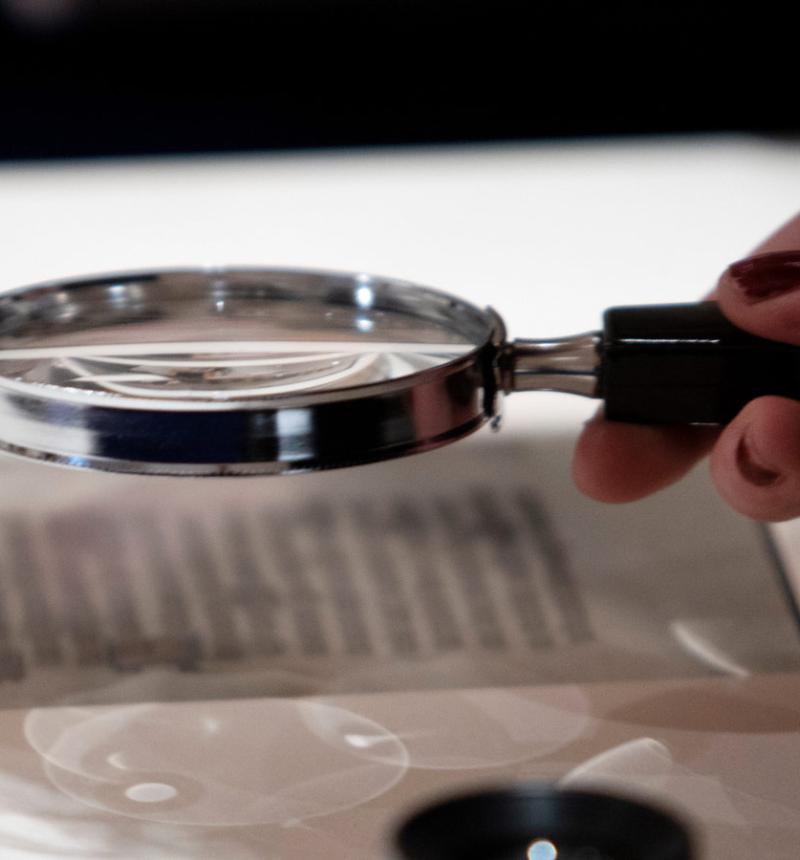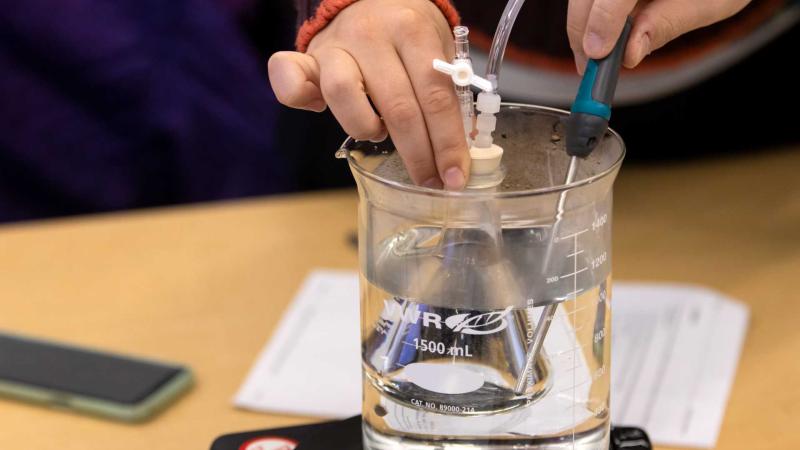 Physics Outcomes
---
From engineering to education and analytics to astronomy, physics students follow their passions. 
On Any Given Day...
...discover an array of opportunities that await you at Lawrence University.
The best way to find out if Lawrence is the university for you is by visiting.