Discover the varied curriculum of the global studies program.
Learn more about the different tracks that comprise the global studies major and its specialized tracks.
Interdisciplinary perspectives enhance the global studies program.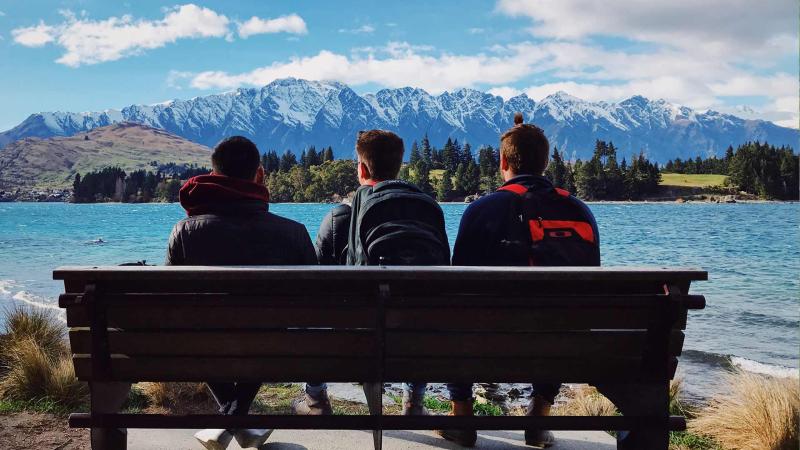 The world is waiting
---
Each global studies student is required to have a global experience, which is typically fulfilled through off-campus experiences near and far.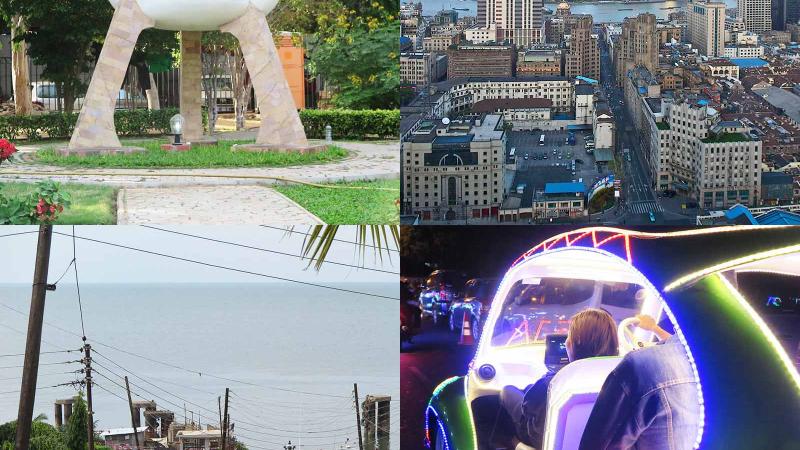 Global Studies Tracks
---
Learn about the specialized tracks within the Global Studies major. 
The Chandler Senior Experience
In your senior year of the major, your peers form all tracks come together to revisit important theoretical issues. You will complete a portfolio showcasing your work in the major and present it to fellow seniors and program faculty. 
Recent Senior Experience projects include:
Sound studies, the aural border, crying children, and the media of justice globalism: four calls to listen

Dressing the World: From Fast Fashion to Secondhand Fashion

Kazakh National Identity and Stalin's First Five-Year Plan: What Happened?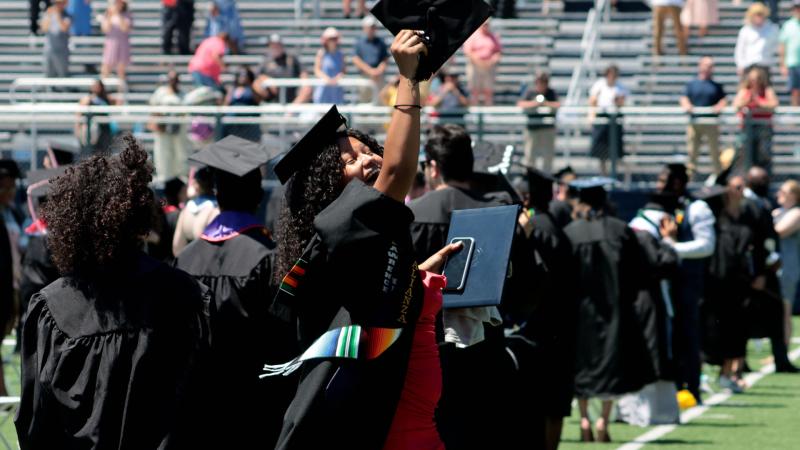 Global Studies Outcomes
---
The nature of global studies requires constant adaptation to the changing world around us, building a strong and versatile foundation for students hoping to find careers or advanced study in fields impacted by globalization.
On Any Given Day...
...discover an array of opportunities that await you at Lawrence University.
The best way to find out if Lawrence is the university for you is by visiting.