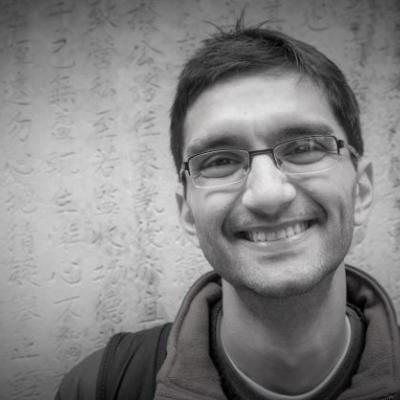 Associate Professor of Government
920-832-6930
My interests are in the sub-field of Comparative Politics, with a focus on developing countries, the politics of identity, political rhetoric, and constitution-making. I also teach courses on democracies and dictatorships in comparative perspective, and the politics of cities.
View full profile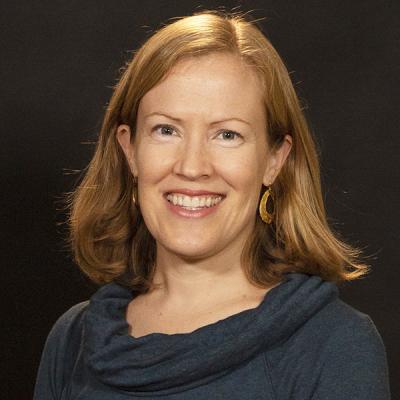 Associate Professor of Ethnomusicology
920-832-7165
I am an ethnomusicologist and a member of the Musicology Department.
View full profile