Jason Brozek
---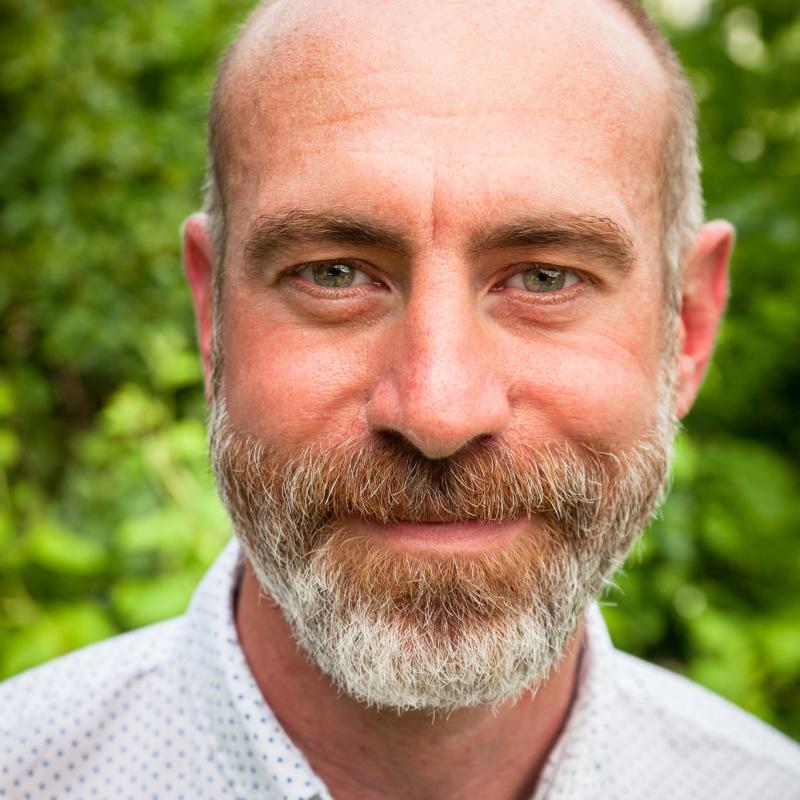 Campus Address
Briggs Hall
Room 207
Government
Title
Stephen Edward Scarff Professor of International Affairs and Associate Professor of Government
About
Jason Brozek is Associate Professor of Government and Stephen Edward Scarff Professor of International Affairs, and since joining the faculty in 2008, has taught courses on global politics, international law, US foreign policy, climate change, and environmental policy. His scholarship focuses on international disputes over freshwater resources.
In addition to the Government department, he is also affiliated with Global Studies and Environmental Studies, where he currently serves as program chair. Since 2020, he has been Special Assistant to the President for Deepening the Academic Program. As part of this work, he has helped facilitate the creation of the new Environmental Science and International Relations majors. In the past few years, he has served as chair of the Committee on Tenure, Promotion, Reappointment & Equal Employment Opportunity; member of the Faculty Governance Committee; chair of Greenroots, the campus sustainability committee; and Director of the Sustainable China traveling classroom program.
As a first-generation college student who eventually earned a Ph.D. in political science from UW-Madison, one of the values that underpins Jason's work is equity for students from historically underrepresented backgrounds, particularly for study abroad and other experiential learning around the world.
Years at Lawrence
2008-present