Buy Tickets for the World Music Series!
Tickets will be on sale 2 weeks prior to the event for the World Music Series. They can be purchased online or over the phone at 920-832-6749.
---
2021-2022 World Music Series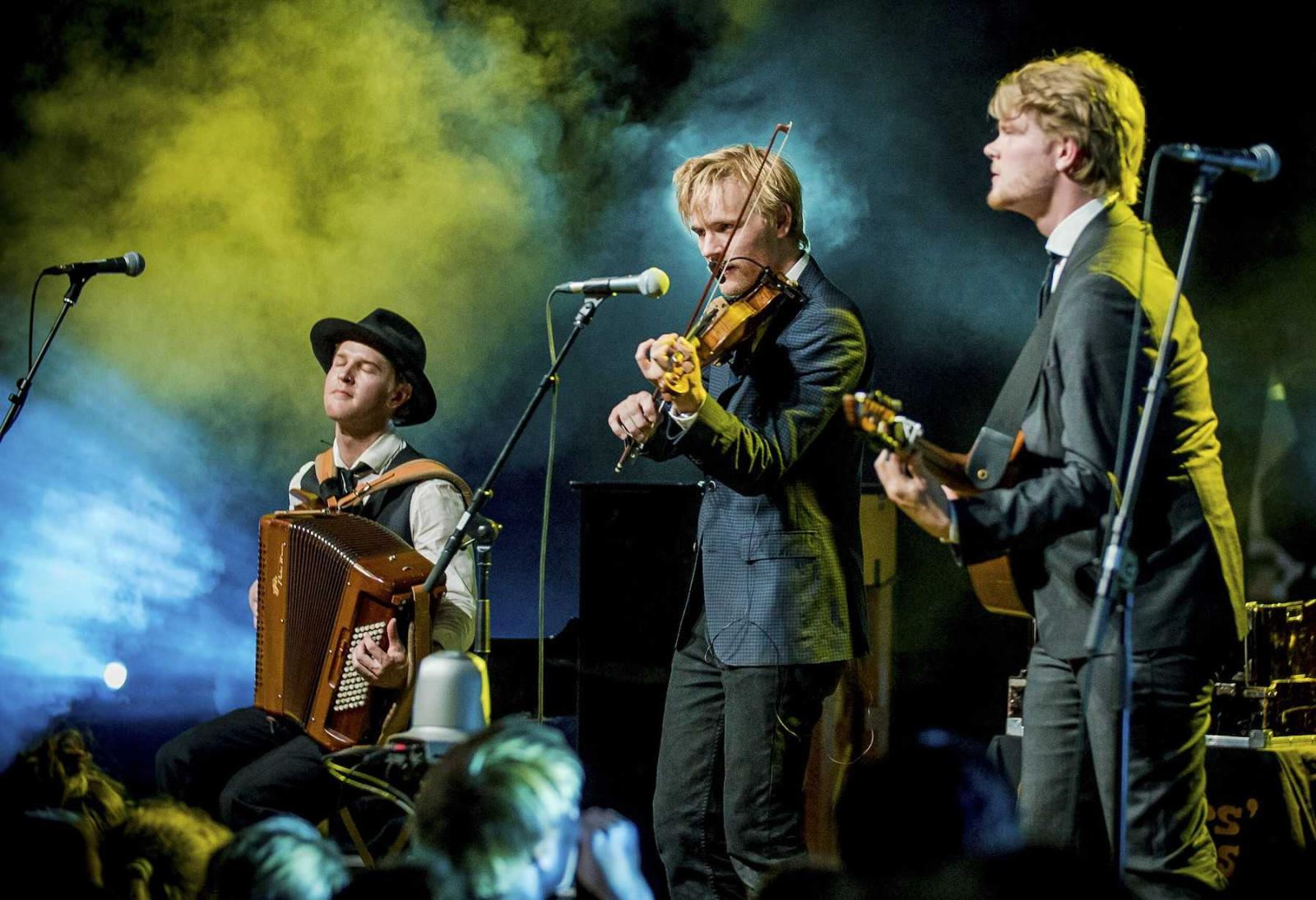 Dreamers' Circus
Monday, January 31, 2022, 8:00 P.M. 
Harper Hall, Music Drama
A new driving force in Nordic world music is the young Danish trio, Dreamers' Circus. Contemporary and endlessly innovative in their approach, they draw inspiration from the deep traditions of folk music in the region and reshape them into something bright, shiny and new. Dreamers Circus are Nikolaj Busk (DK) on piano and accordion, Ale Carr (SWE) on Nordic cittern, and Rune Tonsgaard Sørensen (DK), also of the Danish String Quartet, on violin.
Dreamers' Circus display inventiveness and talent in their approach to performances that include music from Denmark and Sweden, as well as Iceland, Finland, and the far reaches of the windswept Faroe Islands. The ensemble has won five prestigious Danish Music Awards and toured throughout Europe and beyond, with performances in Japan and the Sydney Opera House in Australia. Their first U.S. tour in 2019 opened ears, eyes, minds, and hearts. The trio collaborates regularly with the Danish String Quartet and the Copenhagen Philharmonic and performs with other orchestras. Dreamers' Circus views their traditional roots as a point of departure and know tradition should not be a straitjacket. This adventurous attitude, coupled with their outstanding musicianship, has brought the band to the forefront of the Nordic folk and world music scene.
---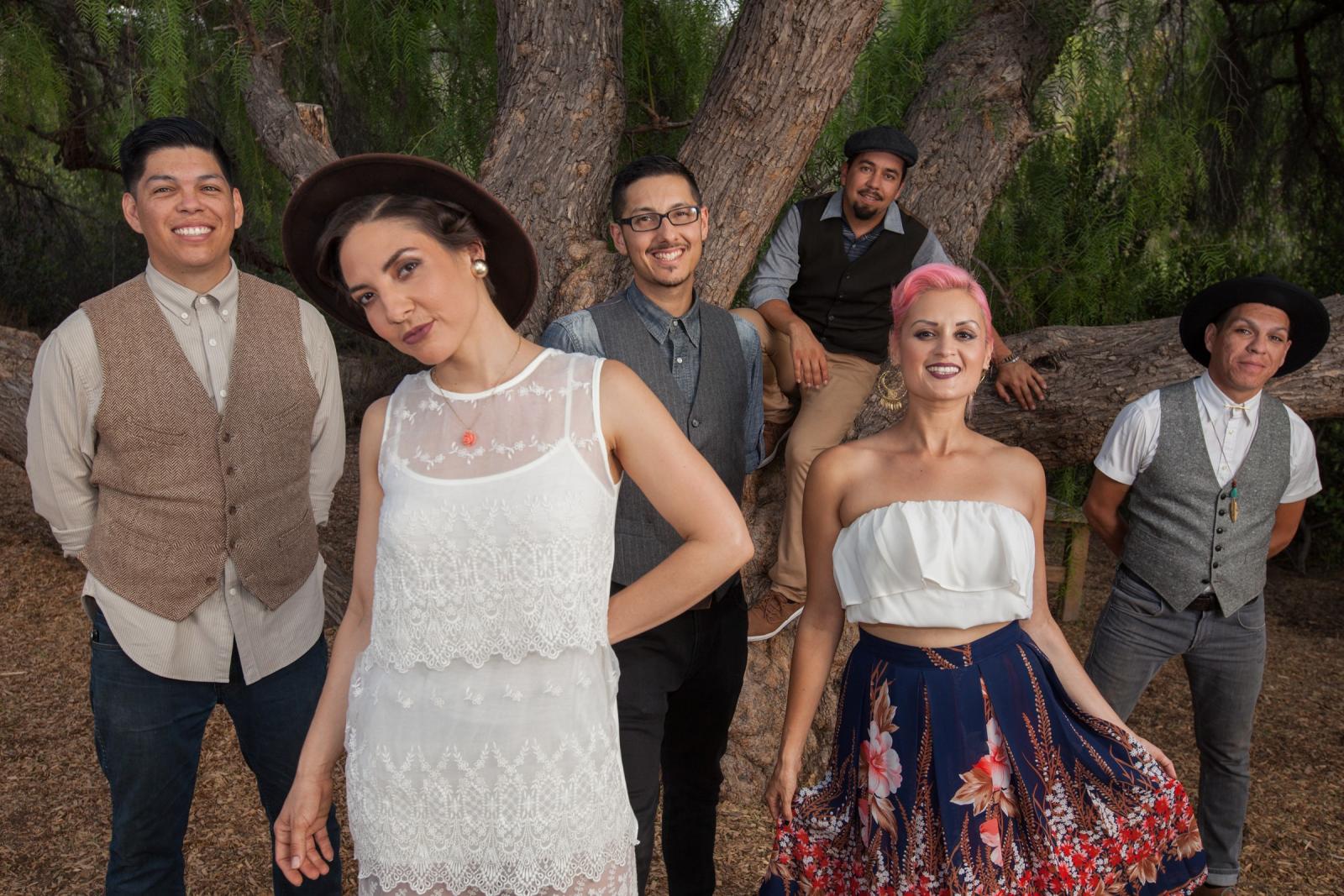 Las Cafeteras
Wednesday, May 4, 2022, 8:00 P.M.
Lawrence Memorial Chapel
Las Cafeteras have taken the music scene by storm with their infectious live performances and have crossed-genre and musical borders, playing with bands such as Mexican icons Caifanes, Lila Downs, Colombian superstar Juanes, Los Angeles legends Ozomatli, folk/indie favorites Edward Sharpe and the Magnetic Zeros, Los Angeles Philharmonic Orchestra, and, most recently, Talib Kweli.
Born and raised east of the Los Angeles River, Las Cafeteras are remixing roots music and telling modern day stories. Las Cafeteras create a vibrant musical fusion with a unique East L.A .sound and positive message. Their Afro-Mexican beats, rhythms, and rhymes deliver inspiring lyrics that document stories of a community seeking love and justice in the concrete jungle of Los Angeles. Using traditional Son Jarocho instruments like the jarana, requinto, quijada (donkey jawbone), and tarima (a wooden platform), Las Cafeteras sing in English, Spanish, and Spanglish and add a remix of sounds, from rock to hip-hop to rancheras. Las Cafeteras use music as a vehicle to build bridges among different cultures and communities and create "a world where many worlds fit."
---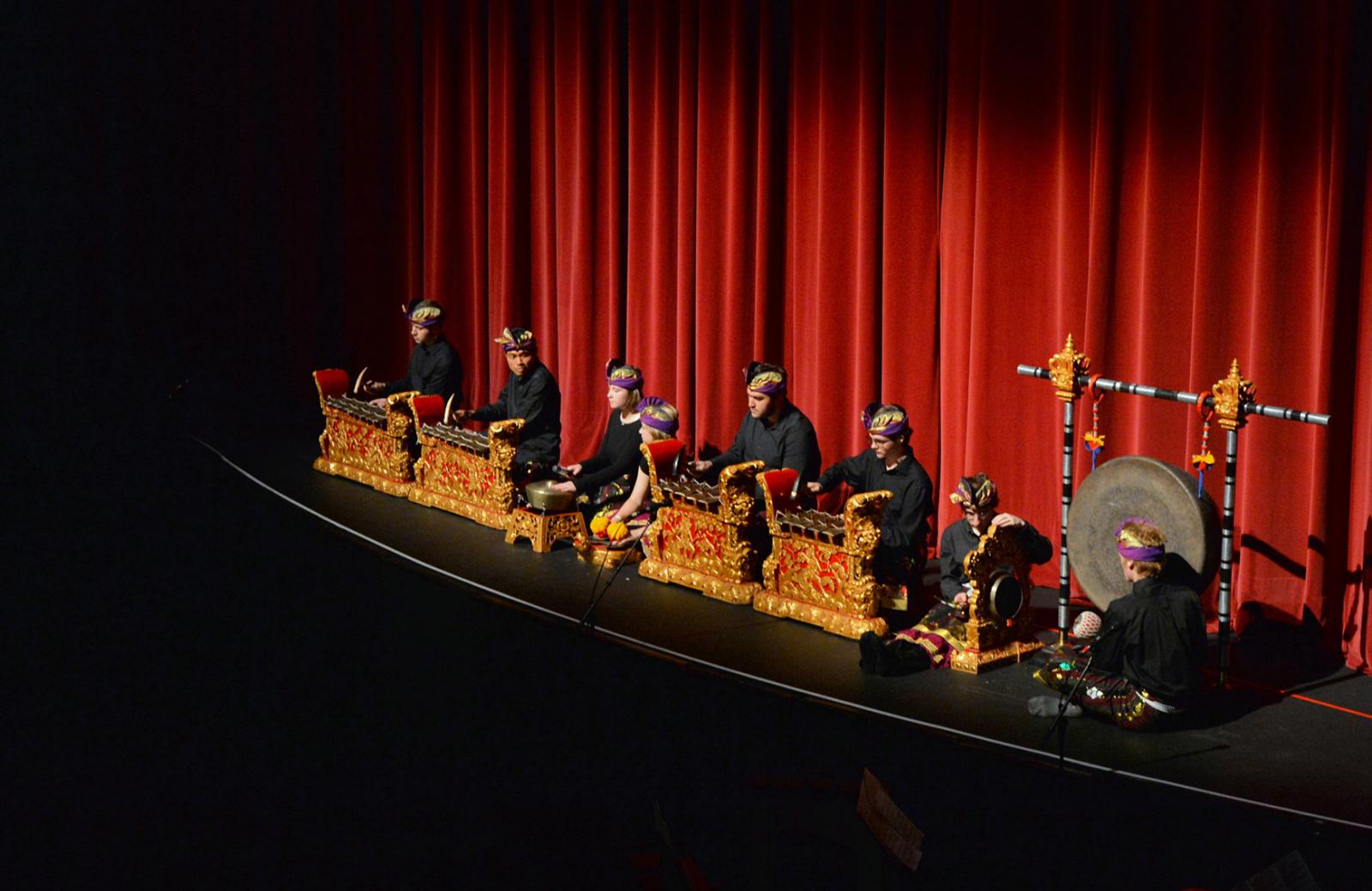 Lawrence University Gamelan Ensemble Concert
Sunday, May 22, 2022, 6:30 P.M. 
Lawrence Memorial Chapel
The concert will include meditative traditional ceremonial pieces and vibrant contemporary works by Balinese composers.
---
Pedrito Martinez Group, Nobuntu, and Zakir Hussain Duo are just a few of the amazing World Music Series guests who have shared their music with the Lawrence community.