---
2023-2024 New Music Series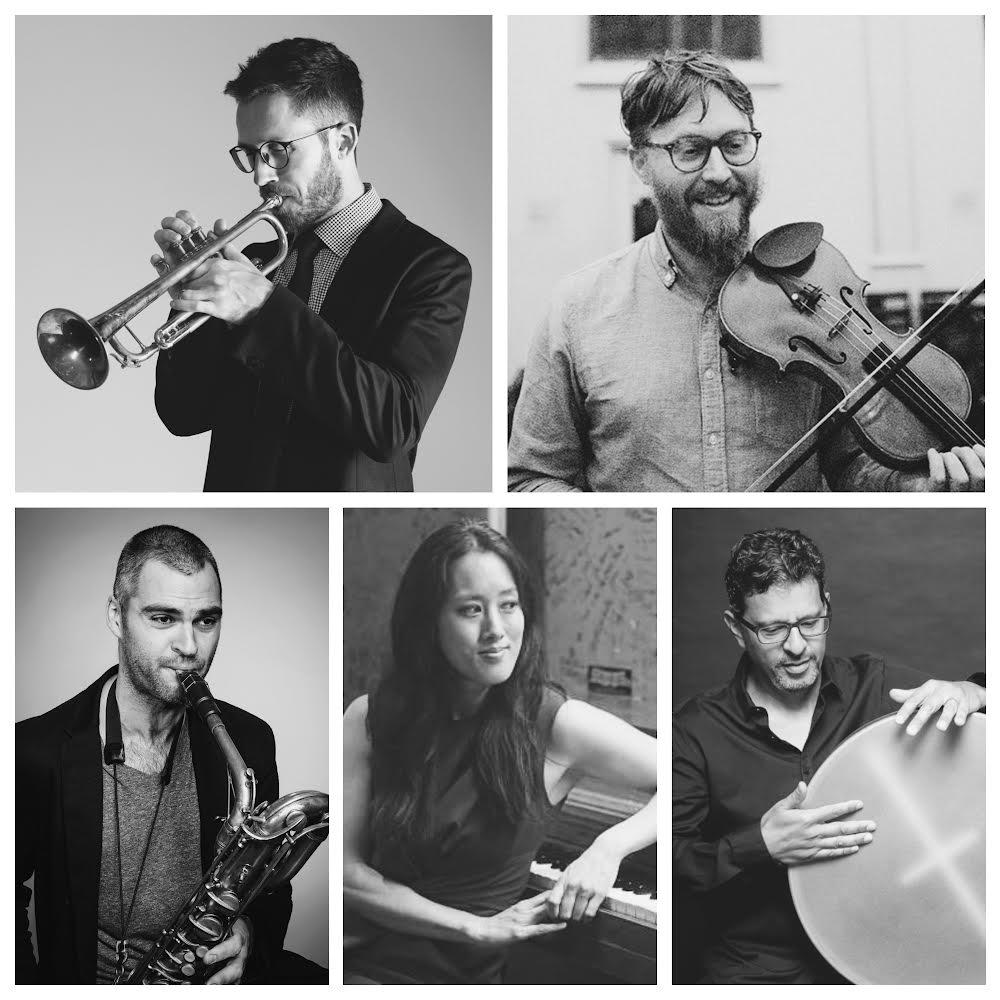 Founders
---
Friday, September 22, 2023 • 7:30 p.m. • Lawrence Memorial Chapel
"An idiosyncratic quintet featuring versatile chamber music players who double as singers and songwriters." – The New Yorker
Merging the talents of conservatory trained musicians in New York City, Founders is a "defiant, brilliant, virtuosic quintet" captivating audiences everywhere. Combining classical, folk music, original compositions and pop arrangements, Founders is re-defining the role of the classical ensemble for the next generation.
This event is part of the Performing Arts Series.
Lawrence University New Music Ensemble presents the music of Michael Gordon, David Lang, and Julia Wolfe
---
Wednesday, November 1, 2023 • Time & venue TBD
Free admission
The Lawrence University New Music Ensemble (LUNME) presents an evening of exhilarating music by renowned Bang on a Can composers: Michael Gordon, David Lang, and Julia Wolfe. Between them, these composers have received two Pulitzer Prizes, a MacArthur "genius" grant, and commissions from nearly every major ensemble in the United States. LUNME brings together students and faculty to work side-by-side on music that stretches ears and sparks creativity. In 2022, LUNME received the American Prize in Virtual Performance for their recording of Frederic Rzewski's Coming Together.
---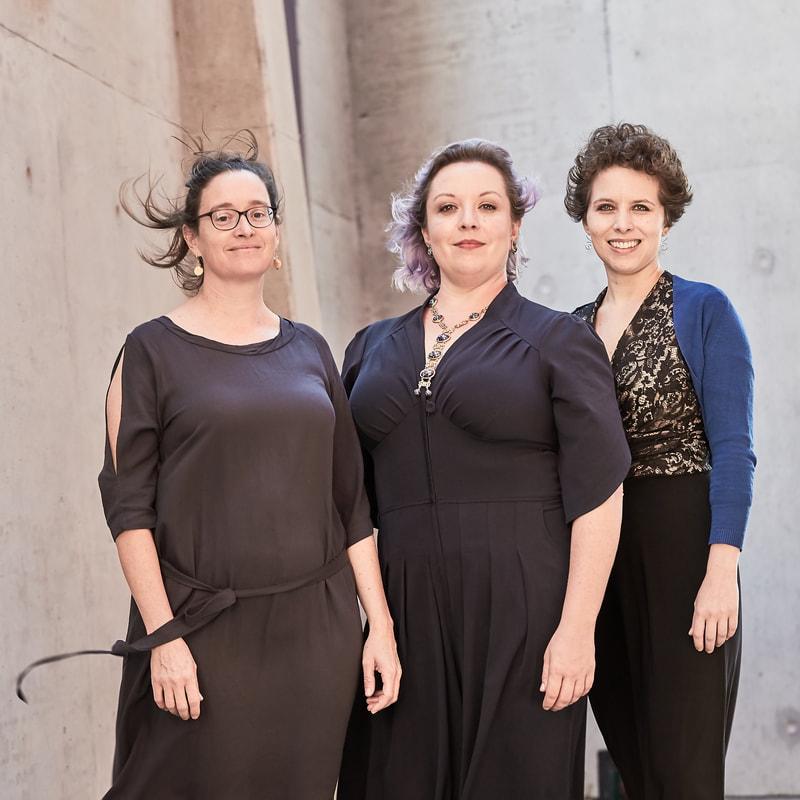 Damselfly Trio
---
Monday, April 1, 2024 • 8 p.m. • Harper Hall
Free admission
The Damselfly Trio – Liz Pearse, soprano; Chelsea Czuchra, flutes; and Lindsay Buffington, harp – is a mobile chamber ensemble dedicated to the music of contemporary composers and poets/writers. Continuing the work begun by The Jubal Trio, Damselfly is committed to commissioning, performing, and promoting contemporary chamber music for their unique instrumentation. To this aim, they have worked with a number of composers and poets from both sides of the Atlantic. Founded in 2017, Damselfly Trio is based in the US and Switzerland, conducting concert and educational activities throughout the US and Europe.
Alarm Will Sound and Roomful of Teeth are just a few of the amazing New Music Series guests who have shared their music with the Lawrence community.