Buy Tickets for the New Music Series!
Tickets can be purchased online or over the phone at 920-832-6749.
---
2022-2023 New Music Series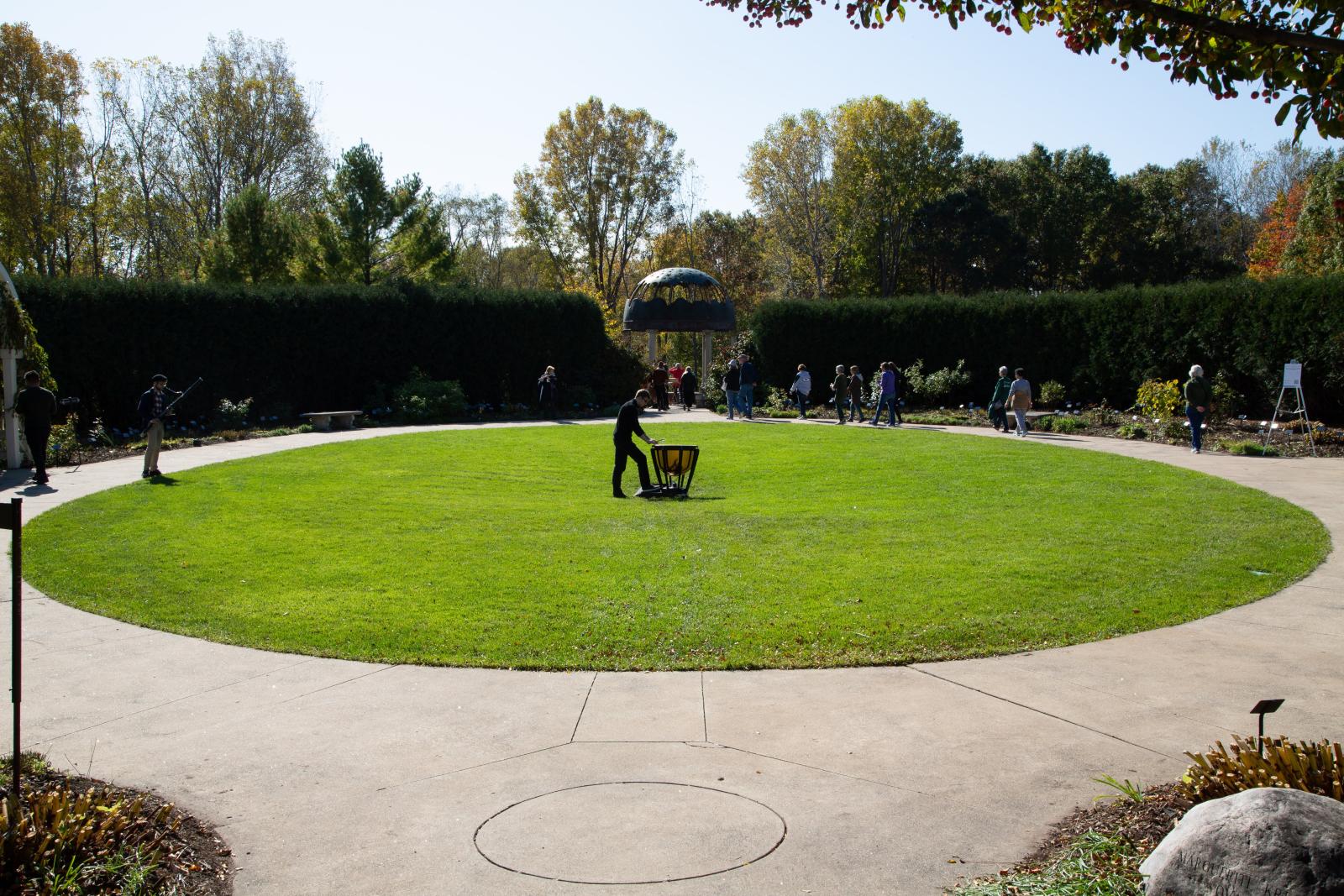 Lawrence University New Music Ensemble presents Ten Thousand Birds
Sunday, October 16, 2022, 1:00 p.m.
Main Hall Green
Free admission
Rain site: Esch, Hurvis, and Mead Witter Rooms at Warch Campus Center
Experience Ten Thousand Birds by Pulitzer Prize-winning composer John Luther Adams performed by the Lawrence University New Music Ensemble, under the direction of Michael Clayville. LUNME will transform the space with music based on sounds of nature, including songs of birds who are endemic to the Midwest US. During this hour-long performance, musicians and audience move freely around the space and each other. In that way, Ten Thousand Birds is analogous to a walk in which you discover birds and other natural sounds: bird-songs become music and the open setting becomes an artistic space, blurring the lines between human creativity and natural phenomena.
---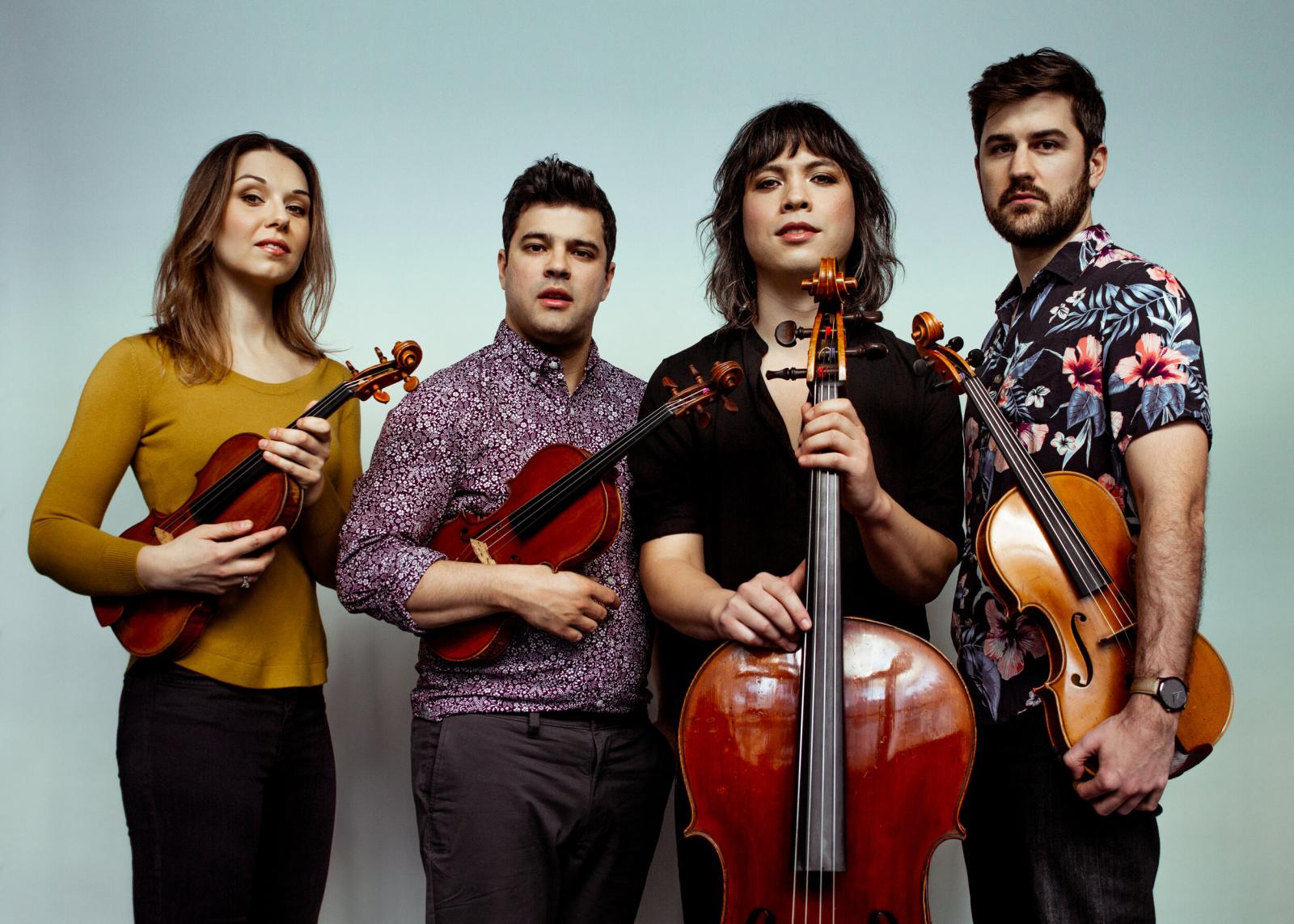 Attacca Quartet
Friday, January 20, 2023, 8:00 p.m.
Lawrence Memorial Chapel
Tickets are available at the Box Office
Grammy award-winning Attacca Quartet, as described by The Nation, "lives in the present aesthetically, without rejecting the virtues of the musical past," and it is this dexterity to glide from the music of the 18th through to the 21st century repertoire that places them as one of the most versatile and outstanding ensembles of the moment—a quartet for modern times.
Touring extensively in the United States, recent highlights include Lincoln Center's White Lights Festival and Miller Theatre, both with Caroline Shaw, Phillips Collection where they have been re-invited this season, Chamber Music Detroit, Red Bank Chamber Music Society, Chamber Music Austin, Isabella Stewart Gardner Museum in Boston, Banff String Quartet Festival and other upcoming engagements at Dumbarton Oaks and Ojai Festival. Attacca Quartet has also served as the Quartet in Residence at the Metropolitan Museum of Art, the Ensemble-in-Residence at the School of Music at Texas State University and Juilliard's Graduate Resident String Quartet, where they premiered the film Plan and Elevation (featuring the music of the same name by Caroline Shaw).
This event is also a part of the Performing Arts Series.
---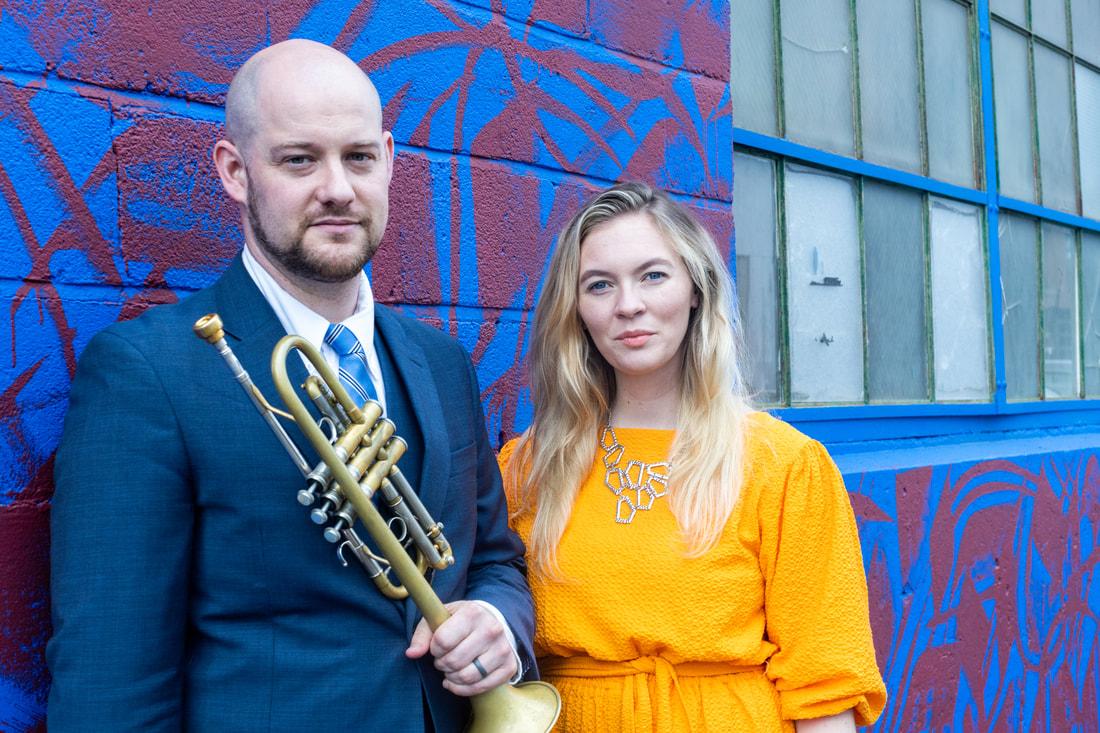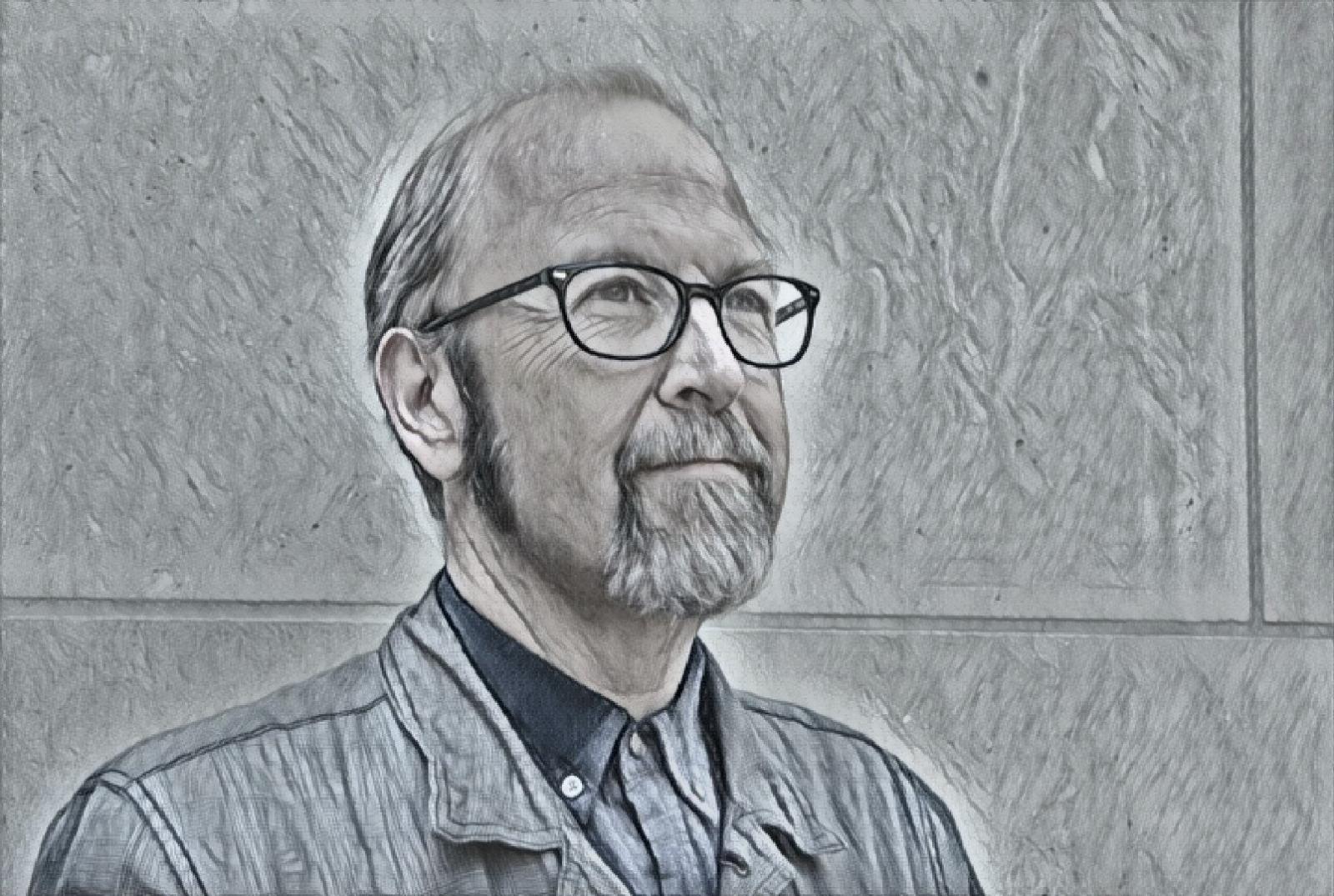 Byrne:Kozar:Duo with Douglas Boyce, composer & Prof. Melissa Range, poet
Friday, January 27, 2023, 8:00 p.m.
Harper Hall
Free admission
Created by New York City and Boston based soprano Corrine Byrne and trumpeter Andy Kozar, the Byrne:Kozar:Duo presents historically informed performances of Baroque music for natural trumpet and soprano in addition to commissioning new works for modern trumpet and soprano. They have been said to create 'an arresting symbiosis in their melding of voice and trumpet timbres' (Textura) and that the 'trumpet and voice seem to take on one another's qualities' (Bandcamp Daily). As individuals, Corrine has been called a 'celebrated singer' (Broadway World) and 'a rising star' (Arts Westchester) while Andy has been called a 'star soloist' (TimeOutNY) and 'polished and dynamic, with very impressive playing' (Baltimore Sun). Combining their strengths as performers and interpreters of both early and modern music, the Byrne:Kozar:Duo has commissioned new works by composers including Reiko Füting, Paula Matthusen, David Smooke, Scott Worthington and Scott Wollschleger. As recording artists, they can be heard on a recent release of the music of Scott Wollshleger on New Focus Recordings which was named a Notable Recording of 2017 in The New Yorker. Recent appearances include performances at the Boston Early Music Festival, Lake George Music Festival, Divergent Studio at the Longy School of Music, NienteForte in New Orleans, and New Music Miami. They have also been heard on American Public Media's Performance Today as well as on National Public Radio.
Douglas Boyce writes chamber music that draws on Medieval and Renaissance traditions and modernist aesthetics, building rich rhythmic structions that shift between order, fragmentation, elegance, and ferocity. His approach is deeply historical and broadly philosophical. Many of his works have a direct historical touchstone, such as his Etude on 'Pymalion qui moult subtilz estoit' (A Book of Etudes, Quire 4, No. 1) which features quotations of and elaborations on music from 15th century Cyprus, or La Deploration for clarinet, violin, and cello, which couples Josquin's lament on the death of Ockeghem with works of his own teacher Robert Suderburg, synthesizing jazz and Renaissance approaches.
Other works draw on sources from antiquity, such as the string quartet Alcyone, a partially spoken setting of a tale of Ovid's Metamorphoses, or Tethys, a violin concerto which links the sea-goddess to geological time and tectonic change.
Literature and philosophy are also significant points of articulation: The Winter Journey, a commission from the ensemble Yarn|wire, is based on a short story by George Perec; the story itself takes the form of a 19th century fairytale of memory and loss, and so the new composition will involve transformation of the French and German art-song tradition of the 19th and early 20th century. A song cycle focused on settings of American poets (Jorie Graham, BJ Ward, Wallace Stevens) entwines with the poem's fragments from philosophers (James, Aristotle, Husserl, Bergson).
The piano trio Fortuitous Variations draws upon the language of William James and C.S. Peirce in inspiration, organization, character markings, and movement titles. This approach and the works themselves connect to many aspects of the scholarship in the humanities, including history, anthropology, literary studies, and philosophy. His works have been praised many times in the press.
---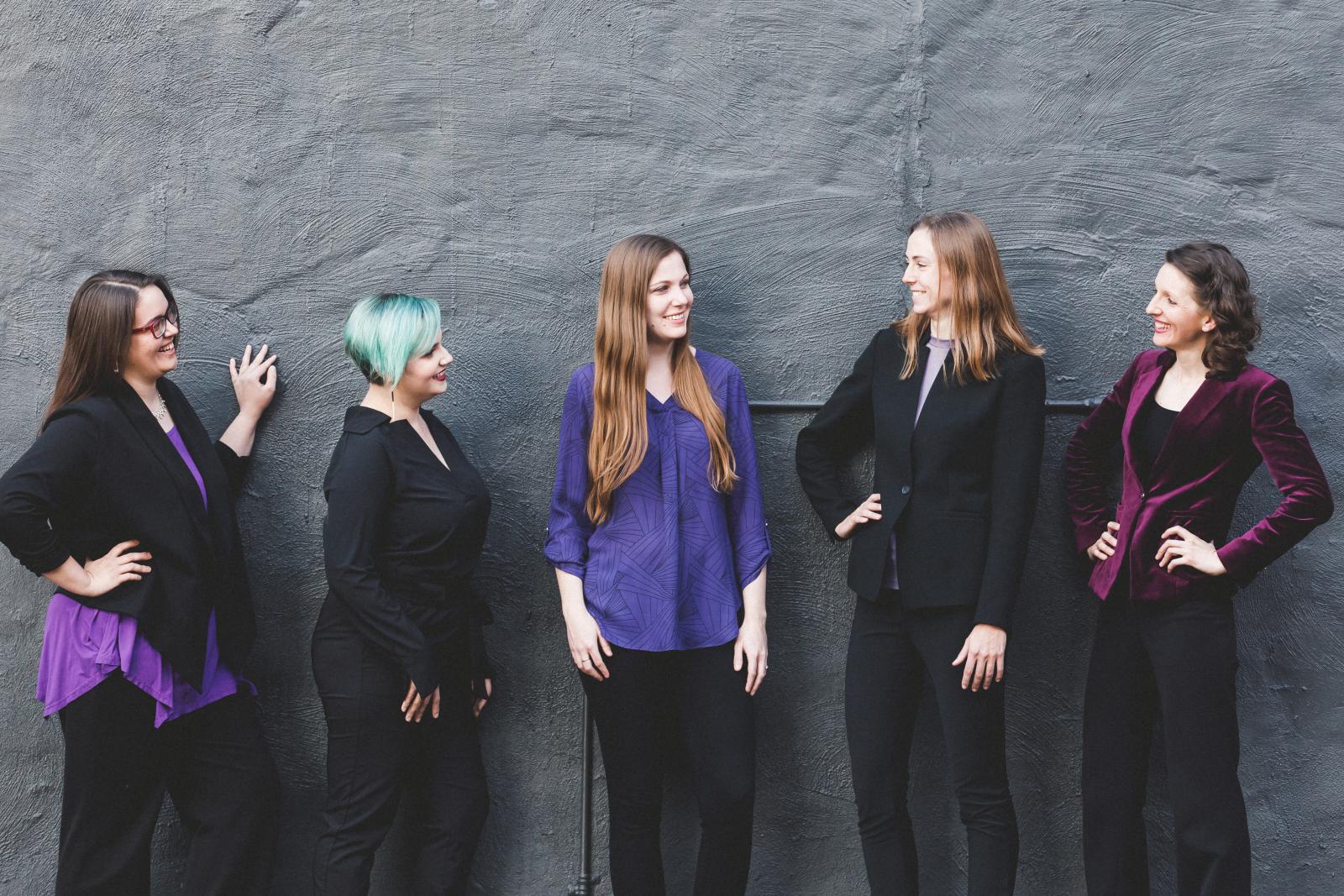 Kamratōn
Friday, May 19, 2023, 8:00 p.m.
Harper Hall
Free admission
Kamratōn challenges the boundaries of music performance, expands the contemporary chamber music repertoire, and celebrates the role of women as leaders in the arts. When a group of frequent collaborators founded Kamratōn in 2015, we strived to offer something vital and original to Pittsburgh's new music community, and we've developed an aesthetic and practice that is both experimental and collaborative. We are committed to presenting women-created and women-curated new music in regular programming and through our annual She Scores series, and we continue to work toward diversity and inclusivity in our programming.
Now in our eighth season, we have premiered over 50 new works, including two fully staged chamber operas and Erin Roger's On View, commissioned by the Barlow Endowment for Music Composition. Our 2022-2023 season features the premiere of new works by Brittany J. Greene, Emmanuel Berrido, Christian Mechem, and Kamratōn-member Emily Cook at performances in Pittsburgh, PA, Brooklyn, NY, and throughout the Midwest.
Kamratōn has performed on the New Hazlett Theater's Community Supported Arts (CSA) series, the Beyond: Microtonal Music Festival, the Pittsburgh Festival of New Music, Kent State Stark's new music series, and Cleveland's Re:Sound Festival, and was ensemble-on-residence at the 2021 virtual SCI Student Composers Conference.
---
Alarm Will Sound and Roomful of Teeth are just a few of the amazing New Music Series guests who have shared their music with the Lawrence community.