Buy Tickets for the Jazz Series!
Tickets can be purchased online or over the phone at 920-832-6749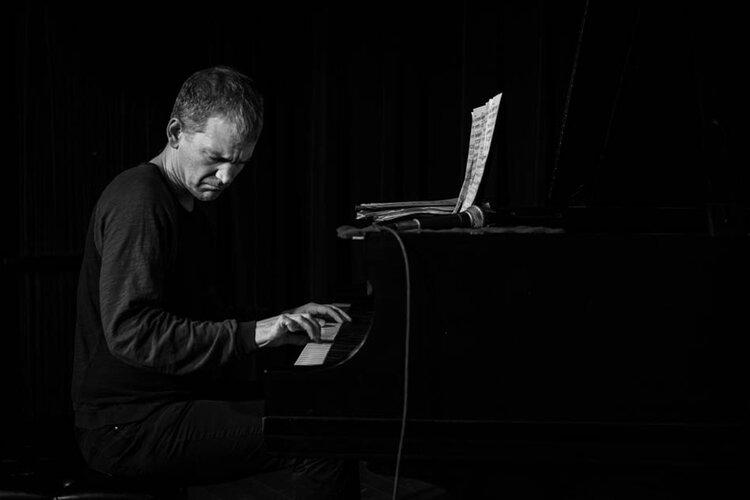 Brad Mehldau
Friday, February 19, 2022, 8:00 P.M.
Lawrence Memorial Chapel, Music Drama
Grammy Award winning jazz pianist Brad Mehldau has recorded and performed extensively since the early 1990s. Mehldau's most consistent output over the years has taken place in the trio format. Starting in 1996, his group released a series of five records on Warner Bros. titled The Art of the Trio (recently re-packaged and re-released as a 5-Disc box set by Nonesuch in late 2011). During that same period, Mehldau also released a solo piano recording titled Elegiac Cycle and a record called Places that included both solo piano and trio songs. Elegiac Cycle and Places might be called "concept: albums made up exclusively of original material with central themes that hover over the compositions. Other Mehldau recordings include Largo, a collaborative effort with the innovative musician and producer Jon Brion, and Anything Goes, a trio outing with bassist Larry Grenadier and drummer Jorge Rossy.
---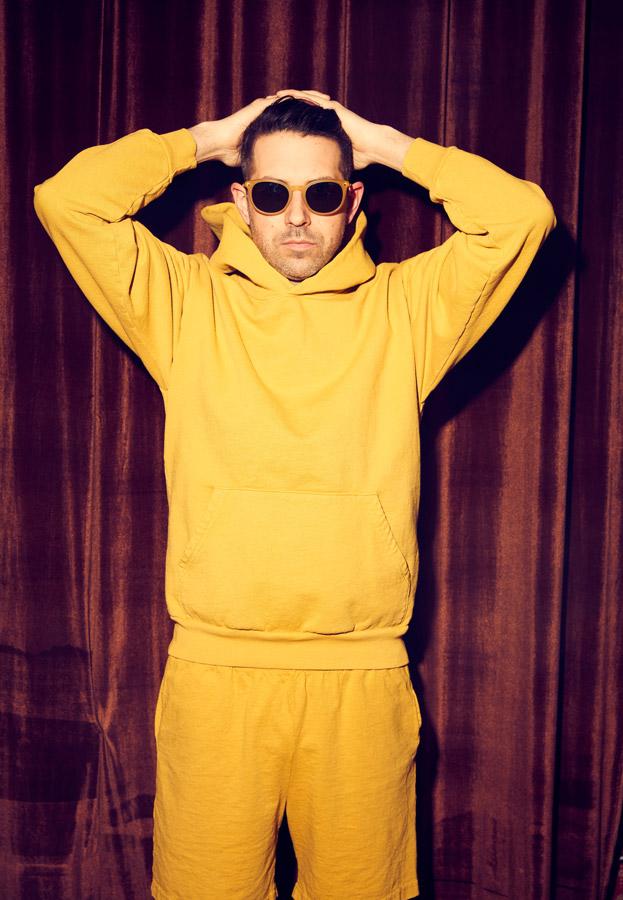 Mark Guiliana Jazz Quartet 
featuring Jason Rigby, David Cook, and Chris Morrissey
Saturday, May 14, 2022, 8:00 P.M.
Lawrence Memorial Chapel, Music Drama
Mark Guiliana has become recognized as one of the world's leading drummers, admired and in demand across the spectrum from jazz to rock to electronic music for his rhythmic sophistication, creative impulse, and individual sound. He has been in the vanguard of drummers creating a new vernacular on the instrument, blending virtuosity on acoustic drums with artfully deployed electronic beats and processing. All About Jazz calls him "a beat poet of another sort … one of the few drummers who can creatively straddle and blur the electro-acoustic dividing line." One thing is for sure—over the last decade, Mark Guiliana has become, according to JazzTimes, "one of the most influential drummers of his generation." 
Guiliana's album Jersey, released in September 2017 via Motéma Music, features his ever-compelling Jazz Quartet, with bassist Chris Morrissey, saxophonist Jason Rigby, and pianist Fabian Almazan. Describing the Jazz Quartet's concept, Guiliana says: "Many of my releases as a leader have been driven by electronic-inspired beats and textures, but with Family First and now Jersey, it felt like the right time to present my music in an entirely acoustic environment. So the Jazz Quartet is my humble attempt to make a personal statement using the traditional palette of saxophone, piano, bass and drums."
---
Pat Metheny, Maria Schneider, and the Yellowjackets are just a few of the amazing Jazz Series guests who have shared their music with the Lawrence Community.