The Lawrence baseball team's run to the NCAA Division III tournament for the first time since 1979 was the latest success story in a series of success stories for Lawrence student-athletes during the 2021-22 academic year.
Multiple school records have been set along the way, and no fewer than six Lawrence teams ended lengthy conference tournament droughts. As women's soccer coach Joe Sagar said on a weekend in the fall when four Lawrence teams rose to new heights—"It's a great day to be a Viking."
We couldn't agree more. So, today we highlight these seven amazing moments from Lawrence student-athletes. There were others, of course, but these rose to the top.
Oct. 2: Women's tennis earns first conference berth in 11 years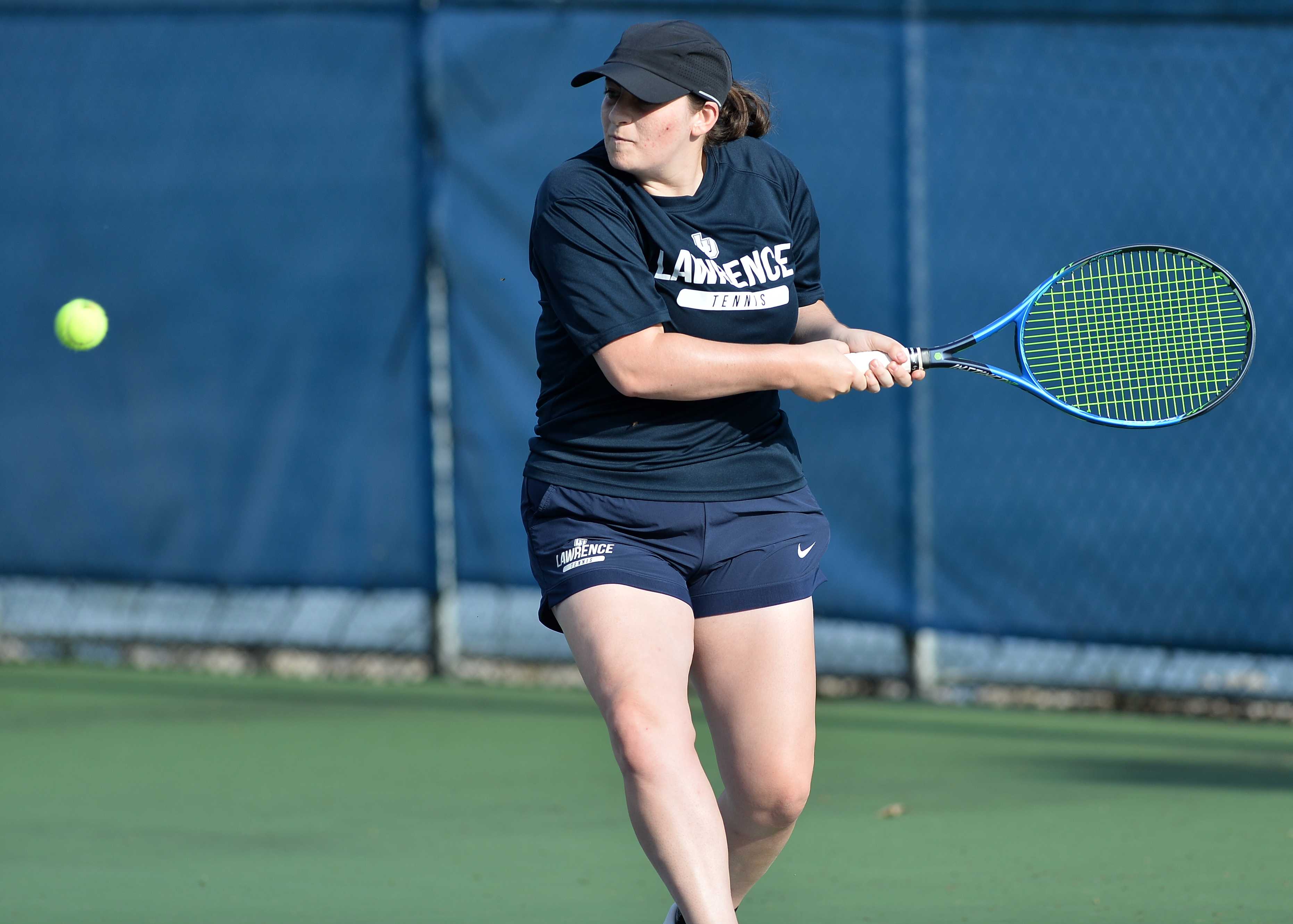 A dominating performance at Ripon secured the Vikings a berth in the Midwest Conference Tournament for the first time since 2011. The Vikings were led by three all-conference players—Emma Koppa and Margot Connor reached the title match at No. 1 doubles at the conference tournament. Lizzy Angemi did the same at No. 6 singles.
Oct. 30: Women's and men's cross-country teams win titles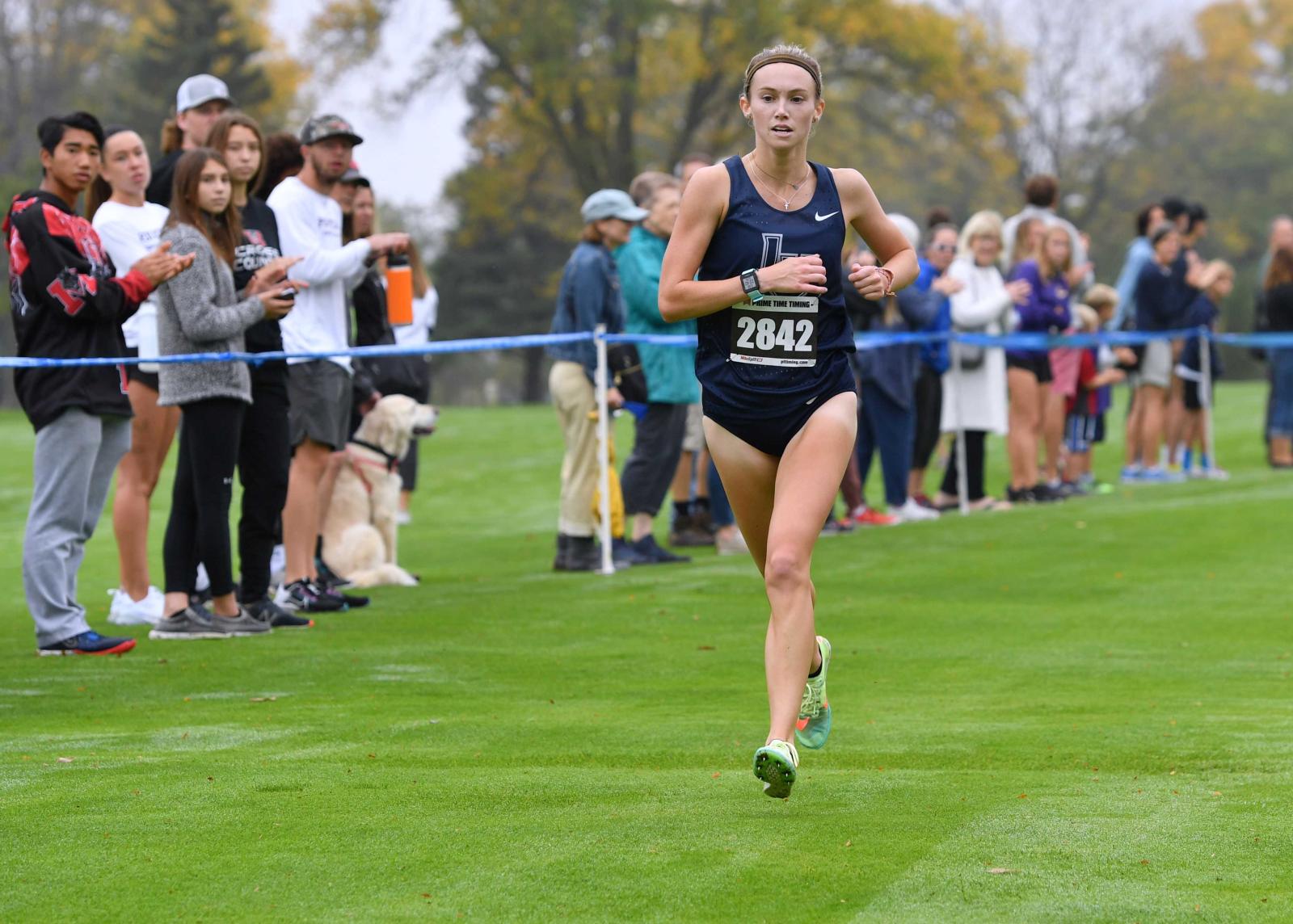 Both cross country teams won their Midwest Conference Championships at Tuscumbia Country Club in Green Lake, the first time both have been crowned champs in the same year in Lawrence history. Sophomore Cristyn Oliver won the women's individual championship, a first for Lawrence since 1998. For the women, it was the first conference title since 2001, and for the men, the first since 2011. Oliver qualified for the NCAA Division III Championships for the first time and finished 85th.
"If someone would have told me at this time last year that I was going to nationals, I would have said you're crazy," Oliver said.
Oct. 30: Women's and men's soccer earn conference tourney berths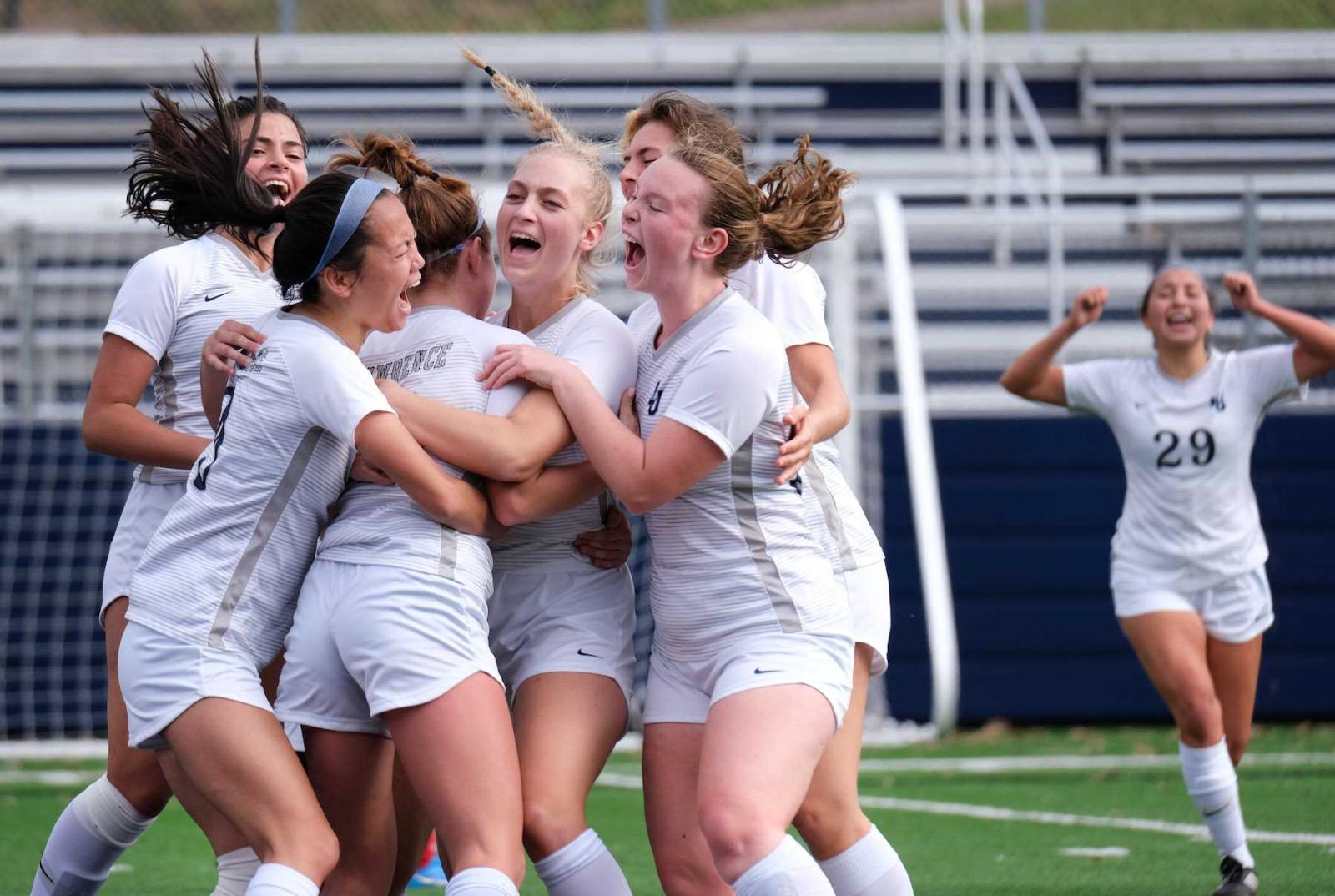 The women and men qualified for the Midwest Conference Tournament on the same day, both for the first time since 2011. The women did so in a thrilling double overtime win over Monmouth College at the Banta Bowl. The men, meanwhile, put themselves in position leading up to the final day. A loss by Lake Forest secured their spot in the tournament.
"Being on the field and sharing an emotional moment like that with my team and coaches, and with our parents watching in the stands, is something I'll never forget," said sophomore Emma Vasconez, who scored the winning goal.
Feb. 16: Kenya Earl sets Lawrence's basketball scoring record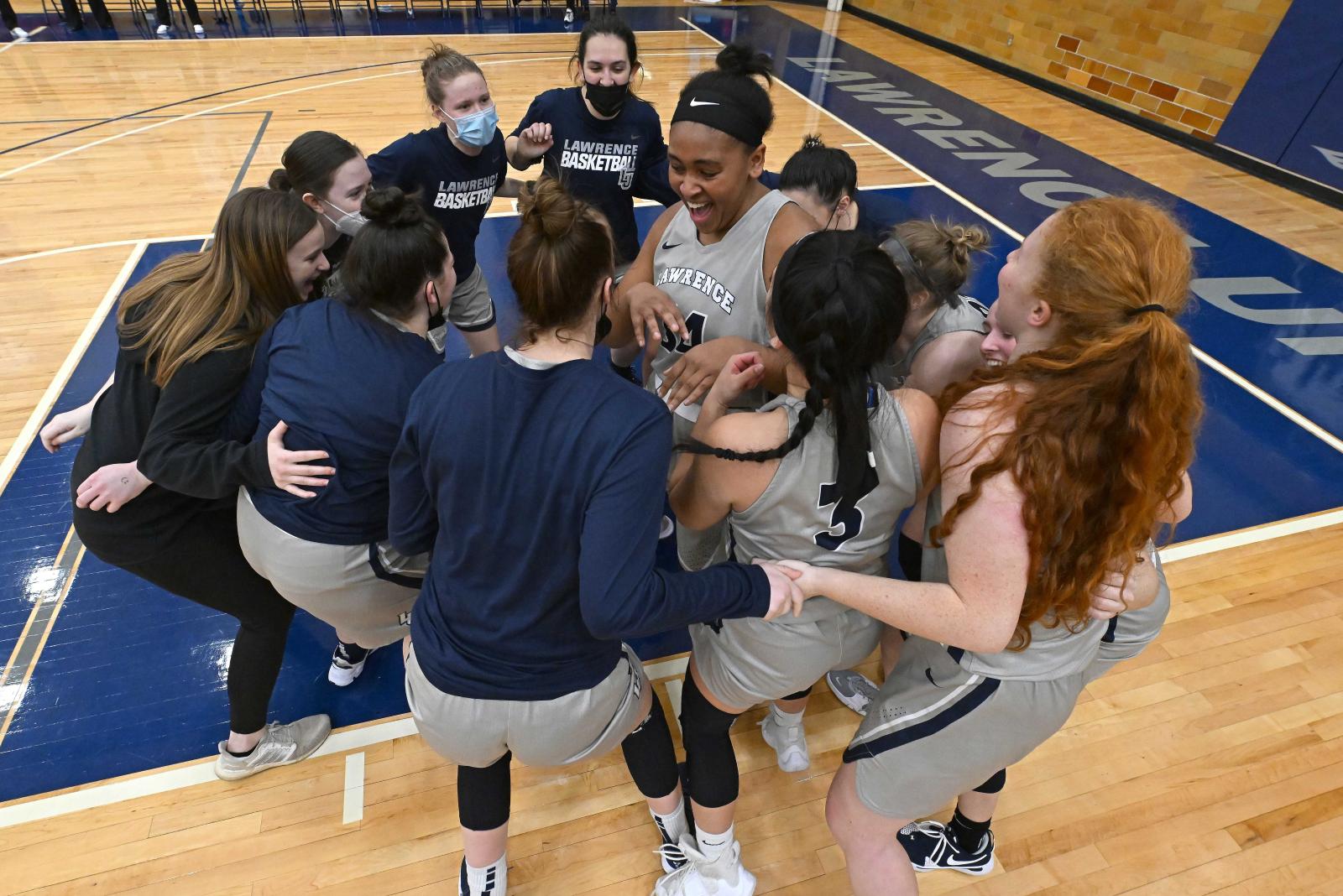 Senior Kenya Earl rewrote Lawrence's basketball record books. In a Feb. 16 game against Ripon College, Earl became the greatest scorer in school history—men and women. Her 15 points took her career point total past Lawrence Hall of Famer Chris Braier. She closed her career with 1,610 points.
"I didn't want to put too much pressure on myself and psych myself out," Earl said of chasing the record. "This season I'm just trying to win games for my team and chip away at it."
Feb. 19: Brad Sendell sets all-time scoring record for men's basketball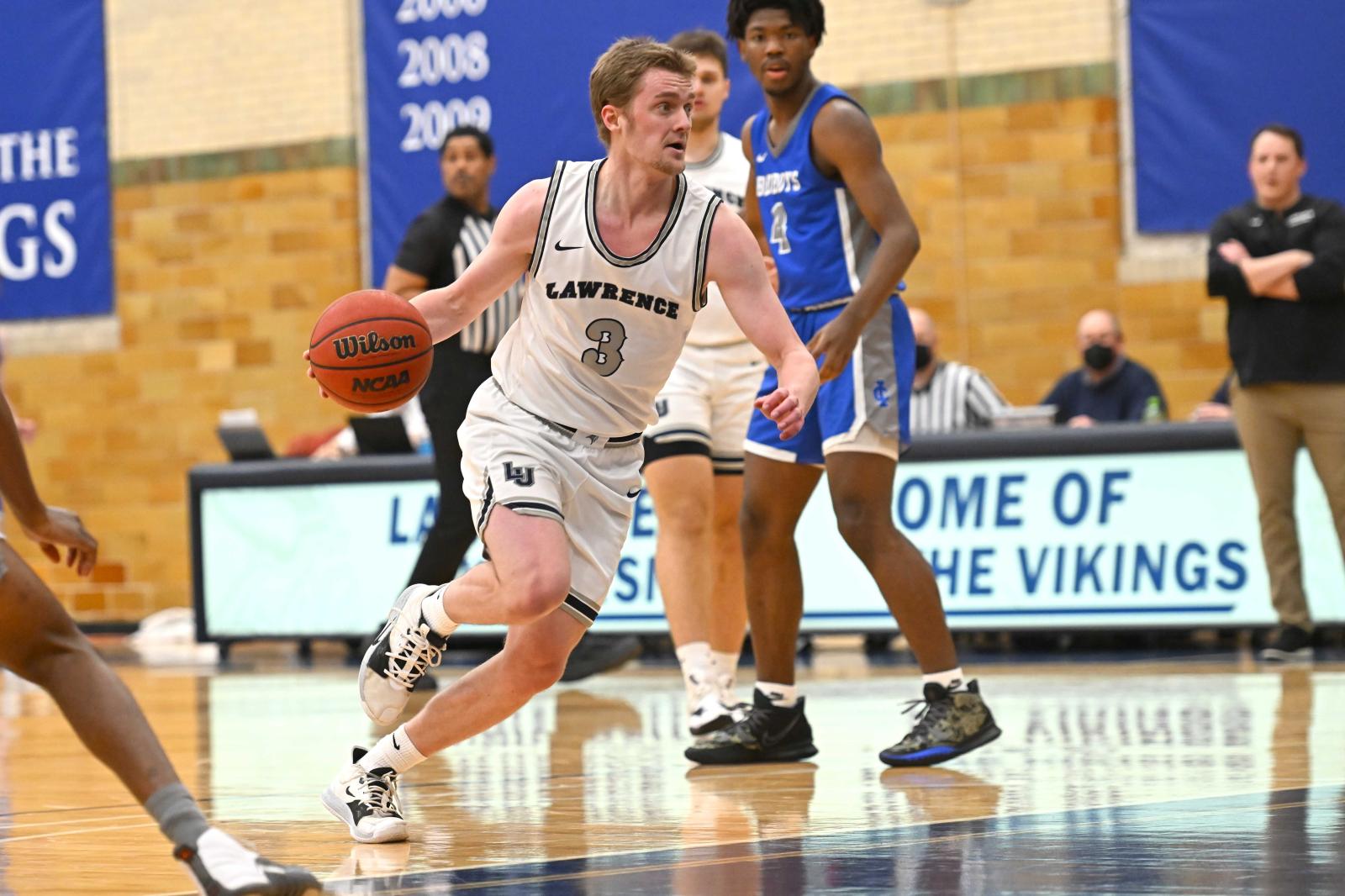 On the men's side, Brad Sendell was writing his own chapter in the record books. In a Feb. 19 game against Illinois College at Alexander Gym, he surpassed Braier as the all-time leading scorer for men's basketball at Lawrence. He finished with 1,605 points (five points shy of Earl), doing so in just three seasons after transferring to Lawrence as a sophomore.
"I kind of took a leap of faith and wanted to get out of California a little bit," said Sendell, a senior guard from Pacific Grove, California, on his move to Appleton. "I've loved my time at Lawrence."
May 13-14: Three track and field athletes win conference titles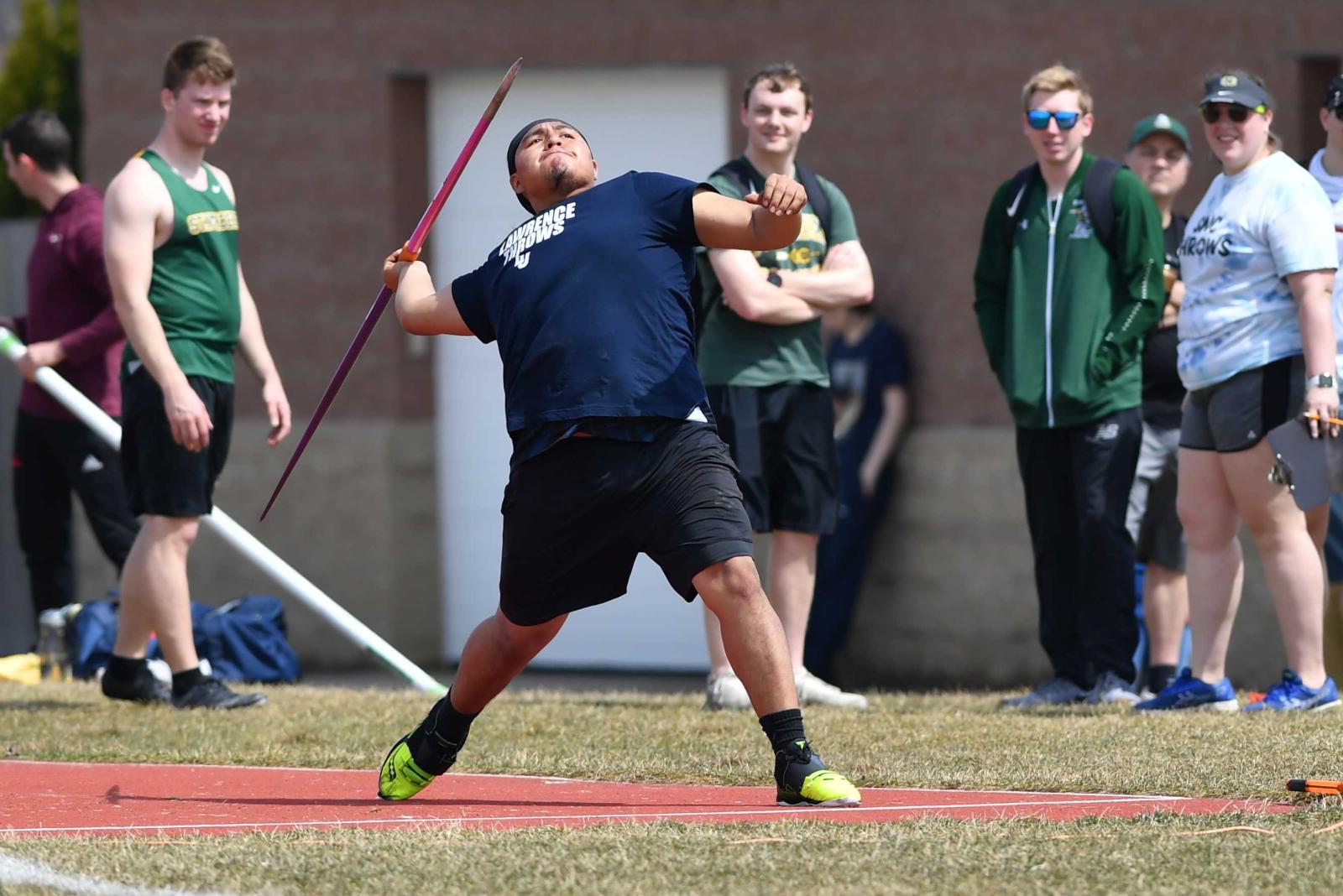 Three Vikings won individual Midwest Conference championships during the conference tournament in Beloit. On the men's side, Ian Thomas set a school record while winning the javelin title. And on the women's side, Riley Winebrenner raced to her first conference title in the 3,000-meter steeplechase and Cristyn Oliver took the title in the 1,500 meters.
May 14: Baseball team caps historic season by qualifying for NCAA tourney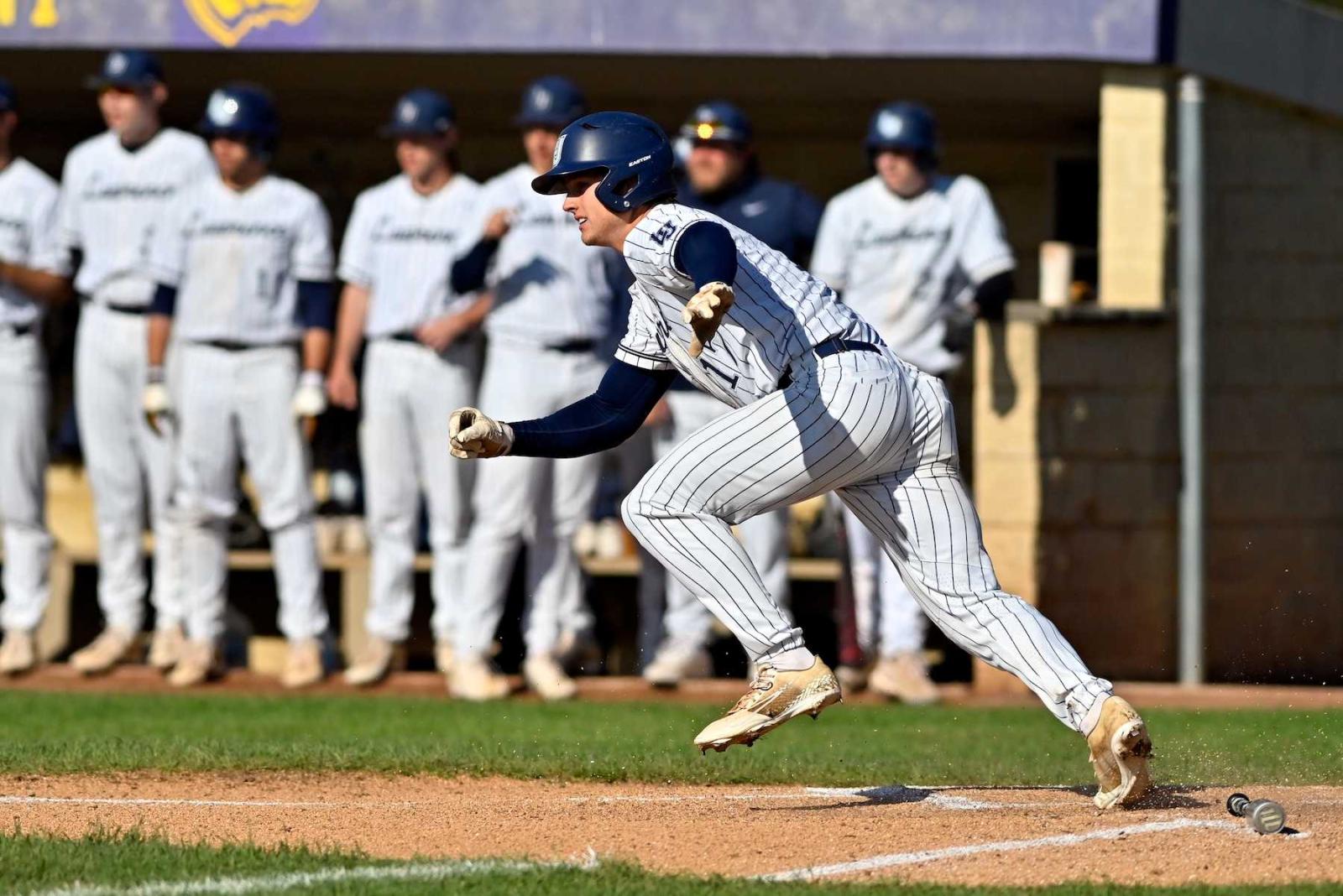 Picked to finish seventh in the Midwest Conference in a pre-season poll of conference coaches, the Vikings went on to post a historic season. They won a school record number of games, won the conference championship, and then qualified for the NCAA Division III tournament for the first time in 43 years with an amazing conference tournament championship at Whiting Field.
"Honestly, it's just an overwhelming feeling of joy," coach Chris Krepline said. "Joy and pride in the guys and this team and the program and all things they've worked hard for. It's just pure joy."