Two teachers in Wisconsin are being honored by Lawrence University with the annual Outstanding Teaching in Wisconsin Award.
Amy Pelle, an English teacher at Rice Lake High School, and Kevin Carlton, a symphonic band director at Kiel High School, are the 2022 recipients.
The Lawrence Awards for Outstanding Teaching in Wisconsin recognize two secondary school teachers each year with a monetary award and a citation of excellence presented during the Baccalaureate ceremony held on Commencement weekend. 
Teachers are nominated by Lawrence seniors who attended school in Wisconsin, and recipients are selected by a committee of education faculty from the College of Liberal Arts and Sciences and Conservatory of Music.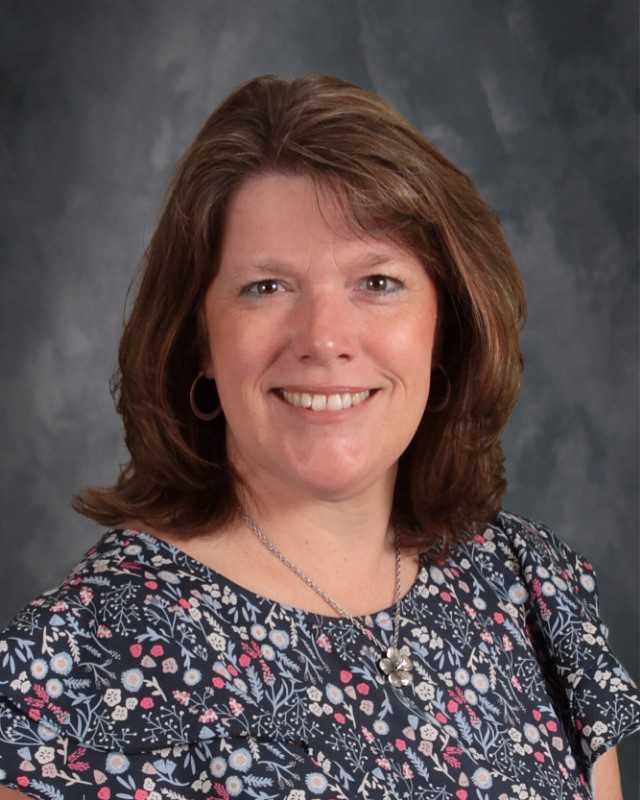 The award honors teachers who create a sense of excitement for and enthusiasm about learning; actively engage students and motivate them to do their best work; contribute to the well-being of their school and its community; and are committed to the personal growth of their students.
Pelle was nominated by graduating senior Anna White, who called her a "kind-hearted, passionate English teacher and drama director."
White, a biology and Russian studies double major, said Pelle's teaching made a "long-lasting positive impact" on her and other students at the high school.
"She cultivates an upbeat, inclusive, and supportive classroom environment that encourages students to learn through a variety of versatile methods. … She vivaciously puts her heart and soul into everything she does, and it shows on every student's face that has the pleasure of working with her."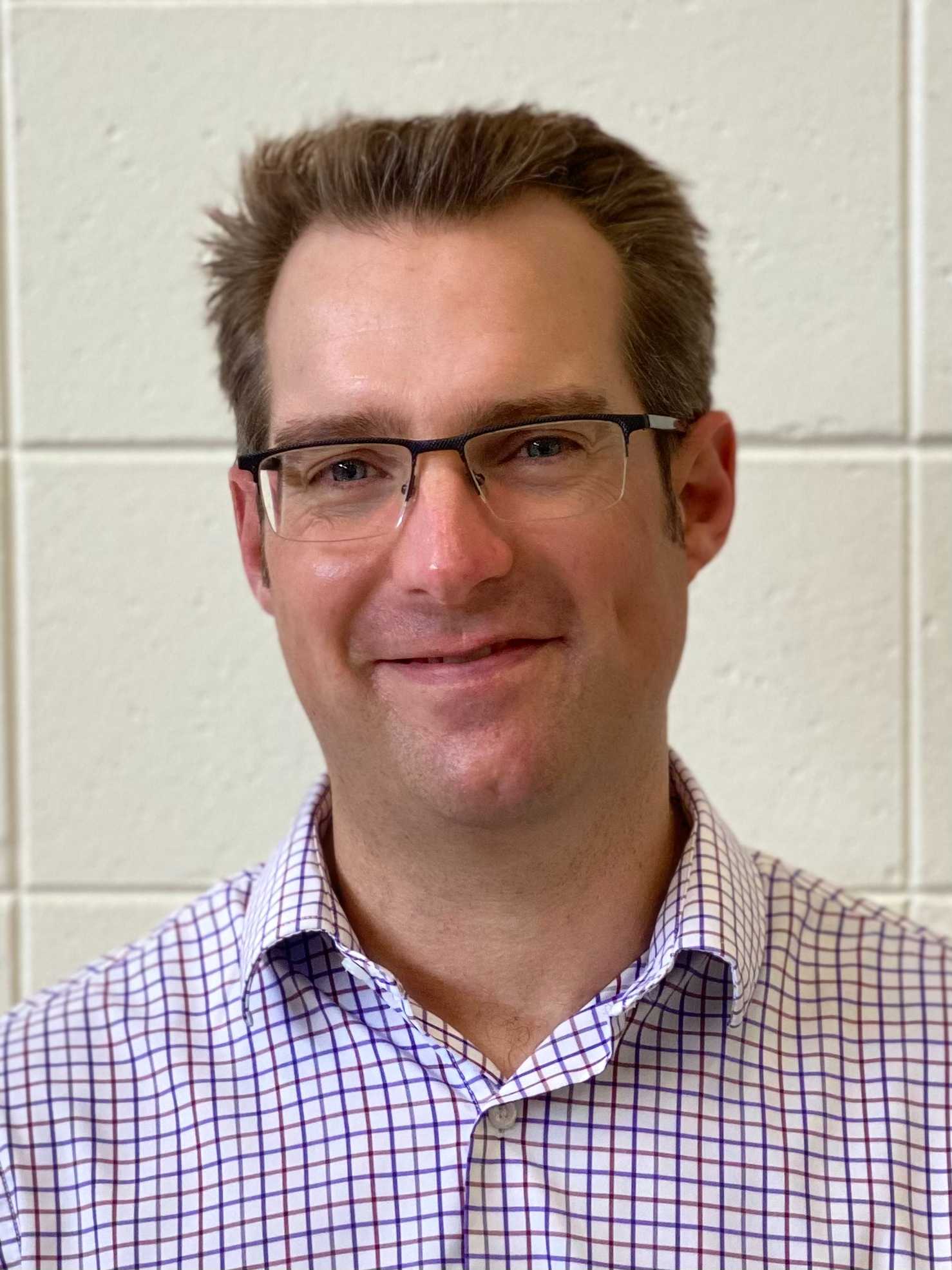 Carlton was nominated by graduating senior Rachel Draxler, who said his teaching infused in her a love of music that she will carry with her even though she is not studying music at Lawrence. A government major, Draxler said Carlton "made my love of music a true investment in my personal growth and education."
His teaching provided a beautiful transition to Lawrence, Draxler said.
"He always made sure his students understood the significance of learning in multiple areas of study, and how my knowledge in one subject can help me succeed in others. This is also what makes Lawrence special. The interdisciplinary study of liberal arts helps us become well-rounded individuals who can engage in the world around us from many perspectives."
The awards ceremony will be held June 11 on the Lawrence campus.