Jazz at Lincoln Center Orchestra with Wynton Marsalis will be coming to Lawrence University as a full roster of music performances returns to campus for the first time since the start of the COVID-19 pandemic.
Marsalis, a nine-time Grammy Award winner, will headline a lineup that will bring more than a dozen guest artists to Lawrence Memorial Chapel or Harper Hall from September through May, all as part of Lawrence's Performing Arts Series. All performances are open to the public.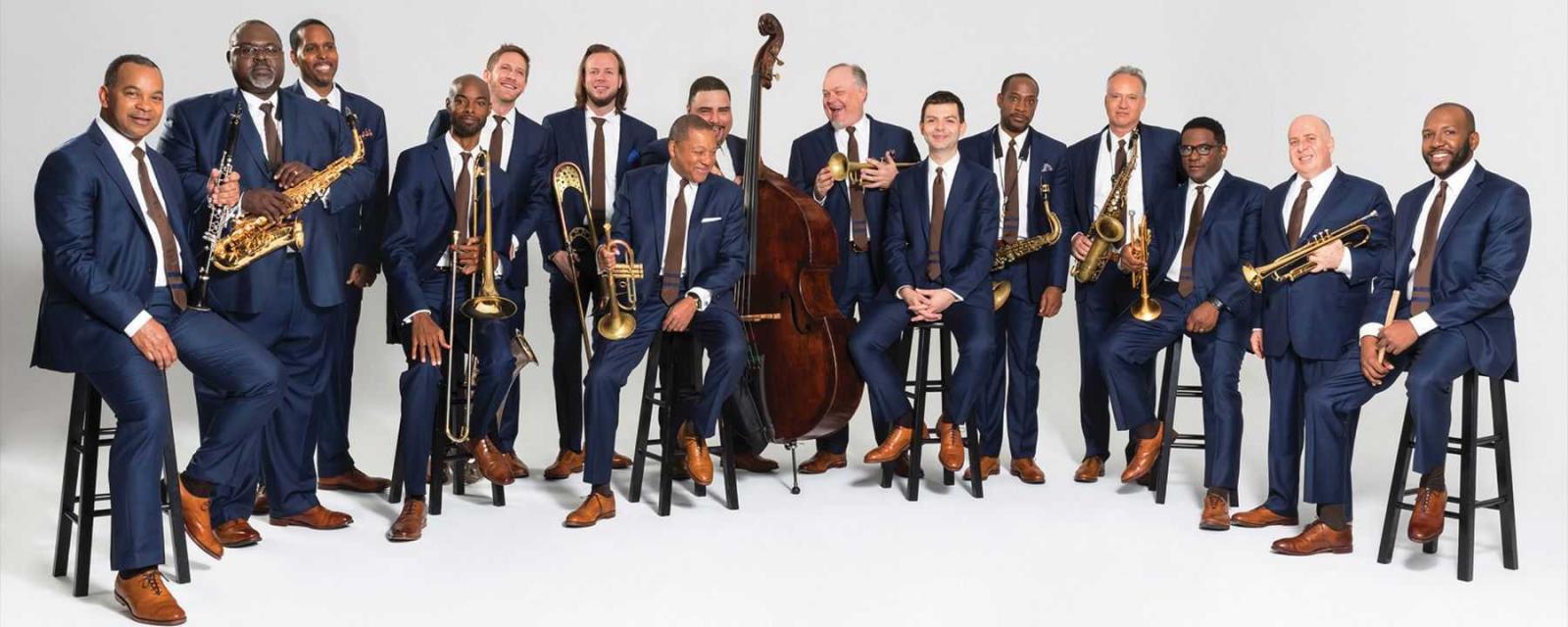 The Performing Arts Series incorporates the Artist Series, Jazz Series, and World Music Series. Most tickets are $25 to $30 (World Music Series tickets are $10 to $15). Subscribers are welcome to build their own series. They may choose four or more concerts to build their own musical experience with a 15% discount of single-ticket prices.
Single-concert tickets go on sale Sept. 19. Contact the Lawrence University Box Office at 920-832-6749 or visit www.lawrence.edu/music-arts/box-office/tickets for more information. To order a series prior to Sept. 19, mail an order form to: Lawrence University Box Office, 711 E. Boldt Way, Appleton WI 54911. Order forms are available at lawrence.edu/music-arts/box-office. For questions, email boxoffice@lawrence.edu.
Marsalis will return to the Memorial Chapel stage at 8 p.m. Feb. 3. It's a return visit for the legendary trumpeter. He performed two concerts as part of Jazz Celebration Weekend in 1988. In addition to his brilliant performing, Marsalis has been a respected music educator and caretaker of the culture and history of jazz for nearly four decades.
The Performing Arts Series includes: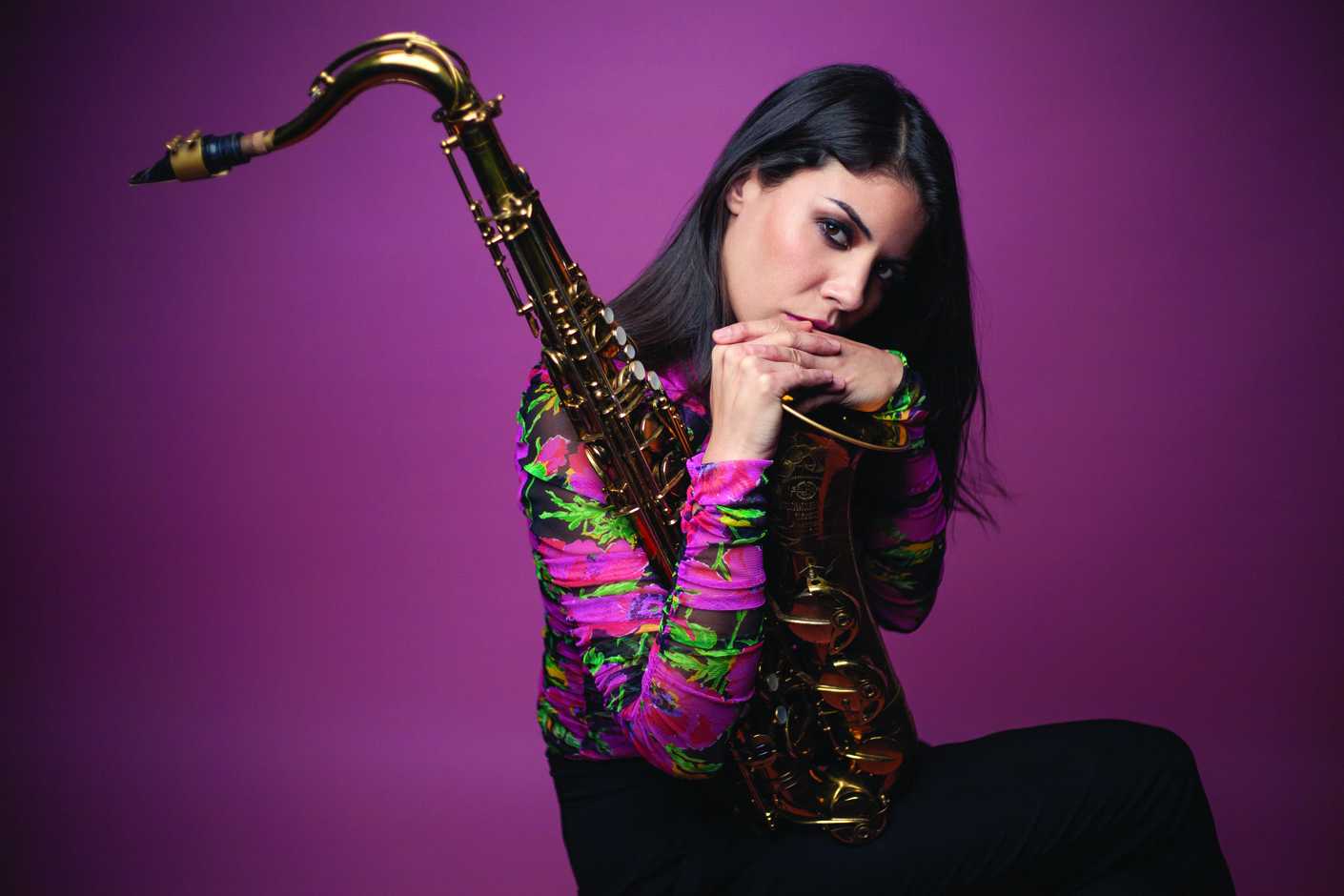 Sept. 30, 8 p.m.: Akropolis Reed Quintet, Memorial Chapel. The band of five reed players and entrepreneurs are united by a shared passion: to make music that sparks joy and wonder.
Oct. 17, 8 p.m.:  Kane Mathis Trio,  Harper Hall. Performing on the 21-string Mandinka Harp and the Turkish Oud, Kane Mathis renders compelling interpretations of traditional music styles.
Nov. 4, 7:30 p.m.: Samara Joy, Memorial Chapel, part of Fred Sturm Jazz Celebration Weekend. A jazz star on the rise, she won the 2019 Sarah Vaughan International Jazz Vocal Competition and released an album backed by the Pasquale Grasso Trio in 2021.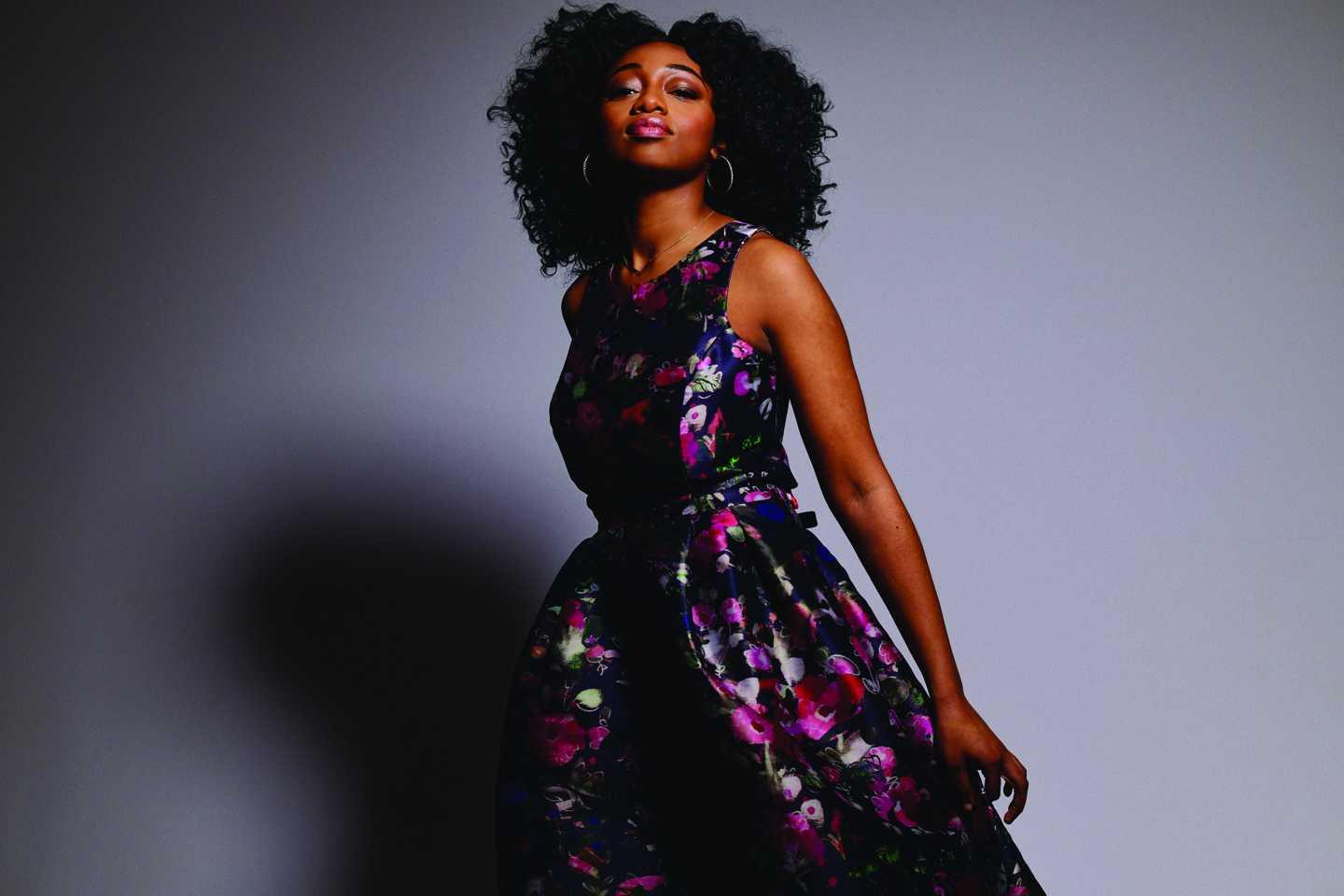 Nov. 5, 7:30 p.m.: Liam Teague with Lawrence University Jazz Ensemble, Memorial Chapel, part of Fred Sturm Jazz Celebration Weekend. Hailed as the "Paganini of the Steelpan," Teague currently serves as the head of Steelpan Studies and associate professor of music at Northern Illinois University.
Jan. 20, 8 p.m.: Attacca Quartet, Memorial Chapel. Grammy-winning Quartet with dexterity to glide from the music of the 18th through to the 21st century repertoire that places them as one of the most versatile and outstanding ensembles of the moment.
Feb. 3, 8 p.m.: Jazz at Lincoln Center Orchestra with Wynton Marsalis featuring Naseer Shamma, oud, Memorial Chapel. The Jazz at Lincoln Center Orchestra, comprising 15 of the finest jazz soloists and ensemble players in the world, has been the Jazz at Lincoln Center resident orchestra since 1988 and spends over a third of the year on tour.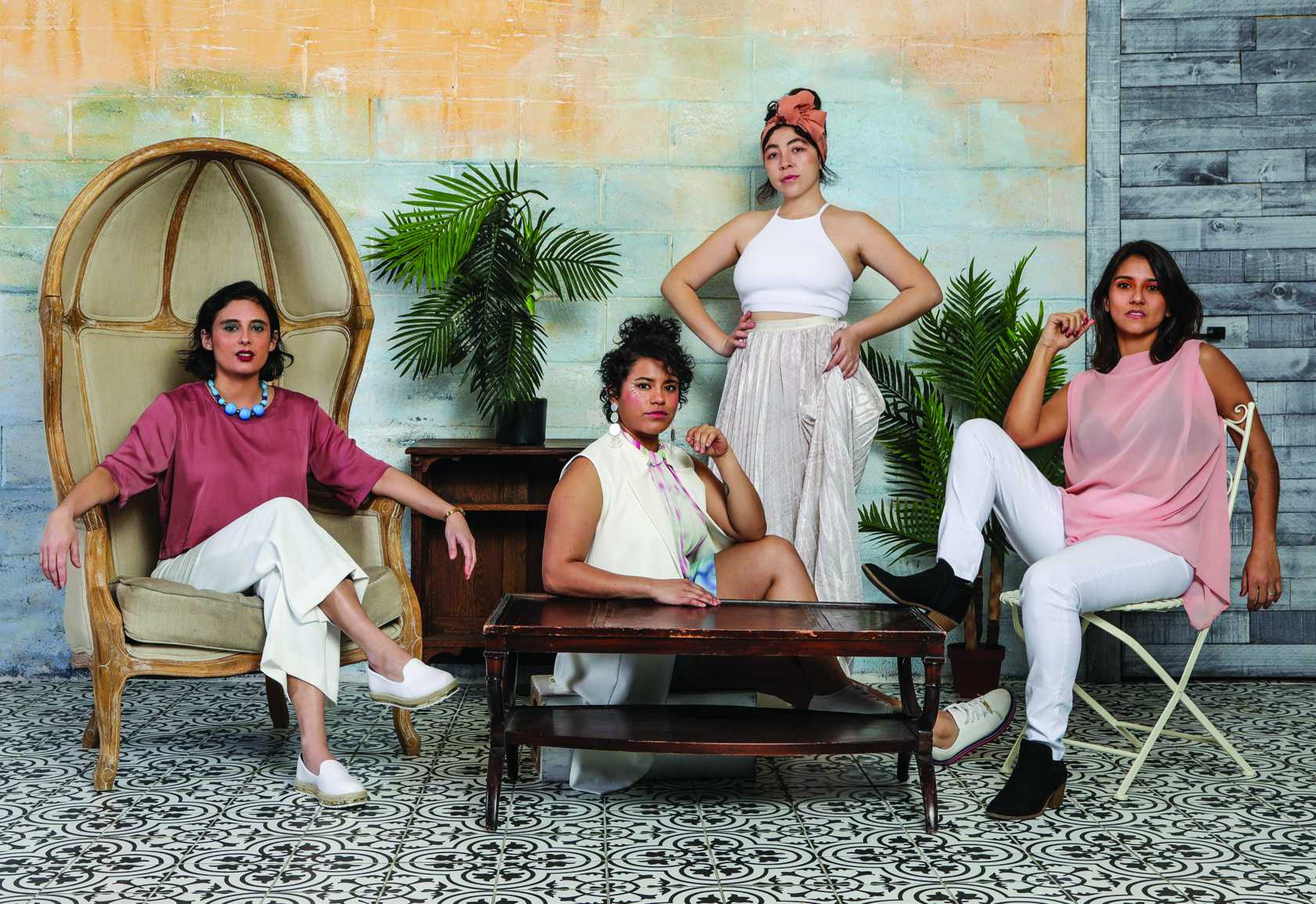 Feb. 6, 8 p.m.: LADAMA, Harper Hall. LADAMA is a group of four virtuosic musicians and educators from different countries and cultures of the Americas who are sisters in song, rhythm, and spirit. Harnessing music from their respective countries of origin, Brazil, Colombia, Venezuela and the United States, the group utilizes traditional and non-traditional instruments but with a modern twist to produce Latin Alternative music. 
March 3, 8 p.m.: Adam Sadberry, flutist, Memorial Chapel. The Memphis Symphony Orchestra acting principal flutist and Concert Artists Guild roster member is known for his radiant, lyrical playing.
March 5, 3 p.m.: LU Gamelan concert, Memorial Chapel. This beloved performance of traditional Indonesian percussion instruments returns.
April 3, 8 p.m.: A Moving Sound, Harper Hall. Fusing traditional influences with a global sensibility, this award-winning Taiwanese ensemble has built a worldwide following through their joyous mix of original music and dance. 
April 14, 8 p.m.: Anderson and Roe Piano Duo, Memorial Chapel. Known for their adrenaline-fueled performances, original compositions, and music videos, Greg Anderson and Elizabeth Joy Roe are revolutionizing the piano duo experience.
April 22, 8 p.m.: Calmus Vocal Ensemble, Memorial Chapel. Founded by former members of the St. Thomas Boys Choir in Leipzig/Germany 23 years ago, they have become one of the world's most renowned vocal ensembles.
May 12, 8 p.m., Melissa Aldana, saxophone, Memorial Chapel. A Grammy-nominated saxophonist and composer, Aldana has garnered international recognition for her visionary work as a band leader, as well as her deeply meditative interpretation of language and vocabulary. She recently signed with Blue Note Records.
See details of the Artist Series, New Music Series, Jazz Series, World Music Series, Dance Series, Opera performances, and Theatre Arts under the umbrella of the Performing Arts @ Lawrence.
Guests are encouraged to visit the Lawrence University website to get up-to-date information about COVID policies for events.
The Jazz Series, which includes the Jazz at Lincoln Center Orchestra with Wynton Marsalis, Joy, Teague, and Aldana concerts, is being sponsored by Wisconsin Public Radio.