Adya Kadambari '23 processes the slow movement on social justice issues she's championing this summer and chooses to channel her frustration into more work. Always more work.
The Lawrence University government major from Bangalore, India, has found her summer internship with Bay Bridge, a Whitefish Bay-based nonprofit working to address systematic racism in the community, to be eye-opening in the sheer weight of the challenge.
"I have learned that being part of Bay Bridge means continuing to try—even if it goes unnoticed—because that is the point of being a racial justice organization," she said.
Kadambari is one of 12 Lawrence students who are setting the foundation for the Social & Environmental Justice Cohort program, a new summer internship initiative at Lawrence, one that is unlike any the school has launched in the past. It's focused on social and environmental justice issues and has been developed as a shared experience across multiple nonprofit organizations doing work in a particular geographic area.
In this case, the area is the City of Milwaukee and its suburbs. The students, working across nine organizations, meet weekly as a cohort, their discussions facilitated by Jason Brozek, the Stephen Edward Scarff Professor of International Affairs and associate professor of government, to share and reflect on their experiences—successes, failures, frustrations, and everything in between.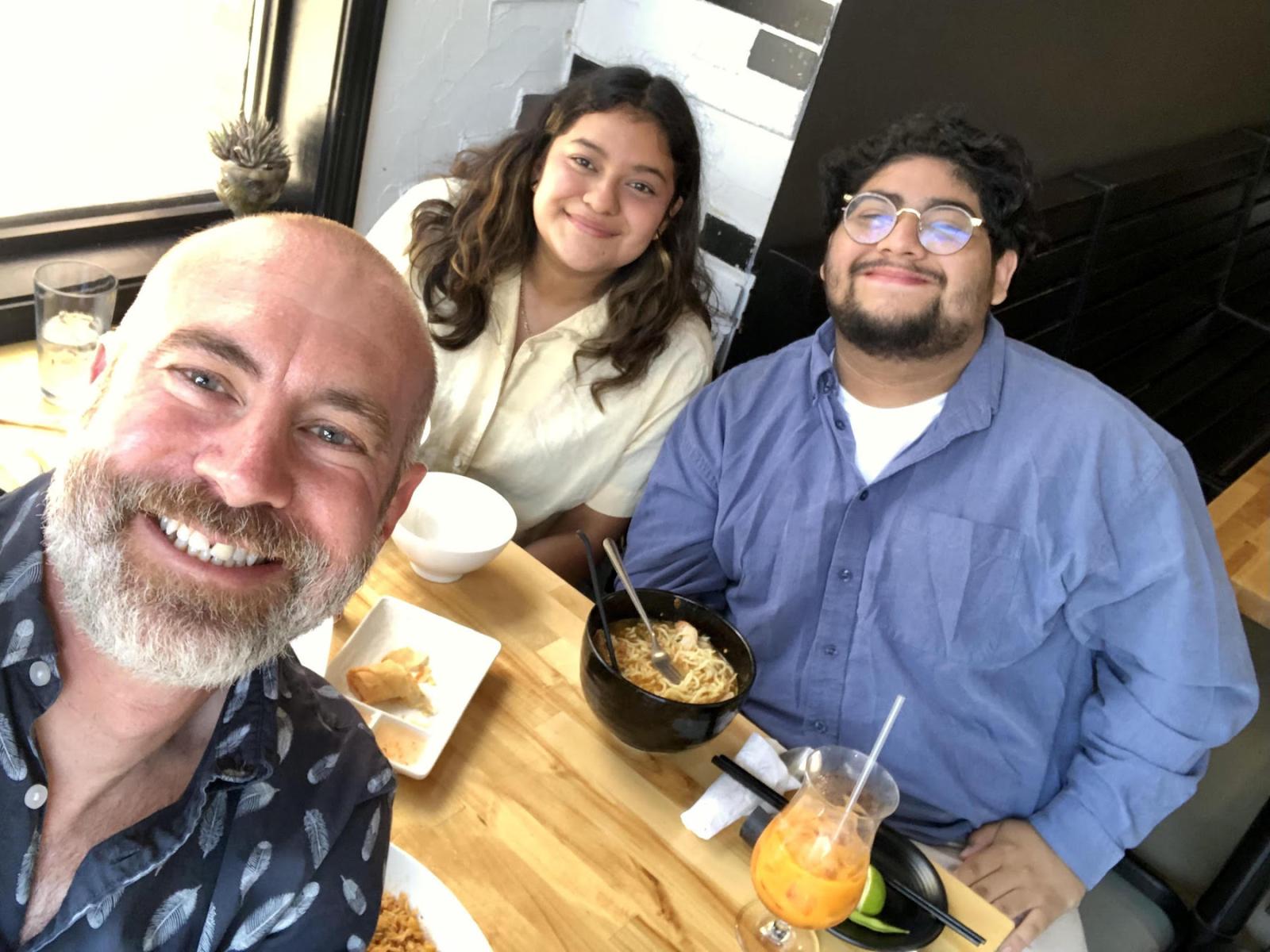 "The idea is to really be explicit and deliberate about the reflection piece of this," Brozek said of the cohort structure built into the internship program. "One of the things I've learned is how important it is to not just hope students will reflect on their experience but to specifically and deliberately guide them through that process and give them space to do it, prompt them to do it."
This is work that is often emotional and potentially life-changing. Being able to talk about it, process it, hear others' experiences, can be educational and therapeutic at the same time.
"That process of reflection, I think that's where the real impact and transformation of these experiences comes from," Brozek said.
To date, more than $350,000 has been raised to support the Social & Environmental Justice Cohort program, with a goal of $1 million to grow it into an ongoing staple of the Lawrence summer.
The program came together quickly after an anonymous donor, moved by the activism that followed the murder of George Floyd, sought to fund internships that would aid community organizations, give students an avenue into social and environmental justice work, and allow those students to share their experiences with one another in a collaborative learning environment.
The program provides a stipend for the students, who are working for nonprofits that in many cases couldn't otherwise afford interns.
"For me, that's a really critical part of the program because it means these experiences are more accessible and equitable, and available to a wider range of students," Brozek said.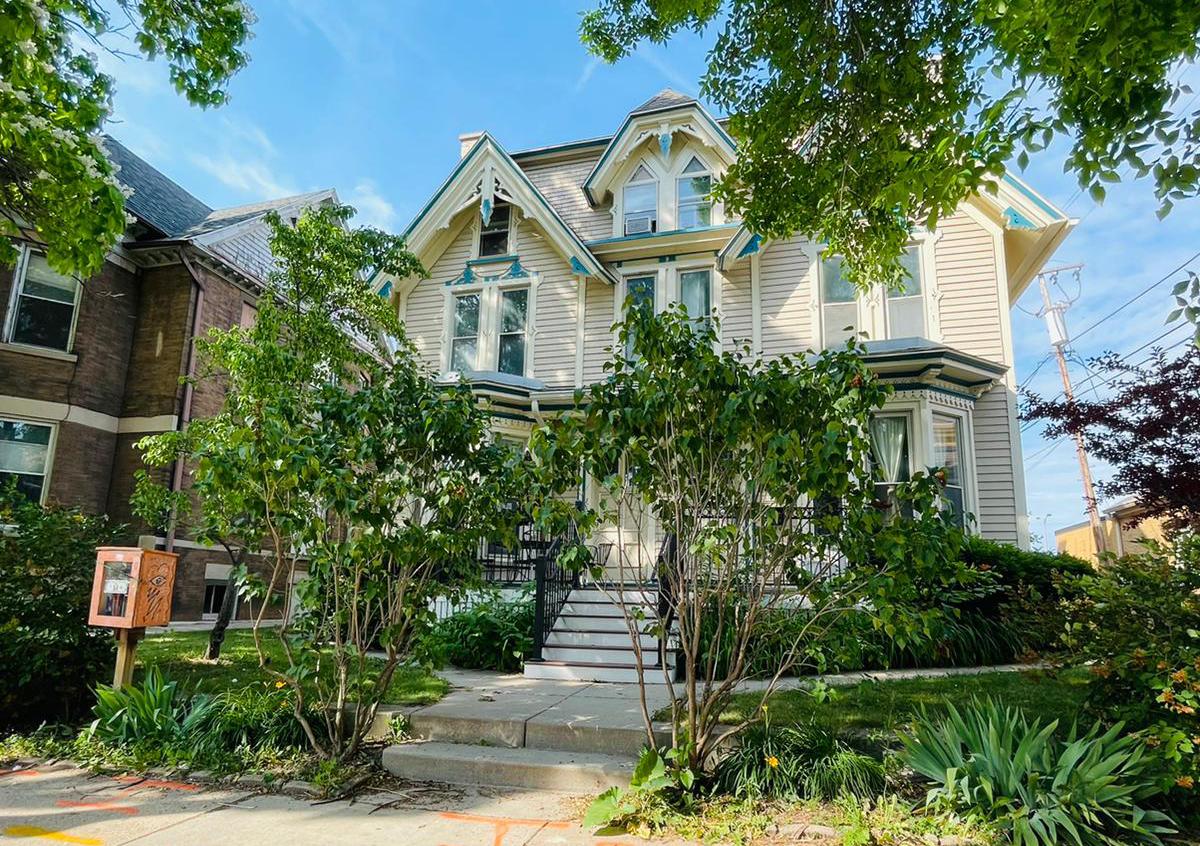 Mandy Netzel, assistant director of career services in Lawrence's Career Center, went to work connecting with nonprofits in the Milwaukee region to set the scope of the internship program. Meanwhile, Cassie Curry, director of major and planned giving for Lawrence, set out to raise the monies needed to financially support the program as an annual endeavor.
Brozek came on board as the faculty advisor. He's meeting weekly with the students via Zoom, a nod to the barriers still being posed by the COVID-19 pandemic. The hope is that those meetings will be in person by next summer, as will all of the internships.
It all came together in a matter of a few months. The early momentum suggests this is a program that will continue to thrive, perhaps growing in the number of participating students and organizations, possibly expanding at some point to other regions.
"We really have a chance to not just make it a great experience for the 12 students who are doing it this summer but to really build something that is distinctive for Lawrence and to keep it going," Brozek said.
Some of the students are doing social media and communications work for their organizations. Others are working with young people or families in schools or shelters. All of the organizations are located in the Milwaukee metro area with the exception of Pillars, of Appleton. The list includes Pathfinders, Milwaukee Riverkeeper, a Milwaukee aldermanic office, Bay Bridge, Legal Action Wisconsin, Center for Urban Teaching, Blue Lotus, and Walker's Point.
"Spending time doing this justice work can be really draining," Brozek said. "How do you make this kind of work sustainable? Not just sustainable for the organization, but personally as well? We're talking about that and they're learning from each other, and really supporting each other and being impressed with each other. I've really loved that part of it."
For Ben DePasquale '22, joining the team at Milwaukee Riverkeeper gave him a chance to gain valuable experience in environmental advocacy and politics. He's working on website content, social media, surveys, and focus group questions alongside the organization's communications manager. He's learning about reader engagement, targeting particular audiences, and the power of clarity.
"Politics is local, yet the greatest environmental threat of our lifetime, climate change, is global," DePasquale said. "I wanted to be part of this organization because I saw an opportunity to craft narratives around environmental issues that might appeal to people who may not always see the bigger picture."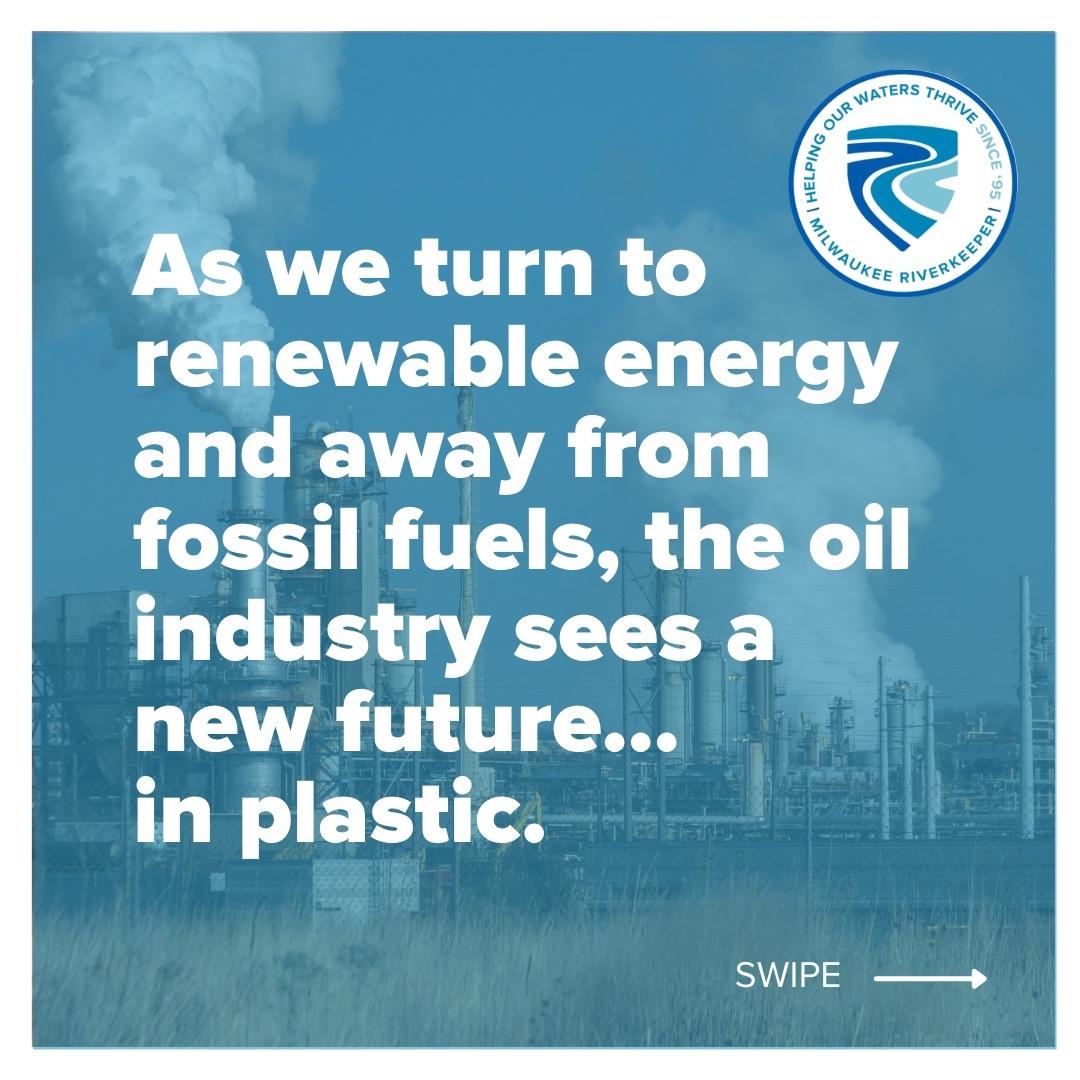 Netzel said the response from partner organizations—some with alumni connections—and students has been "overwhelmingly positive" in the pilot year.
"The pace at which we were able to pull it all together indicates a need and desire in the community for social and environmental justice work, and Lawrentians are interested and ready to rise in serving that need," she said.
Sarah Gettel '14, one of the leaders of Bay Bridge, said the fit has been ideal, with two Lawrence students, Kadambari and Sierra Johnson '22, doing important advocacy work.
"Right from the start, Adya and Sierra jumped into the storm of moving projects and pieces," Gettel said. "They asked excellent questions, raised ideas, and brought their creativity and intentionality to every project. Their support has been an incredible help to us at Bay Bridge and has helped us to build our supportive infrastructure to invite more people in our community into this work, from designing a volunteer orientation, to creating eye-catching event posters, to extending our social media reach, to facilitating a book discussion, to helping us work on a communications strategy to help connect systemic justice and equity to people's values and lived experiences."
Curry said a gift from a second donor that followed the initial gift has put Lawrence in position to fund the program for at least the next five years, providing time to secure financial support that will hopefully feed an endowment that'll make the program ongoing.
"The donors want to ensure that Lawrence students can share what they are learning for the betterment of society, while at the same time growing and learning themselves through the process," Curry said. "That was part of their motivation for a cohort model and faculty involvement."