Danny Damiani, a photographer and multimedia specialist in the Lawrence University Office of Communications, has received a Bronze Award in the international 2022 Circle of Excellence awards program from the Council for the Advancement and Support of Education (CASE).
It honors a photo Damiani took in the moments after Lawrence's Emma Vasconez scored a "golden goal" in double overtime against Monmouth College at the Banta Bowl in late October 2021. The goal, which set off a raucous celebration among teammates and coaches, sent the Vikings to the Midwest Conference Tournament for the first time since 2011.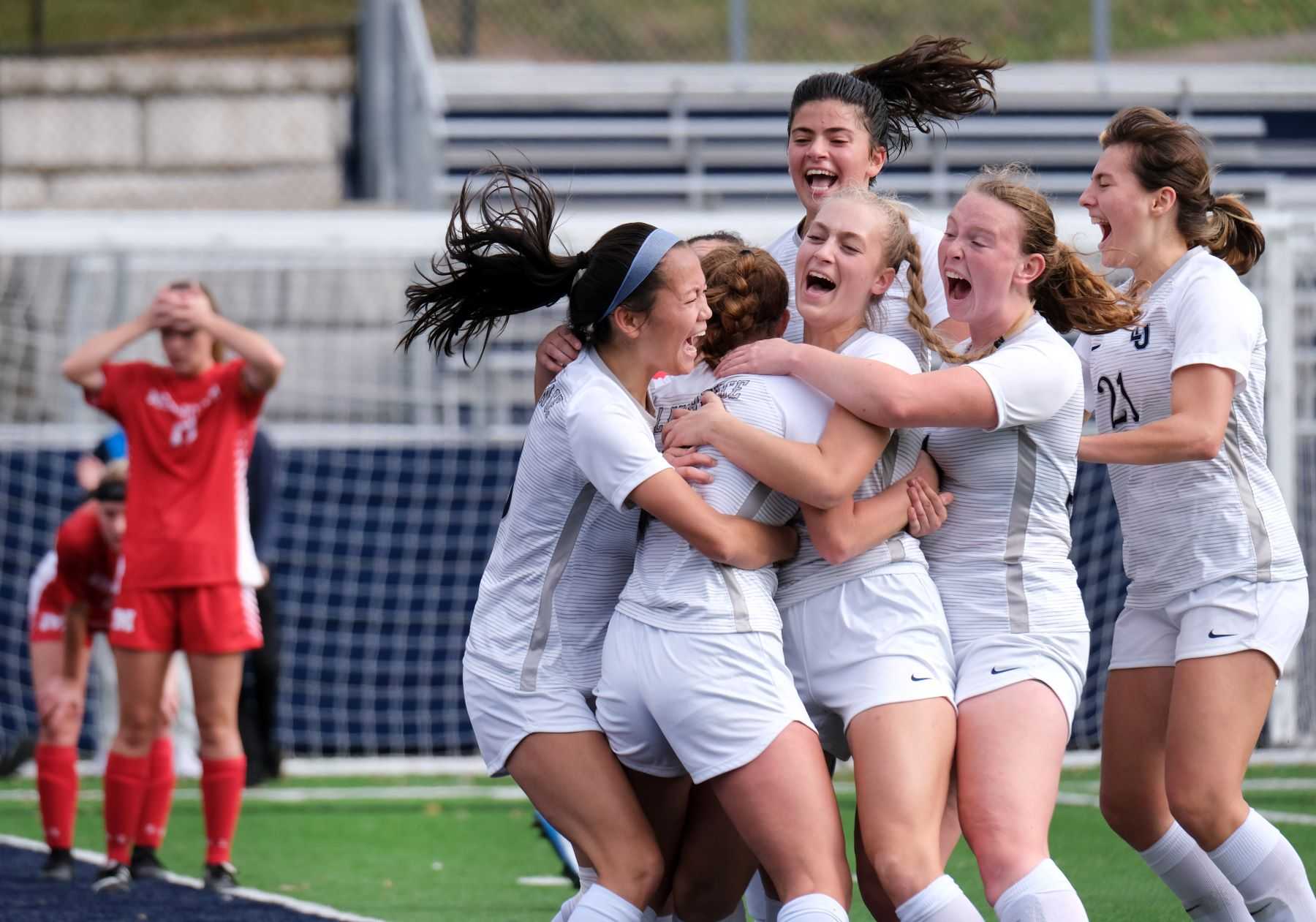 The contest judges said Damiani's image stood out among the many outstanding sports images submitted from around the world.
"At first glance, it is a classic team celebration photo, but the photographer's decision to include the opposing team in the background in clear dismay from their loss contrasts beautifully with the subjects in the foreground," the judges said. "This framing elevated the image from just a great action moment to a great story as well."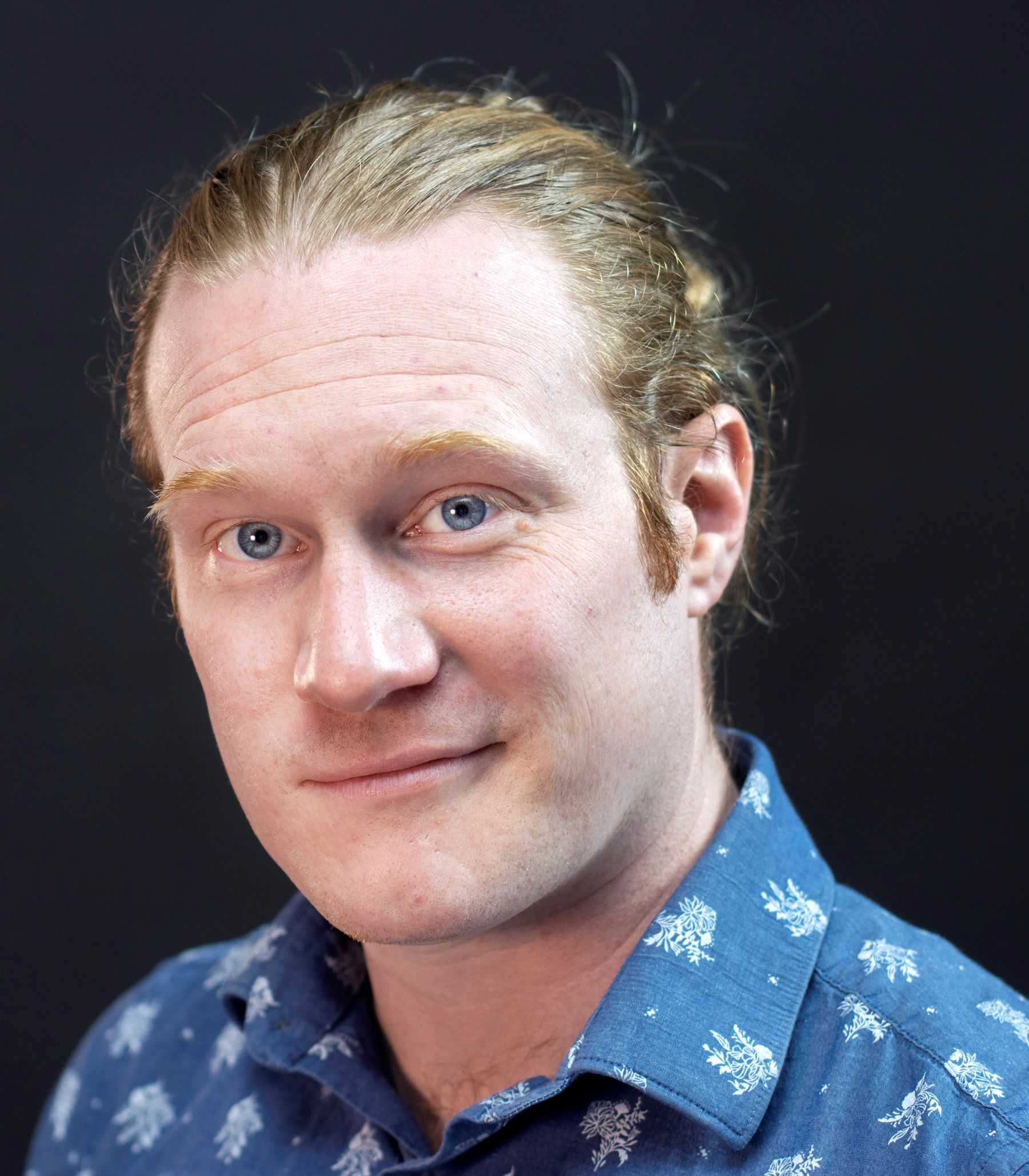 Damiani joined the Communications team at Lawrence in fall 2019. His Bronze Award comes in the photography/individual photograph category.
"Since joining the Communications team three years ago, Danny has worked to showcase the full breadth of the Lawrence experience, including athletics, academics, and student life. His photographs are featured across university media, from the website to print publications, and we are tremendously proud to see his talents recognized by CASE," said Megan Scott, vice president of communications & marketing.
CASE, a global nonprofit association dedicated to educational advancement professionals, received more than 4,500 entries from 636 institutions across dozens of categories in the Circle of Excellence contest. Volunteer judges selected 626 recipients of bronze, silver, gold, or Grand Gold recognition. Winners were selected based on quality, innovation, use of resources, and the impact on the institution or its external and internal communities, such as alumni, parents, students, faculty, and staff.