With the annual four-day Mile of Music festival in full swing in downtown Appleton, it seems like a good time to celebrate Appleton once again landing on livability.com's annual Top 100 Best Places to Live in America rankings.
The home of Lawrence University, the City of Appleton was applauded for its arts offerings, live music, food scene, low cost of living, charming neighborhoods, and friendliness.
Appleton—population about 75,000—landed at No. 39 on the list. It is one of five Wisconsin cities featured in the ranking, which was released in late July. Livability editors and data scientists have been delivering their Top 100 list the past nine years, examining "2,300 cities based on more than 50 data points that are grouped into eight categories, measuring a city's economic stability, housing, amenities, infrastructure, demographics, social and civic capital, and health care."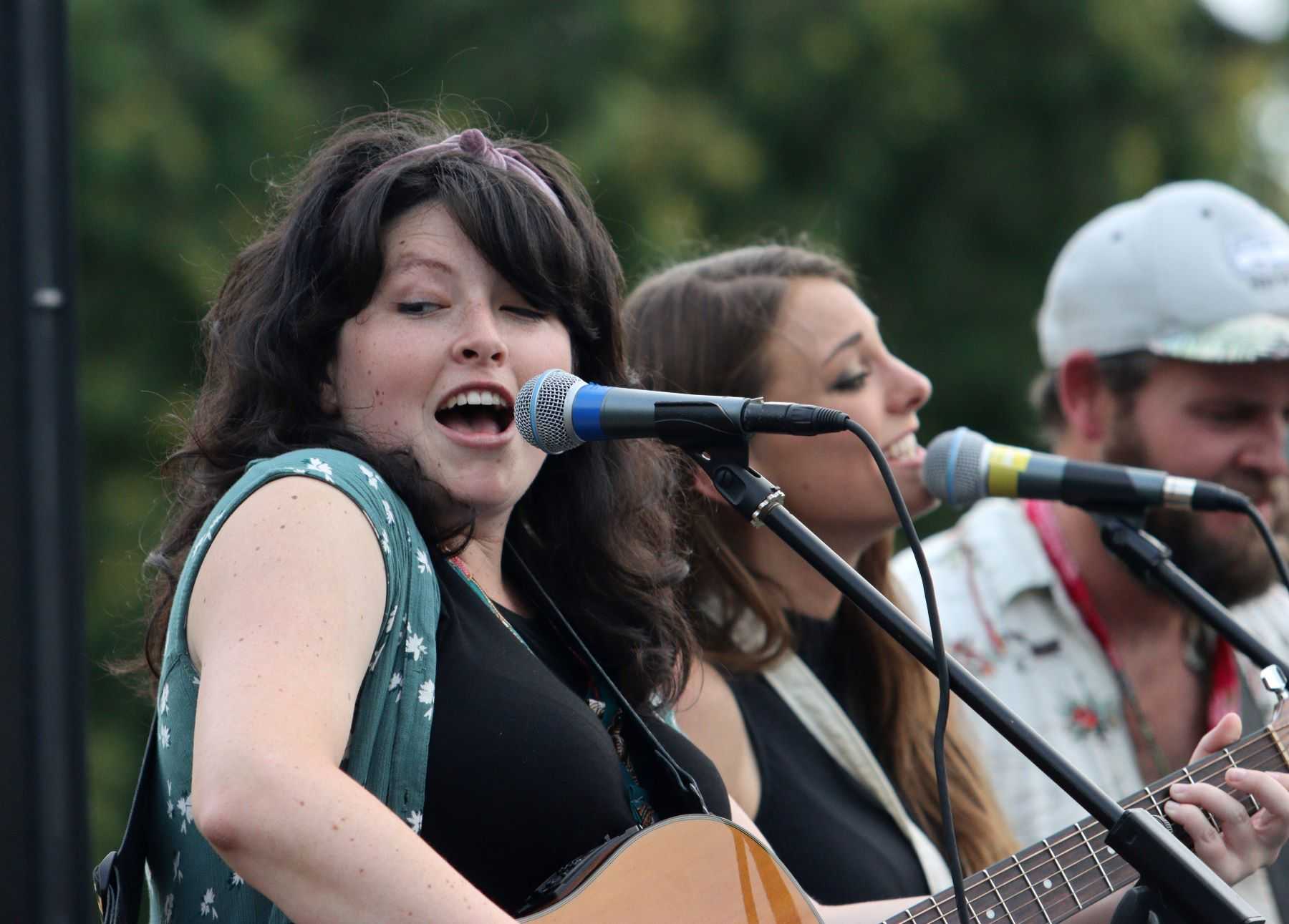 Now, we know that all rankings have room for debate and all cities have flaws and there is ongoing work to be done, but we're proud to call Appleton home. (The greater Fox Cities region grows the population to about 250,000.) We've grown up together, after all. Lawrence, celebrating the 175th year since its founding in 1847, gained its charter five years before Appleton would be incorporated.
As Appleton Mayor Jake Woodford '13 said of his alma mater and his city during the inauguration of President Laurie A. Carter in the spring: "Without a doubt, neither the city nor the university would exist in its present form without the other. Sustaining and growing communities requires commitment, partnership, and toil."
Thousands of people—old friends and newcomers—are experiencing Appleton during this Mile of Music weekend, enjoying all-original music in 40 venues and outdoor spaces up and down a mile-long stretch of College Avenue. Bars, coffee shops, restaurants, parks, a performing arts center, a children's museum, and, yes, Lawrence University, are all in on the annual celebration of music and creativity.  
The festival is one of the more visible embraces between the campus and the surrounding community. But certainly not singular. In May, a community picnic on Lawrence's Main Hall Green drew the community to campus to celebrate a united journey. Amid the food trucks, music, and other festivities, 13 community organizations with ongoing partnerships with Lawrence took part in a resource fair. Woodford delivered a mayoral proclamation, declaring May 14 Lawrence University 175th Anniversary Day in Appleton.