Opportunities range from open jams to theatre and text to ensemble collaborations.
Learn more about Margaret Sunghe Paek and Mauriah Donegan Kraker and their collaborative approach.
Discover the many paths open to Conservatory graduates. 
Studio Culture
Each class, rehearsal space, or performance at supports the individual with tools for strengthening your own artistic voice and deepening your collaborative skills. As a community, we continuously build practices for agency, action, and liberation. A creative and inclusive program, we joyfully welcome every body and your unique movement history.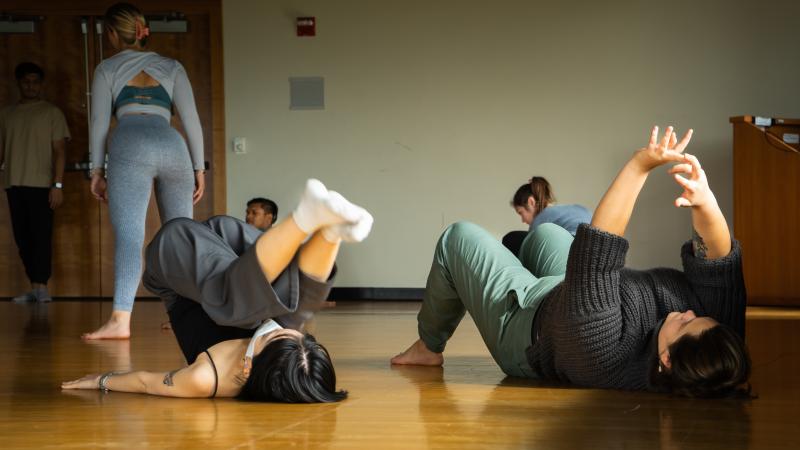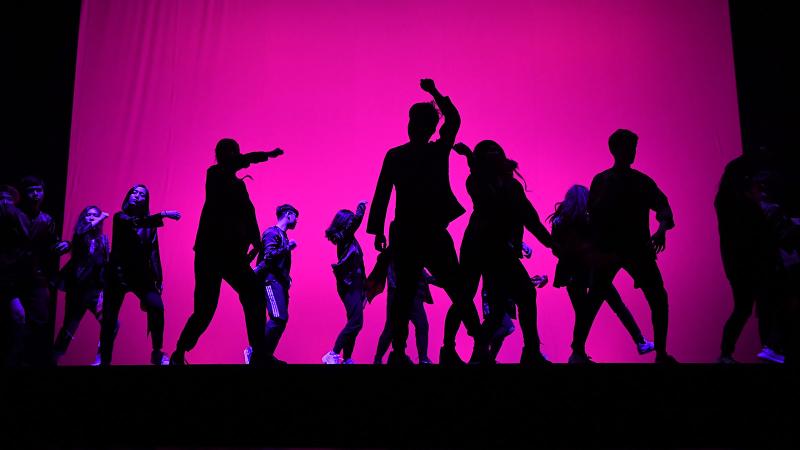 Express Yourself
---
Hone your artistic voice through improvisational performances and intimate conversations with professional dance artists.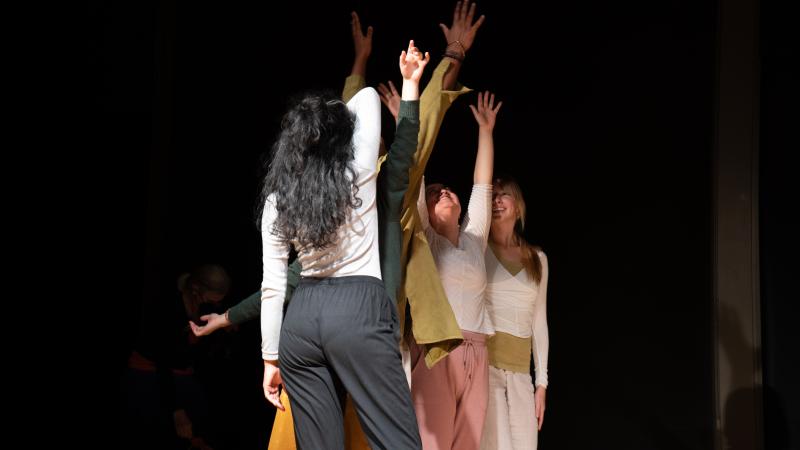 Dance Performance
---
See world-renowned dance artists in the Performing Arts Dance Series and learn from them in workshops.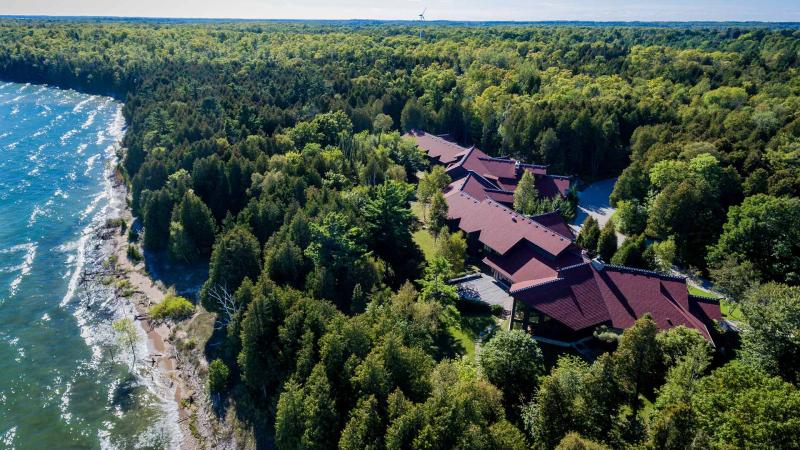 Sound the Retreat
---
Bond with your fellow musicians, focus on your craft, and immerse yourself in natural beauty during retreat weekends at Björklunden, a 441-acre estate on the shores of Lake Michigan.
On Any Given Day...
...discover an array of opportunities that await you at Lawrence University.
A musical life awaits. Take the next steps by applying and auditioning.
The best way to find out if Lawrence is the university for you is by visiting.
Your virtual tour starts at the Arch but be sure to check out Conservatory, to explore learning and performance spaces.