Did You Know?
The Baobab Center has been working with some of its host families for nearly twenty years!
Homestay
In Senegal, your host family is a support system, a cultural resource, and your own language program, all in one. And, within a homestay experience, you can expect:
Your own bedroom with a door that locks

Breakfast, lunch and dinner daily

A fan and a mosquito net

Access to a bathroom with running water

Laundry once a week
Benefits of the Homestay
Because you will be living with a host family, you will be fully immersed in Senegalese culture from the start. And, while this is an amazing benefit of the Senegal program, here are some other advantages to living in a homestay while in Dakar:
Food
You cannot experience the wondrous and mouth-watering tastes of Senegalese cuisine outside of a Senegalese family. While breakfast is more often than not a loaf of freshly baked bread and Nes-Café instant coffee, lunch is never something you want to miss (but if you are going to, you'd better let your host mom know!).  In Senegal, lunch is a time to take a break during your long workday, relax, and eat a delicious home-cooked meal with your family and friends and whoever else might be around the house.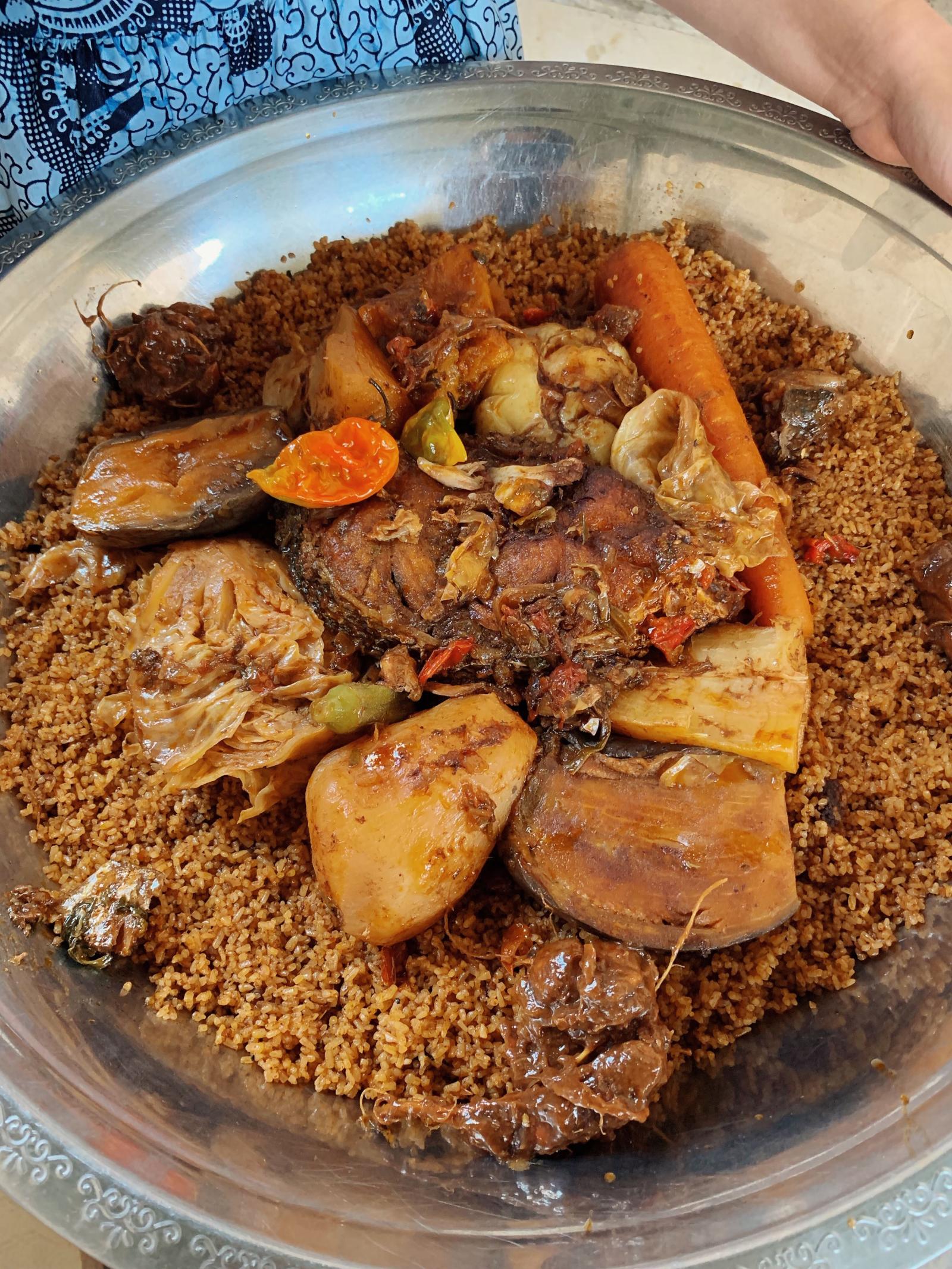 Meals are an important experience in that they give a very visual representation of what the Senegalese mean when they say, "teranga" (or hospitality).  Everyone is given space to eat "autour le bol" (translated: "around the bowl"), and all the food is shared until everyone has had their fill. If you try to be modest and eat only a bit, your family might let you know with stern encouragements of "lekkal!" or "eat!" until you leave with a full belly of delicious food. So, don't bother following the polite, American tradition of leaving some food on your plate; it doesn't quite work that way in Senegal!
Language
One of the biggest differences between language learning in Senegal versus France, for example, is the amount of English that is spoken.  In Senegal, aside from your professors, you might not meet many English-speakers, your host family included.  Some families will speak fluent French and Wolof, among other Senegalese languages such as Serrer or Pullard, sometimes more so than the others.  Again, this contributes to the uniqueness of each family experience.  Who knows, you might even pick up tidbits of a third language while you're there.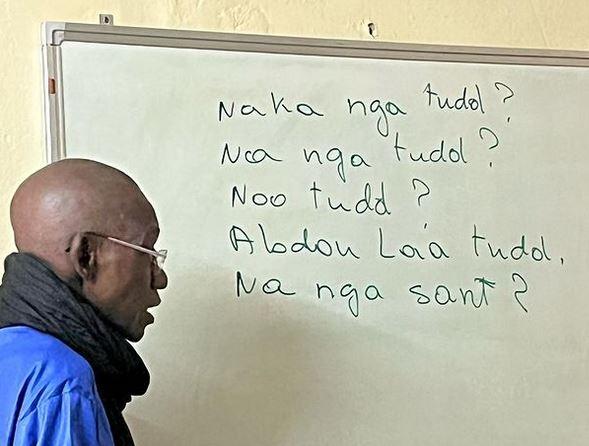 By not being surrounded with English speakers, students are encouraged to communicate in French as much as possible, as reverting to English is not much of an option. However, for a lot of Senegalese, French is their second language - one they learned at school, just like you! Students often find that this - along with the warm, welcoming attitude of the Senegalese - takes off some of the pressure of speaking "perfect," grammatically-correct French and encourages personal growth in the language.
The opportunity to stay with a host family hugely enriches the language acquisition process by providing you with immediate practice partners outside of the classroom.  Feel free to ask your family to correct any grammatical mistakes you make while speaking, and even to help you with your homework.
Learning
There is only so much learning that can be done in a classroom, but living in a second (and third) language can give you an enormous opportunity for growth.  Staying with a family that you did not grow up with can sometimes be uncomfortable, but being in an uncomfortable place can often lead to a transformative experience.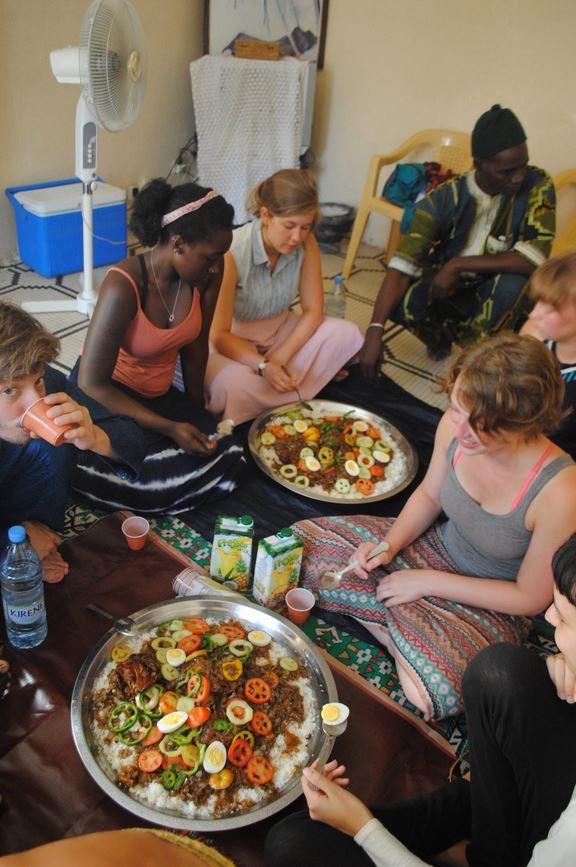 At first, you might just be using your language for the bare necessities like food, water, hygiene, and things around the house.  But, as your time goes on, you'll find yourself recounting to your family something funny that happened to you on your way to school or during your weekend excursions, and you'll be able to participate in the lunch conversation.  Your host family will give you the opportunity to be an active and conscious learner, so making the effort to look up a certain word or phrase will not go unnoticed.
Senegal at a Glance
| | |
| --- | --- |
| Year of Independence from France | 1960 |
| Capital | Dakar |
| Population | 17 million |
| Languages | French (official language), Wolof, Mandingo, Serere, Parakolle |
| Government | Secular democratic republic. Senegal is one of the most politically stable countries in Africa. |
| Religions | Islam (92%), Christianity (6%), Animism (2%) |
| Currency | Franc CFA |
Senegalese Cultural Resources
Music
Media
Social Media
Television and Film