Study every aspect of language from how languages work to how people use it.
Pursue a major or minor in linguistics or complete a teaching certification for teaching English as a Second Language.
Learn from faculty across academic disciplines.
Live linguistic diversity abroad
---
The world is your classroom with opportunities to study in countries around the world.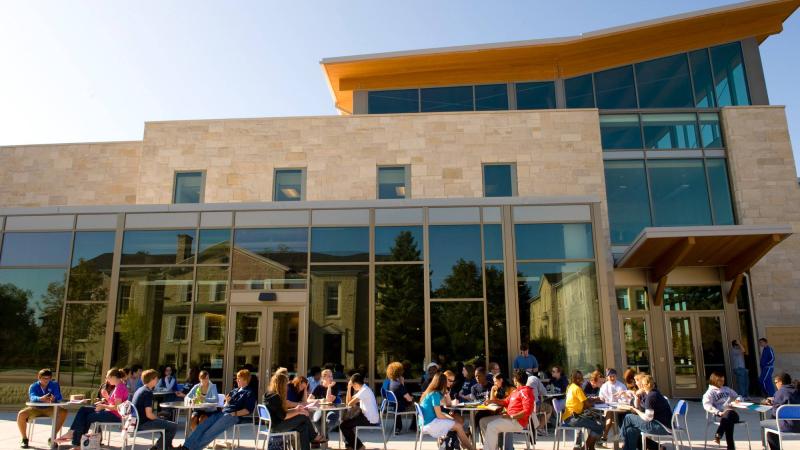 Drink It All In
---
Gather with your peers and professors for a Linguistics Tea or Ice Cream Social, and join the annual Linguistics Weekend at Björklunden to hear the seniors present their research on topics that could include computational linguistics, applied linguistics, natural language processing, language structure, or language acquisition.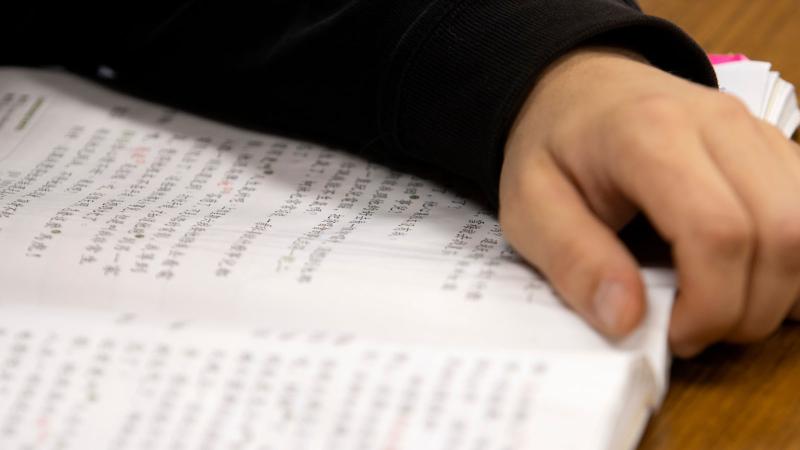 Language Study
---
Students who major in linguistics gain language experience by completing the first-year sequence in two languages or pursuing advanced study of a language on campus or in one of Lawrence's study abroad programs.
The Chandler Senior Experience
Complete your Senior Experience in a senior seminar in which you identify a research question on a topic of interest, critically review relevant literature, engage with linguistic data, and develop a well-conceived research proposal. Then, showcase your work by presenting it to students and faculty in the Linguistics program. If you have a second major, pursue a topic that integrates both fields (e.g., computational linguistics, large language models, artificial intelligence).
Recent Senior Experiences include:
Native and non-native perceptions of pre-velar /æ/-raising in Wisconsin English
English-Spanish Code-switching in Bilingual Blogs: Patterns among native English speakers living abroad
What Did You Call That? An Examination of English Names Transliterated into Chinese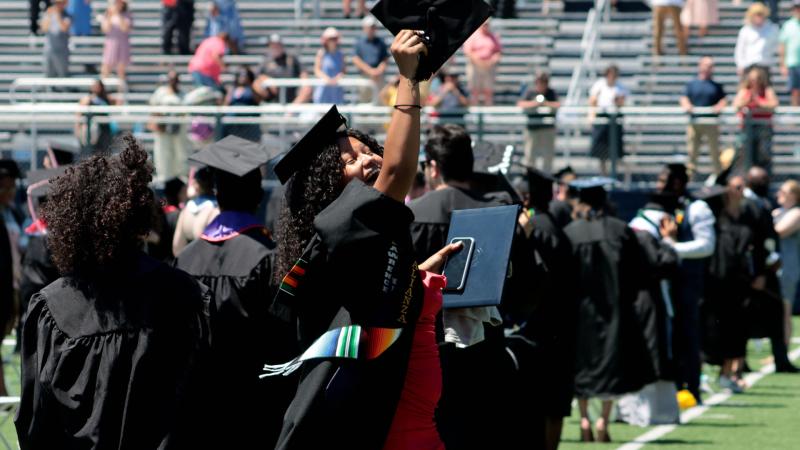 Explore Linguistics Outcomes
---
Linguistics prepares you to better understand human behavior which prepares you to succeed in any field, from business to law to arts or medicine.
On Any Given Day...
...discover an array of opportunities that await you at Lawrence University.
The best way to find out if Lawrence is the university for you is by visiting.