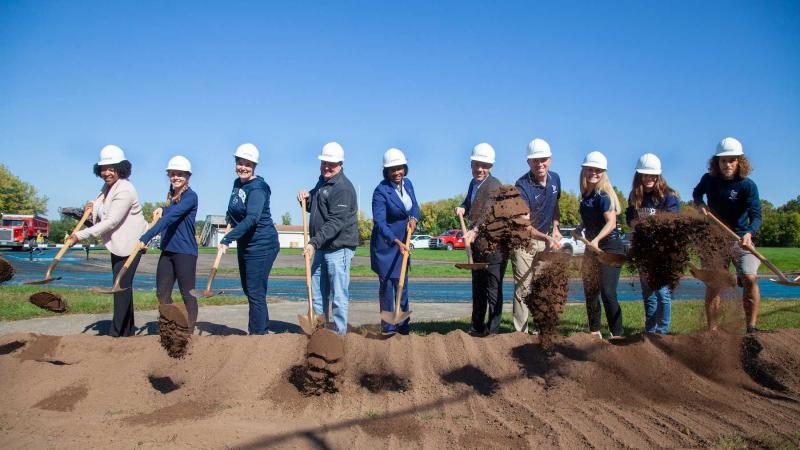 Athletics
Lawrence is investing $4.3 million to renovate the track and field facilities at George A. Whiting Memorial Field. The old track will be razed, and the new lighted track will be built, opening in fall 2023. A groundbreaking took place Oct. 3.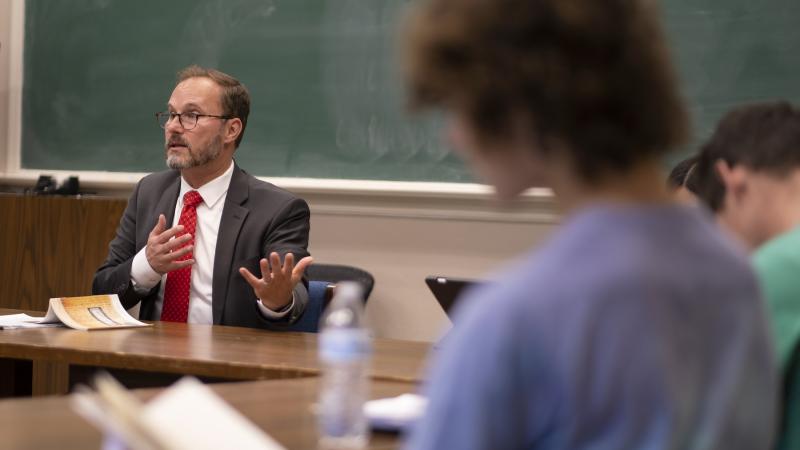 Academics
It's not just students who are in learning mode during a First-Year Studies class. Faculty are stretching themselves well beyond their comfort zones, learning alongside their students.
About Lawrence
Lawrence University has introduced the Lawrence Advantage, a pledge to fully meet the demonstrated institutional need of students from Wisconsin and Illinois, beginning in Fall 2023.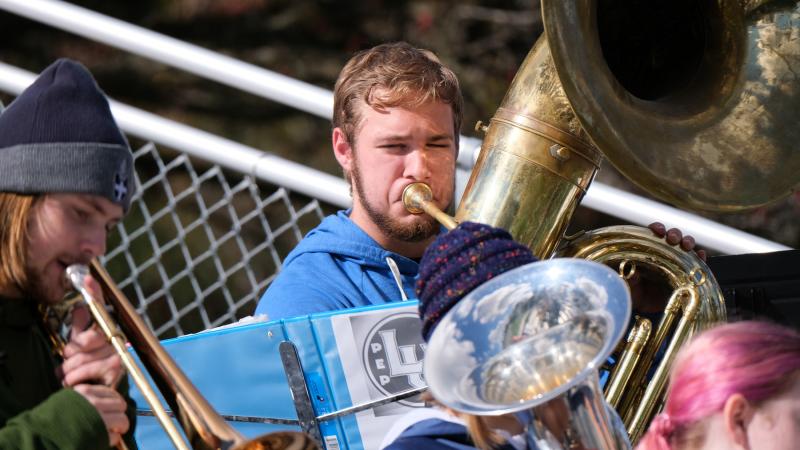 Life at Lawrence
Blue & White Homecoming Weekend will be held Oct. 6-9, reigniting an annual tradition that will bring alumni and families to campus to celebrate with the Lawrence community.
Media Inquiries
Media should contact Director of Public Information Ed Berthiaume at ed.c.berthiaume@lawrence.edu to schedule interviews with Lawrence faculty, staff, or students on campus.