Buy Tickets for the Artist Series!
Tickets can be purchased online or over the phone during the academic year at 920-832-6749.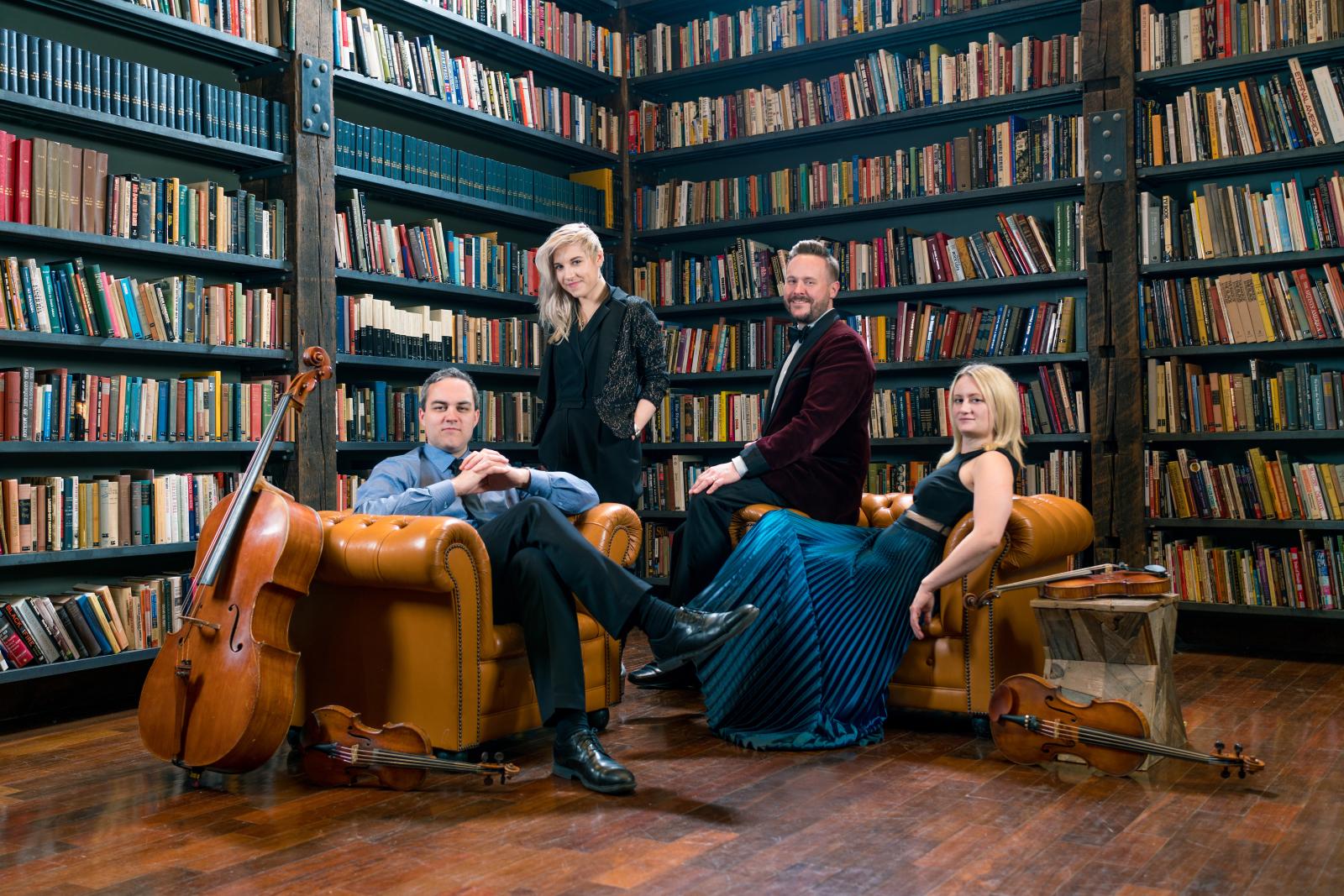 Spektral Quartet
Friday, October 1, 2021, 8 P.M.
Memorial Chapel, Music Drama
Multi-Grammy nominees, the Spektral Quartet actively pursues a vivid conversation between exhilarating works of the traditional repertoire and those written this decade, this year, or this week. Since its inception in 2010, Spektral is known for creating seamless connections across centuries, drawing in the listener with charismatic deliveries, interactive concert formats, an up-close atmosphere, and bold, inquisitive programming.
---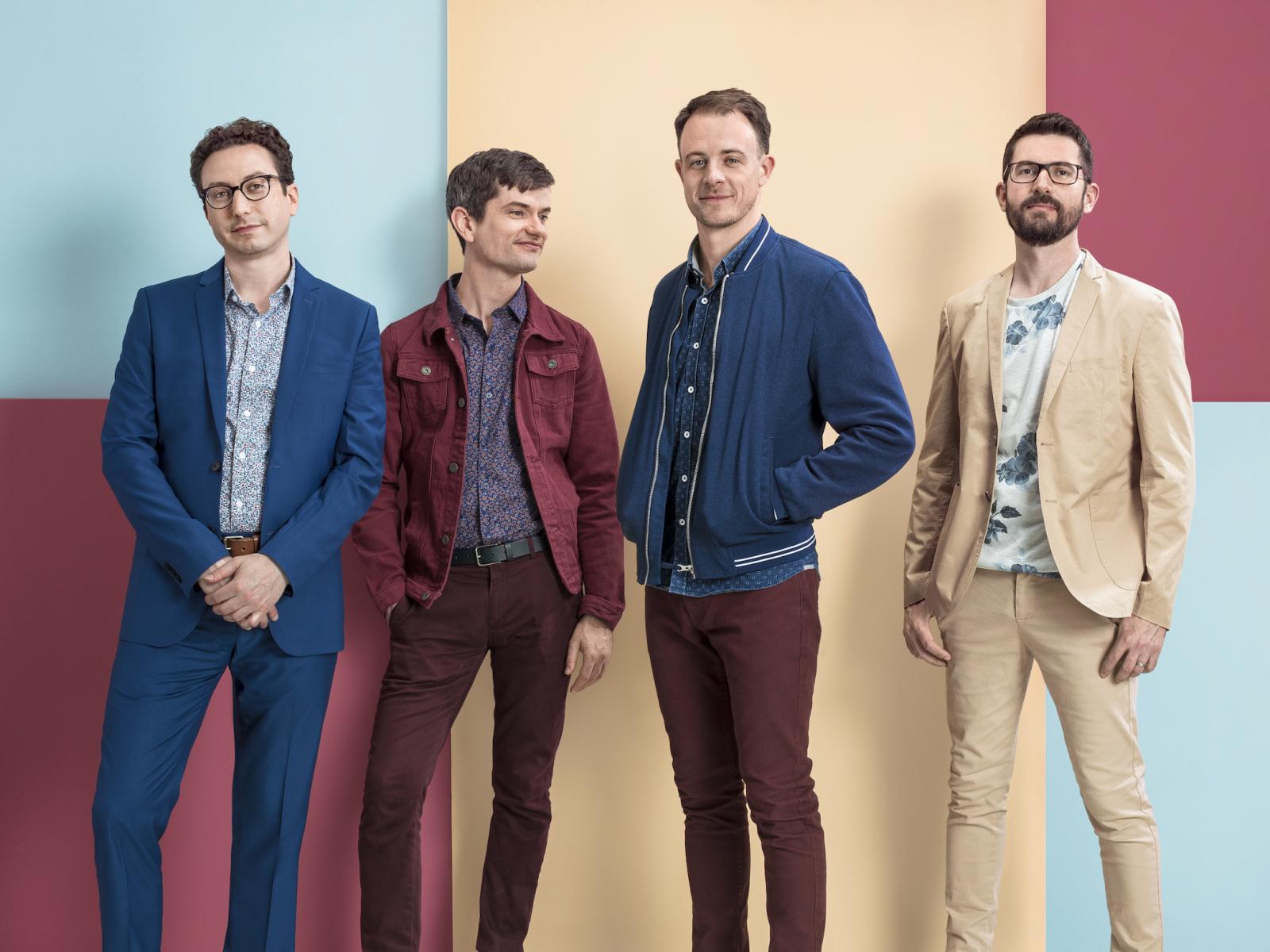 Third Coast Percussion
Friday, February 4th 2022, 8:00 P.M
Memorial Chapel, Music Drama
Perspectives from Third Coast Percussion (TCP) invites listeners to embark on an exciting musical adventure, featuring virtuosic percussion repertoire written for TCP by some of today's leading composers and music creators. Anchoring the program is iconic film composer Danny Elfman's Percussion Quartet and selections from Perspective by the innovative electronic music producer Jlin. Both artists embody the exciting diversity of 21st-century creativity, drawing inspiration from a wide range of influences and points of view.
Third Coast Percussion brings out the choreographic element of percussion work.

National Sawdust
---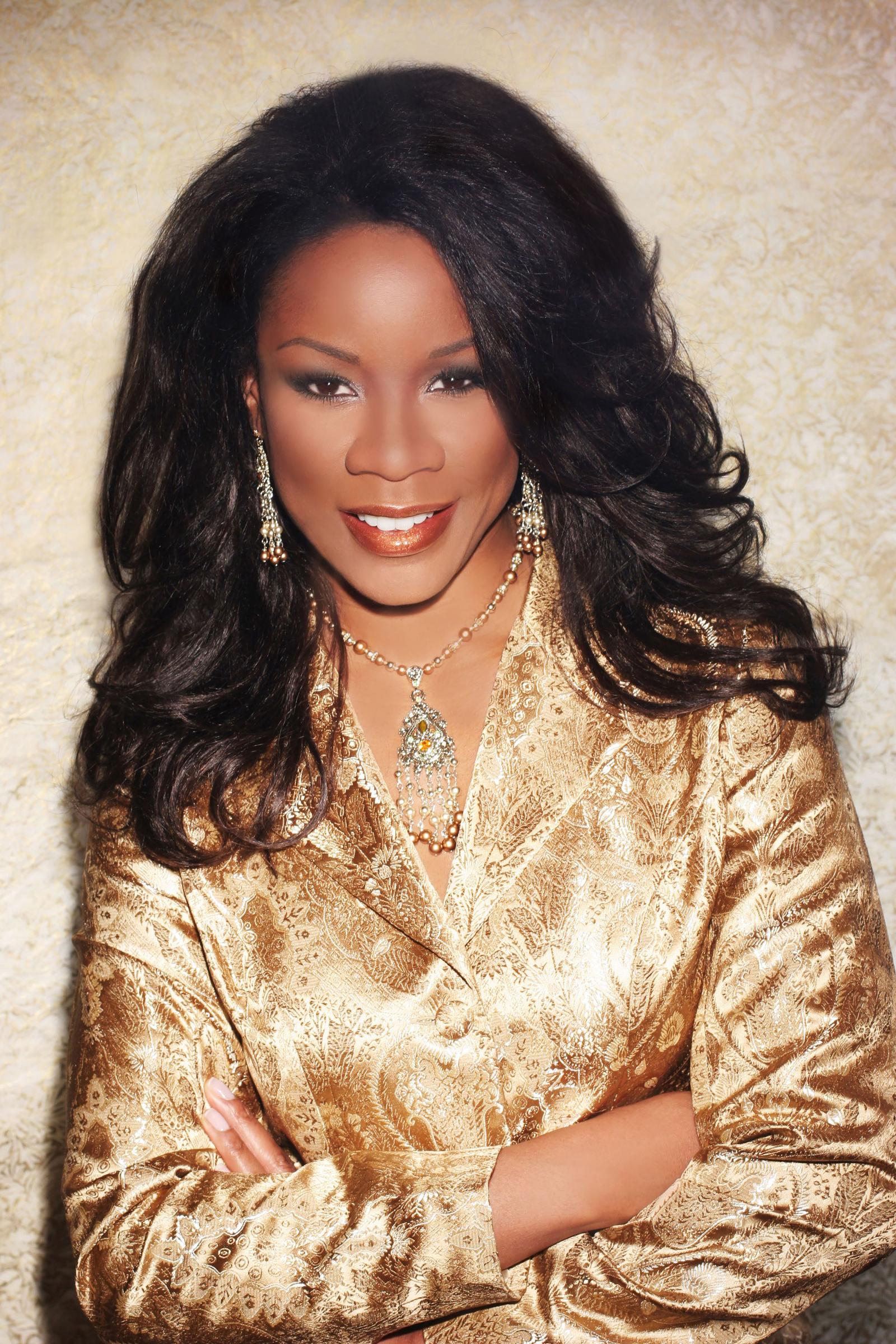 Denyce Graves, mezzo soprano 
Wednesday, March 30, 2022, 8:00 P.M.
Lawrence Memorial Chapel
Recognized worldwide as one of today's most exciting vocal stars, Denyce Graves continues to garner unparalleled popular and critical acclaim in performances across four continents. USA Today identifies her as "an operatic superstar of the 21st century," and the Atlanta Journal-Constitution exclaims, "If the human voice has the power to move you, you will be touched by Denyce Graves."
Her career has taken her to the world's great opera houses and concert halls. The combination of her expressive, rich vocalism, elegant stage presence, and exciting theatrical abilities allows her to pursue a wide breadth of operatic portrayals and to delight audiences in concert and recital appearances. Ms. Graves has become particularly well-known to operatic audiences for her portrayals of the title roles in Carmen and Samson et Dalila. These signature roles have brought her to the Metropolitan Opera, Vienna Staatsoper, Royal Opera House, Covent Garden, San Francisco Opera, Opéra National de Paris, Lyric Opera of Chicago, Washington National Opera, Bayerische Staatsoper, Arena di Verona, Deutsche Oper Berlin, Opernhaus Zürich, Teatro Real in Madrid, Houston Grand Opera, The Dallas Opera, Teatro Colón in Buenos Aires, Los Angeles Opera, and the Festival Maggio Musicale in Florence.
---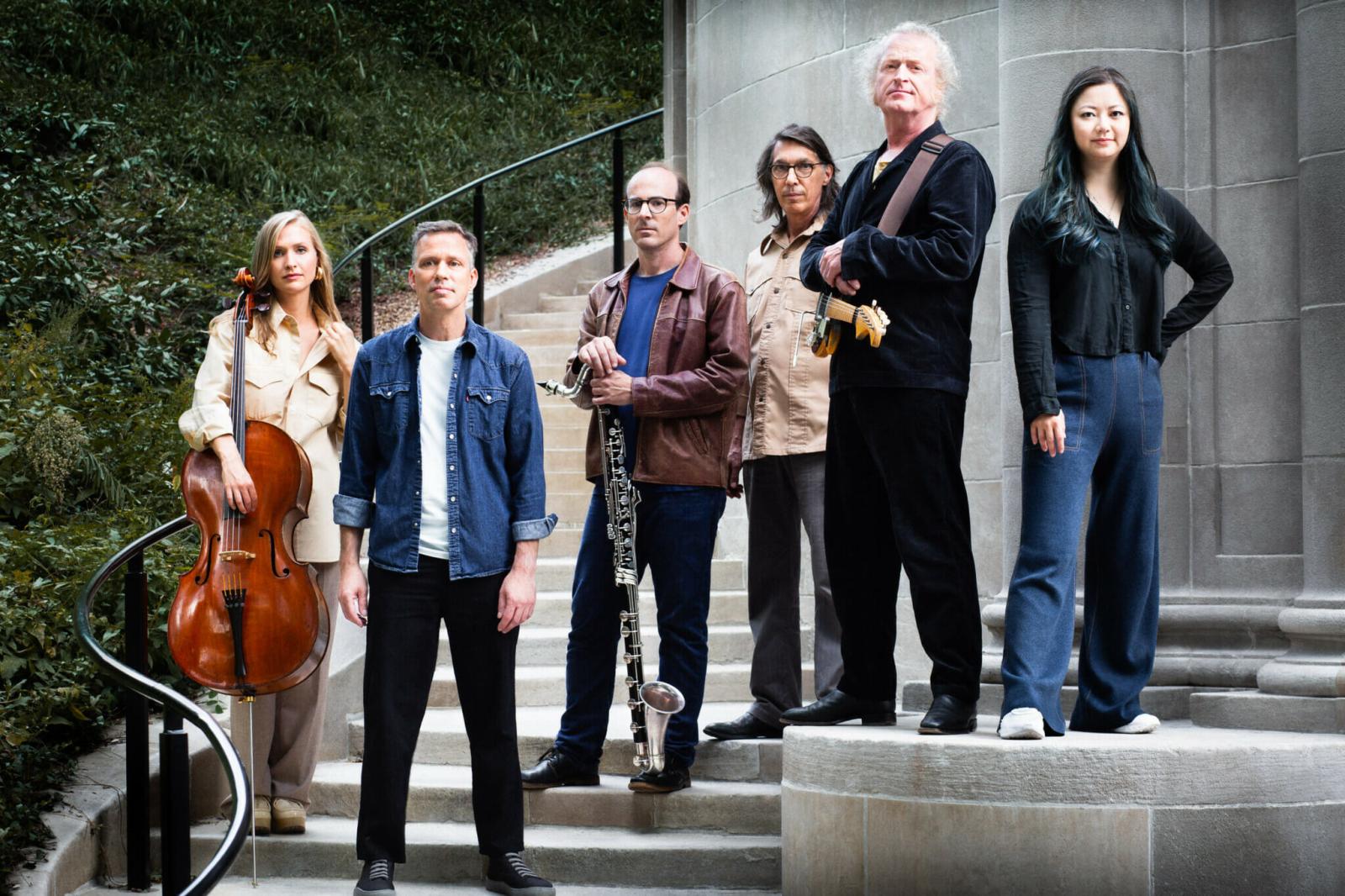 Bang on a Can Allstars
Friday, April 15, 2022, 8:00 P.M.
Lawrence Memorial Chapel
Robert Black, bass
Vicky Chow, piano
David Cossin, percussion
Mark Stewart, guitars
Ken Thomson, clarinets
Andrew Cotton, sound
Bang on a Can is dedicated to making music new. Since its first Marathon concert in 1987, Bang on a Can has been creating an international community dedicated to innovative music, wherever it is found. With adventurous programs, it commissions new composers, performs, presents, and records new work, develops new audiences, and educates the musicians of the future. Bang on a Can is building a world in which powerful new musical ideas flow freely across all genres and borders. According to The New York Times, the group plays "a central role in fostering a new kind of audience that doesn't concern itself with boundaries. If music is made with originality and integrity, these listeners will come." 
---
Kronos Quartet and Audra McDonald are just a few of the amazing Artist Series guests who have shared their music with the Lawrence community.