Check out this video to find out what LUgge is, how to pronounce it, and what's to come!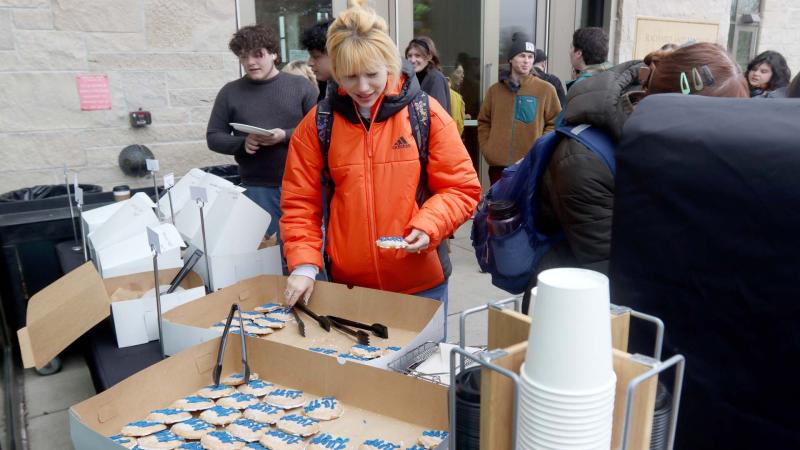 LUgge Kickoff Event
---
Check out the pics of our first LUgge Hot Chocolate Friday event. If you missed out, next month we'll have another event in the Library Plaza. We should also have some free LUgge hats in limited quantities!
Upcoming Events
Don't miss out on the fun, food, free merch, and festivities. Check this page regularly to see what we have planned!