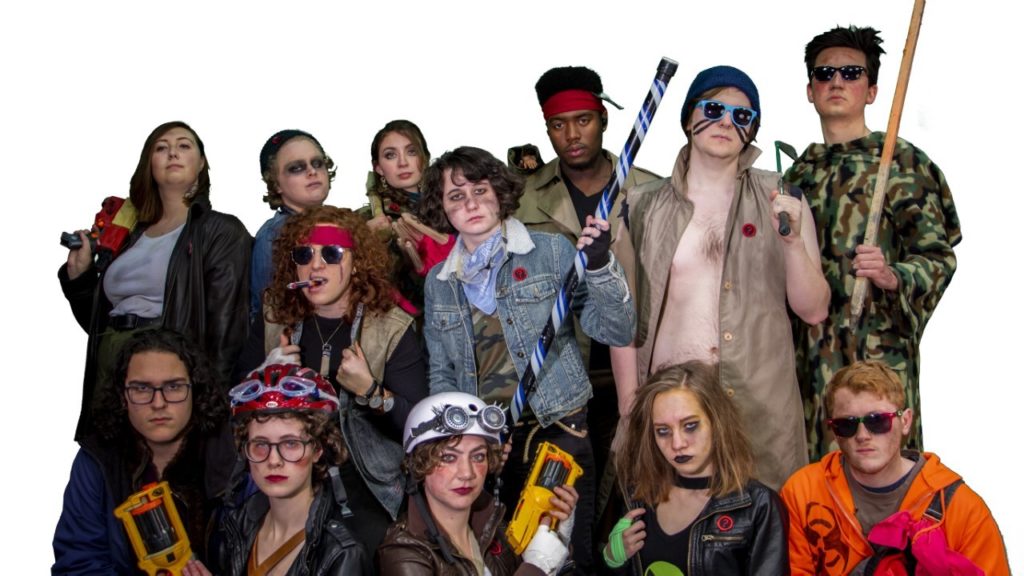 The 2020 Trivia Masters, working under the theme of Apocalypse, will present the Great Midwest Trivia Contest beginning Friday night.
Story by Isabella Mariani '21 / Communications
Here are the numbers: 300 questions, 50 hours.
The 55th annual Great Midwest Trivia Contest will soon be underway, beginning at 37 seconds past 10 p.m. on Friday, Jan. 24, and closing at midnight on Sunday, Jan. 26.
So, what...
read more