Lawrence University graduates and employees are clearly making their mark in the Fox Cities based on the 2017 Future 15 Award winners.
Four of this year's 15 honorees are Lawrence graduates, including one who is a  current member of the staff: Fanny Lau '14, Elyse Lucas '10, Paris Wicker '08 and Oliver Zornow '10. This year's winners were selected from a pool of more than 100 nominees.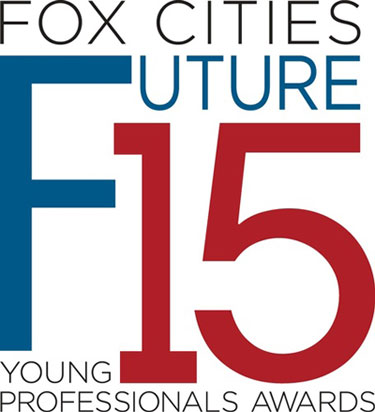 All of the honorees will be recognized March 2 at the Young Professional Awards banquet held at the Opera House in Hortonville.
The Future 15 awards...
read more
History isn't Allison Holley's go-to category when it comes to playing her favorite game, the popular television quiz program "Jeopardy!." But thanks to the show, she recently managed to make history.
The senior English and Spanish major from Racine recently became the first...
read the rest of this story