A five-part series examining issues related to cultural competency by Lawrence University begins Friday, Jan. 27. Each one-hour program, starting at 11:30 a.m. in the Warch Campus Center, is free and open to the public.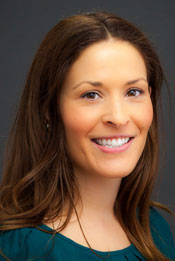 Meghan Lally
Meghan Lally, accessibility services coordinator and academic skills specialist at Lawrence, opens the series with the presentation "Reframing Disability: Designing Inclusive Classrooms and Communities."
Recognizing disability as an aspect of diversity that is integral to society, Lally will discuss ideas and education technology for incorporating Universal Design principles and disability studies into educational curriculums.
Other presentations include:
• Feb. 24 — "Gender in the 21st Century...
read more
While the annual holiday honoring Dr. Martin Luther King Jr. is a day off from work or school for many, more than 250 Lawrence University students, faculty, staff and local alumni will make it "a day on."
...
read the rest of this story