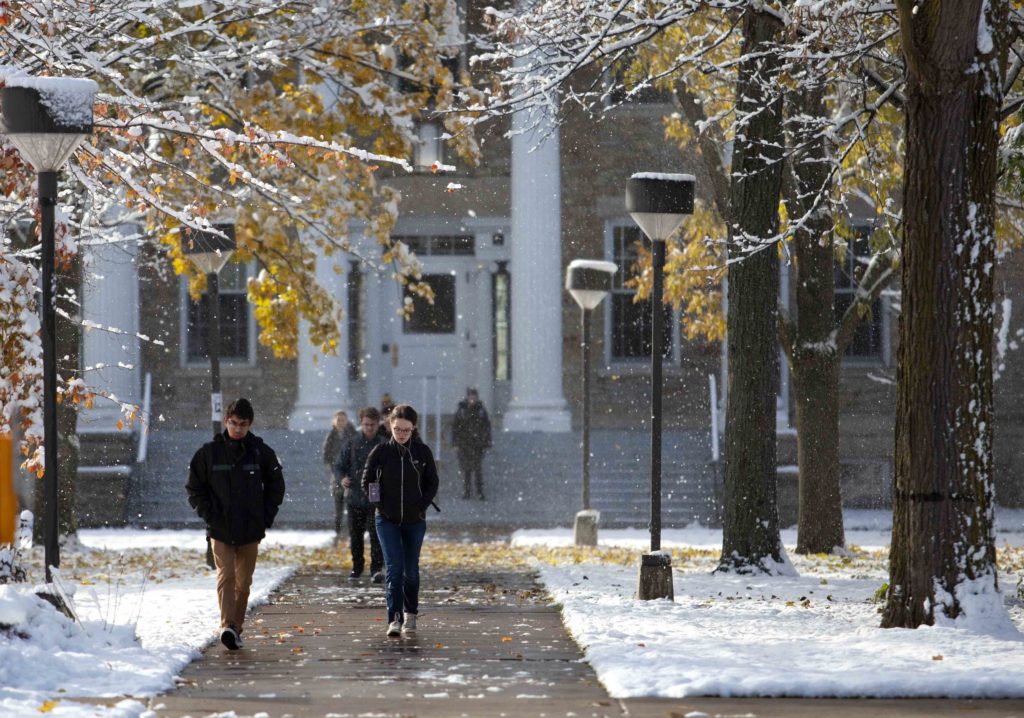 Story by Madison Price '23
With winter term comes a mix of a changes to campus.  Days get shorter, the weather gets colder, and schedules fill up.  And, honestly, that can leave us feeling a little more stressed, down, or exhausted than usual.   
There are many resources on campus that can help students get through any rough patches they may be experiencing. From taking care of mental health to finding ways to have fun during a snowy Wisconsin...
read more