News
A seven-person team of multi-national Lawrence University students are accompanying government professor Claudena Skran to Philadelphia to work on a public health-related project the second week of February.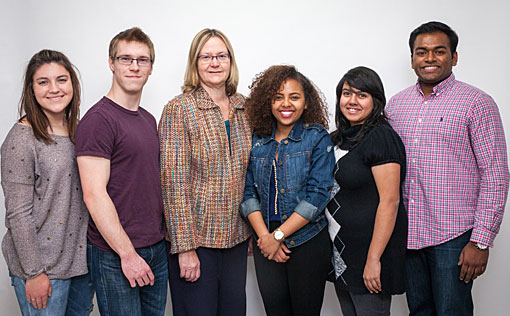 Student volunteers in Lawrence's KidsGive program will travel to Philadelphia to work with Healthy NewsWorks elementary school journalists in a video project. Among the participants in the project are Tierney Duffy, Alex Kurki, Professor Claudena Skran, Delina Abadi, Tamanna Akram and Wesley...
read more
The Princeton Review has named Lawrence University one of the nation's best colleges for students seeking an exceptional education with great career preparation and at an affordable price.
...
read the rest of this story