Story by Isabella Mariani '21
It happens to the best of us. Sometimes Lawrentians lose track of their belongings in the bustle of student life, and you never know what will turn up in the lost-and-found bins on campus. We visited some of these lost-and-found locations and picked out 10 curious misplaced items.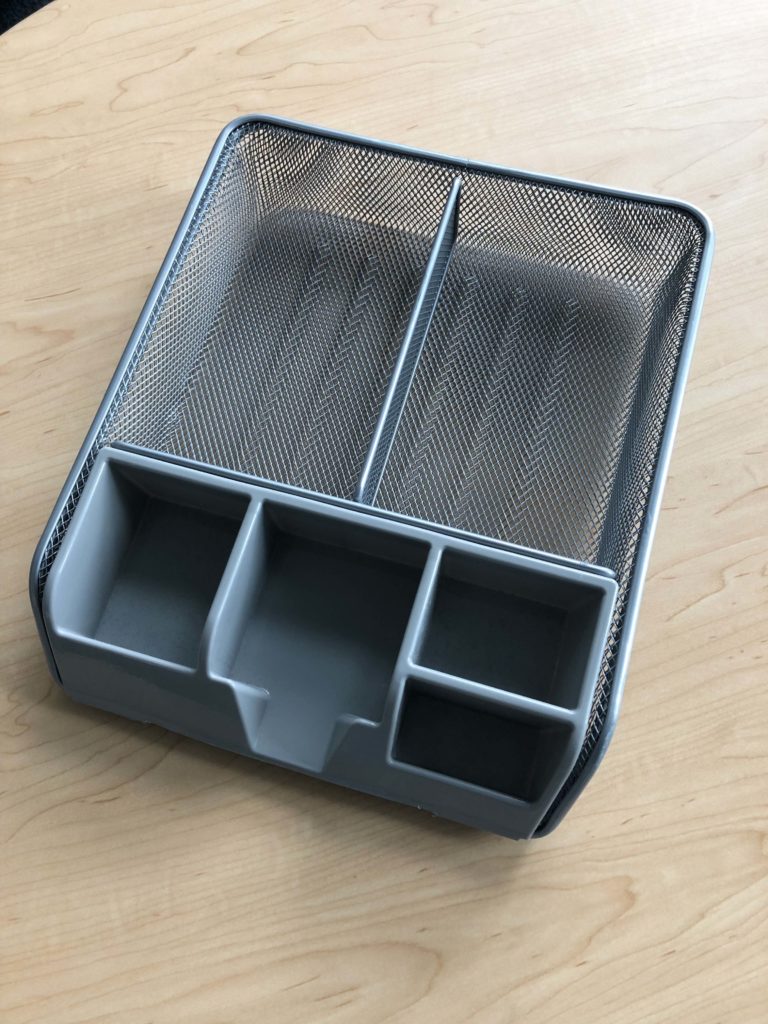 #10 | Desk organizer
Pens and pencils, paperclips and highlights all without a home. It's pretty hard to stay organized when you lose your entire desk organizer. Someone out there could use some tips on keeping track of things....
read more
Story by Awa Badiane '21
It's spring. The sun is shining. It's time to get outdoors and get active.
For Lawrence University students, the opportunities to do so as part of organized clubs are plentiful.
...
read the rest of this story