Alex Klein. Gordon Hunt. Peter Kolkay. Leonard Hindell. Ted Soluri.
They are among the (classical music) rock stars of the oboe and the bassoon. And they're coming to Lawrence.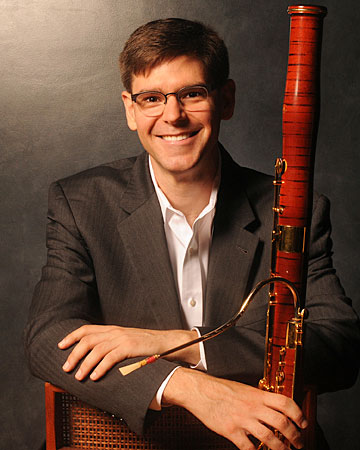 Award-winning bassoonist Peter Kolkay '98 will be among the featured performers at one of the public concerts during the 2017 International Double Reed Society annual conference.
Some of the world's finest oboists and bassoonists will be among the more than 500 participants on campus June 20-24 attending the 2017 International Double Reed...
read more
Incident and mortality rates for several forms of cancer among Alaska Native people have seen dramatic declines in the past several decades thanks in large part to the work and research of Dr. Anne Lanier.
The 1962 Lawrence University graduate will be among Lawrence graduates who will be...
read the rest of this story