News
Versatile pianist and composer Robert Glasper and his band, the Robert Glasper Trio, showcases his forthcoming album "Covered" Friday, May 1 at 8 p.m. in the final concert of the 2014-15 Lawrence University Jazz Series.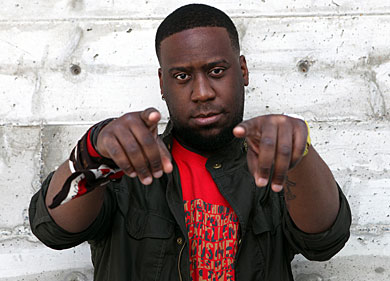 Robert Glasper previews his forthcoming album "Covered" May 1 in the final 2014-15 Jazz Series concert.
Tickets for the Lawrence Memorial Chapel concert, at $25-30 for adults, $20-25 for seniors and $18-20 for students, are available through the Lawrence Box Office, 920-832-6749.
In "Covered," Glasper returns to his acoustic jazz roots while continuing to explore the hip-hop and R&B sound that earned him two Grammy Awards for his albums "...
read more
After delivering an invited talk at Oxford University on the causes and consequences of the 2014-15 Ebola epidemic on April 20, Lawrence University political scientist Claudena Skran took a trip to ground zero of the disease — Sierra Leone.
Skran's visit to the West African nation that...
read the rest of this story
News Archive