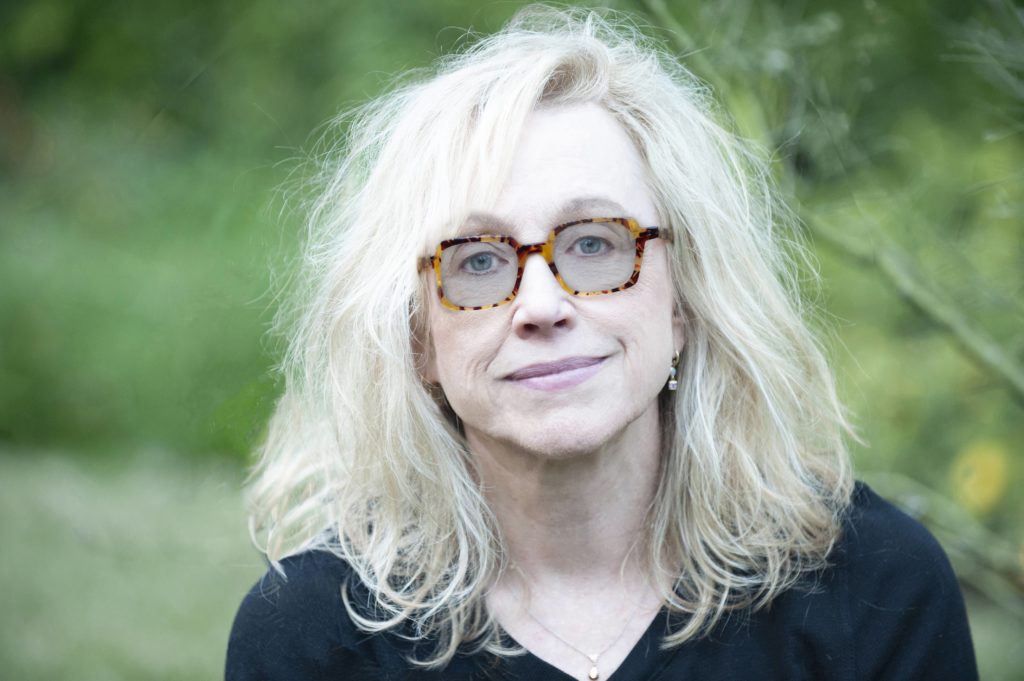 Lee Shallat Chemel '65
A Lawrence University alumna who paved an impressive 40-year career in theater, film, and television will return to campus on June 9 as the 2019 Commencement speaker.
Lee Shallat Chemel, a 1965 graduate who first attended Milwaukee-Downer College before transferring to Lawrence when the two schools merged, spent much of her career directing such notable television comedies as "Family Ties," "Murphy Brown," "Mad About You," "Northern Exposure," "Spin City," "The George Lopez Show," "Arrested Development," "The Bernie Mac Show," "Gilmore Girls,"...
read more
Story by Ed Berthiaume / Communications
Meghan Murphy has an opportunity to take her violin on the road.
The Lawrence University senior from Wauwatosa was notified Friday that she is one of 41 national recipients of a Watson...
read the rest of this story