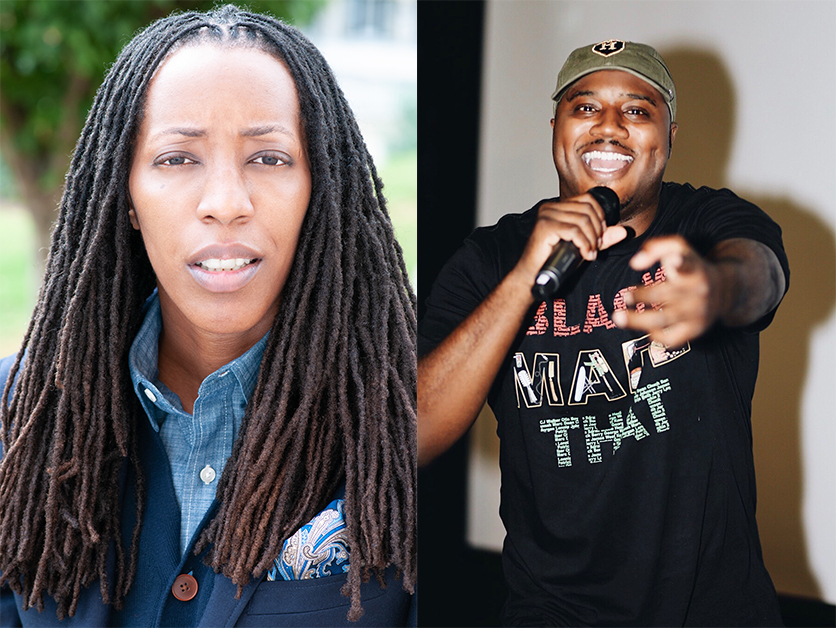 Bettina L. Love (left) and Griot B.
Story by Ed Berthiaume / Communications
The 30th annual Fox Cities Dr. Martin Luther King Jr. Celebration, co-hosted by African Heritage Inc. and the Lawrence University Diversity and Intercultural Center, will be held virtually on Jan. 18.
Typically held in Lawrence's Memorial Chapel on the evening of MLK Day, the community event is moving online this year due to the ongoing COVID-19 pandemic. Those who would like to attend the virtual event will need to register in advance...
read more
By Danny Damiani / Communications
At the end of a year that included more than 1,000 edited photos taken in and around the Lawrence University campus, I was tasked with selecting my top 10 images of 2020....
read the rest of this story