Mary Van De Loo '89 has been named the new director of the Lawrence Community Music School (LCMS).
A longtime instructor in both the Community Music School and the Lawrence Conservatory of Music, Van De Loo began her new leadership role July 17. She takes over for Karen Bruno '92, who led the music school (formerly known as the Lawrence Academy of Music) from 2010 until this summer, when she left to take a teaching position with a youth choir in Seattle.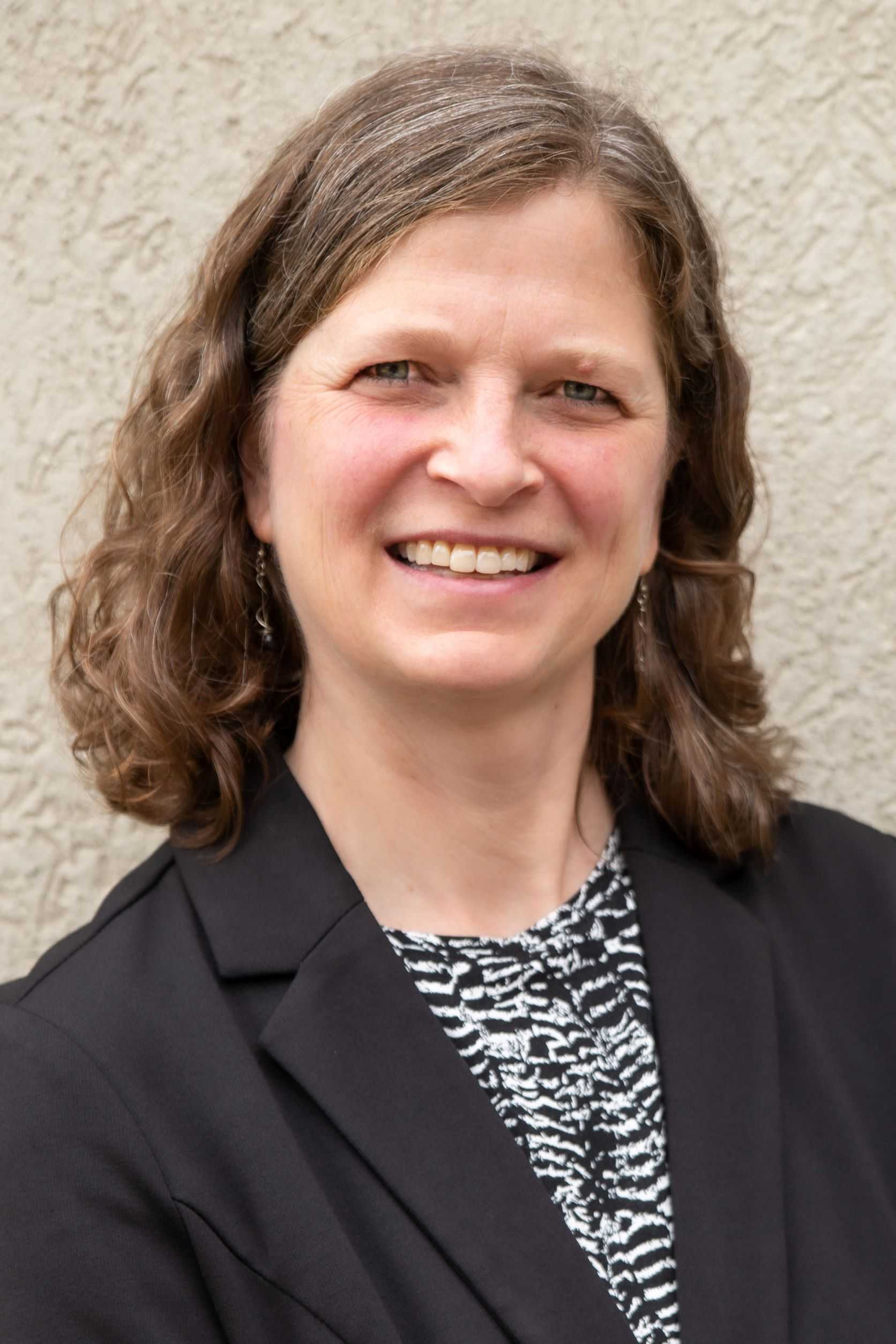 "Since I verbally accepted this position in June, I have been eager to take the reins as director of the Lawrence Community Music School and dig into this new role," Van De Loo said.
Founded in 1874, the school is a nonprofit division of Lawrence, providing music-making opportunities to individuals of all ages and abilities in northeast Wisconsin. It includes private lessons and organized ensembles.
Bruno has been the school's director for 12 years and a teacher for 25 years, delivering strong leadership while building important connections between Lawrence and the community. She was recently honored by Insight magazine as one of its 2022 Women of Influence award recipients and is a two-time recipient of the Wisconsin Choral Directors Association Five-Star Award.
"Karen has left big shoes to fill, and I hope that I can do justice to her previous leadership," Van De Loo said. "She has been the backbone of this program for the last 12 years and leaves us with stability in programming, excellence in our teaching staff, and a wealth of community support. I have deep gratitude for all that she has done on behalf of LCMS, and I am fortunate to have her at my side for a few additional weeks during my transition."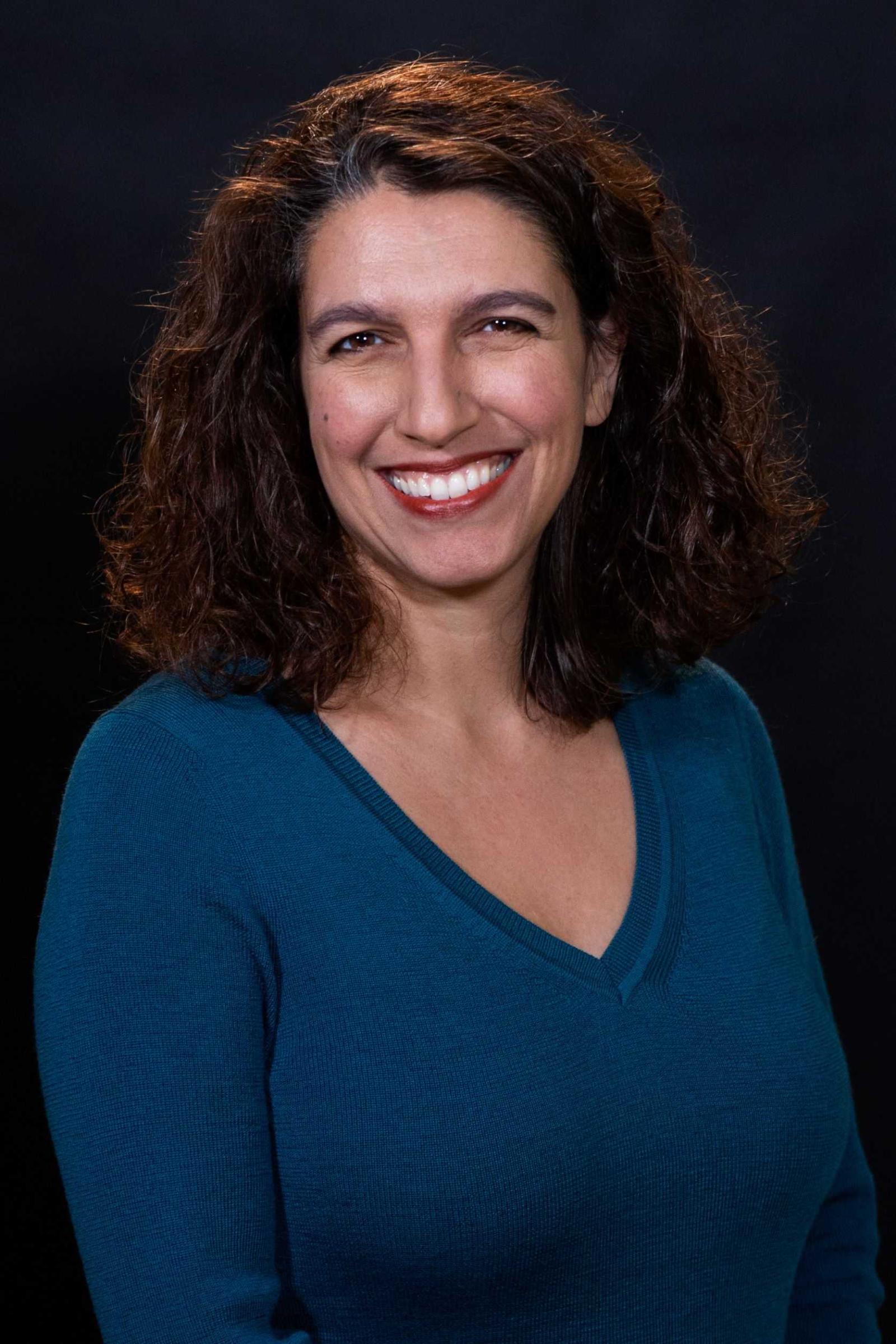 Bruno, who will begin work as artistic director of the Northwest Girlchoir program in Seattle, said leading the Lawrence Community Music School has been an honor.
"Honestly, I have never known better people or programs than the ones we have here at the Community Music School," she said. "The teachers are incredible musicians, pedagogues, and humans, and they teach with such passion and commitment to their students. It's easy to forge connections within this type of environment."
Growing and elevating the Girl Choir program has been a particular passion, and Bruno said she was overjoyed to see the response when more than 100 alumnae of the program returned for a 25th anniversary performance in 2016.
The Lawrence Community Music School provides music-making opportunities to individuals of all ages and abilities in northeast Wisconsin.
Brian Pertl, dean of the Conservatory, said Bruno's "vision and leadership has brought LCMS to the high point in its nearly 150-year history," and said Van De Loo is positioned to carry on that work.
"Mary has deep roots at LCMS and the Conservatory, starting her teaching here in 1993, and she has been an instructor of piano pedagogy and coordinator of the keyboard skills area since 2002," he said. "From the beginning of her time at Lawrence, Mary has taught lessons to pre-college students, and in her new role as director of LCMS, she will continue to invest in the transformational development of young musicians."
Van De Loo will work closely with Cheryl Boyle, who has been promoted to assistant director of LCMS.
"Her wealth of knowledge, her endless stream of ideas, and her commitment to LCMS in all ways big and small will be a driving force by my side as we explore new ways to grow as an institution," Van De Loo said.