Planning your schedule is the first step in setting the tone for the academic year and there's always plenty of course options for your first year at Lawrence. But registration can be daunting if you've never done it before. Don't worry, though. There are people to help, and once you get the hang of it, it's pretty easy, and these 11 tips will help ensure you get off on the right foot.
1. Think about your schedule OUTSIDE of classes. Are you leaving yourself time to stop by Andrew Commons for lunch? Do you plan to have a job that will impact your schedule? Make sure your class times don't conflict with your life outside of academics.
2. Know yourself and how you learn best. Do you work best early in the morning? Do you want periodic breaks throughout the day or back-to-back classes? And no matter what, don't forget to consider your sleep schedule.
3. Remember that classes are usually offered multiple times. Especially as a first year, even if a class isn't offered every term or even every year, you'll likely have multiple opportunities to take a course if you are trying to choose between two classes offered at the same time.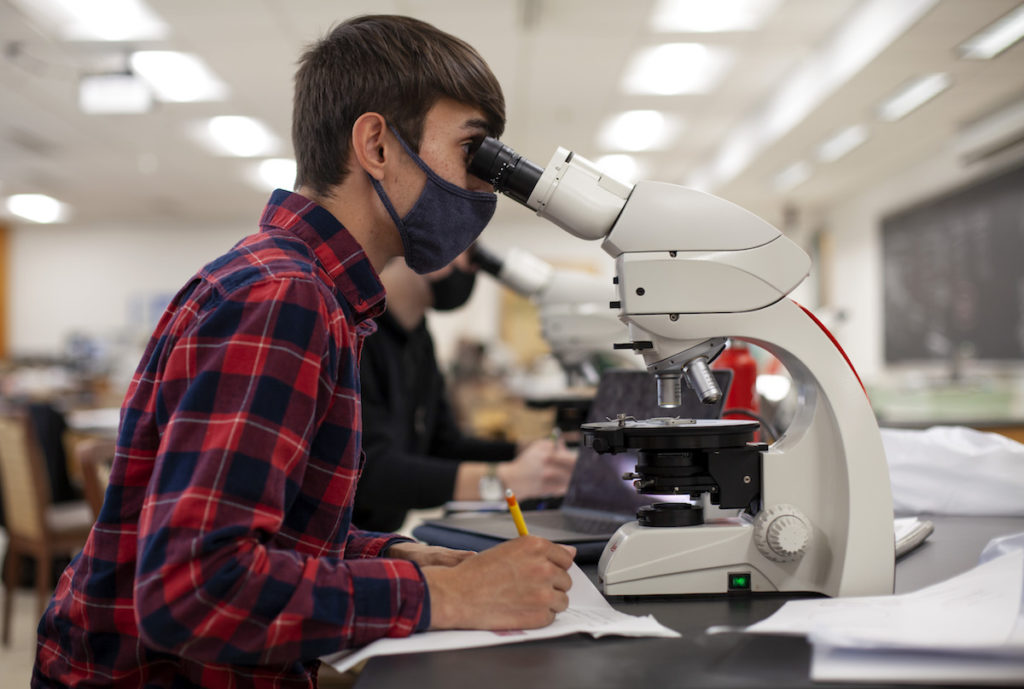 4. If you really want to take a class that is full, immediately get on the waitlist and reach out to the professor to let them know how excited you are about their course. There might be a bit of wiggle room in class capacity or someone else might drop the class, which will make room for you.
5. Don't be afraid to ask any questions when you meet with your summer advisor. That's what your advisor is there for. They know the whole process is new to you, and they want to help you and share their expertise.
6. Trust your instincts. It can be overwhelming to look at the full course catalog and narrow it down to three classes (or two since you take First-Year Studies your first two terms) especially after years of having your schedule basically decided for you. Whatever classes stand out to you are probably going to be the best fit.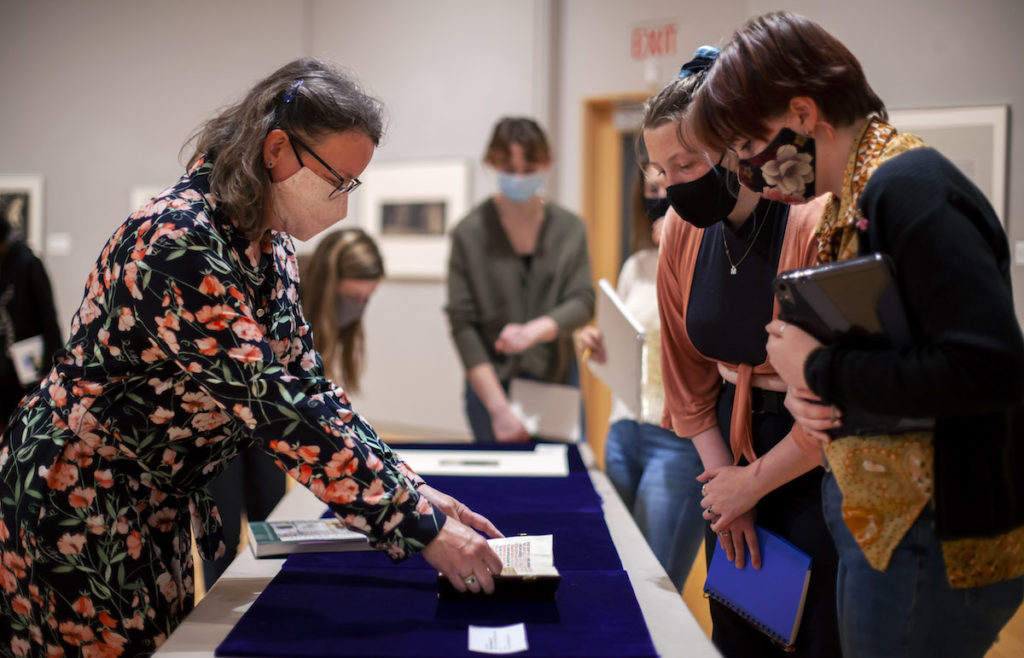 7. But at the same time … remember where you are in your studies. During your first year, you'll mostly be taking 100- and 200-level courses as you accumulate the knowledge you'll need to excel in more upper-level classes. That 400-level seminar will still be there when you're a senior.
8. Try to have a good balance of subjects. Three lab courses or three writing-intensive courses within one term probably isn't the best idea.
9. If you don't have the necessary prerequisites for a class you want to take, reach out to the professor to ask if you might qualify in a different way. Sometimes, classes you took in high school or unique experiences you've had can be substituted for the pre-req. But remember that those pre-reqs are about making sure you have the background and experience necessary to succeed in the course, so really think about (and maybe check with your advisor) whether the class is a fit for where you are in your academic journey.
10. It's OK if you don't know your major yet. Explore a variety of different subjects! Even if you think you know your major, first year is a great time to dip your toe into other interests as you start to figure out your own college path.
11. There are lots of resources to help you. I've already talked about your advisor, but there are more people who can help. The Registar's Office is a great place to ask questions about the ins and outs of registration. And if you need help with anything related to academics, from academic counseling to procedures, the Center for Academic Success is your one-stop shop.