Gabrielle Claus was drawn to the small campus, and Lawrence's dual degree program was just right for her.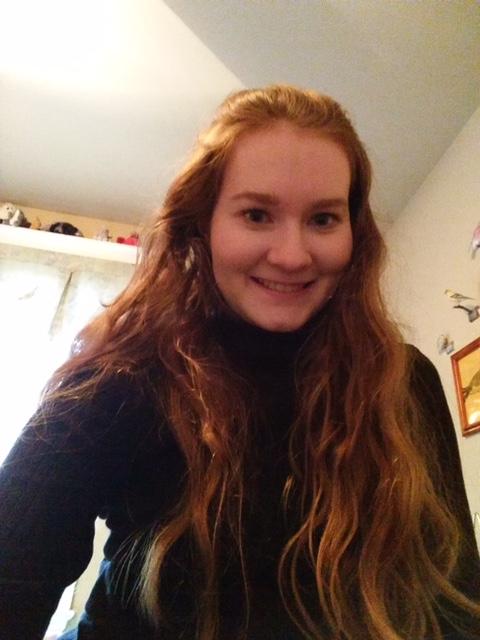 "My experience at Lawrence has been a whirlwind," she said. "My views and opinions have been challenged constantly at Lawrence, and it has shaped me into the critical thinker and person I am today."
Claus completed two independent study projects in physics with the help of enthusiastic, supportive professors.
"What stands out to me about the Physics department is the flexibility I had to pursue additional projects in any topic within physics I was interested in," she said.
She also studied music performance (piano) in the Conservatory, giving her the opportunity to pursue two of her passions while an undergraduate.
She plans to attend the University of New Hampshire to pursue a doctorate in applied mathematics. She'll also have the opportunity to work at the Wright-Patterson Air Force Research Lab in Dayton, Ohio, where she will research computing turbulence.
Quick Facts
Name: Gabrielle Claus
Class year: 2021
Area of study: Physics
Hometown: Lancaster, Pennsylvania