Lauren Stokes, assistant professor of history at Northwestern University, will discuss migration and race in Germany on Tuesday as part of the Povolny Lecture Series in International Studies.
The address, "Harlem in Germany: Race, Migration, and the American Analogy in the Federal Republic of Germany," is open in person to the Lawrence community at 4:30 p.m. Tuesday in Room 201 of Main Hall. The event also can be accessed via a Zoom webinar.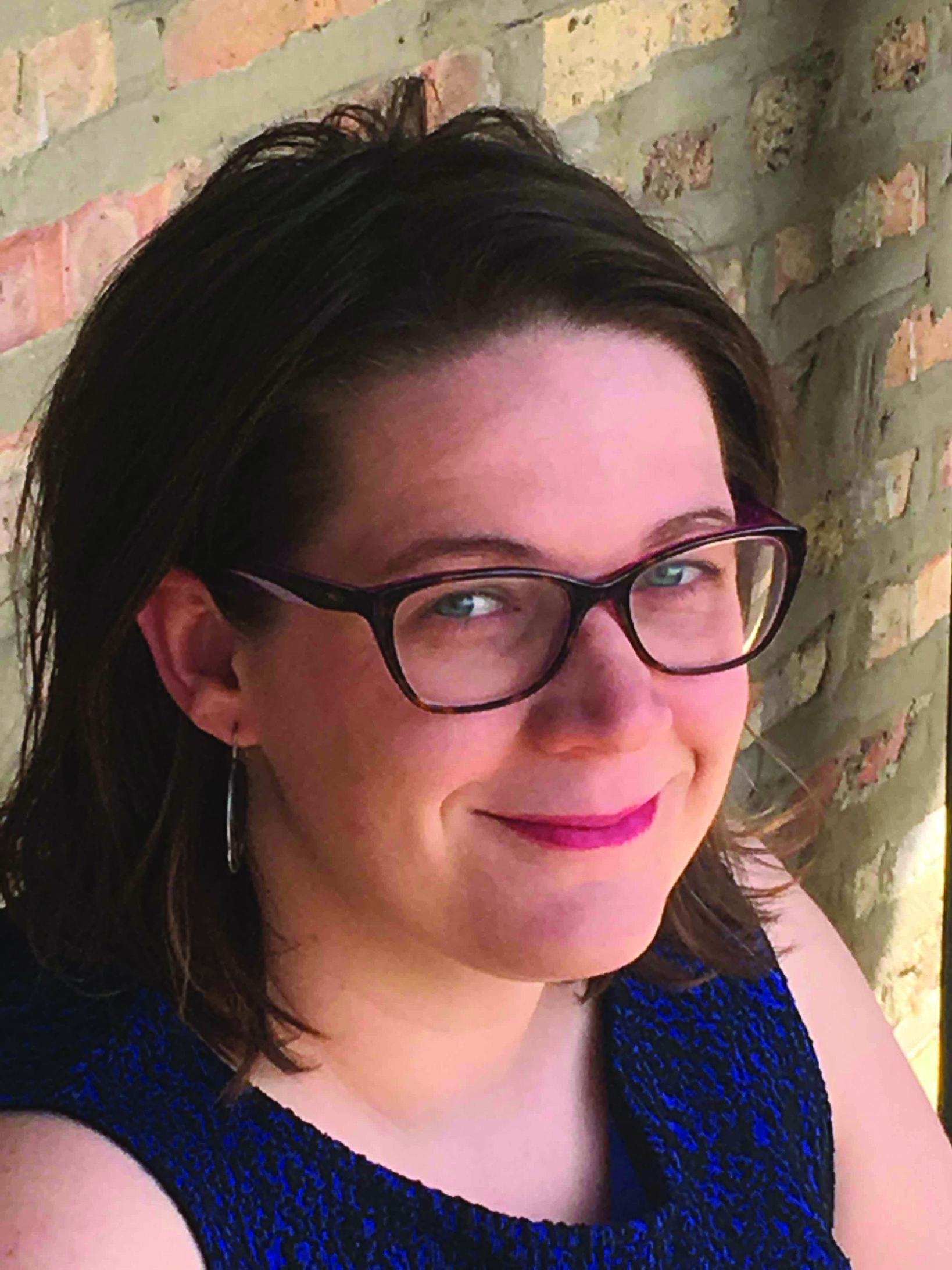 Named in honor of the late Mojmir Povolny, a long-time Lawrence government professor, the series promotes interest and discussion on issues of moral significance and ethical dimensions.
Stokes is a historian of modern Germany, with a particular focus on migration and race in German history. Their book, Fear of the Family: Guest Workers and Family Migration in the Federal Republic of Germany, was released in February. It provides a history of "family reunification," the predominant pathway for legal migration to Germany since 1973, and offers interpretations of debates about race and migration in postwar Germany.
Stokes teaches courses on modern German history, migration history, gender history, and the history of sexuality, as well as maintaining an active interest in the history of capitalism, public history, and memory studies.
With Europe experiencing a profound refugee crisis in the wake of Russia's invasion of Ukraine, the discussion is particularly timely, said Greg Milano, visiting assistant professor of history.
"The lecture by Dr. Stokes will discuss a deeper history of European migration policy with a focus on how West Germany's approach to migrants and refugees was shaped by U.S. social science research on race," he said. "That includes policy makers invoking 'Harlem' as a racialized space used to formulate urban housing policy for Turkish migrants in Germany during the 1970s, and the impact of U.S. social science on German policies relating to child migration in the 1980s."