From a legendary guitarist who has delivered transformative performances for decades to a rising trumpet virtuoso who is already hailed as one of her generation's best, the lineup for Lawrence University's 2019-20 Performing Arts Series is stacked with impressive talent.
The lineup was announced Monday, with season tickets immediately going on sale for the Artist Series, the Jazz Series or a compilation of four shows from either of the series. Single show tickets will go on sale Sept. 17. All performances will be in the Lawrence Memorial Chapel. For more information, call the Lawrence Box Office at 920-832-6749 or email boxoffice@lawrence.edu.
Artist Series
Brooklyn Rider, 8 p.m. Friday, Oct. 4, 2019: With a focus on healing, this string quartet has been drawing rave reviews from classical, world and rock circles. They'll be performing their new project, Healing Modes, a nod to the healing properties of music. It's a return visit to Lawrence for the talented foursome.
"Their captivating performances often include collaborations with musicians from outside the classical music sphere" said Samantha George, associate professor of music with the Lawrence Conservatory of Music. "During their last visit to Lawrence, they performed with kamancheh player Kayhan Kalhor and offered a master class to our students that focused on chamber music skills, improvisation, and extended string techniques. I am thrilled that we will have the chance to hear them play and work with them again next season."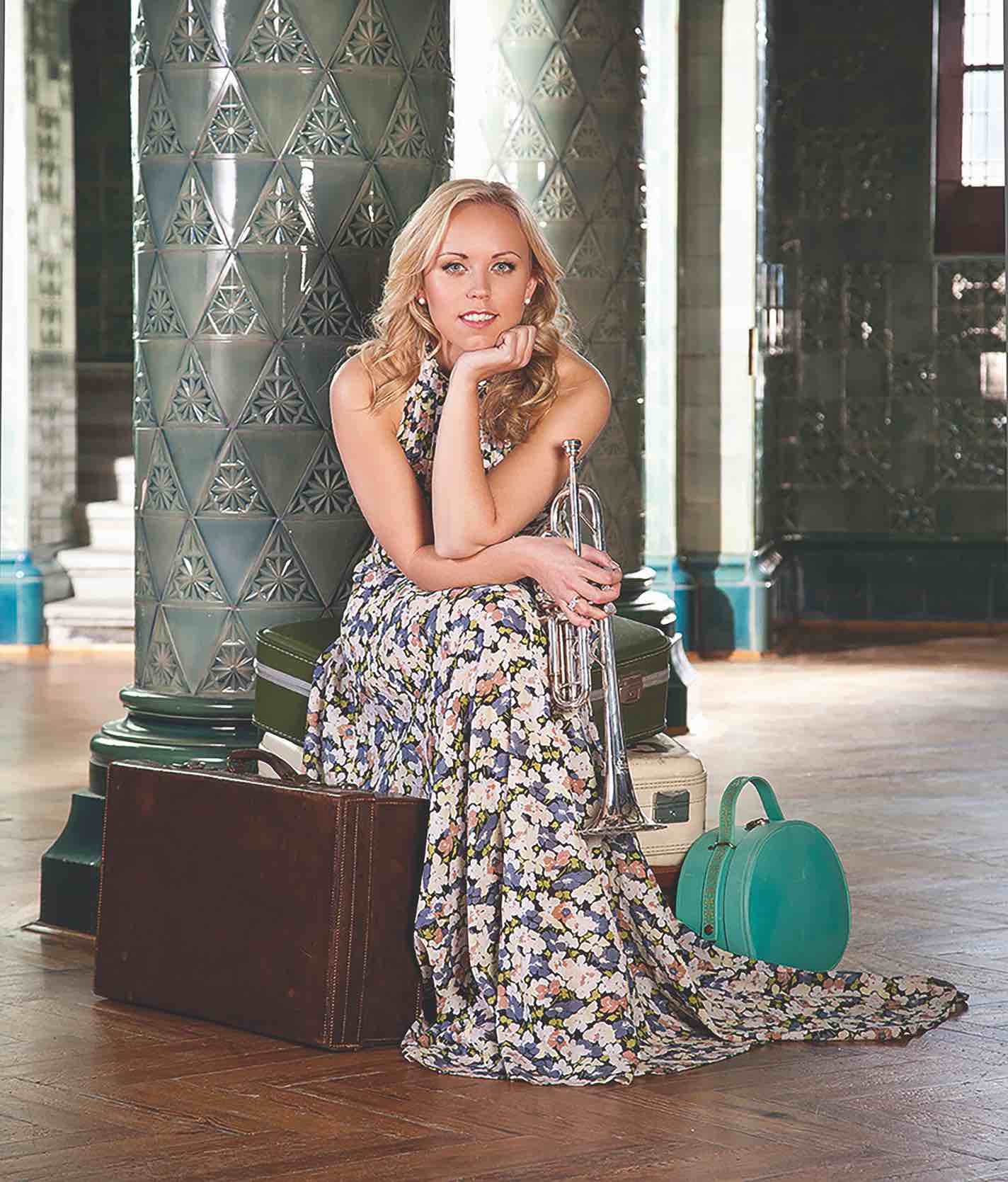 Tine Thing Helseth, 8 p.m. Friday, Feb. 28, 2020: The Norwegian trumpet virtuoso has quickly risen in stature, her intensity and enthusiasm garnering her rock star status. She has been hailed as one of today's foremost trumpet soloists, at ease playing Bach and Haydn but also incorporating arrangements from the likes of Puccini and the Beach Boys.
"She makes such a beautiful sound on the trumpet, and phrases so expressively that you really don't care what she's playing, it's captivating," said John Daniel, associate professor of trumpet. "I would be happy to listen to her practicing scales or long tones."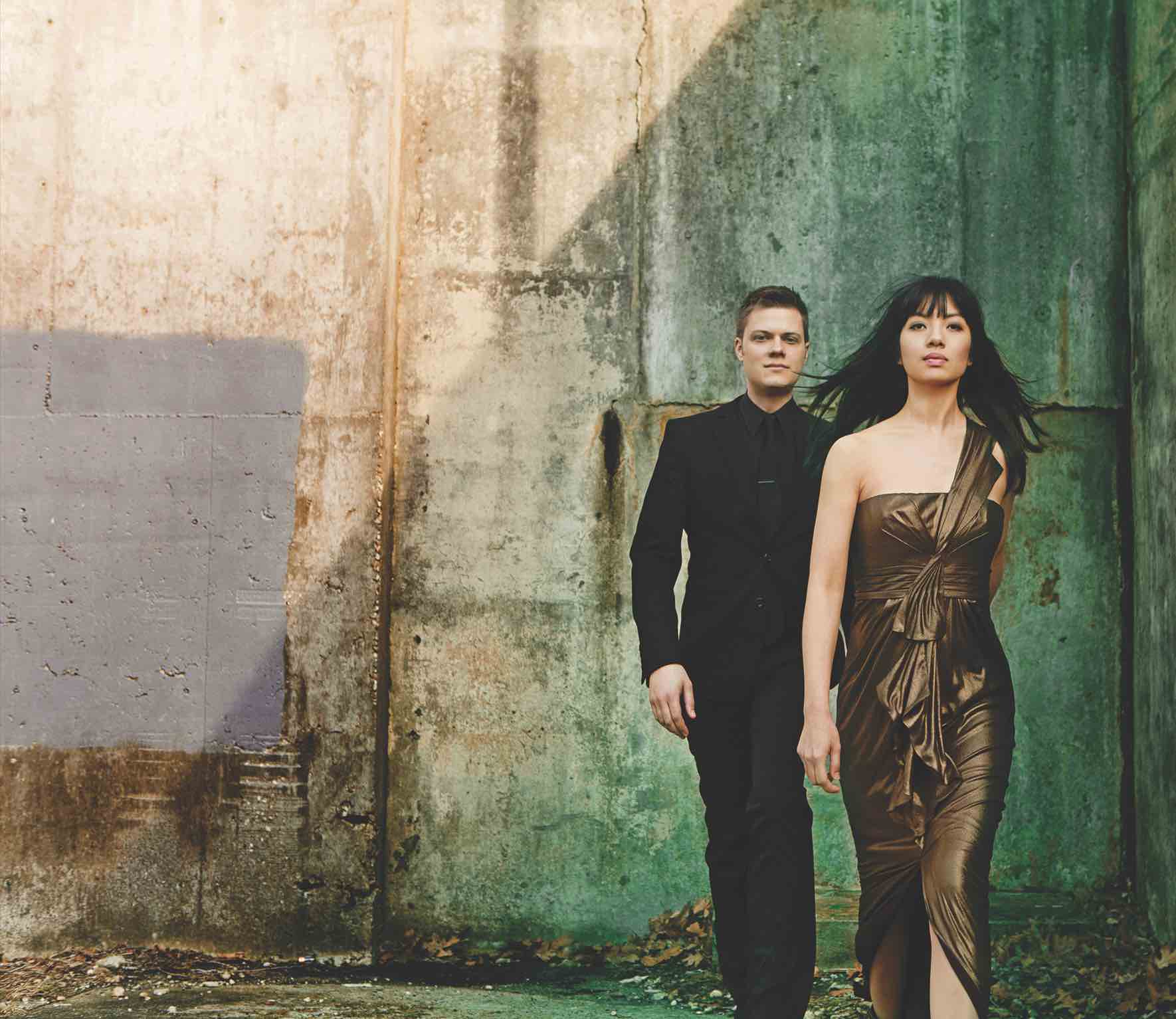 Anderson & Roe Piano Duo, 8 p.m. Friday, April 3, 2020: Known for their adrenalized performances, original compositions, and must-see music videos, Greg Anderson and Elizabeth Joy Roe bring high energy to the piano duo experience. The Miami Herald referred to them as "rock stars of the classical music world." They performed at Lawrence several years ago.
"The Anderson & Roe Piano Duo always give exciting and inventive performances," said Michael Mizrahi, associate professor of music. "We are thrilled to be welcoming them back to Lawrence."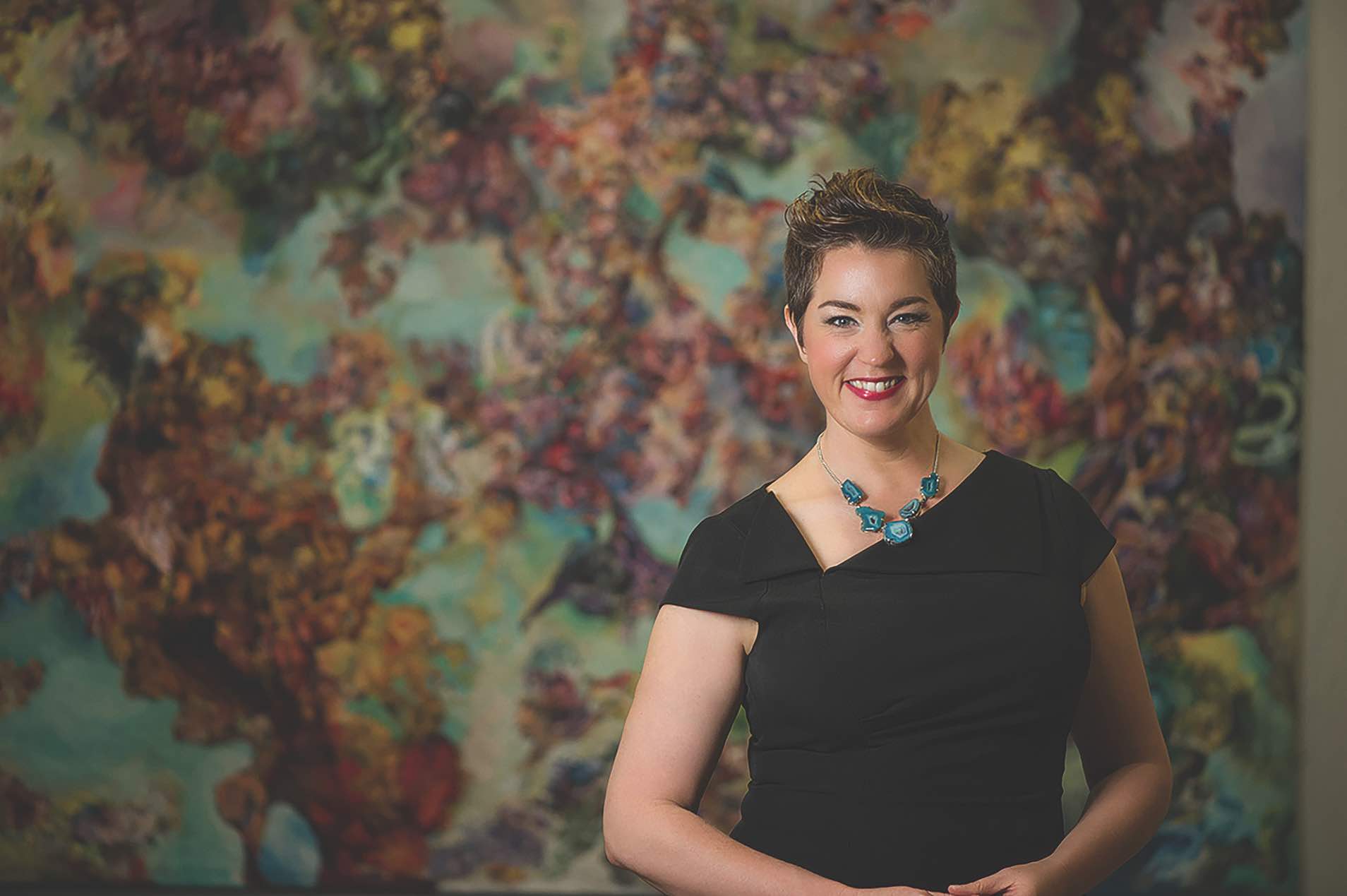 Melody Moore, 8 p.m. Saturday, April 18, 2020: A soprano who has played some of the world's leading stages, Moore is drawing plenty of notice. Opera News called her "a revelation." Her resume during the past year has included performances with the Houston Grand Opera and the Los Angeles Opera, and she is set to record a solo album of American music for Pentatone Records. 
"I am so thrilledto know that my friend and colleague will be visiting Lawrence to present what I know will be a phenomenal recital," said John Holiday, assistant professor of voice in the Conservatory of Music. "I first met Melody Moore in 2015 at the Glimmerglass Festival, where she made an explosive role debut as Lady Macbeth. We met each other and have been inseparable as buddies. Not only is she the consummate artist, but she is kind, thoughtful, engaging and fiercely talented.
"The beauty in combination with the ferocity with which she sings is something that is mind-blowing to witness. Buckle up, Lawrentians, because we are in for an amazing treat." 
Jazz Series
Lawrence University Studio Orchestra, part of Fred Sturm Jazz Celebration Weekend, 7:30 p.m. Friday, Nov. 8, 2019: A special event combining sounds of the Jazz Ensemble and Symphony Orchestra with featured performances by members of the jazz faculty. Works include music by Fred Sturm, Chuck Owen, Duke Ellington, and more. More than 100 performers will showcase music that integrates jazz, improvisation and the beautiful sonorities of the orchestra.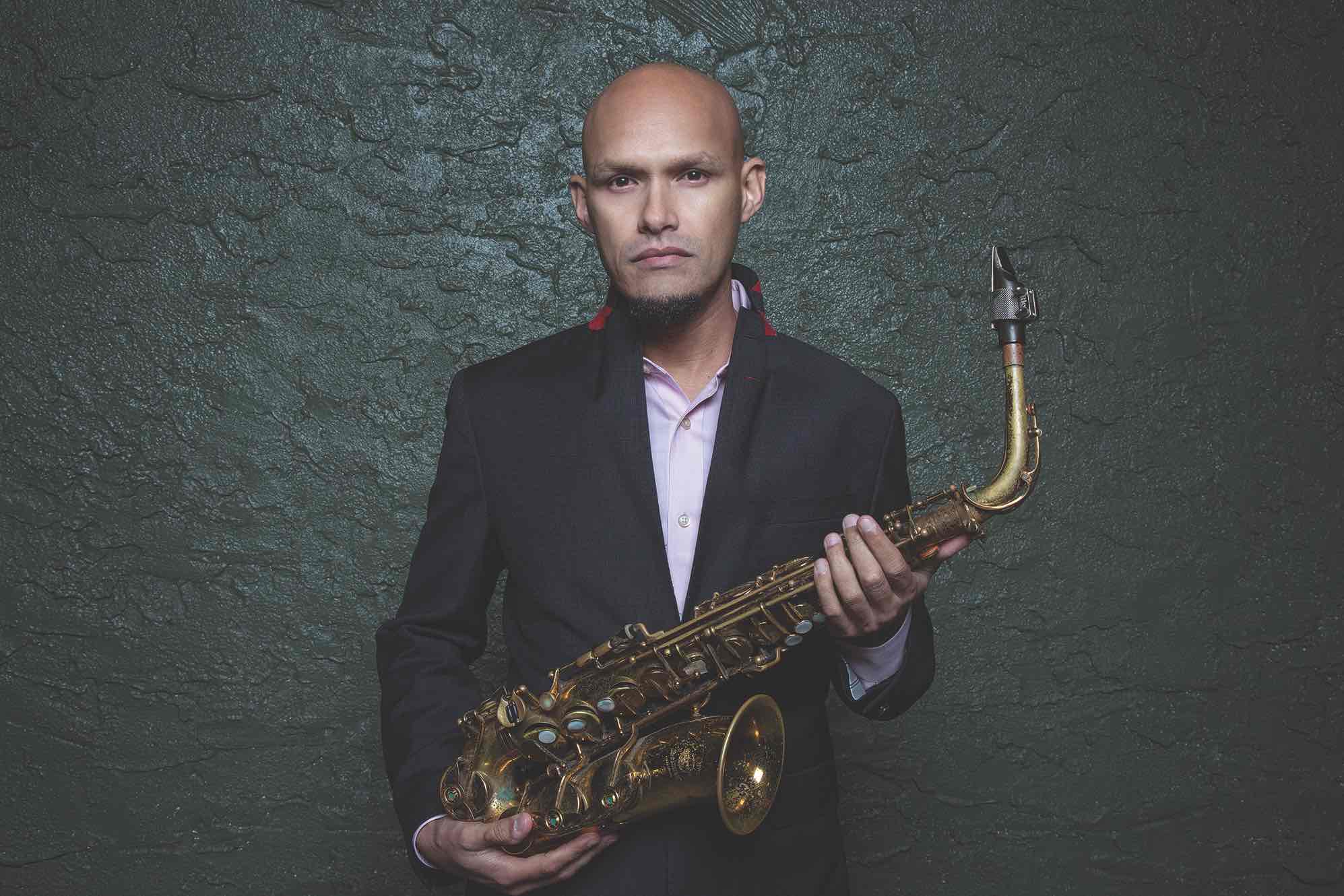 Miguel Zenon Quartet, part of Fred Sturm Jazz Celebration Weekend, 7:30 p.m. Saturday, Nov. 9, 2019: Miguel Zenon is a multiple Grammy nominee. He's considered one of the most groundbreaking and influential saxophonists of his generation. He also has developed a recognized voice as a composer and as a conceptualist, focused on a mix of Latin American folkloric music and jazz. A native of San Juan, he has released 11 albums under his own name while also working with a bevy of jazz innovators.
"His music honors two traditions — jazz and the traditional folkloric elements of Puerto Rico," said Jose Encarnacion, assistant professor of music and director of jazz studies. "Every single album tells a complete, beautiful story that reflects a unique musical personality through contemporary arranging, creative imagination and improvisation."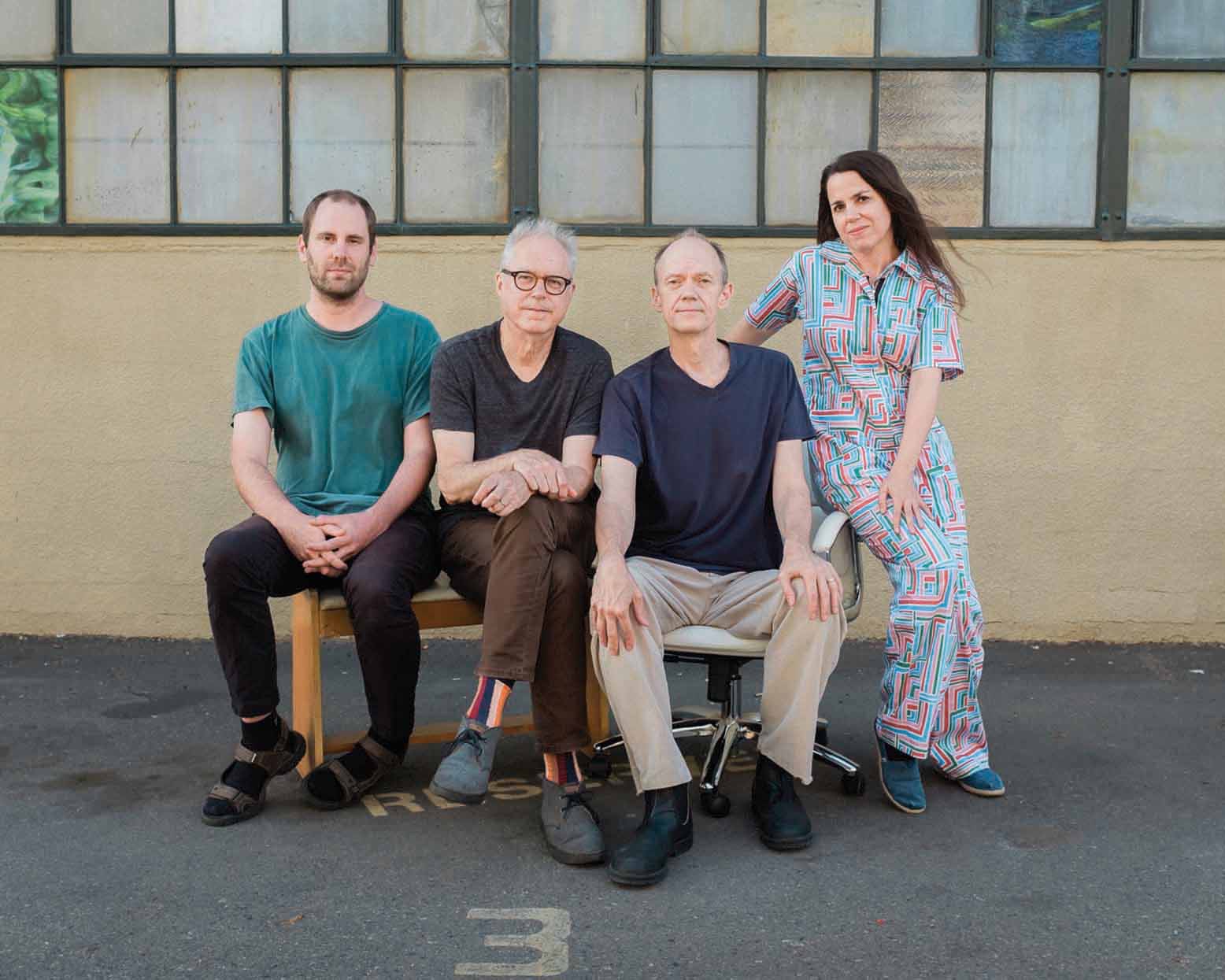 Bill Frisell: Harmony featuring Petra Haden, Hank Roberts, and Luke Bergman, 8 p.m. Friday, Feb. 7, 2020: Frisell has carved out a prolific career as a guitarist, composer, and arranger, showing extraordinary range and depth. His work is rooted in jazz but incorporates elements of blues and other popular American music traditions. The Grammy winner has collaborated with a wide range of musicians, filmmakers, and painters through the years.
"The way he moves complex harmonic voicings and linear phrases on the guitar with seamless sophistication is unparalleled," Encarnacion said. "I personally love everything about his music, especially his collaborations with John Zorn and the Paul Motian's group."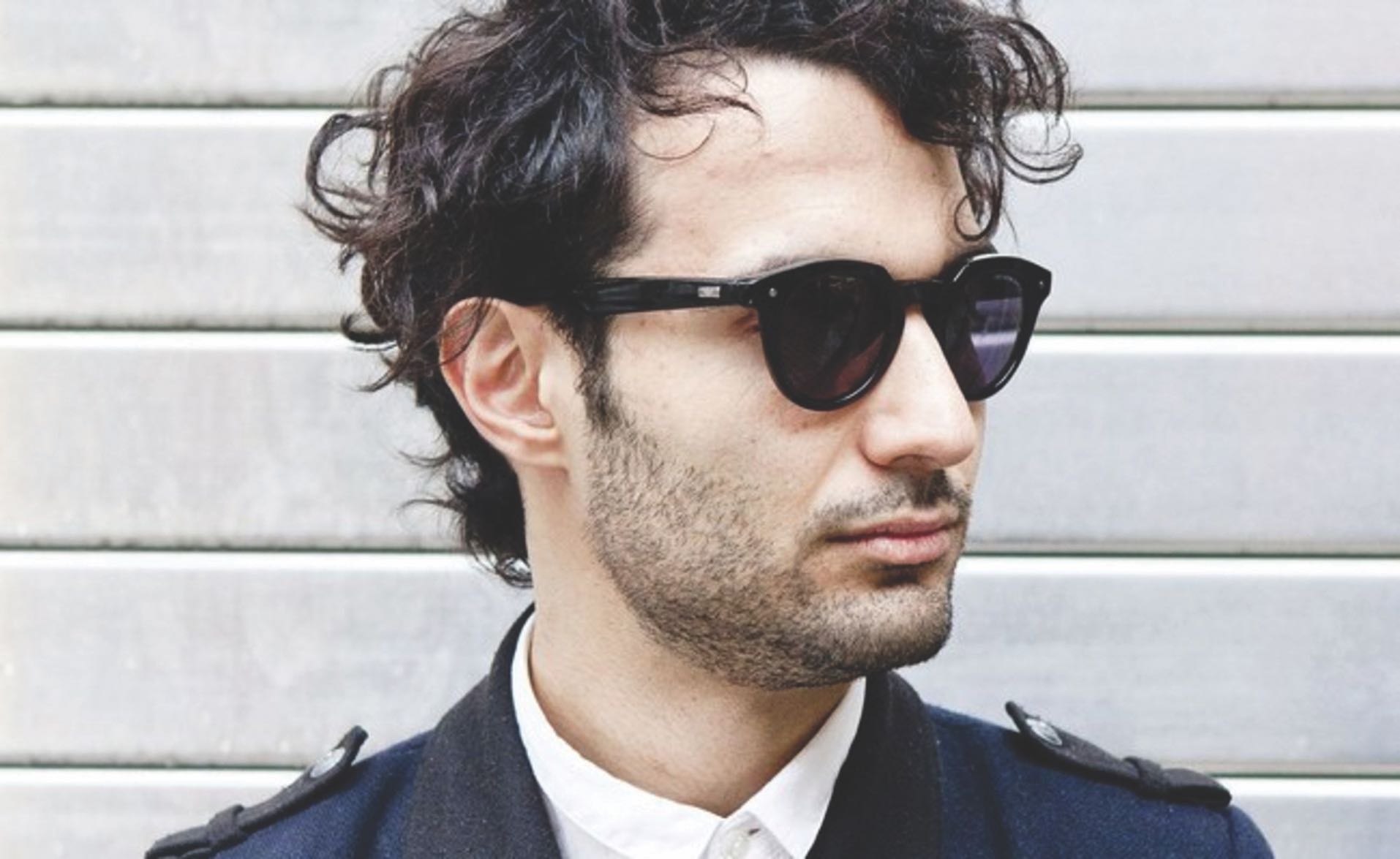 Tigran Hamasyan Trio, 8 p.m. Friday, May 1, 2020: The pianist and composer is called one of the most remarkable and distinctive jazz-meets-rock pianists of his generation. A piano virtuoso with groove power, his most recent recording was 2017's An Ancient Observer, his eighth release as a sole leader. 
"I really enjoyed listening to his original compositions and improvisations, which are beautifully influenced and fused with the rich folkloric music of Armenia," Encarnacion said. "Tigran is definitely one of the most remarkable and distinctive jazz piano virtuosos of his generation."