Captain America coming to Lawrence University to deliver the Commencement address in June drew plenty of interest. A Marvel superhero will do that.
Our story announcing actor Anthony Mackie, Marvel's new Captain America, as the 2022 Commencement speaker was the year's No. 1-viewed news story on the Lawrence website. A member of the Marvel Cinematic Universe since 2014, Mackie's character, Sam Wilson (The Falcon), has taken the shield from Chris Evans' Captain America. It's the latest step in an impressive Hollywood career for the actor who was mentored by Lawrence President Laurie A. Carter while a student at The Juilliard School.
In his Commencement speech, Mackie urged the Lawrence graduates to believe in their journey and to always advocate for a better world.
"The race is not given to the swiftest or to the strongest but the one who endures to the end," Mackie said. "I beg of you all, endure, endure, endure."
The Mackie announcement tops a list of most-viewed Lawrence stories that also includes new programs being launched, old friends returning to campus, and talented students excelling.
Here are the top 10 most-viewed stories of 2022:
1: Marvel star Anthony Mackie to be Lawrence's 2022 Commencement speaker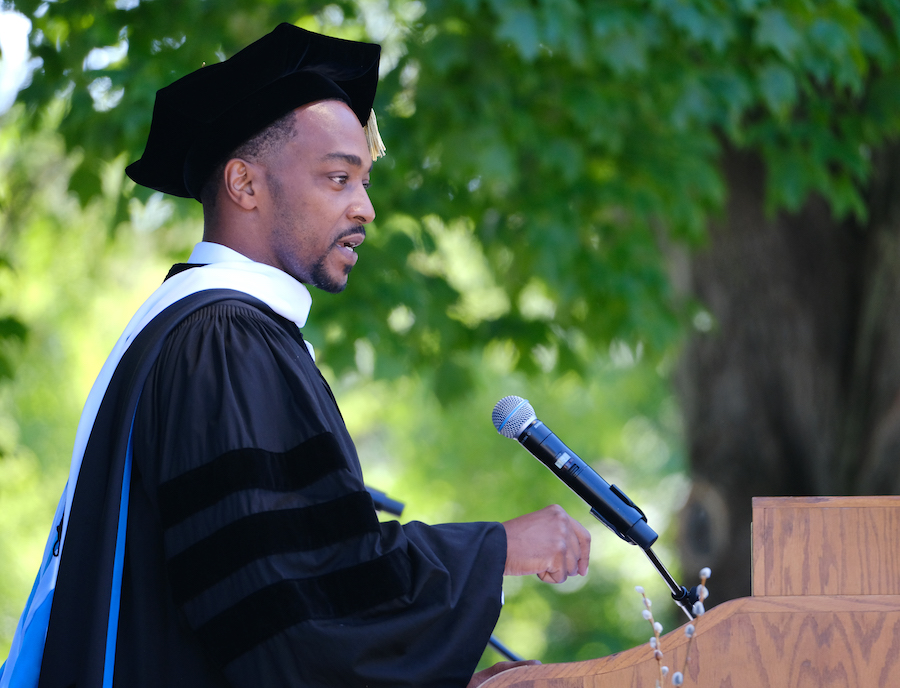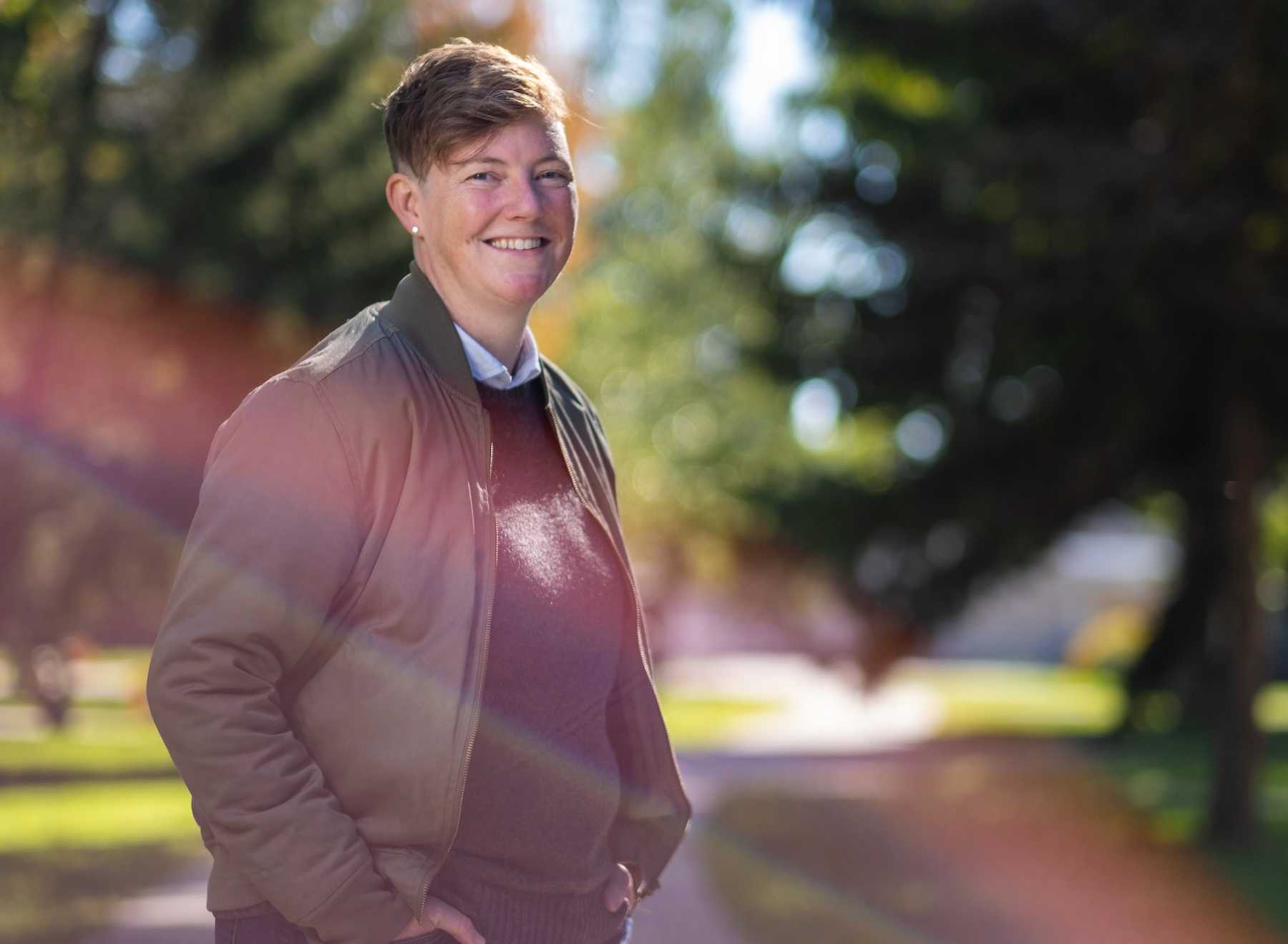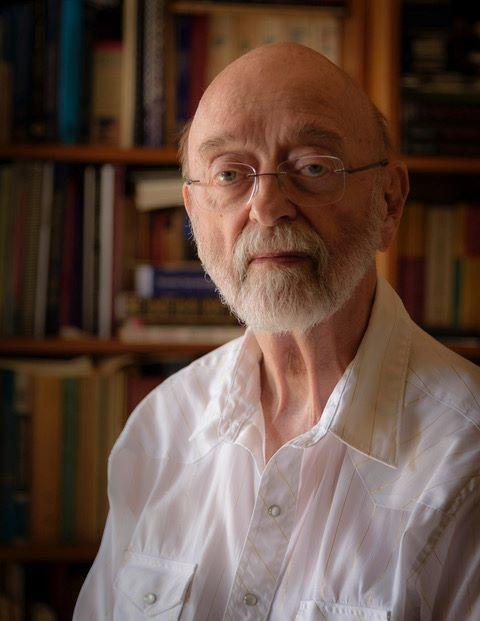 "I keep saying lately, 'after 48 years, I'm an overnight success.'" – Jack Nilles '54 (this story posted in August 2020 but keeps drawing an audience)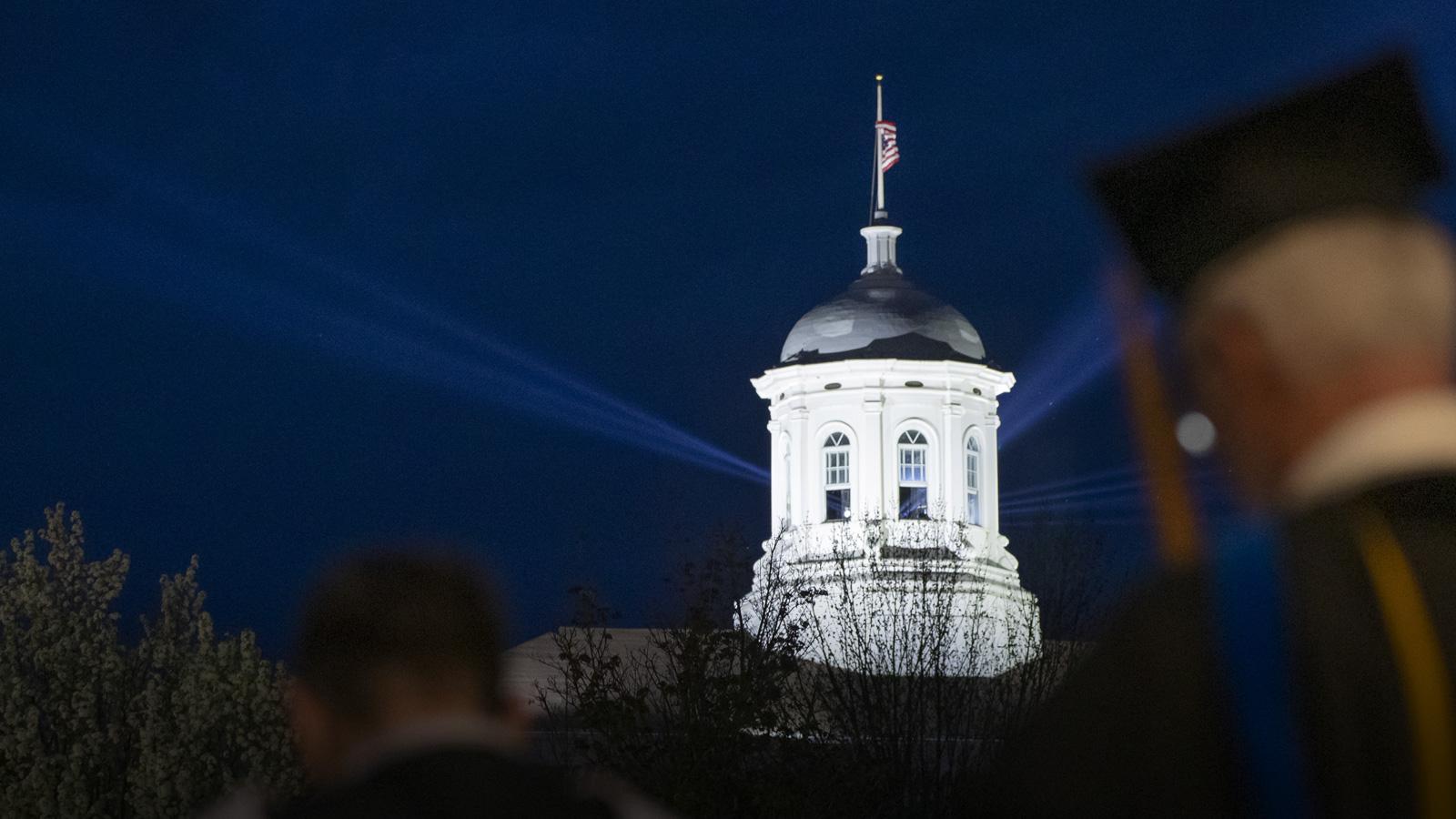 "This is being funded by alumni and friends of the university who want to pay it forward. They are our incredible alumni who have gone on to be innovators and leaders all over the world. They want to give the next generation those same opportunities, the same advantage that comes with a Lawrence education." – President Laurie A. Carter
5: Tom McKenzie returns to Door County to help guide Björklunden to new heights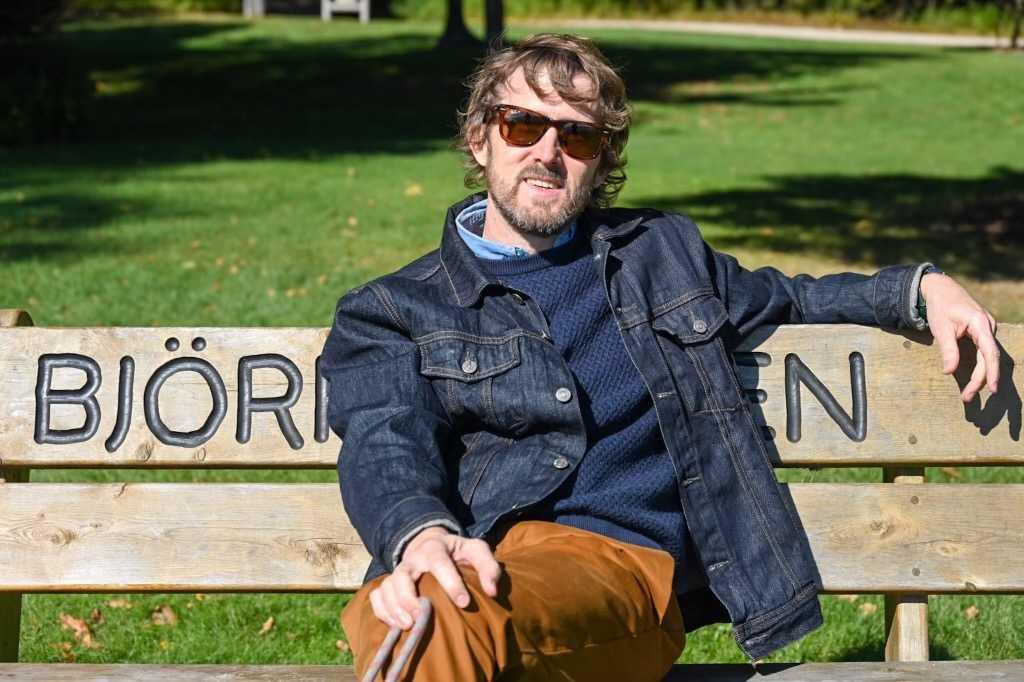 Lawrence University is ranked as the No. 1 liberal arts college in Wisconsin and one of the best in the nation in U.S. News & World Report's annual Best Colleges rankings.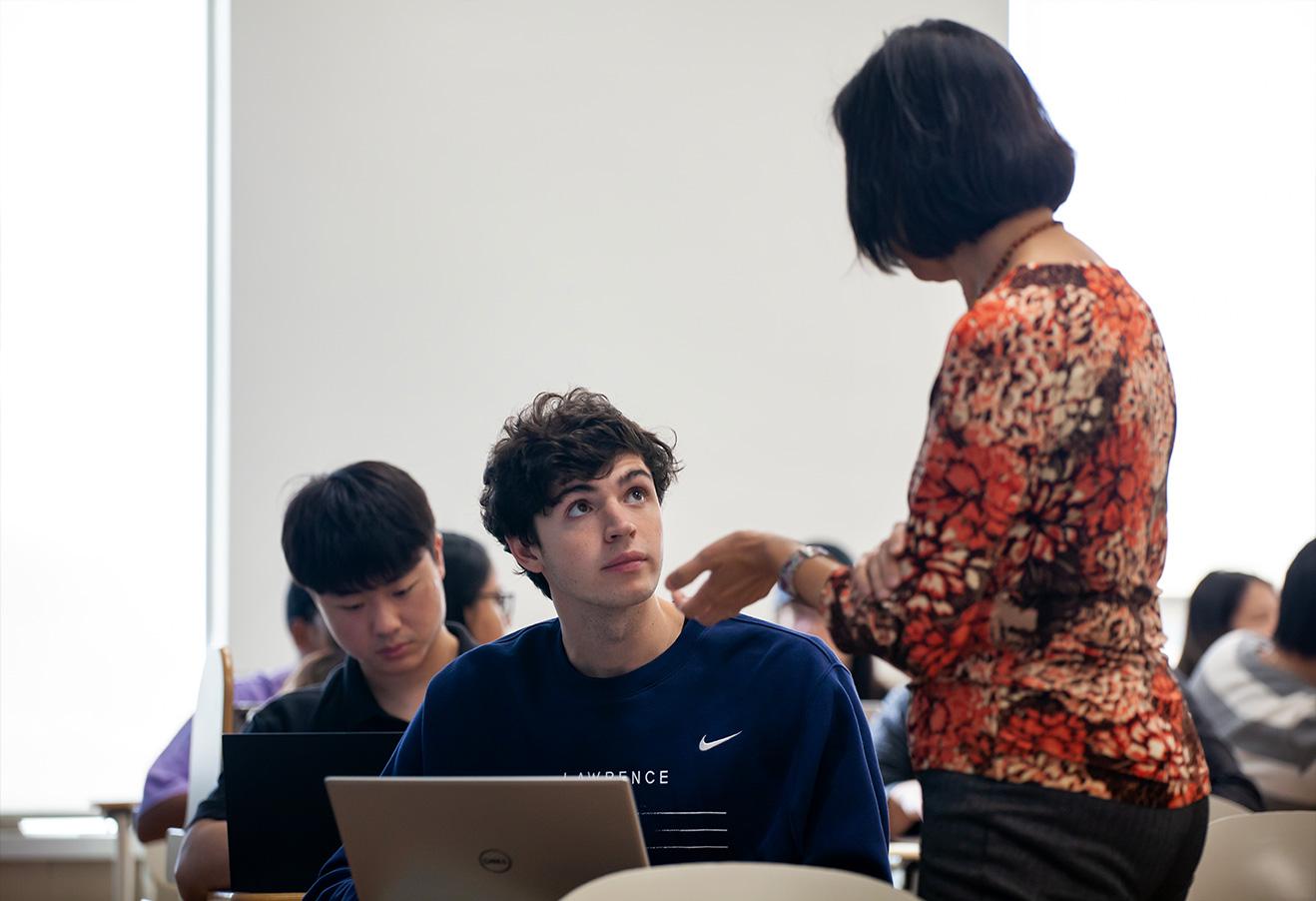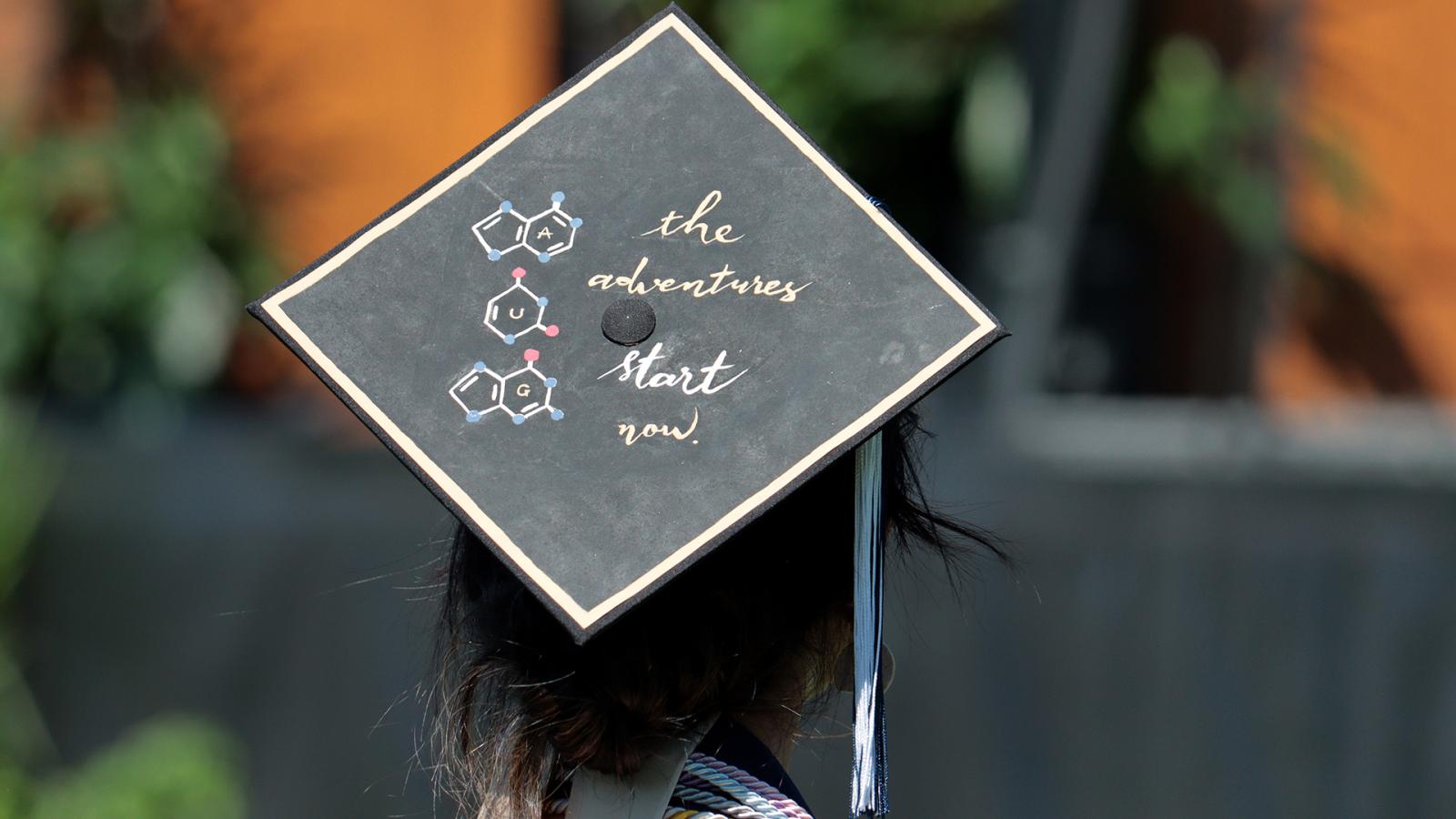 "In my time at Lawrence, the institution has never abandoned the value of the liberal arts. That doesn't mean that we've been stuck all these years in some crusty past. It means we are constantly and thoughtfully navigating how to respect knowledge, to re-interpret tradition, to attempt to grasp what of the present might determine the world's future existence." – Eilene Hoft-March
9: 2022 grads talk next steps, lessons learned as they bid farewell for now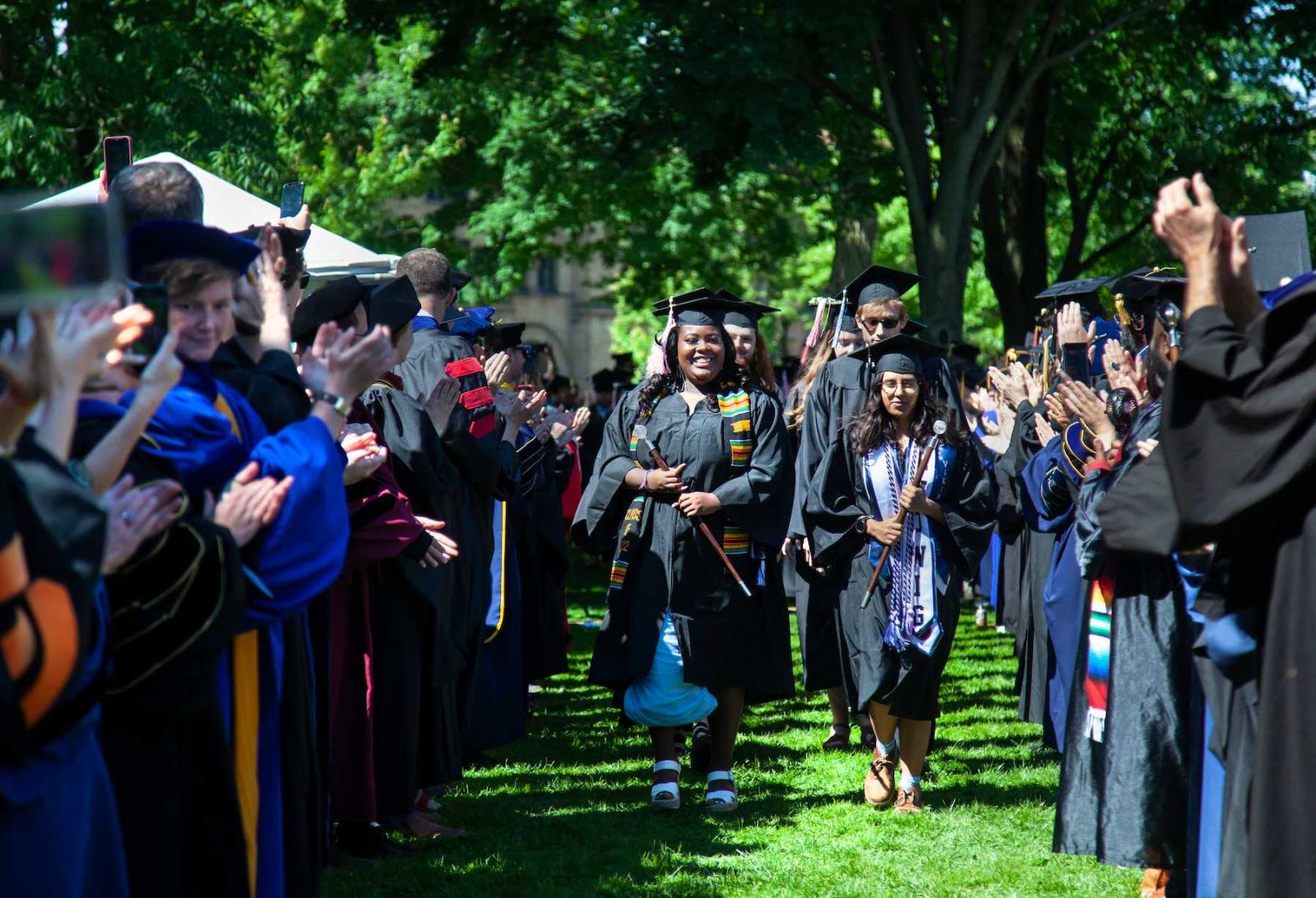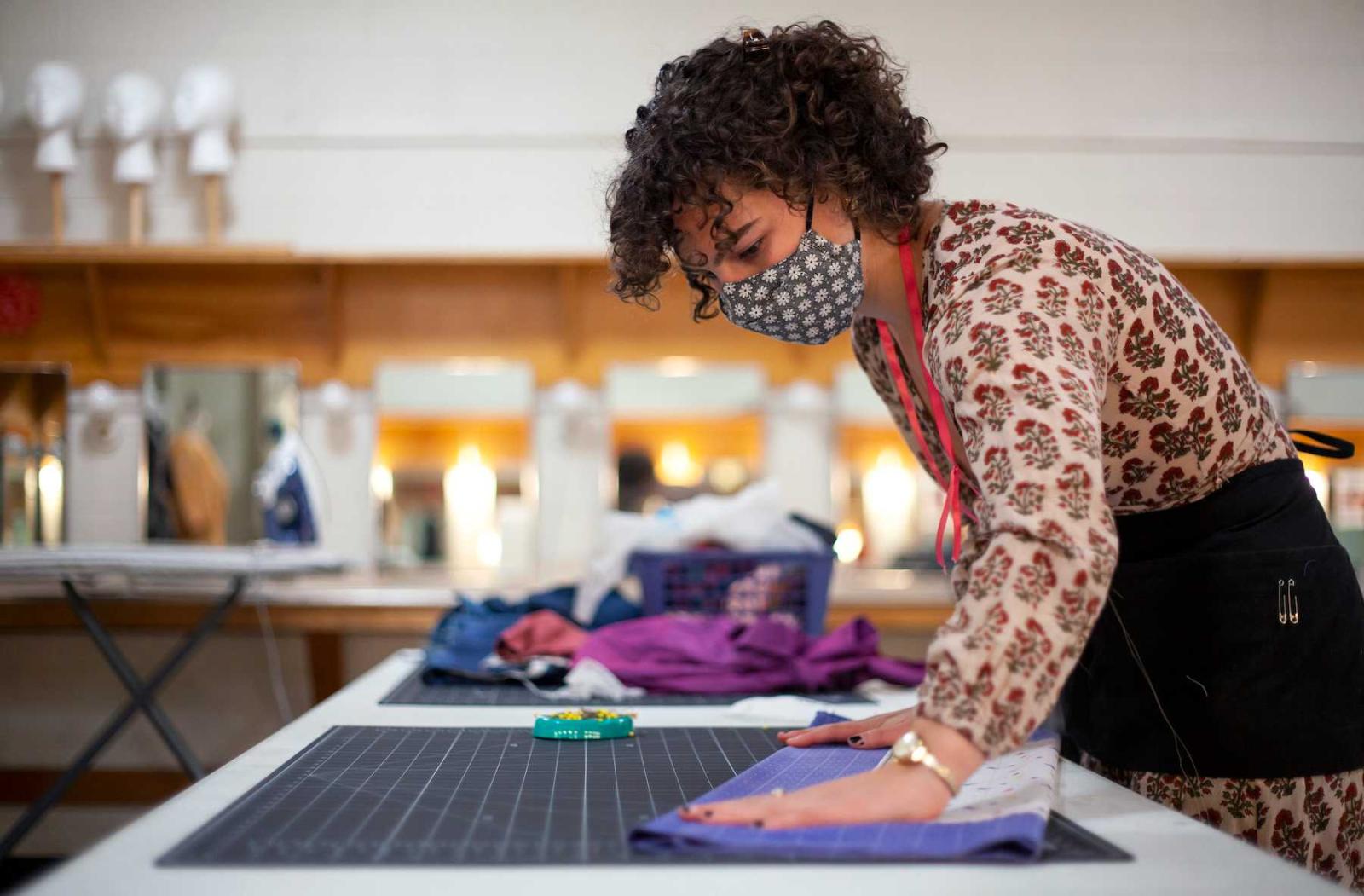 "I was drawn to the opportunity because it allows me to take something I love so much—fashion, clothing, sewing—and give it such a greater perspective. I hope that through this opportunity I can find a way to do what I love the most in a way that is also good for the world and everyone in it." – Maggie McGlenn '22