It happens to the best of us. Sometimes Lawrentians lose track of their belongings in the bustle of student life, and you never know what will turn up in the lost-and-found bins on campus. We visited some of these lost-and-found locations and picked out 10 curious misplaced items.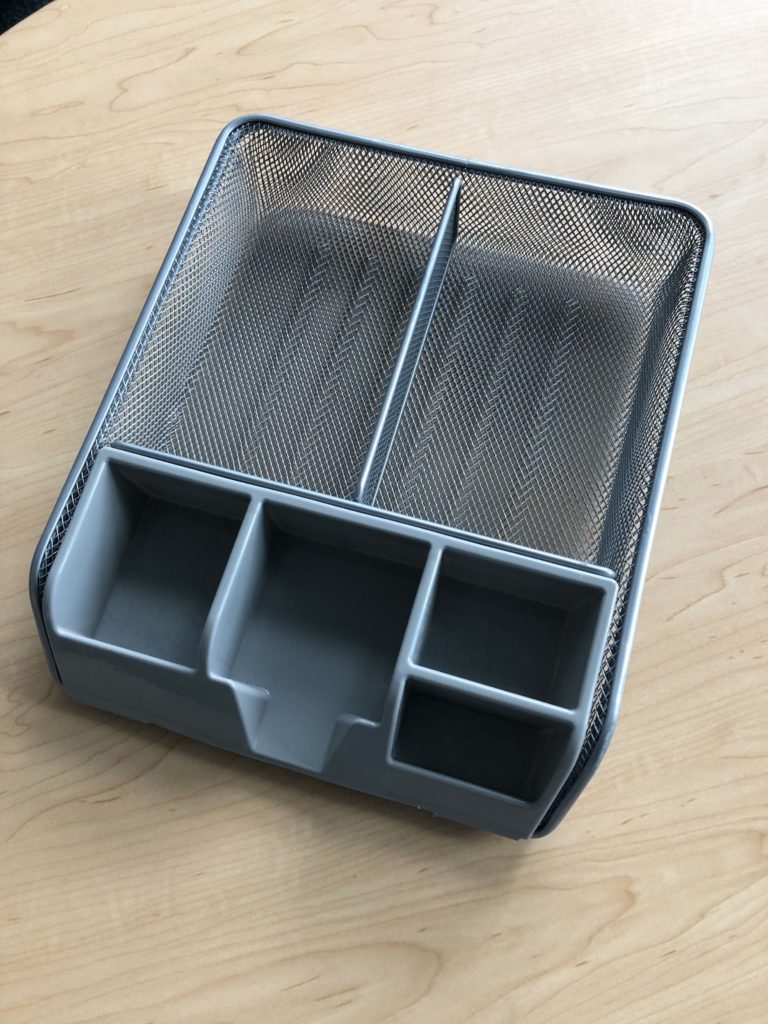 Pens and pencils, paperclips and highlights all without a home. It's pretty hard to stay organized when you lose your entire desk organizer. Someone out there could use some tips on keeping track of things.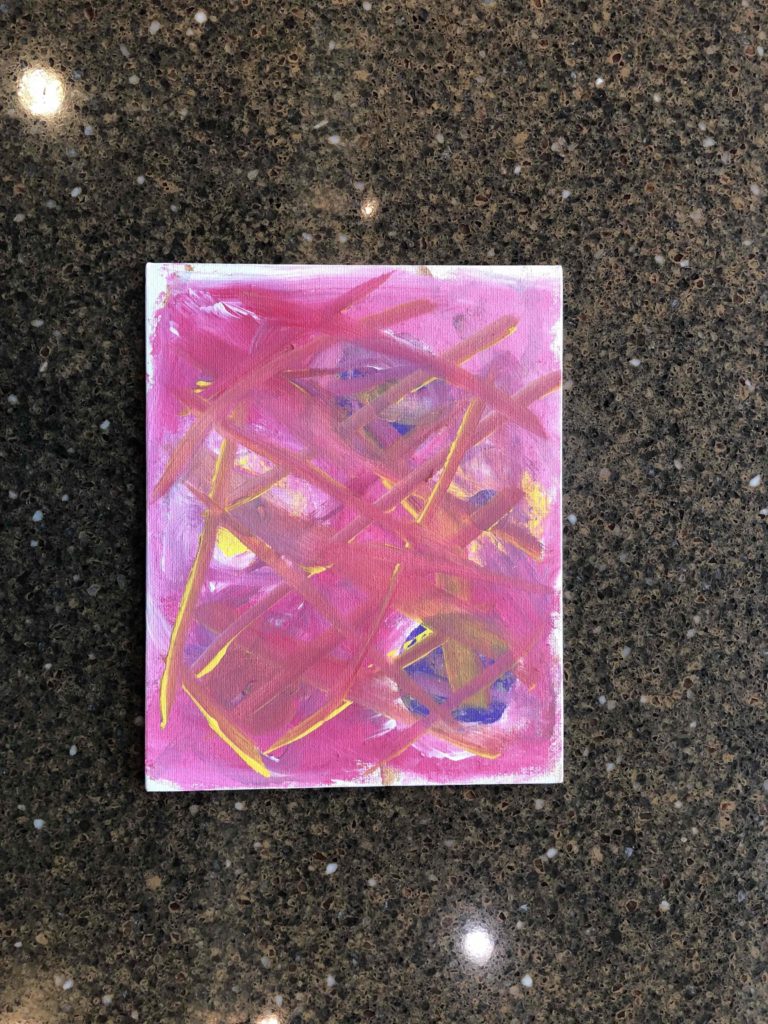 Even Lawrence's lost and found bins are artistic. Who would leave this behind? The artist's identity is a mystery. . .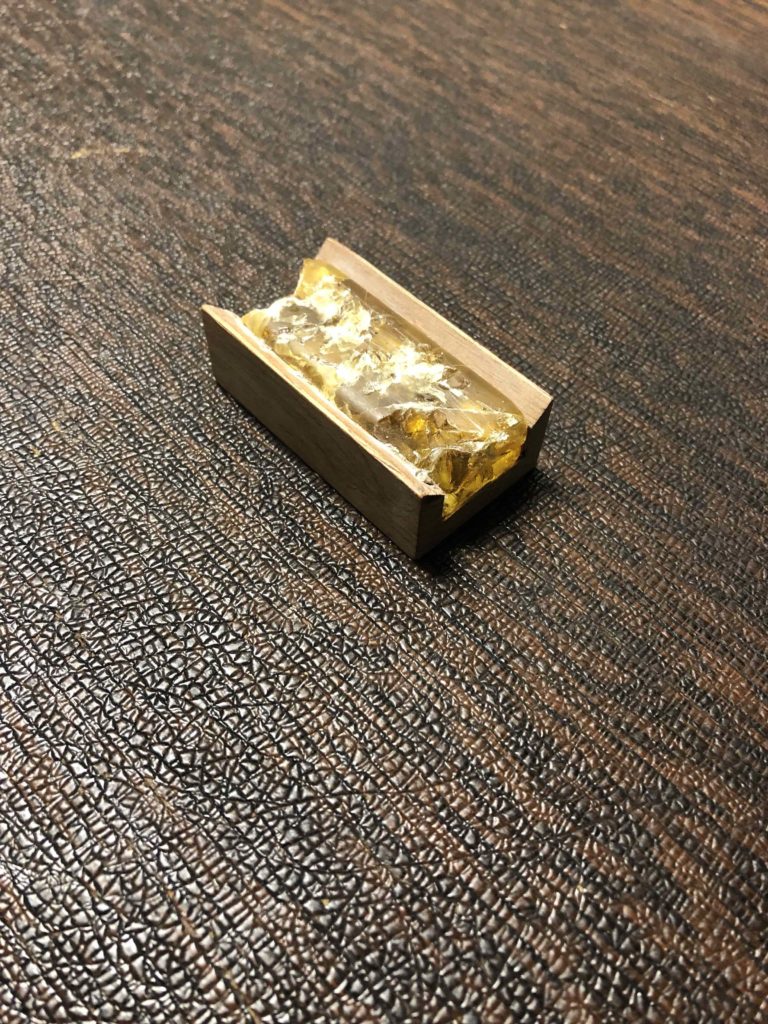 A string player's best friend. As a former cellist it's no surprise to see this in the lost and found. Really, has anyone in history ever gone through all their rosin before losing or breaking it? Users of ChapStick might be familiar with the phenomenon.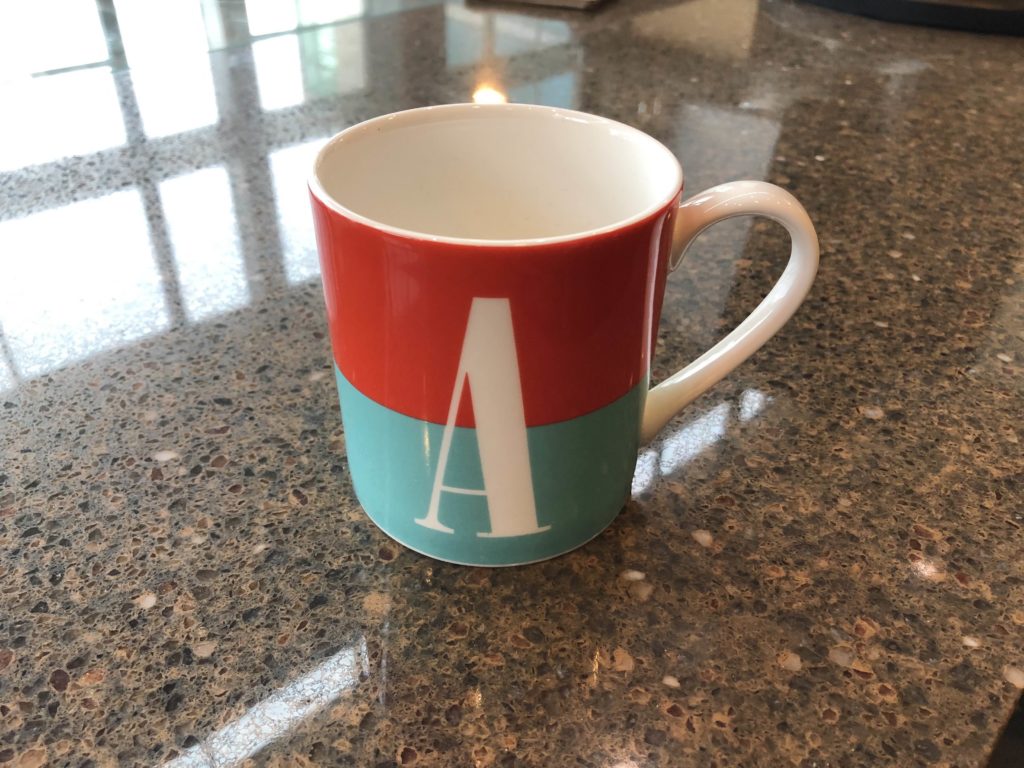 Is there an Archie or Alyssa out there looking for their favorite mug? A personal mug like this one can make that daily cup (or many cups) of hot tea or coffee even more special and integral to your day.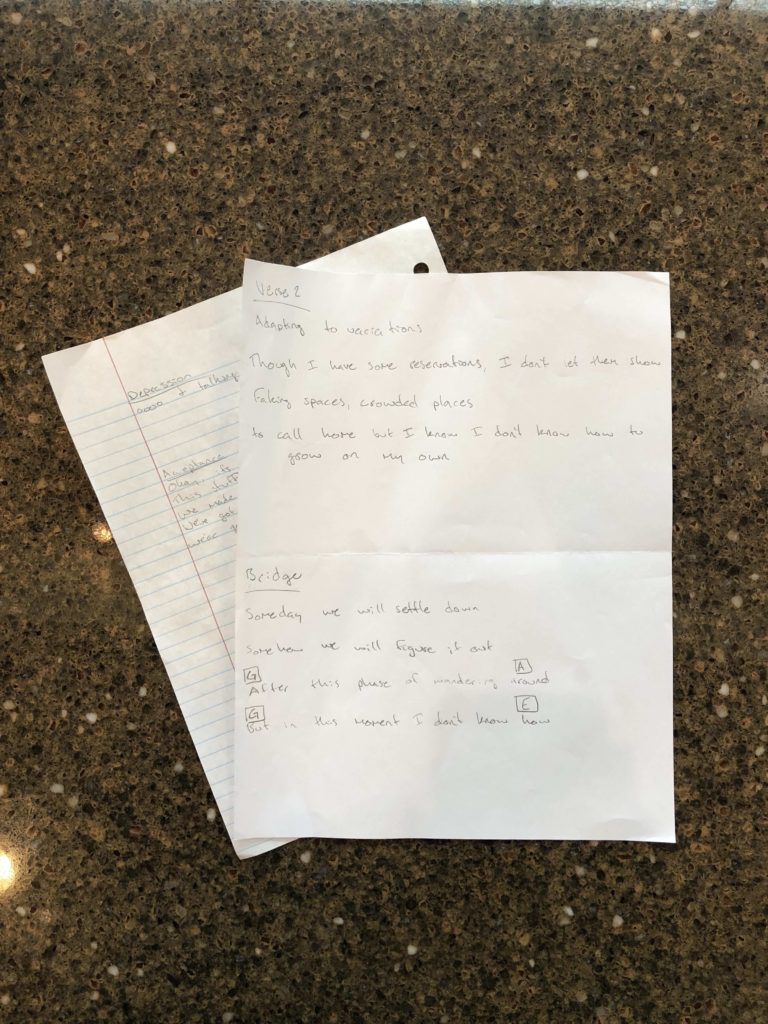 Poetic talents abound on campus. Maybe this person didn't like their work and chose to abandon it. Who knows, this could have been the beginning of the next greatest hit.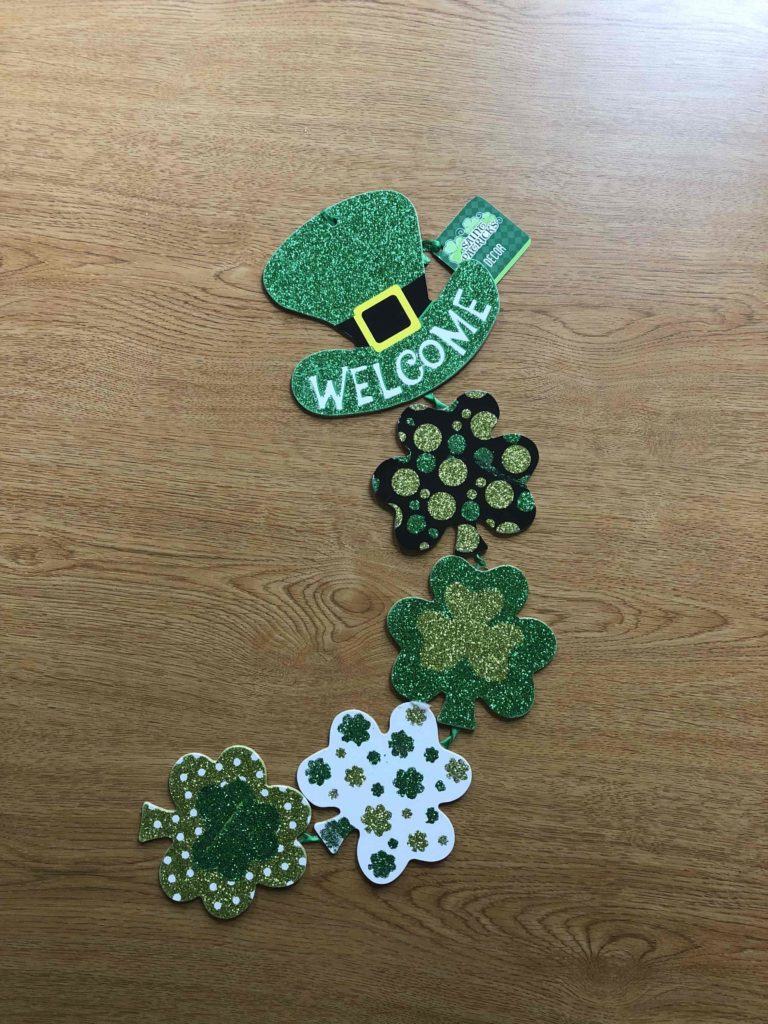 This is probably the remnant of someone's St. Patrick's Day party that was discarded after the festivities. But the party hasn't stopped; this decoration has been coating everything else in the lost-and-found bin in glitter.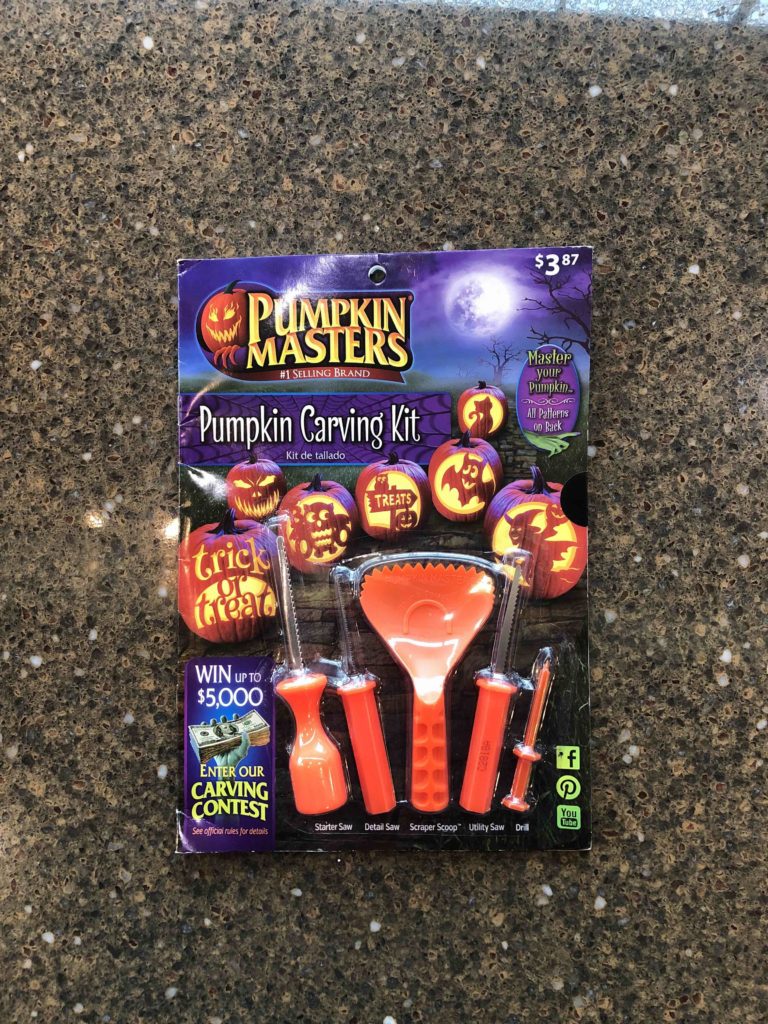 There is surely a faceless jack-o-lantern looking for this. This pumpkin-carving kit was misplaced before it could be opened and used. Maybe it will be reclaimed in time for next Halloween.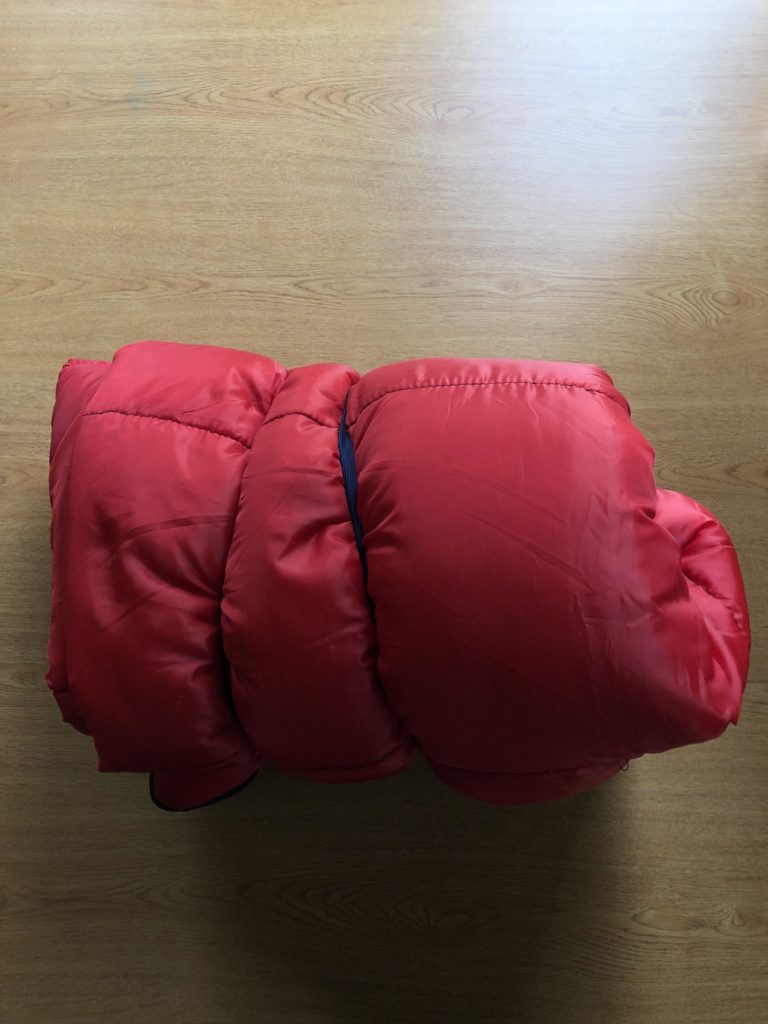 It's unclear if this was ever used; maybe for a spontaneous camping trip? Or a camping trip that never happened? Regardless, it's a strange thing to lose!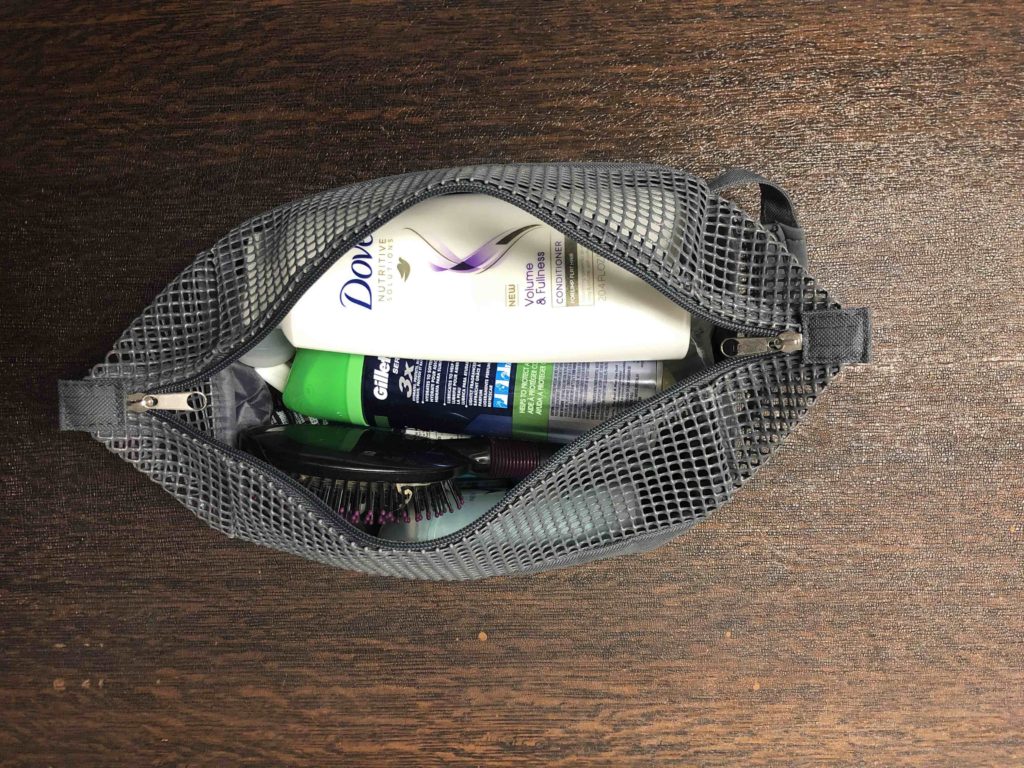 How does one lose a shower caddy? A more vexing question, how does one lose it in the Conservatory where this was found? I'd like to hear the explanation behind this one.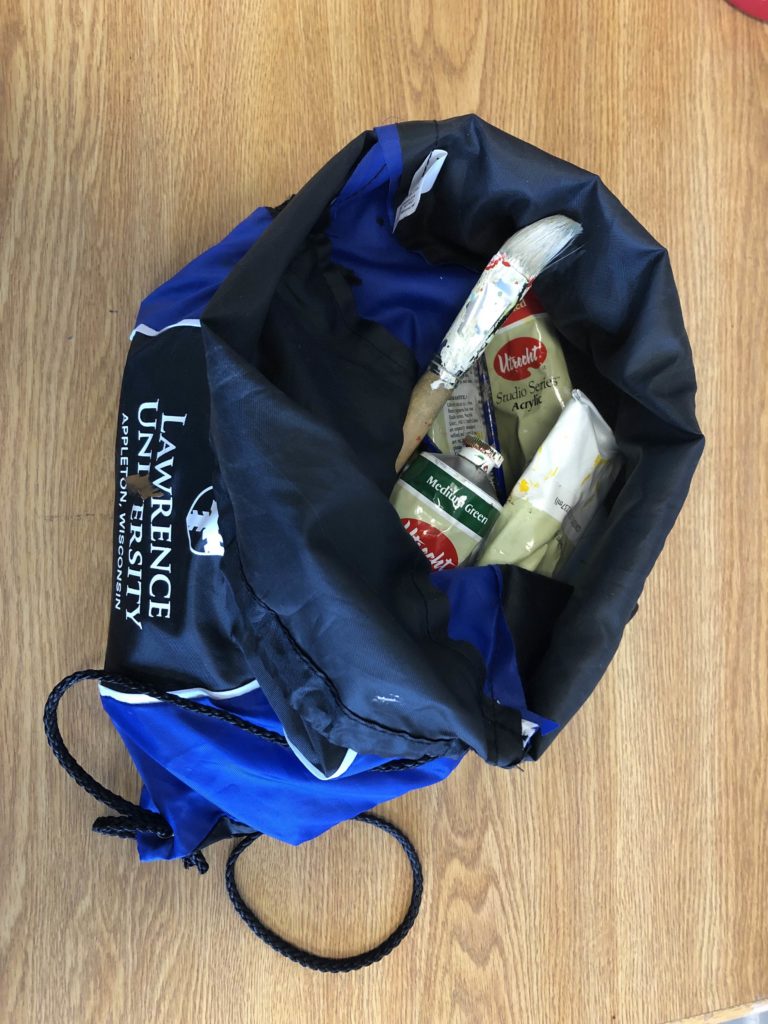 What's an artist without their supplies? Whether these belonged to an art student here at Lawrence or just someone with a artsy hobby, I hope they come looking for their supplies soon so they can get back to creating masterpieces.