Lawrence University is mourning the death of Robert K. Dodson, a former dean of the Conservatory of Music.
He passed away Oct. 15 in Albany, New York. He was 81.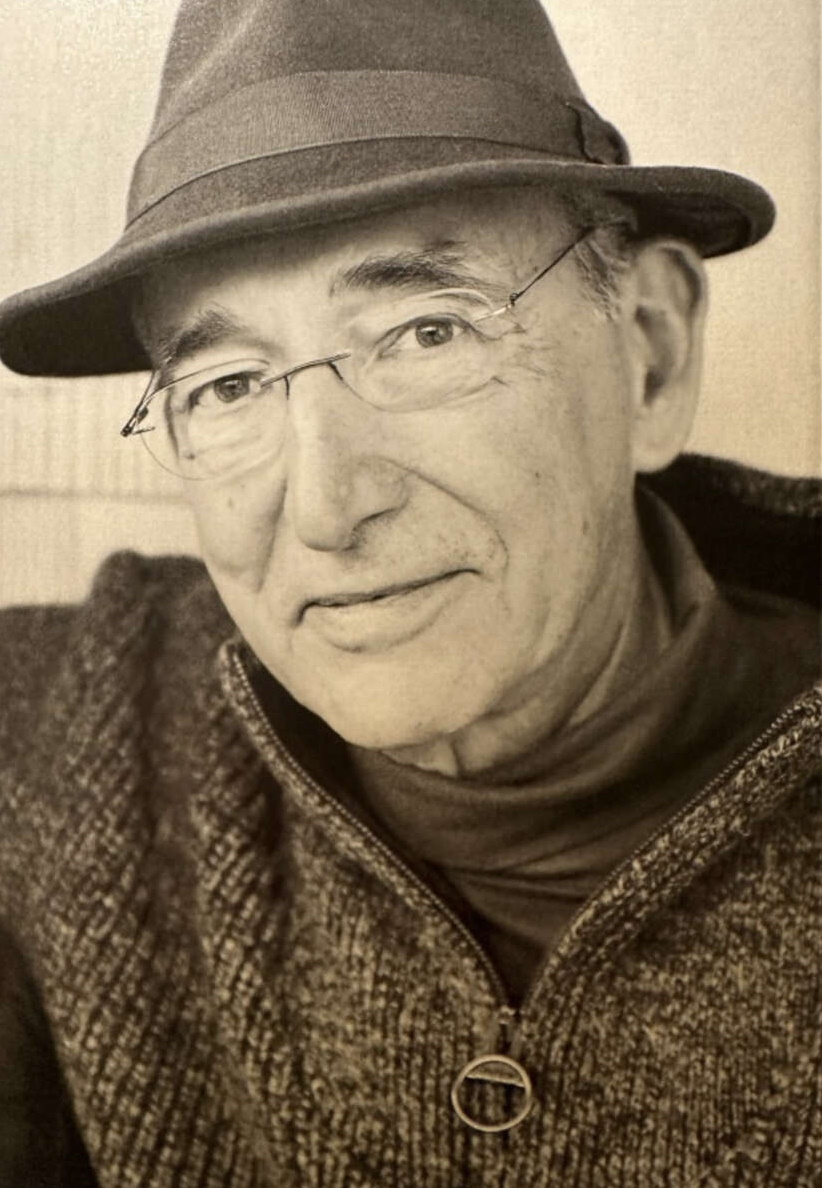 Dodson served as dean of Lawrence's Conservatory of Music during the 1990s, overseeing the building of Shattuck Hall and an expansion of the Conservatory's student body.
A distinguished cellist, he provided leadership in music education for much of his life.
Dodson received bachelor's and master's degrees in music at Indiana University's Jacobs School of Music. He later studied at Columbia University and the New England Conservatory of Music (NEC).
In addition to his work at Lawrence, Dodson served as director of Boston University's College of Fine Arts, provost at NEC, dean of the Oberlin Conservatory of Music, and vice-principal and principal of the Royal Conservatory of Music at the University of Toronto. Early in his career, he was an artist-in-residence and associate professor at Queen's University.
When he left Lawrence in 1999 to become dean of the Oberlin Conservatory, Dodson said his decade at Lawrence had been a rewarding experience.
"In my 10 years at Lawrence University, I have experienced the enormous rewards and satisfactions to be gained through the pursuit of high musical and intellectual aspirations within the collaborative environment that arises from the association of an outstanding conservatory program and a fine liberal arts college," he said at the time.
Among other achievements during his tenure at Lawrence, Dodson saw Conservatory enrollment nearly double, led development of the Lawrence Arts Academy (now known as the Lawrence Community Music School), and oversaw construction of Shattuck Hall and a renovation of Memorial Chapel.
Then-President Rik Warch welcomed Dodson to Lawrence in 1989 and then bid farewell in June 1999: "He has served the Conservatory and the University admirably over the past 10 years and has been at the helm at a time of exceptional growth in our music program, both in terms of the excellence of our offerings and of the stature of the Conservatory."