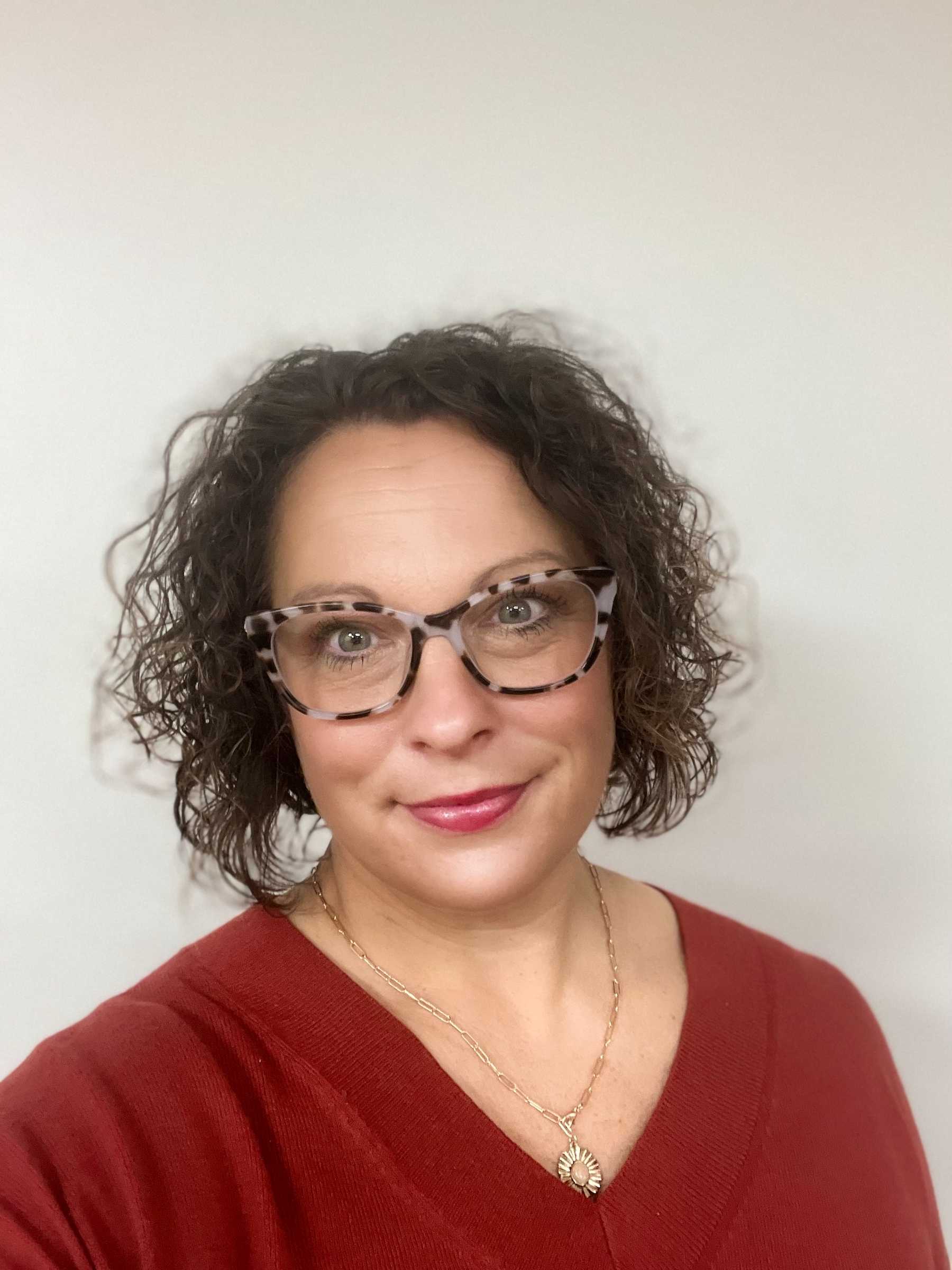 "What gets me excited is the idea that we're not talking about a first-year experience in isolation with academics," Koshuta said. "We are really thinking about the holistic needs of students. I got that out of the Gardner Workshop. It was so amazing. I hadn't even started yet, and here I am sitting in a room with faculty and staff who want to support the whole student."
She would start her work in the Office of Student Life a week later confident Lawrence was all-in on its commitment to elevate the experience of first-year students in and out of the classroom. She spent her first weeks on the job reaching out to departments across campus, building relationships and laying the groundwork for collaborations that are expected to improve the student experience in everything from the pre-orientation preparations to Welcome Week activities to first-generation and transfer student transitions. She's working closely with faculty leaders who are studying possible changes to the First-Year Studies course, with a target of Fall 2024.
Academics and campus life—residential living, mental health, career preparations, academic advising, community connections—are part of the same conversations. That, Koshuta said, is a must, and it was reinforced in the Gardner Workshop.
"To be at the table with people who are willing to have those conversations is really, really exciting," she said.
Koshuta, a first-gen graduate with a bachelor's degree from the University of Wisconsin-Eau Claire and a Master of Education from UW-Oshkosh, comes to Lawrence following a stint as a manager in Enrollment Services at UW-Green Bay and four years as the director of student transition and success at Piedmont University in Demorest, Georgia. Much of her focus at Piedmont was in improving the student retention rate. Prior to that she spent 15 years teaching math at the high school and college levels.
As Lawrence's first-year dean, she is back in a student-facing position. She finds that appealing. And the chance to bring positive change and build first-year programs and traditions that will be sustainable was a huge draw, she said.
"I'm all about building relationships," Koshuta said. "I always have been. You keep people by building relationships, and you elevate people by the relationships you build with them."