Jazz music will be front and center on the Lawrence University campus once again this weekend.
The annual Fred Sturm Jazz Celebration Weekend, a fall staple since its launch in 1981, will bring more than 400 high school and middle school students to campus Nov. 3-4 for immersive jazz instruction while showcasing the talents of Conservatory students and guest artists.
Women composers and performers will be featured throughout, including showcase concerts by Alicia Olatuja Quintet on Friday evening and Magos Herrera Quartet on Saturday. Both evening performances, which require tickets, will be in Memorial Chapel.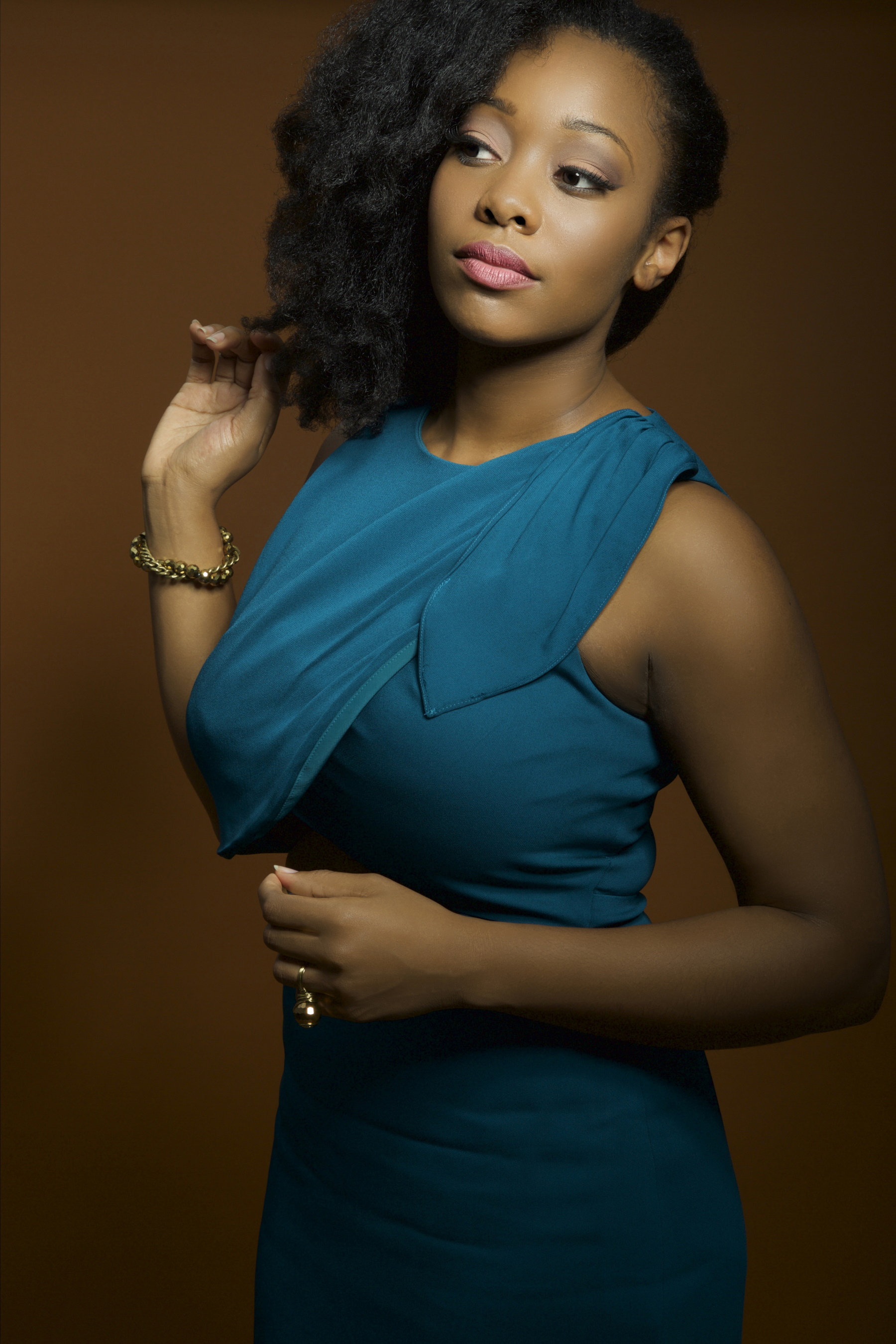 "With evening performances by incredible guest artists Alicia Olatuja and Magos Herrera, and LU student groups performing throughout the day, it is a joy to celebrate and recognize the contributions of women in jazz at this year's festival," said Patty Darling, instructor of music and director of the award-winning Lawrence University Jazz Ensemble.
Jazz Weekend was the vision of the late Fred Sturm, who launched it as a non-competitive music festival for high school and middle school students interested in playing and learning about jazz. It has attracted a long list of jazz luminaries who have performed on the Memorial Chapel stage, among them Dizzy Gillespie, Wynton Marsalis, Diana Krall, Bobby McFerrin, and Cassandra Wilson. Last year's Jazz Weekend festival included a concert by Samara Joy, who would go on to win Best New Artist honors at the Grammy Awards four months later.
"We are excited to have 27 groups from 18 different schools here this year," Darling said. "In addition, there will be lots of performances from Lawrence jazz groups including six combos, Jazz Band and Jazz Ensemble."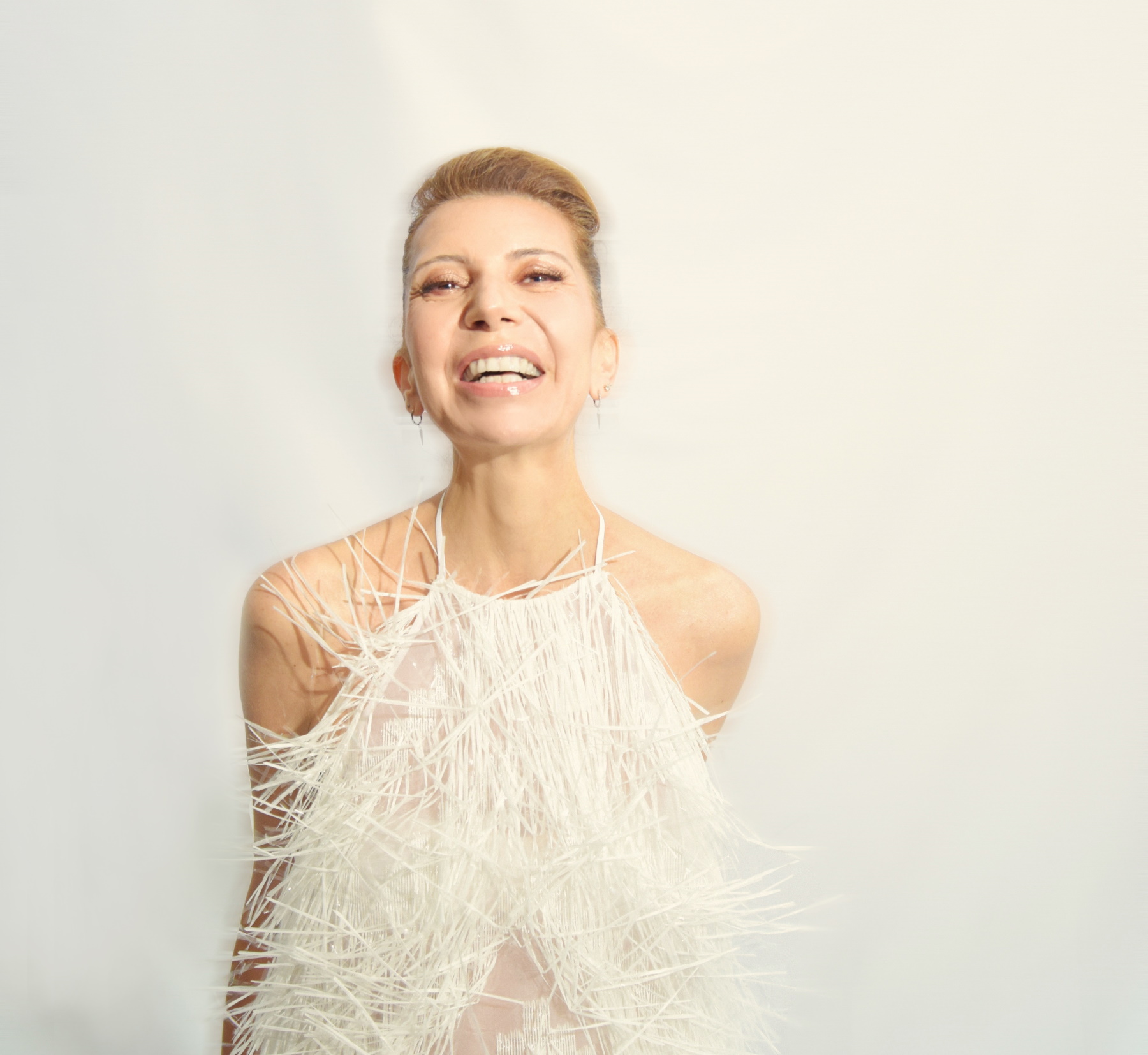 The goal of Fred Sturm Jazz Celebration Weekend is to create a low-stress clinic environment—no trophies or ratings—early in the school year, and inspire students with workshops led by renowned clinicians and Lawrence faculty, Darling said. Students learn about improvisation, jazz language and style, and get the opportunity to hear performances from other schools. 
For full event details, visit lawrence.edu.
Guest artists
7:30 p.m. Nov. 3: Alicia Olatuja Quintet. Listening to acclaimed vocalist, composer, and arranger Alicia Olatuja is an unforgettable experience. Olatuja gained global recognition for her vocal performance during President Obama's second inauguration, and she has been praised in the New York Times as "a singer with a strong and luscious tone."
7:30 p.m. Nov. 4: Magos Herrera Quartet. A dazzling jazz singer-songwriter, producer, and educator known for her sultry voice and unique presence in the Latin American jazz scene, Magos Herrera's style blends contemporary jazz with Ibero-American melodies and rhythms, transcending language barriers. With nine albums and collaborations with renowned producer Javier Limón, she has received accolades and performed at prestigious venues and festivals worldwide.
Also on Saturday's schedule:
8 a.m.-5:30 p.m.: High school & middle school clinics
10-11:30 a.m.: LU Mary Lou, Melba, and Elvin combos in Cloak Theater (free)
1:30 p.m.: Lawrence University Jazz Ensemble & Jazz Band concert in Memorial Chapel (free; also available via Webcast)
3-4 p.m.: LU Thelonious and Miles combos in Cloak Theater (free)
Tickets for evening concerts: Purchase tickets from the LU Box Office (920-832-6749) or online. The Box Office is open Monday-Saturday from 1-6 p.m. and an hour prior to events. Adults: $30/$25; seniors: $25/$20; LU faculty/staff: $10/$9; students (LU and non-LU): Free
In addition, Lawrence students Reese Pike and Vivian Shanley have formed a new student group, the Jazz and Gender Equity Initiative (JGEI), which champions the contributions women and non-binary people have made to the art form of jazz. They have organized performance events on campus and done other outreach. A combo comprised of JGEI members will be performing on the Saturday afternoon showcase concert. 
Some of the visiting high school and middle school bands will play commissioned charts that Conservatory faculty and students provided in advance. Lawrence senior saxophonist Owen Brady composed a Jazz Weekend piece, Bear in Mind, and Darling composed a chart for the bands. That continues a tradition first established by Sturm when he was leading the jazz program.
"We are honored to continue Fred's tradition of a non-competitive festival where everyone is welcome and encouraged to listen, learn, and play together," Darling said.