Lawrence University has welcomed four new members to the Board of Trustees. All are Lawrence alumni.
New trustees include Irene Strohbeen '78, Chris Anzalone '91, G. Evan Bravos '10, and Breanna Skeets '12. Strohbeen and Anzalone are term trustees serving three-year terms and eligible for re-election for four consecutive terms; Bravos and Skeets are recent graduate trustees serving three-year terms.
Irene Strohbeen '78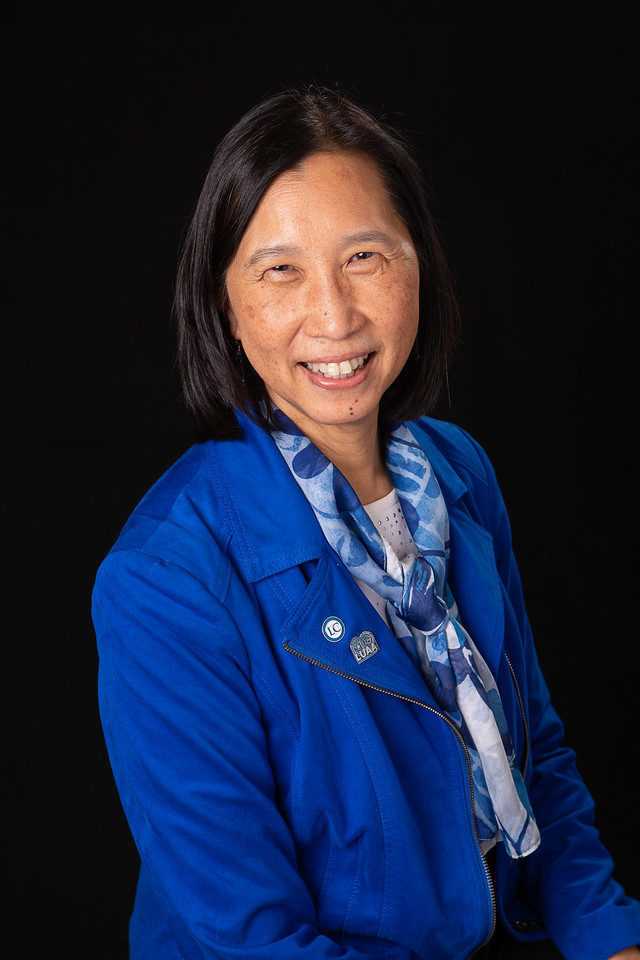 Strohbeen has owned and operated Irene Strohbeen and Associates since 2009, providing consulting services related to innovation, development of new businesses, and the management of new products. She spent much of her career with Kimberly-Clark Corp., holding a variety of leadership positions, including senior director of new consumer business development, director of product and technology development, and research manager of product development. She has been active with Lawrence on a variety of levels, including serving a recent term as president of the Lawrence University Alumni Association (LUAA). She was a member of the Presidential Search Committee that led to the hiring of President Laurie A. Carter.
Chris Anzalone '91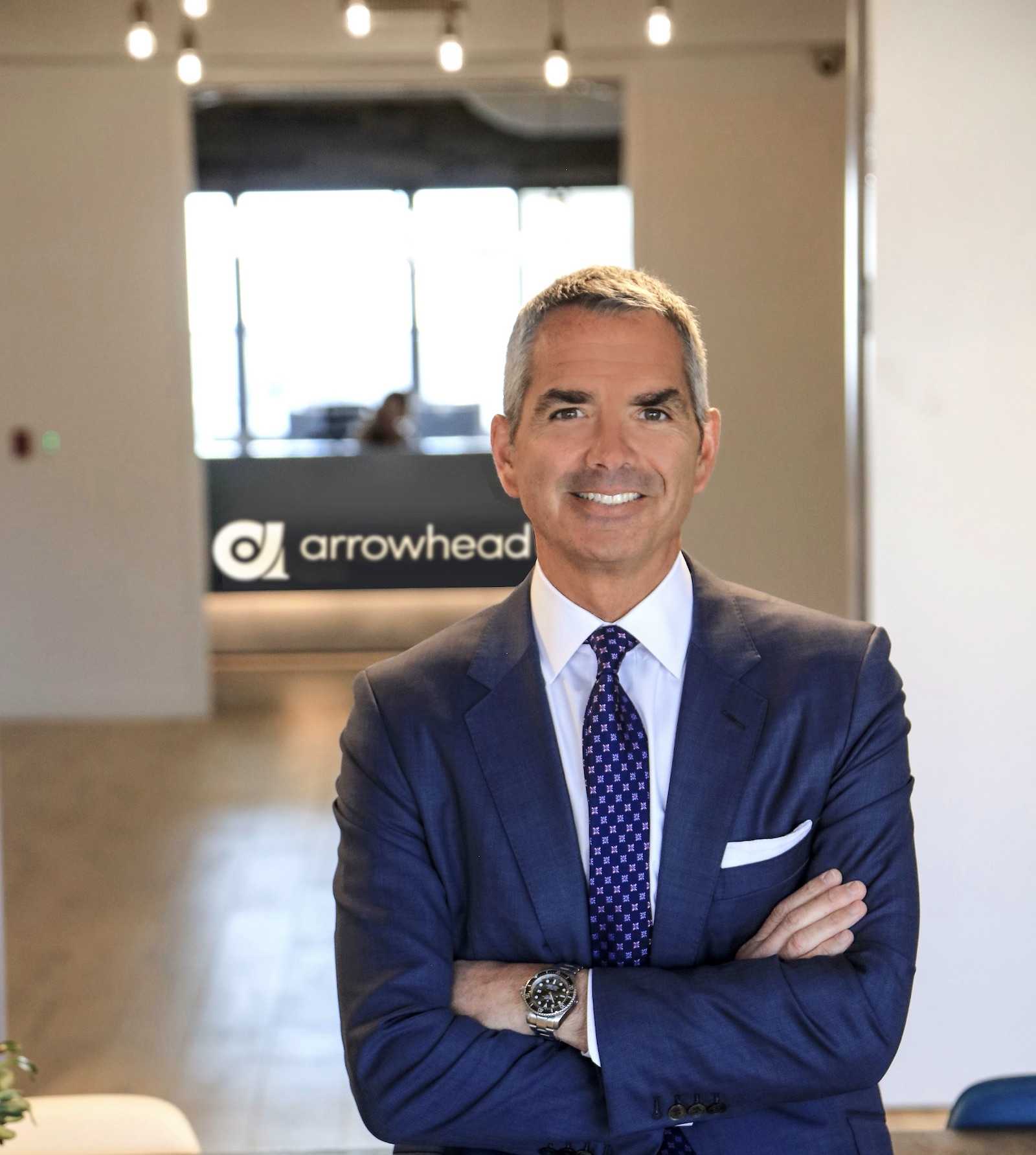 Anzalone is an entrepreneur and biotech executive, serving as CEO, president, and director of Arrowhead Pharmaceuticals, which is based in Pasadena, California, and has a research facility in Madison, Wisconsin. Arrowhead develops drug treatments for genetically based diseases where proteins are overproduced, including those that affect the liver, lungs, and cardiovascular system. A member of the football team while at Lawrence, Anzalone has stayed active with the university, serving on the President's Advisory Council since 2017, assisting on regional club planning, and working as an admissions volunteer.
G. Evan Bravos '10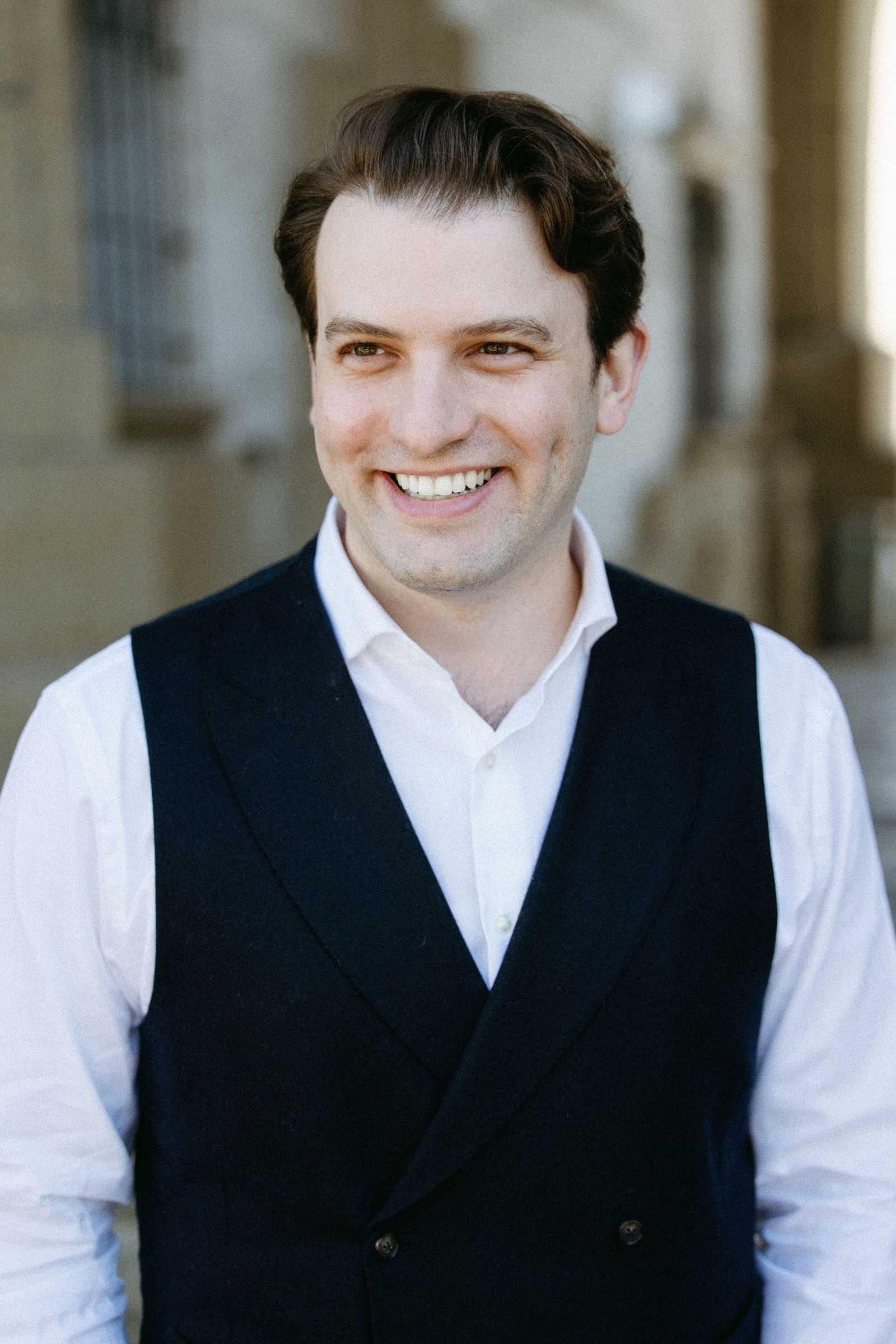 Bravos is an award-winning baritone who earned a Best Choral Performance Grammy Award in 2020 as a member of a vocal group that recorded Kurt Sander's The Divine Liturgy of St. John Chrysostom. He has performed with the Milwaukee Symphony, the West Coast premiere of Cold Mountain at the Music Academy of the West, and Candide at the Ravinia Festival. A double-degree student while at Lawrence, studying vocal performance and music education, Bravos has stayed active with his alma mater. He has mentored Conservatory students and currently serves on the Conservatory Innovation Collective.
Breanna Skeets '12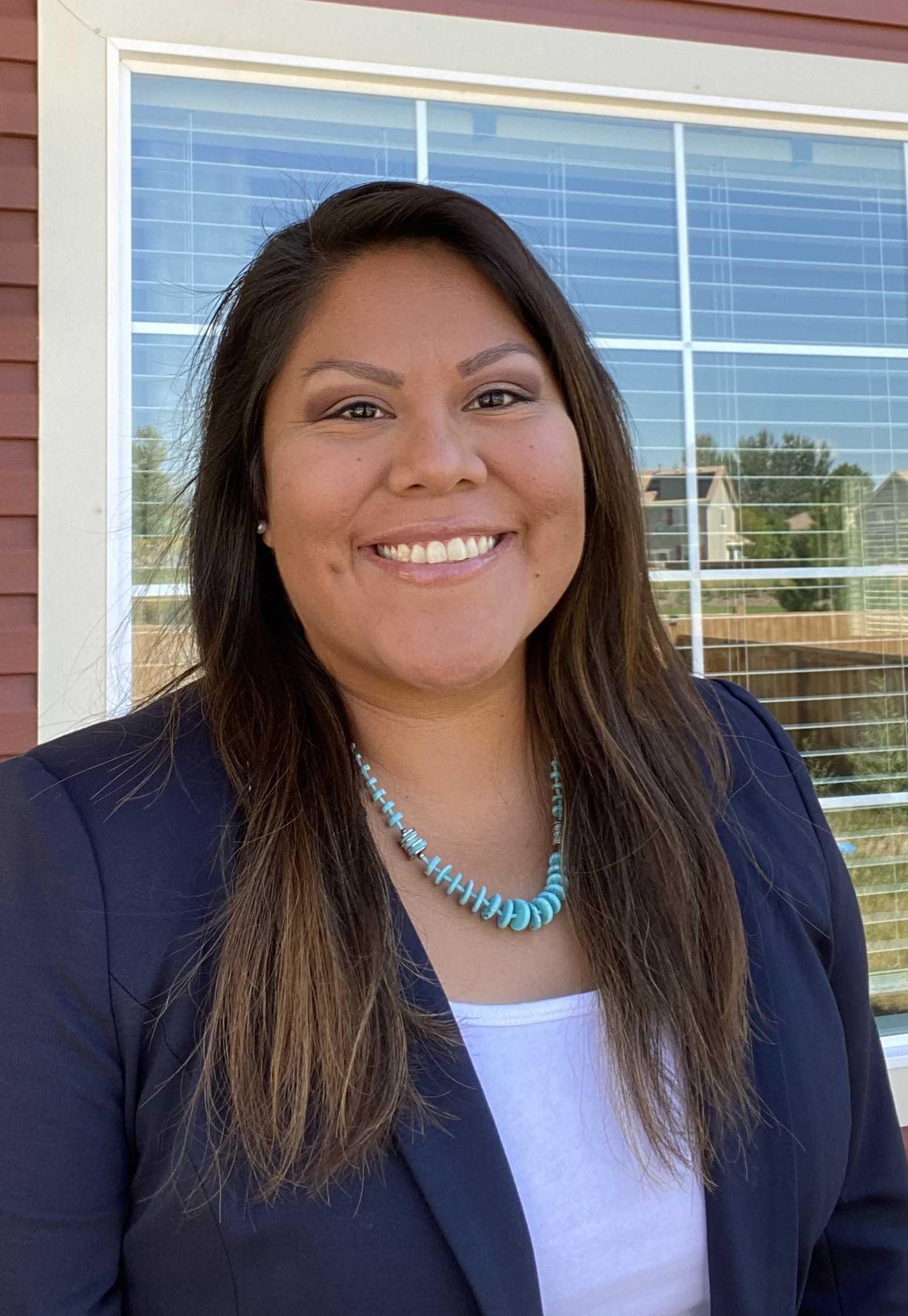 Skeets, a geology major while at Lawrence, works as a Financial Center manager at Bank of America in the Denver area. She joined Bank of America in 2016 after previously working in various roles at Wells Fargo. She is pursuing her MBA with Western Governors University. Skeets has been active with Lawrence over the past decade, serving as an admissions volunteer and co-chairing the Lawrence (Alumni) Club of Colorado. Born on the Navajo Reservation in New Mexico, she was the founder and president of Lawrence University Native Americans (LUNA) while a student. She also played softball at Lawrence and was active in Lawrence University Community Council (LUCC).