Spring Term moves fast. As the weather warms up, the calendar fills up. With that in mind, we've highlighted eight annual Spring Term events you'll want to circle on your calendar. (There are lots of other events all term long, of course. Keep an eye on all of them on the Events Calendar.)
Student Org Leadership Summit
April 11-12: This annual event, organized by the Office of Student Engagement, Activities, & Leadership (SEAL) in partnership with Lawrence University Community Council (LUCC), brings together student organization leaders for workshops, trainings, and community-building activities, all designed to build knowledge and leadership skills. Held 5-8 p.m. both days in Warch Campus Center.
Cabaret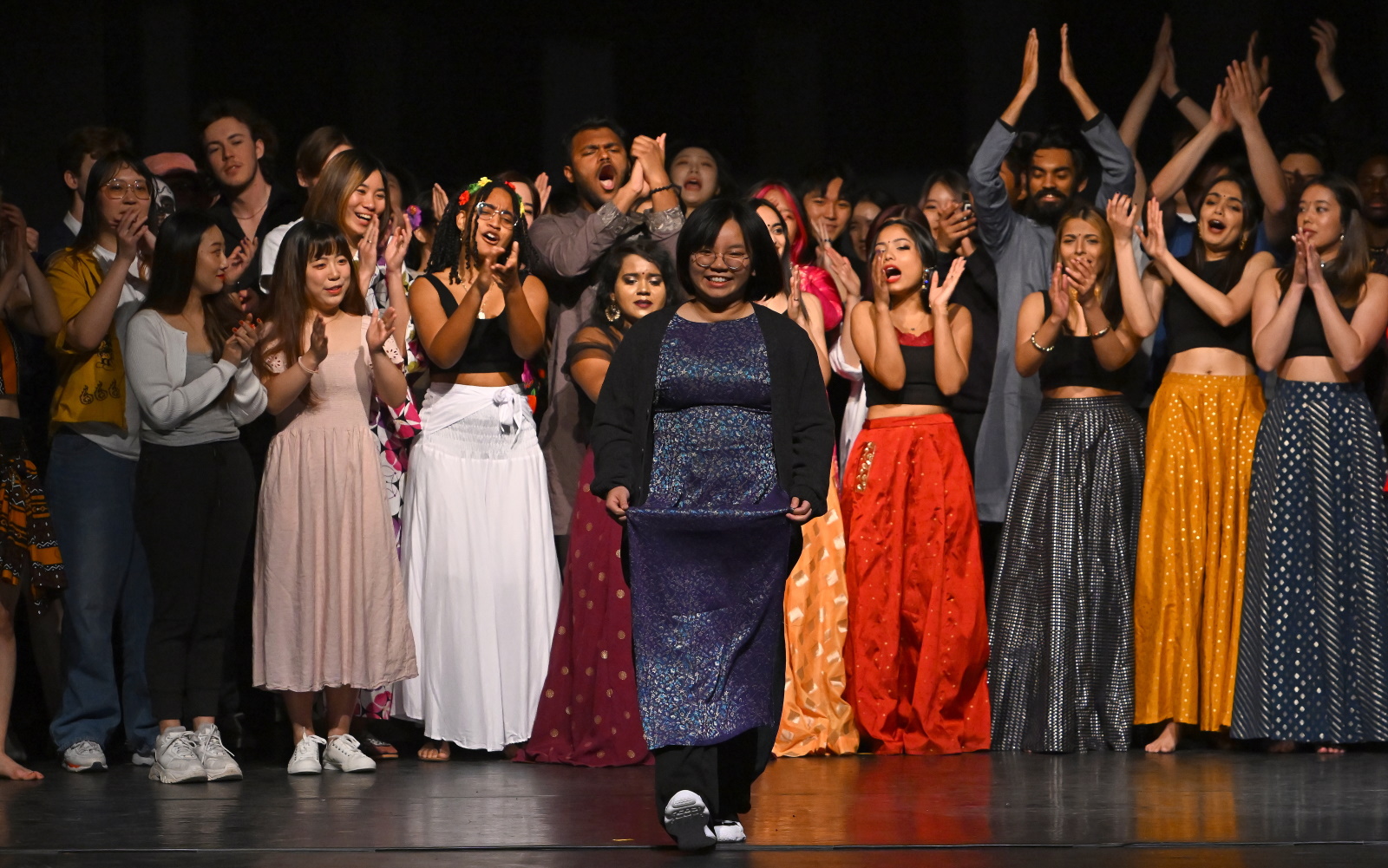 April 15: Cabaret, an annual international variety show featuring student performances in music, dance, and fashion from around the world, is one of the great traditions of Lawrence. Presented by Lawrence International, it's set for 6 p.m. in Stansbury Theater. This year's theme is "Childhood Memories."
Major Works Concert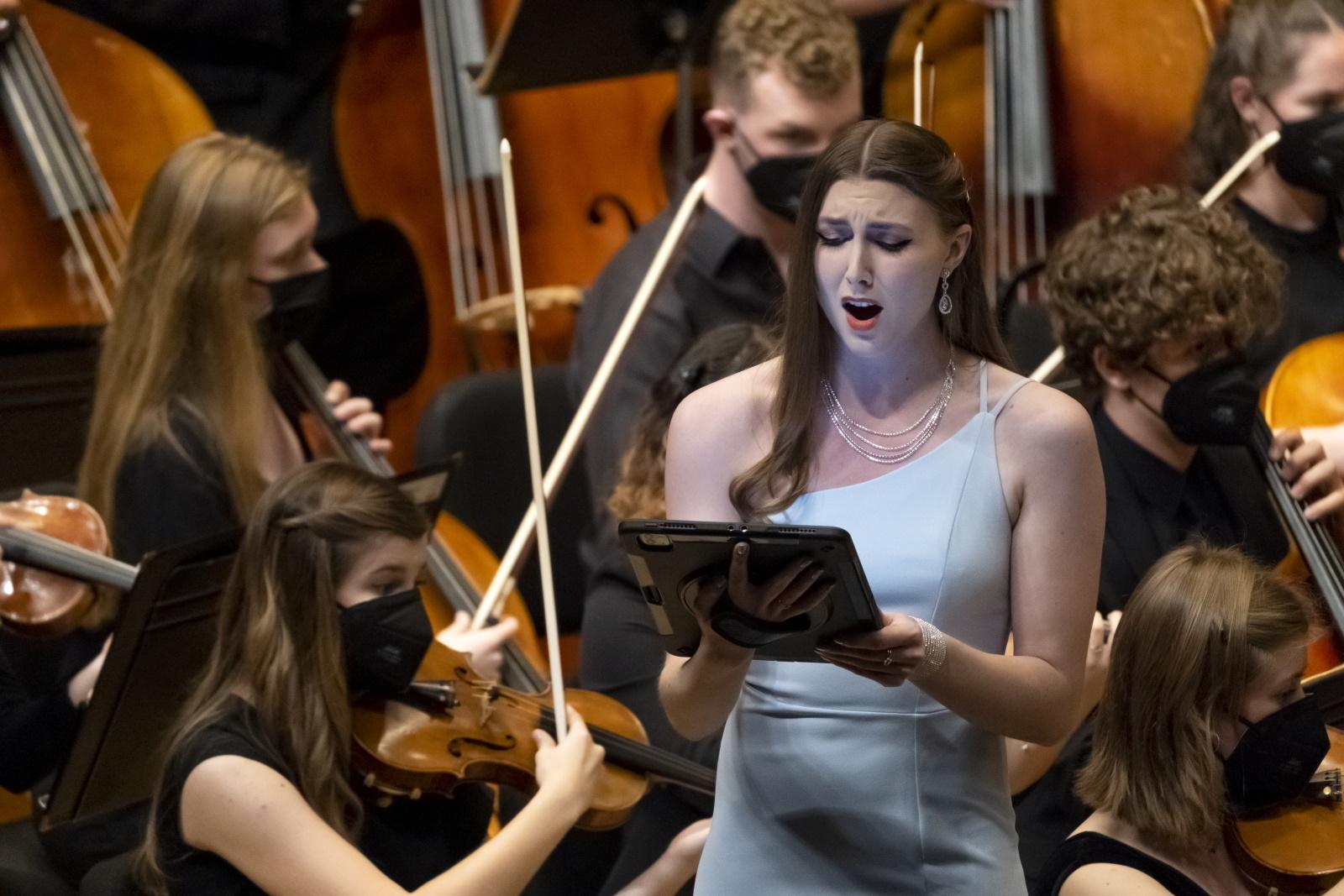 April 21: Each spring, students in the Conservatory of Music come together for a Major Works Concert. This year's performance will be Esmail – This Love Between Us: Prayers for Unity, set for 8 p.m. in Memorial Chapel. Sutanu Sur, a local musician, will be joining the Lawrence choirs and orchestra, playing the tabla part for a piece by living composer Reena Esmail.
President's Ball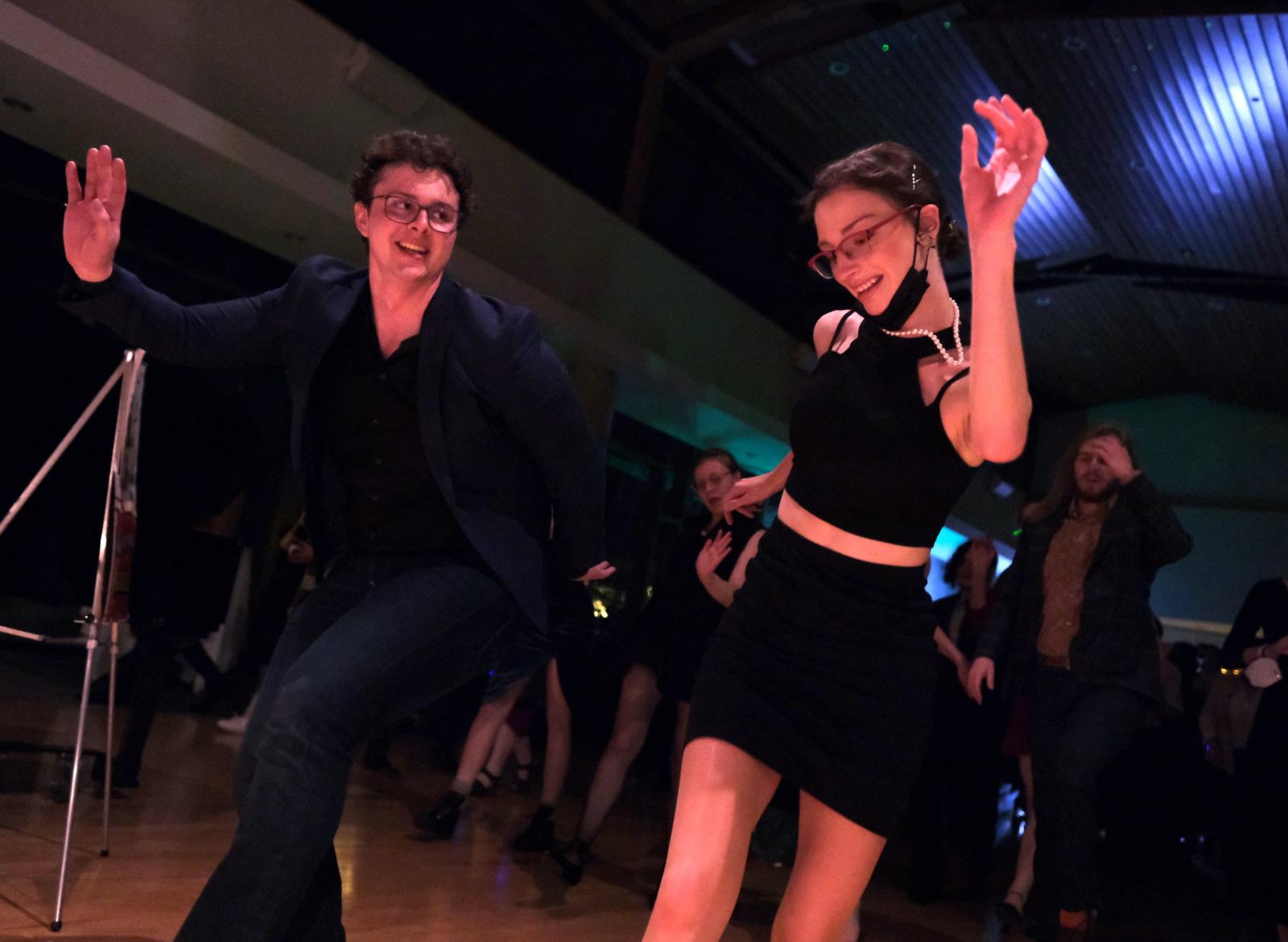 April 29: This is a tradition that has become a Spring Term staple. Now held the last weekend of April, this year's theme is Under the Sea: Atlantis and will feature a night of dancing, live jazz music and a DJ, themed refreshments, and the opportunity to show off your best themed formal wear. Enjoy a majestic evening with your friends and a special appearance from Lawrence University's President. The ball begins at 8 p.m. in Warch Campus Center.
LU Zoo Days
May 20: It's game time on the lawn in front of Ormsby Hall. Organized by SOUP, the student events organization, this Spring Term tradition will feature yard games, music, and fun in the sun. The money raised by student organizations during the event goes toward nonprofit causes.
Many of these events are steeped in Lawrentian Tradition. If you want to find out more about Lawrence Traditions, we invite you to visit our Lawrence Traditions page. 
Honors Convocation
May 26: The celebration of student and faculty accomplishments during the 2022-23 academic year kicks into high gear with the annual Honors Convocation, the third and final convocation of the year. This convocation, beginning at 12:30 p.m. in Memorial Chapel, will feature Madera Allan, associate professor of Spanish, and Constance Kassor, associate professor of religious studies. The achievements of students and faculty will be recognized.
LUaroo
May 27-28: Memorial Day Weekend brings the annual student-organized music festival to Main Hall Green. The Band Booking Committee is hard at work assembling a music lineup with a mix of student bands and those booked from afar. The application process for campus performers closes April 7. The two-day festival has become a highlight of Spring Term for many students.
Commencement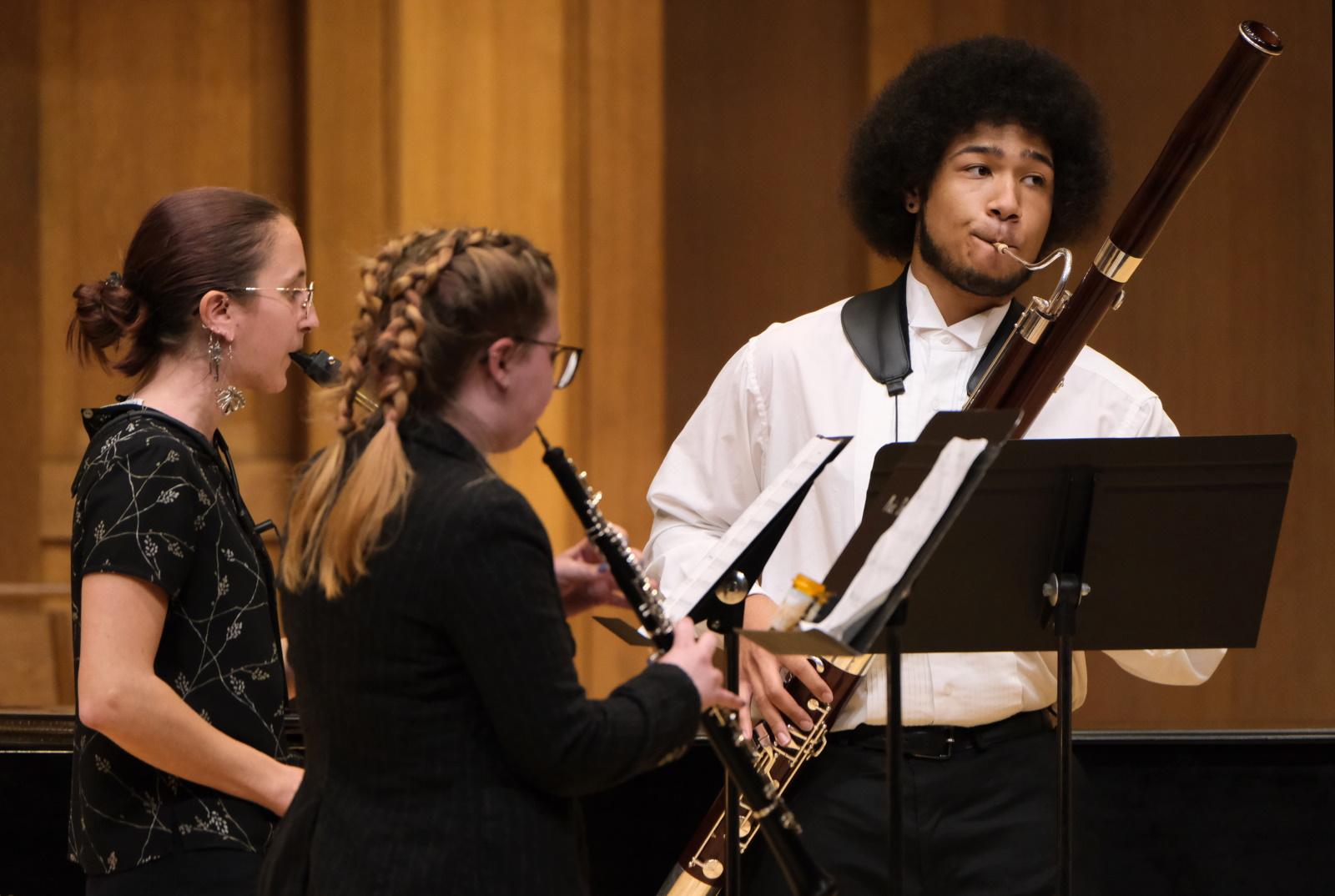 June 11: This is the big one, the celebration of our graduates as they head out on new and exciting adventures. Held on Main Hall Green at 10 a.m. Sunday, the ceremony will be the culmination of three days of Commencement activities that range from a concert on Friday featuring members of the graduating class to a picnic on Saturday for graduates, families, faculty, and staff.