One of the great joys in the Communications office is being able to catch up with Lawrence alumni who are shining their light brightly along whatever paths their journeys have taken them.
The COVID-19 pandemic may have canceled our 2020 Reunion weekend, but over the course of the year we had the chance to talk with and write about many amazing Lawrentians, graduating as far back as 1954 and as recently as 2019.
Most-viewed Lawrence stories of 2020: Read here.
Here are eight who caught our attention in our second annual Eight Alumni, Eight Stories end-of-year feature.
If you haven't read these stories, we invite you to do so now. See story links below.
_ _ _
Jack Nilles '54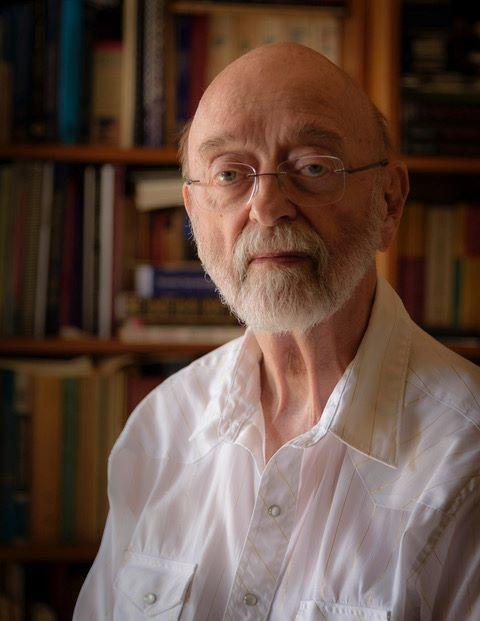 Living amidst Los Angeles' traffic congestion, Nilles floated the wild idea that employees could be productive working from home or in neighborhood offices instead of commuting to corporate headquarters. This was in the early 1970s. He studied it. He wrote books about it. He was called the father of telecommuting. But corporate America mostly shrugged. Then, in 2020, when the pandemic sent employees en masse to home offices, people started paying attention. "I keep saying lately, 'after 48 years, I'm an overnight success,'" Nilles said.
_ _ _
Jim Miller '80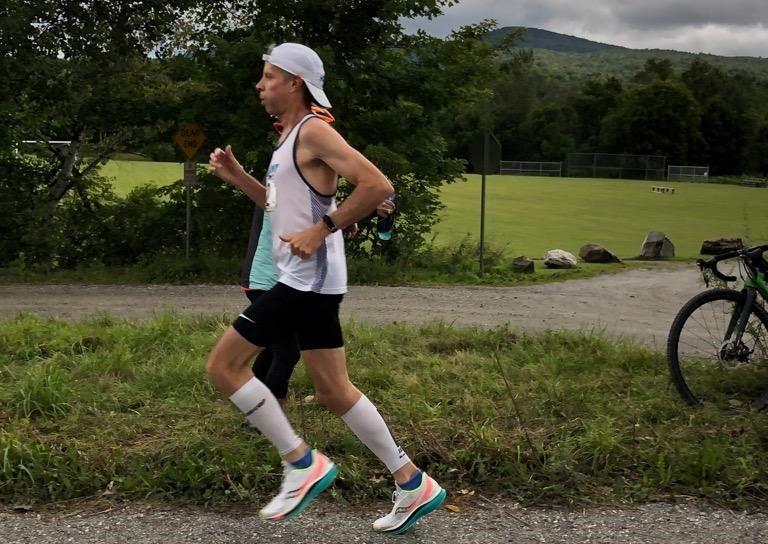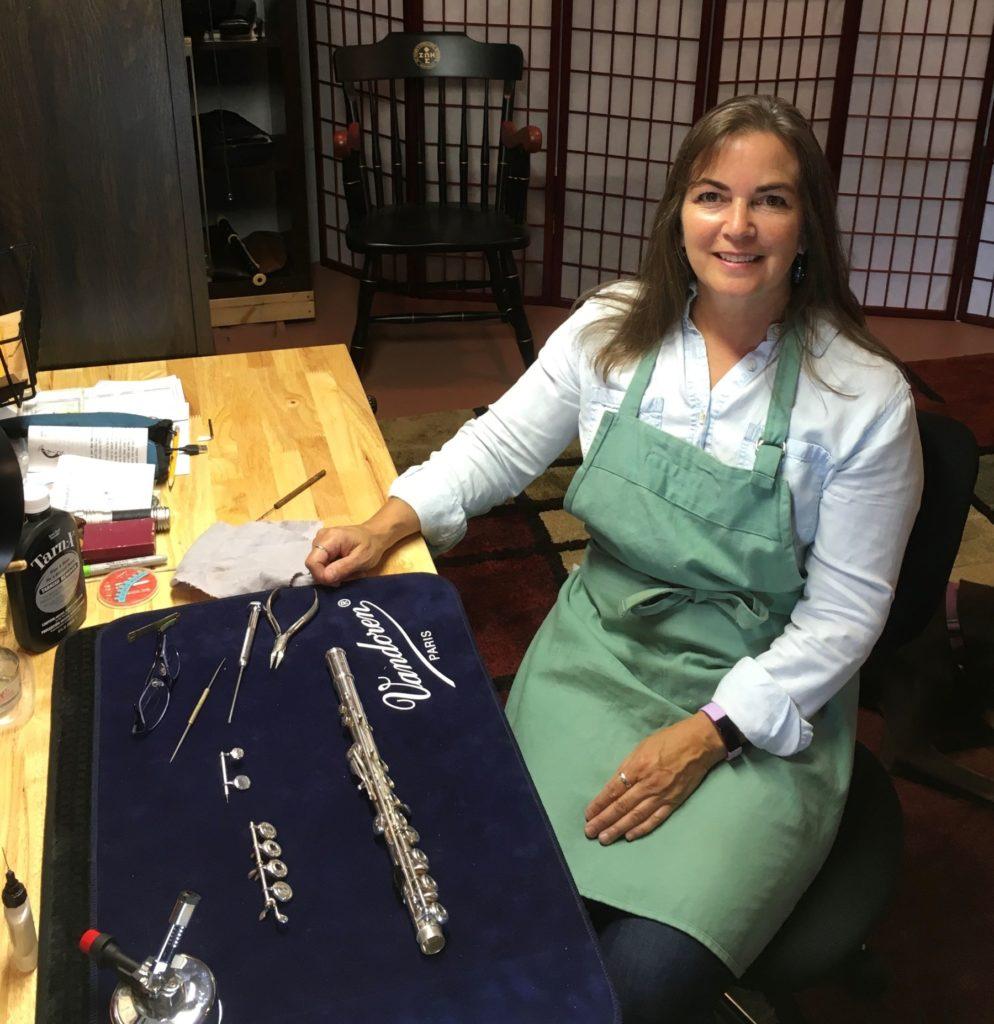 Like many in the arts world, Hopkins found her livelihood at a standstill when the pandemic hit in the spring. The operator of Yahara River Woodwinds, an instrument-repair shop in Stoughton, Wisconsin, Hopkins quickly learned that musicians don't need instruments repaired when much of the music world has shut down. She quickly pivoted and began making masks, which led to requests for specially made masks that music students could wear while practicing and performing. When her alma mater reached out, Hopkins, already overwhelmed with orders from around the country, agreed to teach students in the Theater Department Costume Shop to create the masks. Those masks are now being worn by students across the Conservatory.
_ _ _
Andrea Lewis Hartung '05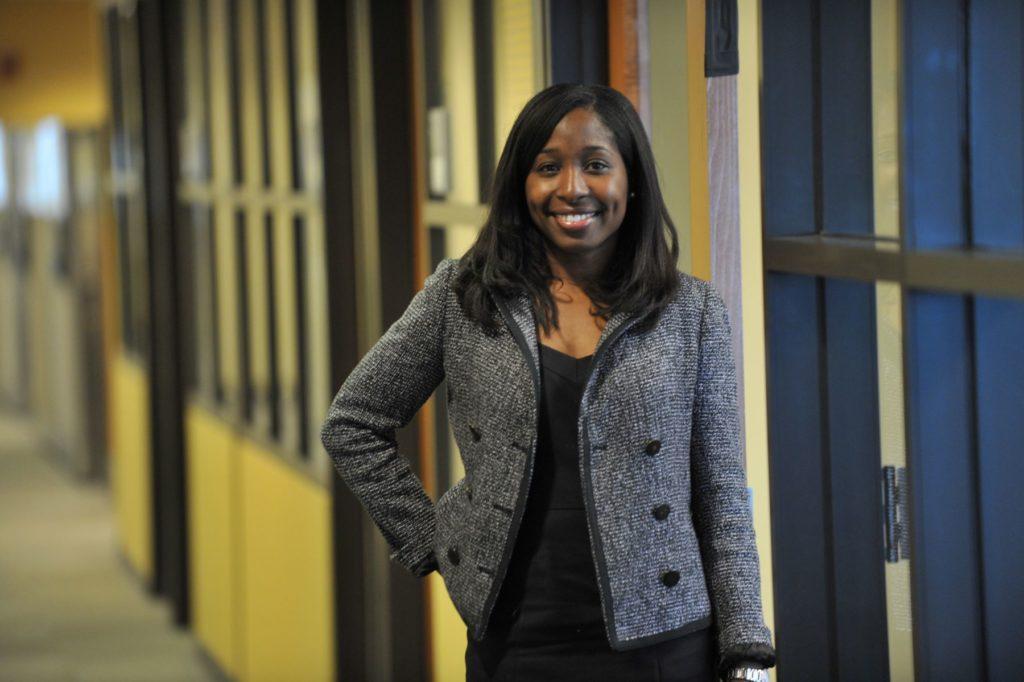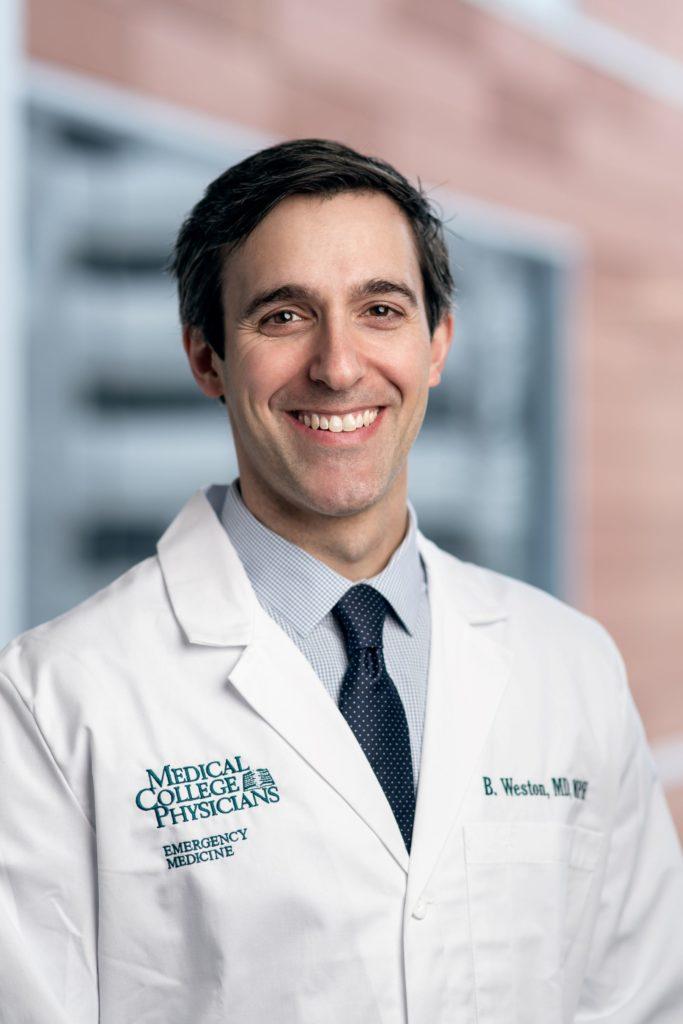 biology major while at Lawrence, Weston credits his work in the classroom and as a leader in Student Life with preparing him for the lead role he's taken in battling the COVID-19 pandemic. Besides teaching at the Medical College of Wisconsin in Milwaukee, working two shifts a week in the emergency department at Froedtert Hospital, and serving as the Office of Emergency Management's director of medical services for Milwaukee County, Weston has taken on the temporary role of medical director of the Milwaukee area's COVID-19 Unified Emergency Operations Center. To say the least, he's had a busy year.
_ _ _
Alex Damisch '16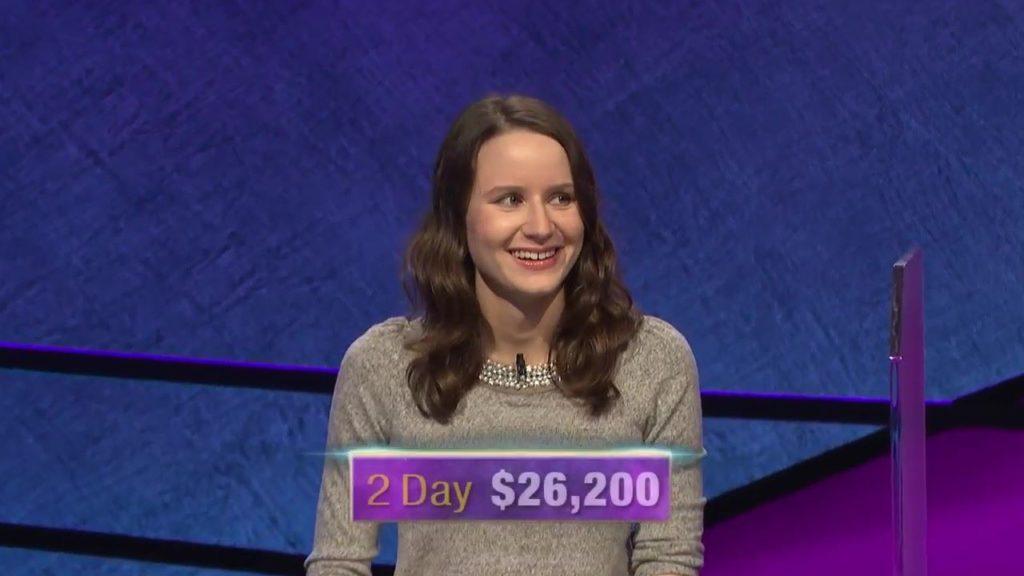 While at Lawrence, Damisch was a regular in the Quizbowl student club. She also was a trivia master for the Great Midwest Trivia Contest. If there was a brain game to play, she was in. It turns out that was great training. It paid off when she finally got her shot at Jeopardy!. For three straight days, she was on a roll, winning more than $35,000 along the way. "After I taped the shows, I thought to myself, 'Man, it went by so fast, and I was always so focused on my next move, I hope I remembered to smile.' Spoiler alert: I did not."
_ _ _
Spencer Tweedy '19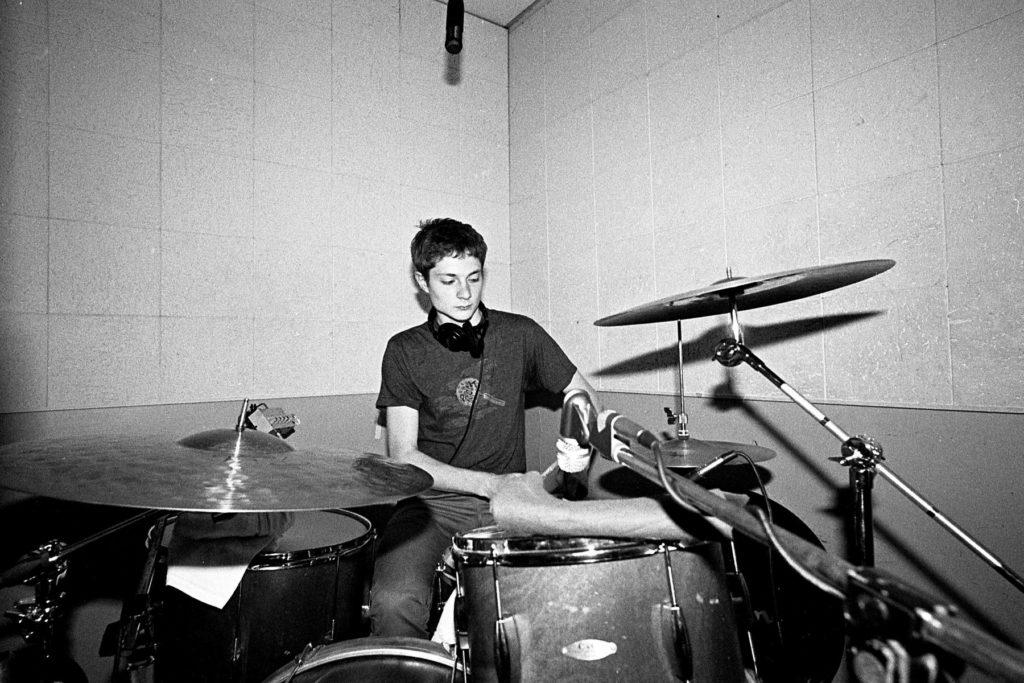 When you grow up a Tweedy, singing around the house is just the way life happens. So, when the pandemic hit and Spencer and his brother, Sam, were homebound with their famous father, Jeff Tweedy, founder, singer, and guitarist of Wilco, and their mother, Susan, entertainment ensued. A bathroom rendition of Jeff Tweedy's Evergreen featuring Jeff, Spencer, and Sam ended up on ABC's Jimmy Kimmel Live and The Tweedy Show debuted on Instagram.
_ _ _
Kir-Sey Fam '19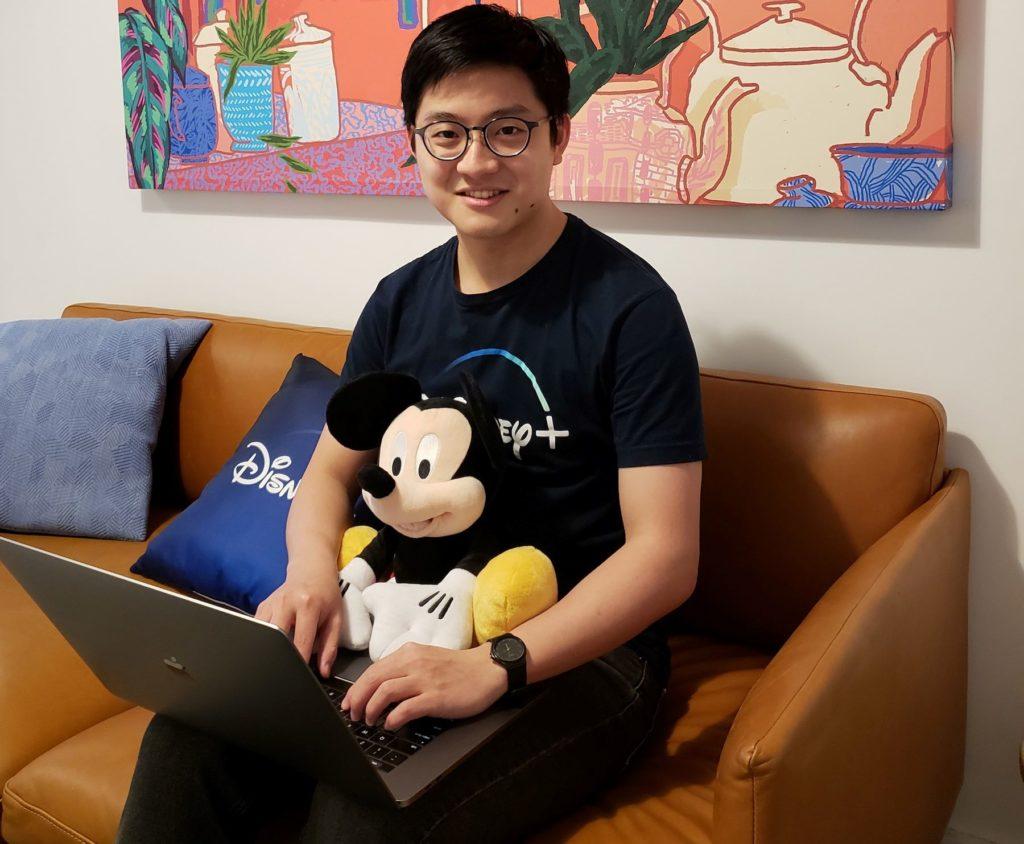 Even before he graduated from Lawrence in June 2019, Fam had himself a job offer as a software engineer at Disney+. The streaming service hadn't yet launched, but the buzz was huge. It's not often you step from the stage at Commencement and immediately land in the midst of one of the most talked about media developments in the world. When it launched, Disney+ had 10 million sign-ups the first day, 29 million in the first three months, and a new bankable star in Baby Yoda. Fam was part of the team that made it all happen.
See 2019 edition of Eight Alumni, Eight Stories here.