Chris Clarke, named dean of students at Lawrence University in early 2022, has been promoted to vice president for student life. He had been in the interim vice president role since July.
Clarke oversees many aspects of campus life including Residential Education & Housing, Student Engagement Activities and Leadership, the Diversity & Intercultural Center, the Center for Community Engagement & Social Change, Spiritual & Religious Life, Wellness Services, and Dining Services.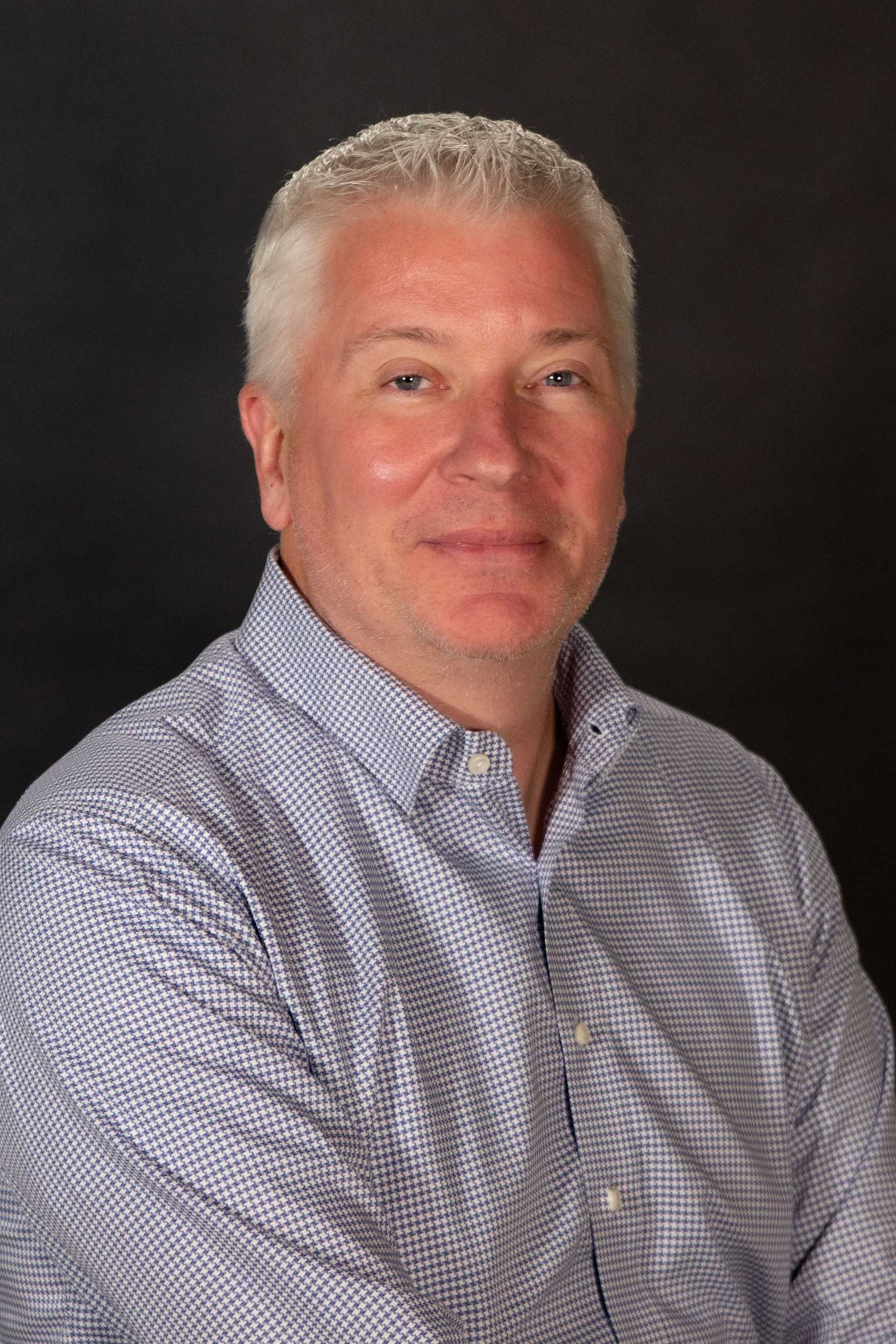 "I am incredibly grateful for this opportunity and excited about what Student Life can contribute to the Lawrence University community," Clarke said. "The team we have put together in Student Life will help us refocus, revitalize, and reinvent how we approach building our students' experience. Our mission is to build relationships across campus and make sure we are delivering a dynamic opportunity for our Lawrentians to thrive and flourish while being in a safe, supportive environment."
Clarke brings a robust portfolio of higher education administrative leadership that serves the student experience at Lawrence—as an ally, advocate, and educator for students as they navigate their academic experience.
"Chris has been instrumental in the enhancements we have begun to see in our Student Life division," President Laurie Carter said. "His leadership as we lean in to developing a stronger student experience will serve us well into the future."
Clarke's previous roles include serving as associate vice president of operations at Shippensburg University, where he supervised Facilities, Public Safety, and Human Resources as well as leading the university's COVID-19 pandemic response and concurrently serving as interim dean of students. He previously served in a variety of student affairs roles at Manhattan College, Wagner College, Ripon College, and The Juilliard School. 
He holds a juris doctor degree from Pace University. He earned a bachelor's degree with a major in political science from Le Moyne College in Syracuse, New York, and a Masters of Arts in Education: Alcohol and Substance Abuse Counseling from Manhattan College.