Two holiday concerts featuring artists with close ties to Lawrence will be held in Lawrence Memorial Chapel in the coming days.
NEWVoices, a community choir directed by Phillip Swan, associate professor of music and co-director of choral studies at Lawrence, will present its Christmas at the Chapel concert in Memorial Chapel at 2 and 7:30 p.m. Dec. 17. Tickets are $25 ($10 for students) and can be purchased here.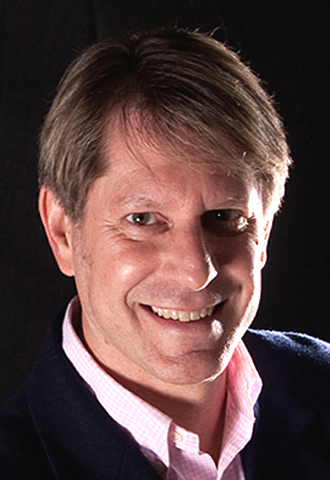 Singer/songwriter Cory Chisel, who co-teaches an American Roots Music class with Brian Pertl, dean of the Conservatory, will bring his annual Holiday Mischief concert to Memorial Chapel at 8 p.m. Dec. 23. He'll be joined by Lawrence voice professor John Holiday and other musical guests. Tickets are $35 and can be purchased here.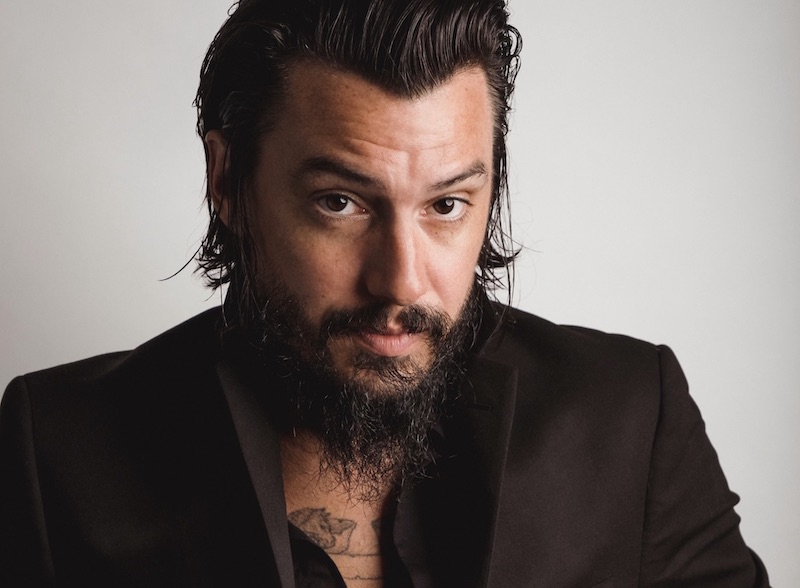 The two NEWVoices concerts in the Chapel will follow a Christmas at the Cathedral performance by the choir at 7:30 p.m. Dec. 16 at St. Francis Xavier Cathedral in Green Bay. Swan serves as artistic director and conductor for NEWVoices, a non-professional choir made up of community members who must audition and rehearse.
The Chisel concert, meanwhile, will feature a roster of guest artists, including Holiday, the award-winning opera singer and voice professor who gained national notoriety in 2020 as a contestant on NBC's The Voice and has since bridged multiple genres in his recordings and performances. Other guests include Big Mouth & the Power Tool Horns, DeMario Adams-Holiday, Adriel Denae, Boy Howdy, Hang Ten, Julia Blair, and Rachel Crowl.
Chisel is a co-founder of the Mile of Music festival. His Holiday Mischief concert returns to the Chapel after a two-year hiatus due to the pandemic. Doors open at 7 p.m.