Dr. Ashley Lewis has been named the inaugural associate vice president for enrollment at Lawrence University, a new position that aims to strengthen Lawrence's commitment to student retention and persistence.
"I am excited and honored to join the Lawrence University community—a community that shares in my passion for higher education and believes in the transformative power of the college experience," said Lewis, who comes to Lawrence from Shippensburg University, where she serves as director of student success and associate dean of exploratory studies.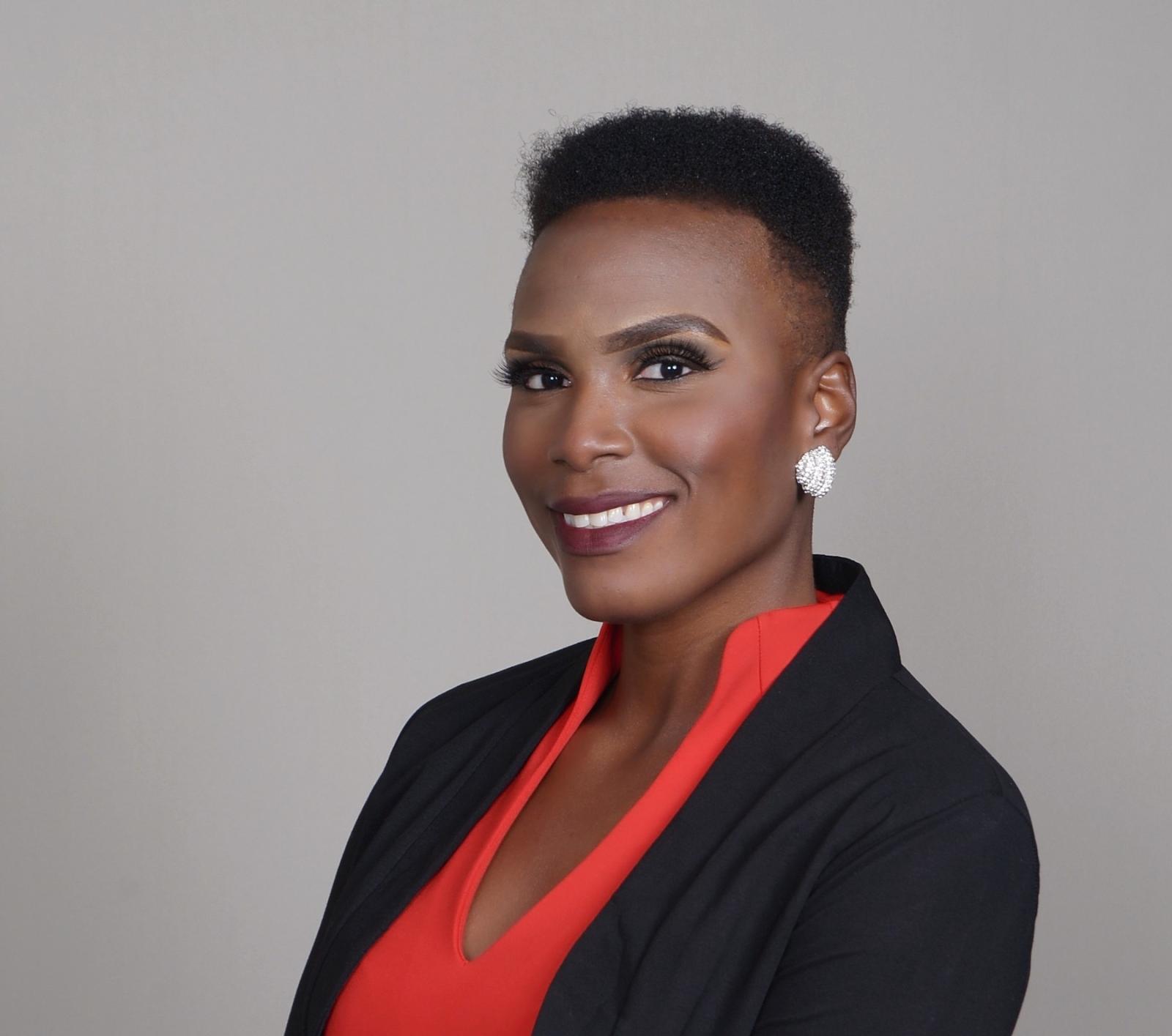 She will begin her new duties in mid-November.
The associate vice president role was created to provide student-focused leadership in the creation, assessment, and coordination of student success strategies, said Ken Anselment, vice president for enrollment and communication. It builds on ongoing efforts to foster inclusive excellence and equitable outcomes for all students, with an emphasis on improving retention and graduation rates while eliminating the equity gap for students from historically underrepresented backgrounds.
"Ashley's history of achievement in student success, including her impressive work with summer onboarding programs for new students, will bolster our efforts to improve the student journey from the time they choose to enroll at Lawrence to the time they graduate," Anselment said.
Lewis said the foundation for that work is already in place at Lawrence. Her work will help accelerate those efforts as Lawrence develops a long-term strategic plan focused on equitable student success.
"Lawrence is doing excellent work," Lewis said. "Ensuring that the student, parent, and family experience is superior, from recruitment to retainment, takes a strong, united, and diligent village. I welcome the work ahead of us as we—faculty, staff, administration, and local community—collaborate to strategically and thoughtfully develop practices and processes that improve upon retention, persistence, and equity for all students."
Lewis earned a master's degree and a Ph.D in Communication, Culture, and Media Studies from Howard University. She earned a bachelor's degree from Shippensburg. She also has taught at Howard, the University of Maryland, and Shippensburg.