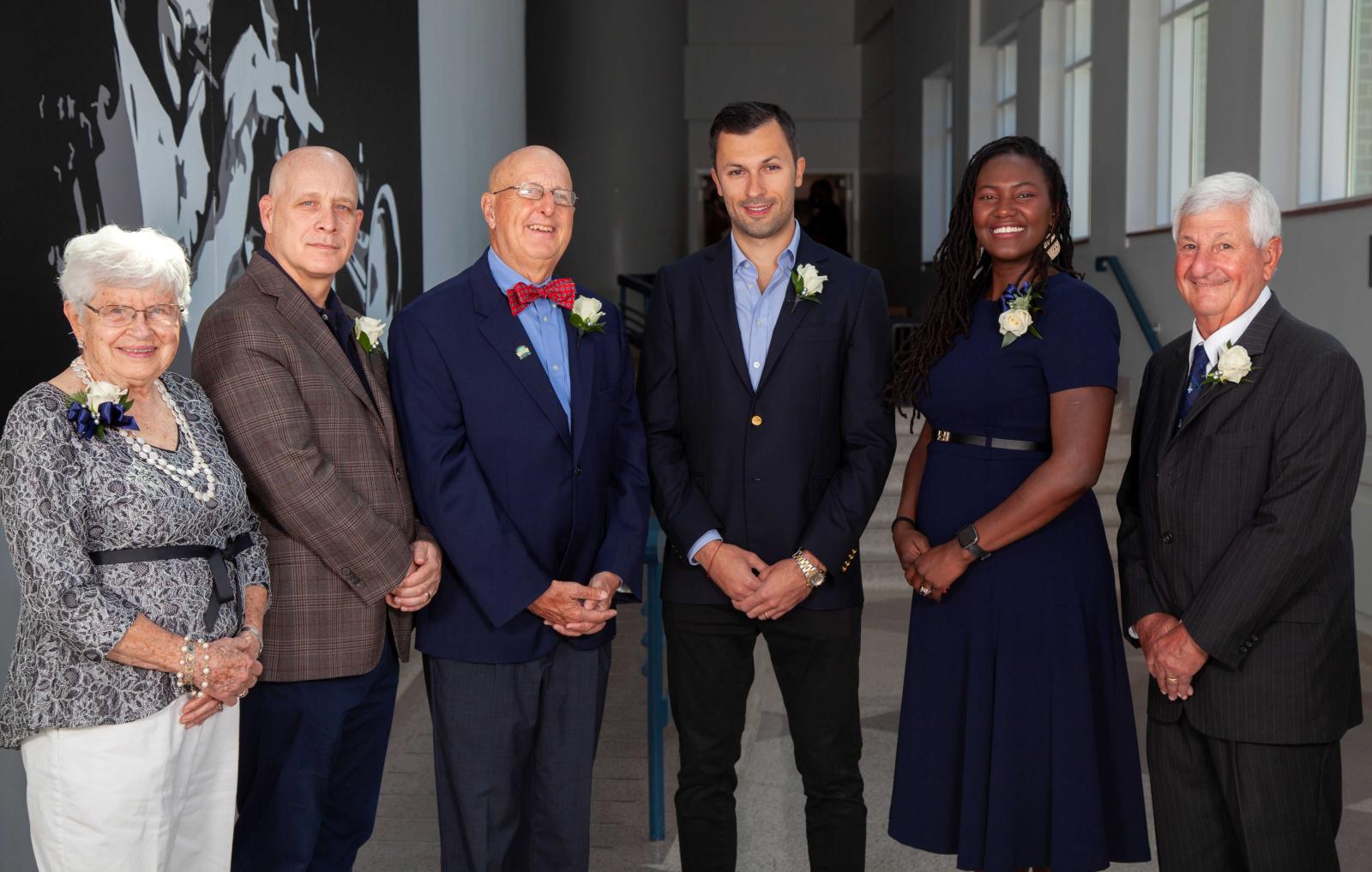 Six Lawrence University and Milwaukee-Downer College alumni will be honored with 2022 Alumni Awards during Reunion weekend. An awards reception is planned for Thursday evening.
This year's recipients include:
Scott Alexander '71

, recipient of the George B. Walter '36 Service to Society Award;

Paris Brown Wicker '07

, recipient of the Marshall B. Hulbert '26 Young Alumni Outstanding Service Award;
Jeffrey A. Fox '72

, recipient of the Gertrude Breithaupt Jupp M-D'18 Outstanding Service Award;
Alice "Boggie" Schroeder Wandt M-D'54

, recipient of the Gertrude Breithaupt Jupp M-D'18 Outstanding Service Award;
Kyle Simon '12

, recipient of the Nathan M. Pusey Young Alumni Distinguished Achievement Award;
Eric Simonson '82

, recipient of the Lucia Russell Briggs Distinguished Achievement Award.
The annual awards are part of Reunion weekend, which is being held in person for the first time in three years. It kicks off Thursday evening and continues through Sunday on the Lawrence campus. The previous two Reunions had to go virtual because of the COVID-19 pandemic.
Reunion is back in person: Read more here
Get to know this year's recipients:
Scott Alexander '71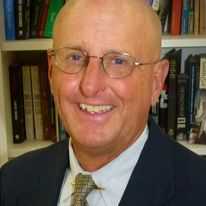 Alexander, of Vero Beach, Florida, has been an ordained minister with Unitarian Universalist congregations and has served in numerous UU leadership roles over the past four-plus decades. He travels widely, speaking, preaching, and offering in-depth workshops on a variety of UU and faith-related subjects. He has authored or edited five books as part of his UU ministry, covering topics ranging from affirming LGBTQ inclusion to AIDS resources to everyday spiritual practices.
A student-athlete while at Lawrence, Alexander continues to enjoy endurance events. The former marathoner has now completed four coast-to-coast charity bike rides that have raised more than $150,000.
Paris Brown Wicker '07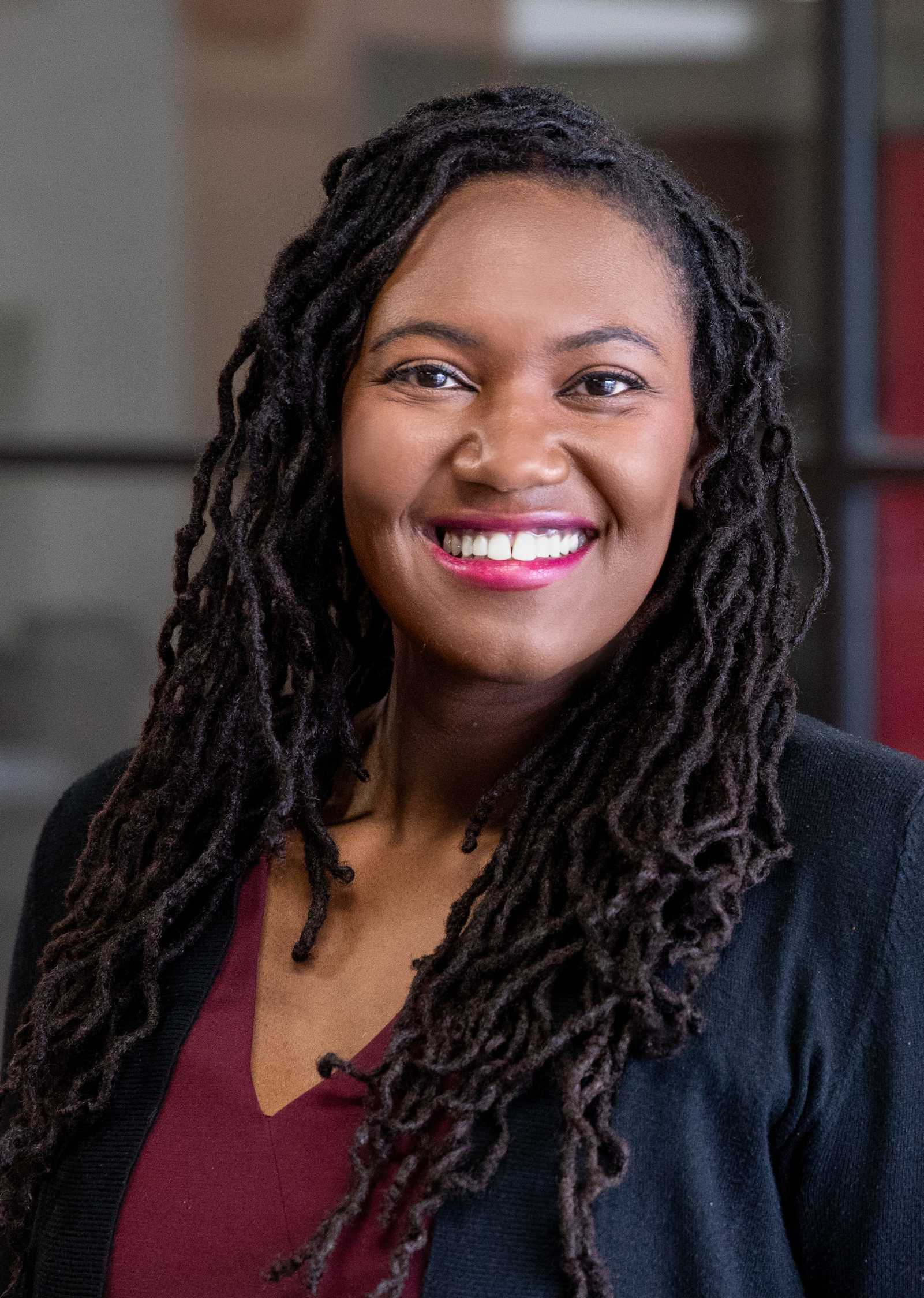 Brown Wicker has been an advocate for equitable access and support in higher education since graduating from Lawrence 15 years ago. She worked at Lawrence in admissions and student affairs for a decade, then earned her master's degree in professional counseling from the University of Wisconsin-Oshkosh. She's now a doctoral candidate in the Department of Educational Leadership and Policy Analysis at the University of Wisconsin-Madison.
A double major (music-voice and French and Francophone Studies) while at Lawrence, she has worked as a higher education researcher to apply sociological and equity-based perspectives on the access, success, and well-being of Black and Indigenous students and faculty across higher education.
Jeffrey Fox '72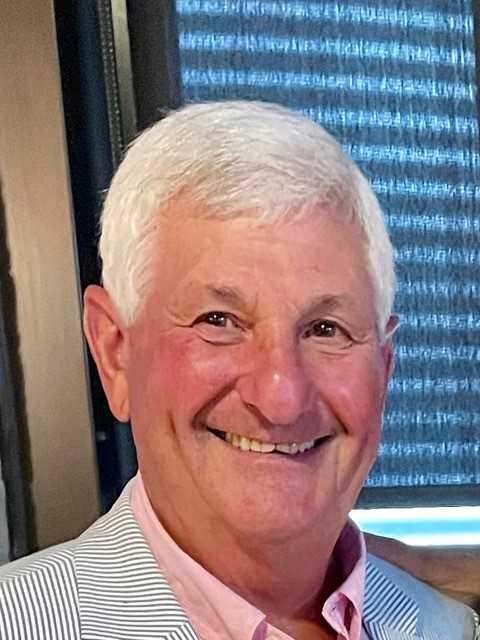 A history major at Lawrence, Fox spent much of his professional career with Owens Corning, serving in various commercial and operational management roles. During the final decade of his career, before he retired in 2015, he managed OC's supply chain for global businesses, which immersed him frequently in the cultures and communities of Asia, Europe, and India.
Fox, who lives in Okatie, South Carolina, has been active with Lawrence for many years, including serving on his 25th Reunion Committee, co-chairing his 40th, 45th, and 50th Reunions, and serving on the Banta Bowl and Be the Light! capital campaigns, the Vikings Athletics Advisory Council, and the Lawrence University Alumni Association. He was president of LUAA for two years and chaired the Lawrence Fund for two years. He recently joined the President's Advisory Council.
Alice "Boggie" Schroeder Wandt M-D'54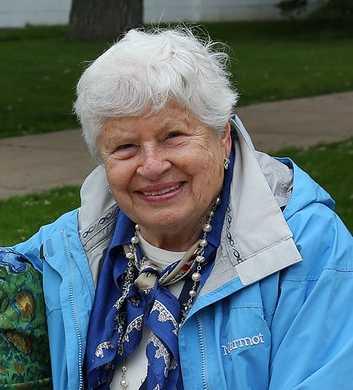 An active member of many Lawrence committees and other alumni outreach efforts, Schroeder Wandt has tirelessly worked to celebrate the legacy of Milwaukee-Downer College and help move Lawrence forward. She has served as a class agent, a member of the LUAA Board of Directors, a steering committee member of her 50th Reunion, and a volunteer in admissions. She was a member of the committee that organized the anniversary celebration of the 1964 consolidation of Lawrence and Milwaukee-Downer.
Schroeder Wandt rowed on crew at Milwaukee-Downer in the early 1950s. Now a resident of Brookfield, she continues to be an active volunteer well beyond her work with Lawrence. As part of her contributions to the Sharon Lunn Wilson Center for the Arts in Brookfield, she started a group called the Brookfield Fun Luv'n Grannies to create space for seniors to share their talents in the performing arts. They perform at senior residential campuses, memory care facilities, nursing homes, and more.
Kyle Simon '12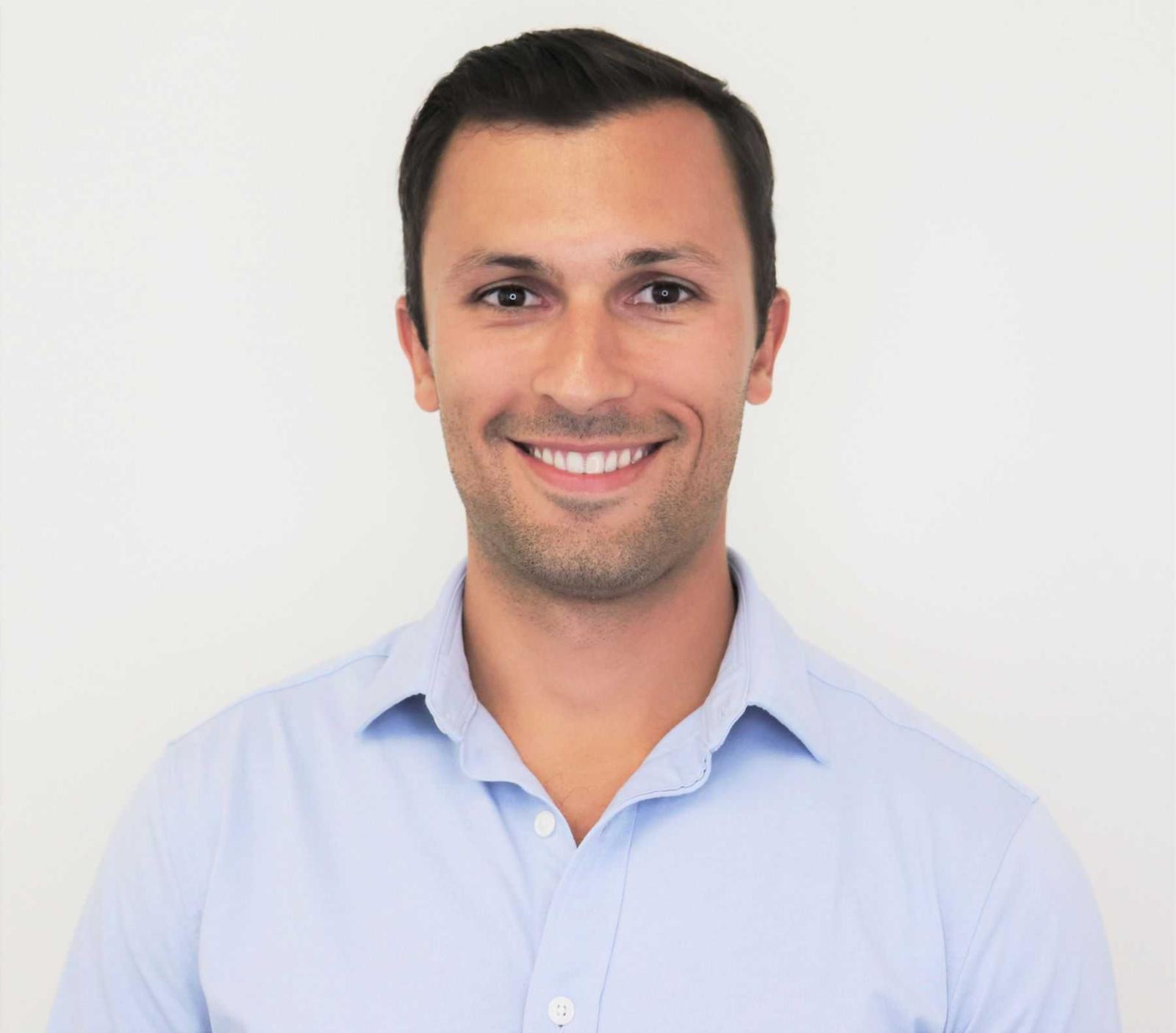 Simon is the co-founder of a Sierra Leone-based fair-trade diamond company, The Clear Cut. He first traveled to Sierra Leone as a Lawrence student as part of the KidsGive program. He would later graduate from the Columbia Business School and become a G.I.A. Diamonds graduate before founding The Clear Cut with his wife, Olivia Landau.
In 2021, The Clear Cut launched its proprietary software, gem, in an effort to improve the way diamond jewelry is purchased. The business has been featured in the likes of Forbes, Vogue, and The New York Times, among other media outlets. Simon was named to Forbes' 30 Under 30 list.
Eric Simonson '82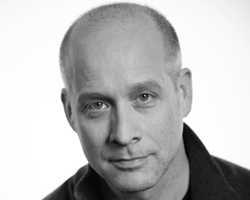 Simonson, a theatre arts major while at Lawrence, has put his stamp on the world of entertainment, particularly as a writer and director in theater, film, and television. His stage and screen credits include Fake, Honest, Carter's Way, Lindiwe, Nomathemba, and The Song of Jacob Zulu. The latter was invited to the Perth International Arts Festival, ran on Broadway, and received six Tony nominations. His documentary, Studs Terkel: Listening to America, was nominated for an Emmy. A Note of Triumph: The Golden Age of Norman Corwin won an Oscar for documentary short, and On Tiptoe: Gentle Steps to Freedom received Oscar and Emmy nominations.
Simonson works as an ensemble member of the Steppenwolf Theatre Company while continuing to write and direct various film, television, theatre, and opera projects. In 2015, he founded the Door Kinetic Arts Festival in Door County, a week-long festival dedicated to developing arts projects across disciplines.