Starting college brings a lot of emotions as you get ready to start a new chapter. It's new, exciting, and, yes, a little nerve-wracking, too.
It's that way for everyone, but all of those feelings are heightened if the transition also involves moving to a new country and adapting to a new culture. To help incoming international students focus on the fun parts and ease some of the stress that comes with adventuring into the unknown, the international community at Lawrence has come together to offer tips, advice, and what we wish we had known during our first year.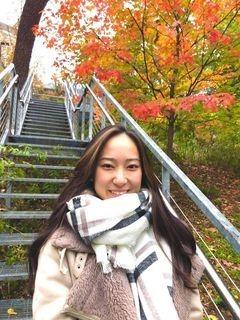 Hometown: Tokyo, Japan 
Major: Neuroscience and Psychology  
Bring your I-20 with you: The first time I entered the United States, I did not bring it with me, since I misunderstood that I only need the visa in the passport. So, I had to go to an office at the airport and wait for more than an hour. This is not something you want to experience! 
Plan to shop for college supplies once you arrive at Lawrence:  I was so worried and nervous about moving to a new country, so I purchased the college bedding sets that include some unnecessary storage and extra sheets and a thick winter jacket that I could buy way cheaper here. It's not too late to purchase those things after you get here. 
Know and cherish your background: Do not feel like you need to change in order to fit in. If you experience culture shock, which is normal and might happen, do not hesitate to use the counseling services in the Wellness Center and communicate about it with people.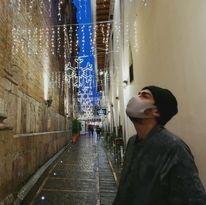 Hometown: Quito, Ecuador  
Major: Computer Science and Film Studies 
Buy winter wear: Winter in Appleton is very rough, and you will need a good jacket and boots to withstand the cold. The worst mistake I ever made when coming to Lawrence University was not having a good pair of winter boots.  
Always make sure you use the academic resources: Getting used to the American education system can be hard, especially as an international student that comes from a completely different educational background. If you struggle with learning in classes, make sure to use the resources available on campus like the Center for Academic Success, International Student Services and even tutoring services.  
Barrah Kunaan Shamoon '22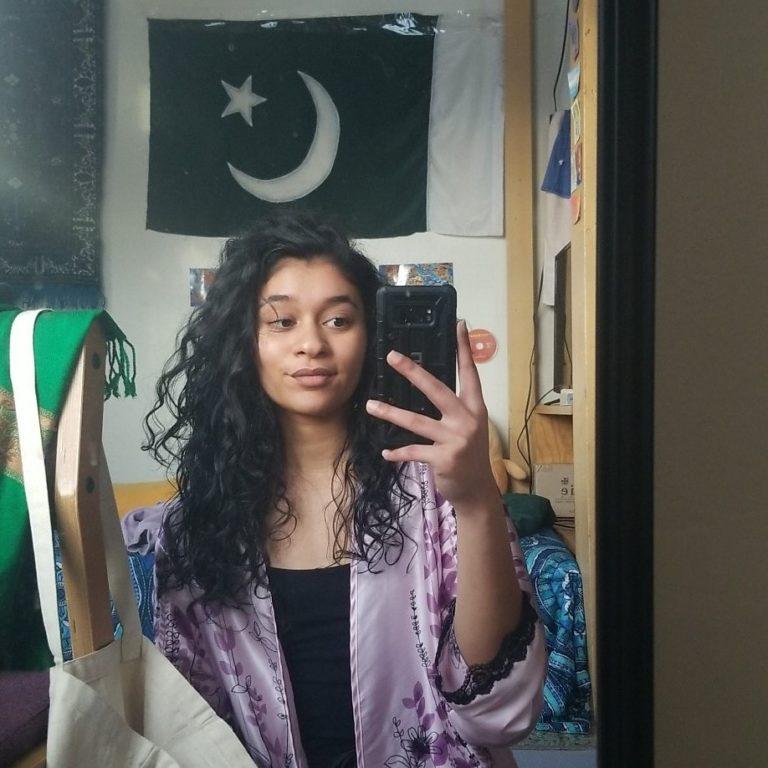 Hometown: Karachi, Pakistan  
Major: Global Studies and Spanish 
The best place to get groceries in Appleton: Woodman's has good deals and savings as well as international food aisles. If you ever want to cook your own food, this is the place to go! Appleton also has a Hispanic market called Quinto Sol and an Asian market called Asian Taste. 
Explore Appleton during the warmer months: Spend as much time as possible in the fall and spring terms exploring the parks and small businesses nearby. In the winter, it will be a lot harder because of the colder temperatures.  
Hometown: Shanghai, China 
Major: Film Studies and Mathematics 
Figure out how to work your health care plan: We all get sick sometimes, and the U.S. health care system is complicated. The Wellness Center on campus can help you with most health care questions; you also can call your health care company with specific questions.   
Go to office hours: Talk to your professors, don't be shy!It is in our favor that LU has a great student-faculty ratio. They will help you figure out majors, give you career advice, and share information about topics you might find interesting.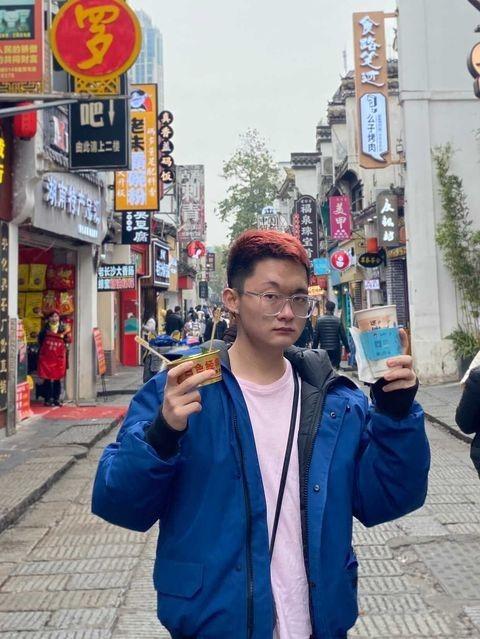 Hometown: Xi'an, China 
Major: Biochemistry 
Do some of the First-Year Studiesreading beforehand: For some international students, it takes longer to finish the readings since they are not in our native languages and the English level might be a bit harder. Therefore, if you can start early, it will make the first term at Lawrence way less stressful.   
Make friends and network: Your college friends, besides being your emotional support at Lawrence, will also keep you updated about events and academic opportunities. Volunteering, joining clubs, and participating in events is probably the best way to meet people on campus.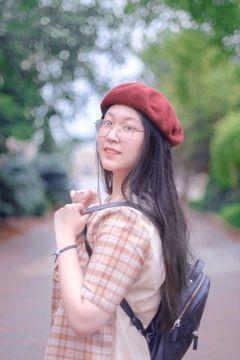 Hometown: Zhuhai, China 
Major: Film Studies and Studio Art  
Every assignment and daily homework matters: Back in China, weekly homework or participation does not count into the final grade for a course; the only grade we normally receive is from the exam. However, courses here (at least the ones I have taken) have different components that are graded and count toward your final grade.   
Don't be afraid to talk: In classes, especially in First-Year Studies, it is in your best interest to contribute to the class discussions; professors want to hear your thoughts and know that you are thinking about the material.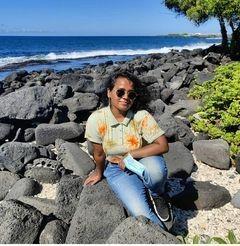 Hometown: Dhaka, Bangladesh  
Major: Computer Science and Cognitive Science 
Take time to breathe: Make your schedule accordingly and try to maintain it. Make a list of the things that you need to do, especially during your first weeks at Lawrence, because International Orientation Week and Welcome Week will be busy and maybe even a little bit overwhelming. 
Allow yourself to make mistakes: Trust me, you will learn from them the most. You might find yourself feeling lost during your freshman year. Don't panic! You will figure it out.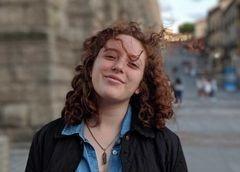 Hometown: Monterrey, Mexico 
Major: Government  
U.S. writing style: If you have never learned it (thesis-based writing + citation), go to the Center for Academic Success on campus and specifically ask for help for that sooner rather than later. All Lawrentians use writing tutors. Best part? They're free! 
Diversify your classes during your first year: Try to get out of JUST taking classes in your major. You might find out that you are interested in other disciplines and want to major in something else.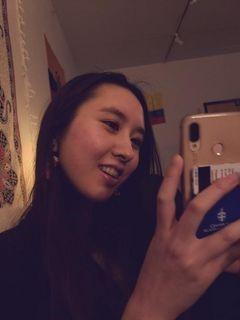 Hometown: Tokyo, Japan 
Major: Biology and Neuroscience  
New studying methods: Since educational systems and studying techniques are different in every country, I recommend doing study groups with students who have already gone through the American System. I think once you see how they prepare for exams and class you can mimic their studying techniques. 
And, finally, we also reached out to Leah McSorley, the dean of students for international student services for her advice. Here's what she had to say: We're here to help! If you have questions, need advice, or just want a place to hang out once you arrive, International Student Services is just a click, call, or short walk away. 
That's it for now. We focused on the things we know you are probably wondering about, because that's what we wondered about, too. But there is so much great stuff waiting for you at Lawrence. We can't wait to meet you once you arrive this fall!