A record number of Lawrence University students received funding over the past year through the school's Experiential Learning Funds (ELF) program, designed to support students pursuing summer internships, self-directed research, and volunteer work.
Ninety student projects were financially supported, more than double the usual amount, an increase due in part to changing needs caused by the coronavirus pandemic, said Emily Bowles, Experiential Learning Funds coordinator.
Now the deadline for 2021 applicants is straight ahead—it's set for March 5 but flexibility is being built in because of ongoing pandemic uncertainties—and administrators are expecting another robust year.
The Career Center has streamlined the application process in an effort to make it easier for students with qualifying projects to access the funding. Students are being asked to submit a common application, leaving the ELF committee to match it with the most appropriate of the more than two dozen donor-supported funds that make up ELF. That removes the need for students to seek out specific funds, and it provides flexibility to match a request with a fund that has like-minded intentions.
"We're hoping we can dismantle some barriers students may have faced in the past, increase awareness of funding opportunities, and ensure we help donors—many of whom are our alumni—match their dollars to projects that align with their values," Bowles said.
The ELF committee is expected to issue decisions on each request by the end of March.
Student uses Experiential Learning Funds for computer science simulation. Read about the project.
Career Center to help as pandemic affects job searches. Read about how.
The funds cover expenses for students doing internships, job shadowing, research, or volunteer work. Some of the funds are broad in nature, giving the committee flexibility in how to disperse the monies. Other funds are specific to a particular field of study. The payments might help defray a student's transportation costs, purchase needed resources, or cover living expenses.
The maximum outlay is $5,000, although the average is usually between $1,000 to $2,000.
The record 90 projects last year were supported to the tune of more than $160,000. The increase in the number of approved requests, Bowles said, was driven by the pandemic, which took many internship and research projects virtual, removing or lowering travel and housing expenses.
A new fund in the ELF program, the Equal Opportunity Fund for Career Exploration and Development, was launched to support Black, Latino, and/or first-generation students in new ways. And new attention was paid to using ELF funds to get students experience in social justice initiatives or with nonprofits that offer only unpaid internships, Bowles said.
"We were able to support more projects specifically designed by BIPOC and/or first-generation students thanks to the Equal Opportunity Fund," she said. "In the midst of COVID, this fund source let us meet students where they were and alleviate some financial pressures so they could pursue projects based on their passions and personal or professional goals, even with so many factors conspiring to make pursuing internships or unpaid opportunities untenable for many people."
Among the 90 projects funded in the past year: a virtual internship at a psychology clinic working on social skills with middle school students; immersion in a public health research study; a data science internship; research into creating biographies for a catalog of Latin-American cello works; exploration of the barriers the arts present to artists of color; research into food insecurity issues across multiple continents; work in the offices of local elected officials; and many more.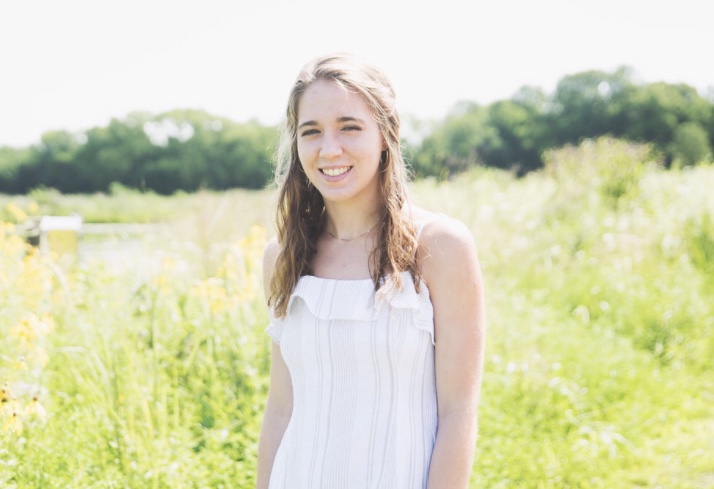 Natalie LaMonto '22, an anthropology major from Frankfort, Illinois, was among the students who tapped into ELF funds after the pandemic shifted summer plans. She had planned on traveling to New Zealand, but that was no longer doable. The Sara A. Quandt and Thomas A. Arcury Endowment for Experiential Learning and Research in Public Health, one of the available ELF funds, gave her a viable plan B.
"This was not the summer I was imagining back in March, but I am glad that it turned out this way," LaMonto said in a Career Center report on ELF impact.
She took on a virtual internship researching public health issues in vulnerable communities in North Carolina. She worked closely with Lawrence alumna Sara Quandt '73, a professor of epidemiology and prevention at Wake Forest University who does extensive research in public health.
"This past year, after taking Nutritional Anthropology, I had realized that I wanted to pursue a career in public health, but I did not know exactly what that meant," LaMonto said. "When I was chosen for this internship, I knew that I wanted to research vulnerable communities, like the Latinx migrant farmworker community in North Carolina, but I did not know exactly what that meant either. Through this internship, I have grasped what it means, what it is like, to be a researcher in public health."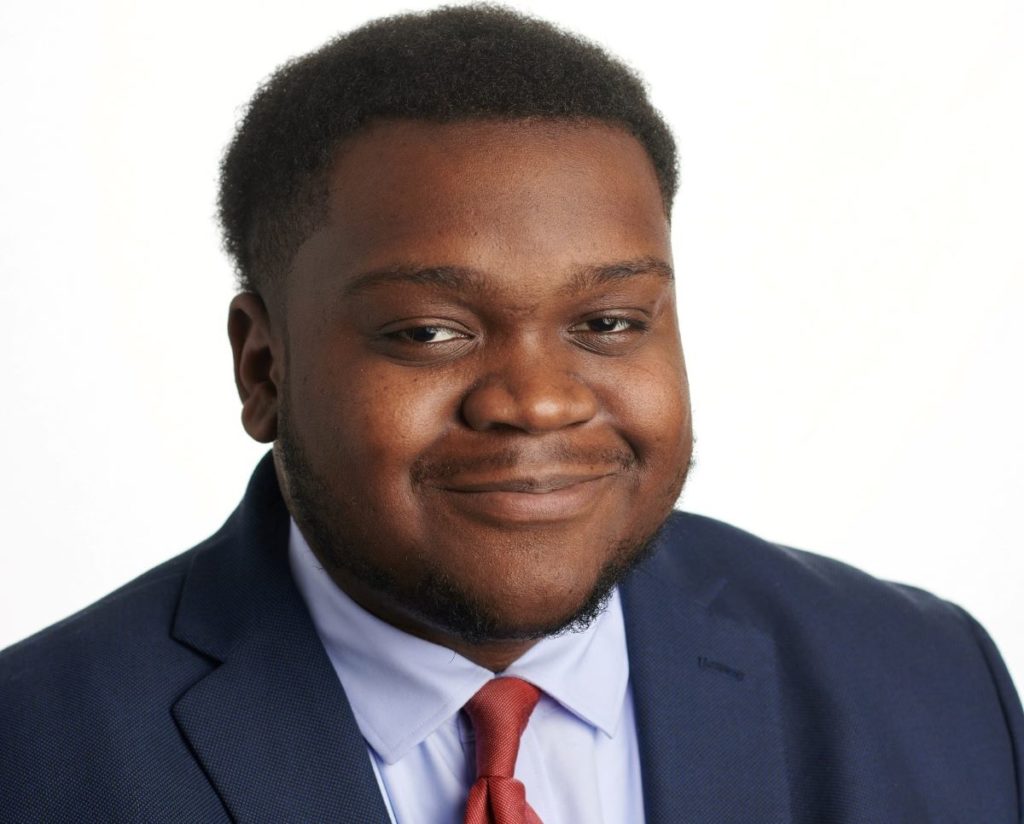 Gabriel Chambers '22, a government major from Queens, New York, took on a self-directed research project on food insecurity, funded in part by the Equal Opportunity Fund.
"We see that some populations have lack of access to safe and nutritious food whereas some don't," Chambers said in the ELF report. "In the current pandemic, this threat leaves at-risk individuals vulnerable to malnutrition while simultaneously trying to protect themselves from a virus. This project identifies what is food insecurity, why is this an issue, who is affected by this crisis, where in the world are these conditions prevalent, and my personal insight on my story with food insecurity."
Besides helping to center his career ambitions, Chambers said the summer experience helped him develop critical thinking, problem-solving, and networking skills. 
"In a time of need, the Equal Opportunity Fund provided me with resources to build a foundation to a path I want to follow upon leaving Lawrence," he said. 
Funds to fill in the gaps
Bowles said those types of student experiences are at the heart of the Experiential Learning Funds program. It's what motivates donors to participate and what drives students to seek out such opportunities.
"Experiential learning projects over the summer can help students harness their theoretical knowledge to practical, hands-on experiences," Bowles said. "I know when I was in grad school, I struggled with a sense of disconnect—I was talking about feminist and queer theory without having opportunities for advocacy or activism—and I think for Lawrentians, these funds can help fill in that space."
For students eyeing law school or medical school or seeking additional business training, the funds can provide opportunities to build important connections. The funds, for example, can assist students in accessing online Harvard Business School courses in partnership with Lawrence.  
"Some of these projects have direct connections to classroom learning, and others let them try out things as interns with alumni or on the job so they can start to think about what possibilities their degrees hold for them," Bowles said. "With the funds, it's also possible for students to try out things that Lawrence doesn't offer without having to do that during an academic year, when the work might conflict with their ability to show up fully for their courses." 
Bowles said students looking to apply for ELF funds should consult with their advisors, be creative in what they envision, and be realistic in their budget projections.
"One of my favorite things about working with Lawrentians is seeing the myriad ways in which imagination, passion, ambition, and critical thinking become the foundation for such different experiences in the short and long term," Bowles said.