If you are a 1994 graduate returning for your 25th reunion this weekend, much has changed on the Lawrence campus. To keep you from mistakenly wandering into Chapman Hall, formerly Downer Commons, looking for lunch, we're highlighting four notable changes here since news broke that Nelson Mandela was elected president, Friends debuted, and O.J. took that ride in the white Bronco (yes, that was all 25 years ago).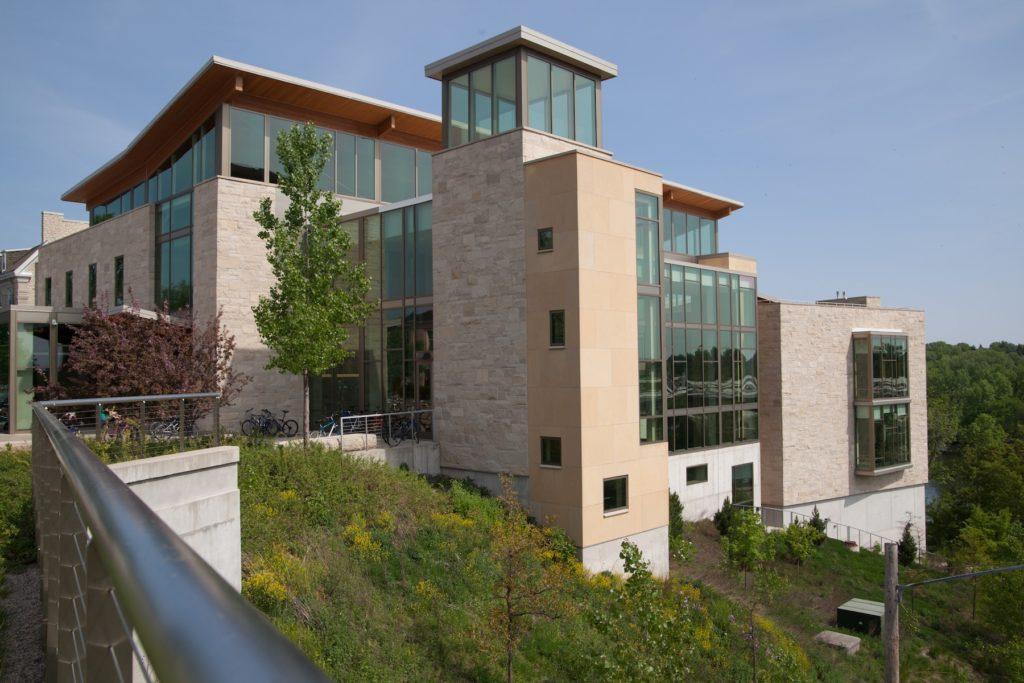 1) A shiny new campus hub. Warch Campus Center is, without question, phenomenal. You will most definitely want to take a look inside as it's much more than just a dining hall. Built in 2009, it's become a centerpiece of campus, home to two dining facilities, a movie theater, a campus store, meeting spaces of all shapes and sizes, and a must-see river view.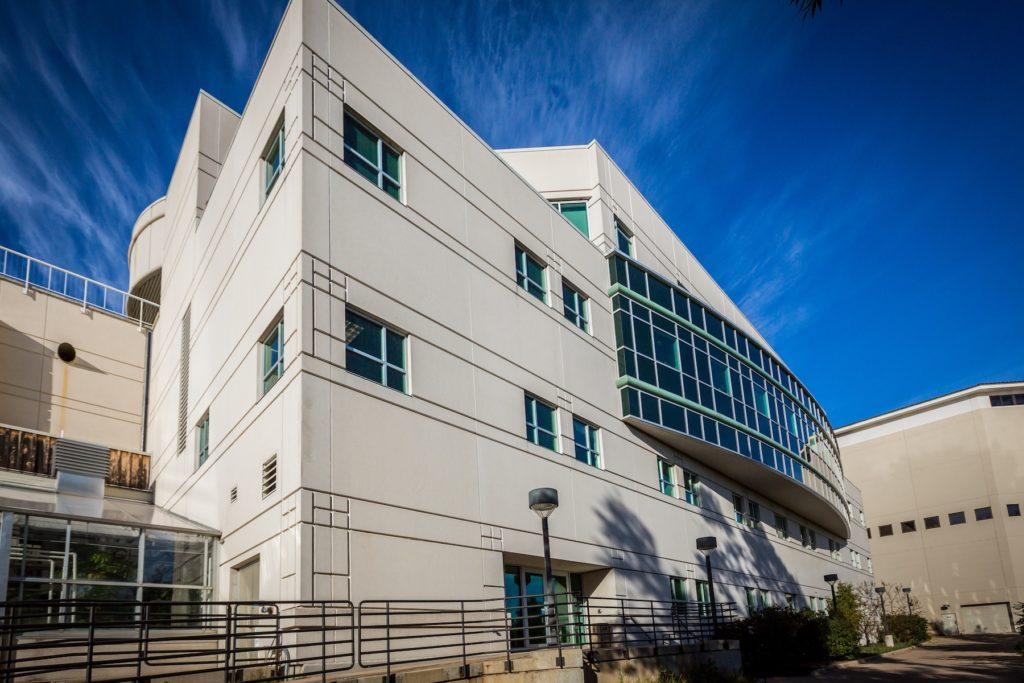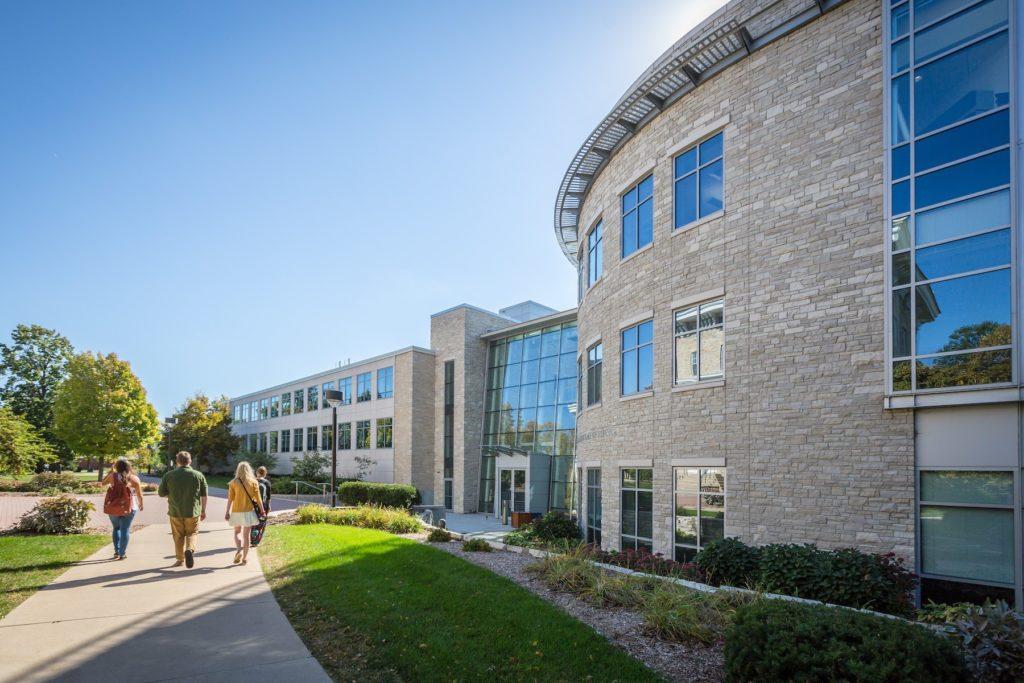 2) New places to learn. Two new buildings transformed the academic spaces on campus two decades ago. Briggs Hall, overlooking the Fox River, was built in 1997 to house instruction in mathematics and social sciences. Three years later, Science Hall was built, replacing Stephenson Hall of Science. It would be renamed Steitz Hall of Science in 2010. Both are worth a tour while you're on campus.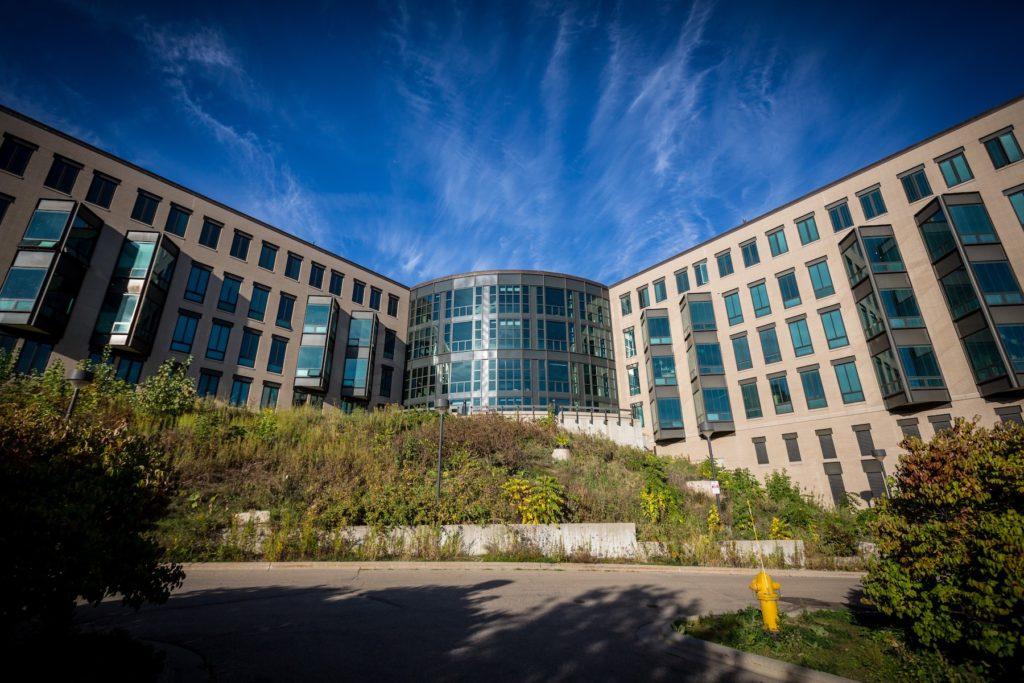 3) A new place to live. Hiett Hall, the most modern of the residence halls on campus, was built in 2003. Like Briggs, it is built into the hill on the north side of the river. It's the only residence hall with suite-style living quarters. Many of our alumni visitors will be staying there this weekend.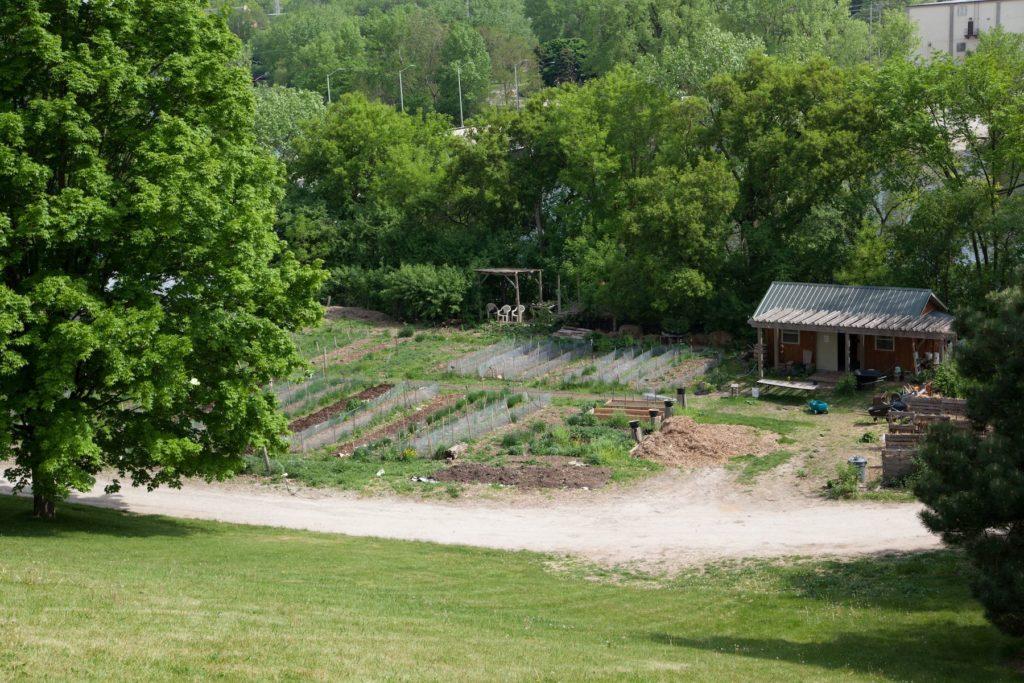 4) A garden for growing knowledge … and vegetables. You'll find SLUG (Sustainable Lawrence University Garden) along Lawe Street, just east of the Buchanan Kiewit Wellness Center. It's a living, breathing outdoor classroom, with lessons in sustainability, conservation, geosciences and so much more. Take a walk through the gardens to see the wonders of the earth being well tended.
Noticing other differences as you make your way around campus? Let us know how things have changed in our social media comments!