Ten members of the Lawrence University faculty have been granted 2021 tenure appointments.
President Mark Burstein and the college's Board of Trustees, based on recommendations by the faculty Committee on Tenure, Promotion, Reappointment, and Equal Employment Opportunity, granted tenure to Ingrid Albrecht (philosophy), Matthew Arau (music education), Chloe Armstrong (philosophy), Stephanie Burdick-Shepherd (education), Horacio Contreras (music), John Holiday (music), Danielle Joyner (art history), Victoria Kononova (Russian), Nora Lewis (music), and Brigid Vance (history). All 10 have been tenured and promoted to associate professor.
The appointments span multiple disciplines across the college and conservatory.
"I am absolutely thrilled to be welcoming such a dedicated and richly talented group of faculty into the tenured ranks," said Provost and Dean of the Faculty Catherine G. Kodat. "The breadth of ability and skill represented in this year's tenure 'class' is truly extraordinary, both in terms of individual achievement and in how those achievements support our broader efforts to expand and enhance our curriculum to support diversity, inclusion, and excellence."
The 10 newly tenured faculty: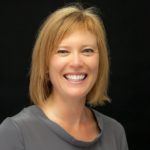 Ingrid Albrecht: A specialist in ethics and moral philosophy, she joined the Lawrence philosophy department in 2013. Her courses have ranged from existentialism and ethics to feminism and philosophy and biomedical ethics.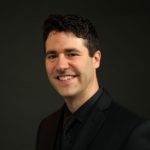 Matthew Arau '97: A Lawrence alumnus, he joined the Lawrence Conservatory's music education faculty in 2014 and serves as the associate director of bands. His efforts on and off campus to teach a positive mindset in music education have drawn a strong following.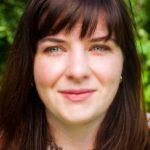 Chloe Armstrong: A specialist in early modern philosophy, she joined Lawrence's philosophy department in 2015. Her teaching ranges from the works of Margaret Cavendish and Gottfried Leibniz to courses on food ethics and ancient Greek philosophy.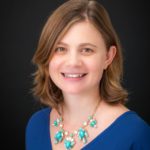 Stephanie Burdick-Shepherd: A specialist in early childhood education, she joined the education department in 2015. She played a big role in launching the new teacher certification program in early childhood education and provides leadership for students going through teaching residencies.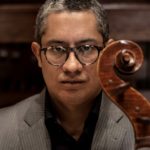 Horacio Contreras: A professor of cello, he joined the Conservatory faculty in 2017. He taught for 10 years at Universidad de Los Andes in Merida, Venezuela, before receiving his DMA in cello performance from the University of Michigan in 2016. He performs regularly nationally and internationally.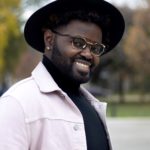 John Holiday: A professor of voice, he joined the Conservatory faculty in 2017 after teaching for two years at Ithaca College. He has been hailed as a rising star in the opera world and performs frequently on some of opera's biggest stages. He gained national attention as a crossover artist in late 2020 when he advanced to the finals on NBC's The Voice.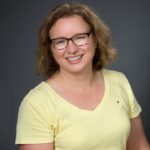 Danielle Joyner: A medieval art historian, she joined the art history faculty in 2018. She teaches courses on medieval and gothic art and is part of a faculty research and teaching collective on ancient and pre-modern societies.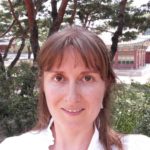 Victoria Kononova: A specialist in nineteenth-century Russian literature and theater, she joined the Russian department in 2015. She teaches advanced Russian language classes and courses in English translation that include Russia's Golden Age, women and gender in Russian culture, and Slavic science fiction.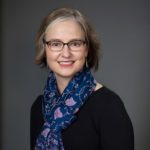 Nora Lewis '99: A professor of oboe and an alumna of Lawrence, she joined the Conservatory faculty in 2018 after teaching stints at Austin Peay, Kansas State, and Western Michigan. She has performed extensively and presents master classes nationally and internationally.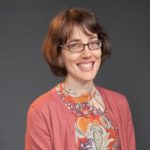 Brigid Vance: A historian of late imperial China, she joined the history department in 2015. A regular contributor to First-Year Studies, she teaches courses that range from Chinese women's history and the West's view of China to the history of Chinese medicine and modern East Asian civilization.
The high level of achievement across the group speaks well of Lawrence's ongoing commitment to academic excellence, Kodat said.
"It's such a pleasure seeing their many past accomplishments rewarded with tenure, and I look forward to many years of rewarding partnership," she said.