Review the presentation shared by Lawrence University President Laurie Carter at Time To Shine: Milwaukee
Life at Lawrence
Your Time to Shine
New school year, new students, and new opportunities to shine! This year, we asked our students the question, "How are you making this year your Time to Shine?"
About Lawrence
LU Year in Review '22-23
From longstanding Lawrence Traditions to new LUgge activities to sledding on SLUG Hill, this video is packed with adventure!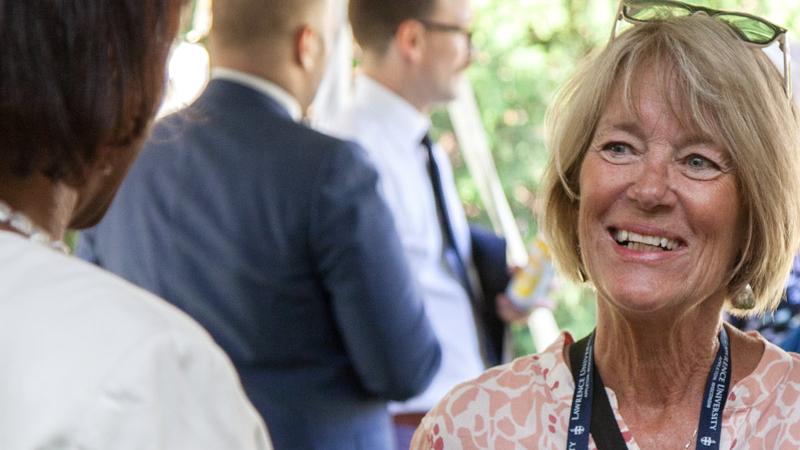 Get Connected
---
From regional clubs and affinity groups to joining the Alumni Board, find ways to connect with other Lawrentians and Milwaukee-Downerites.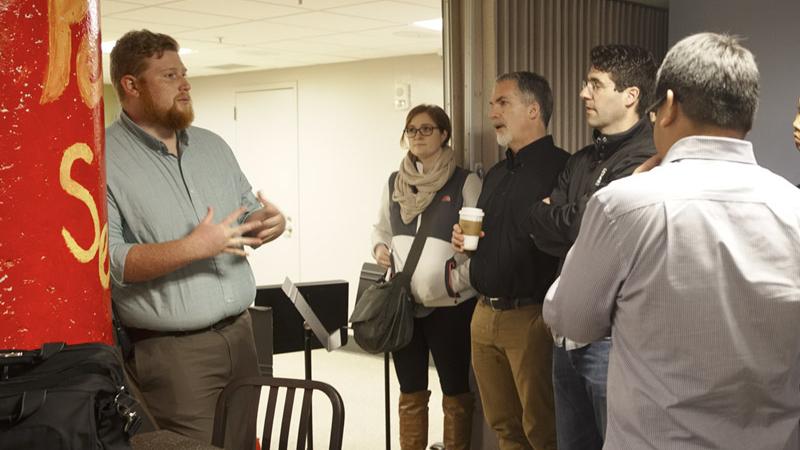 Get Involved
---
Whether career counseling, admissions interviewing, or fundraising, volunteer your time and talents to illuminate the way for the next generation of Lawrentians.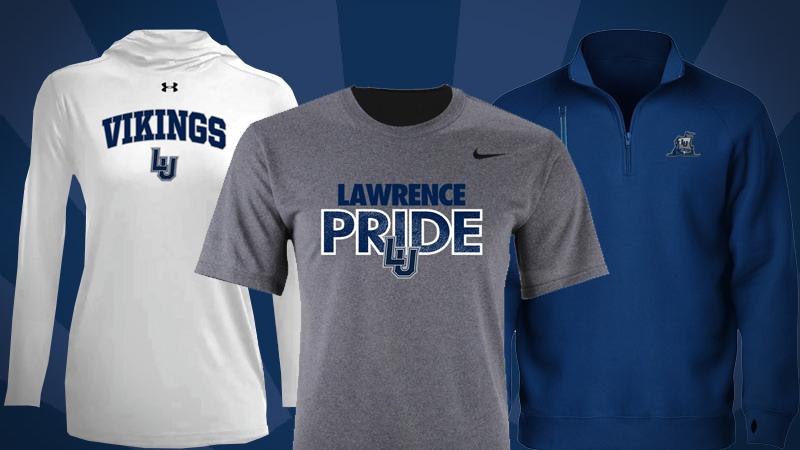 Lawrence Pride
---
It's time to represent! Get your Lawrence University branded apparel.