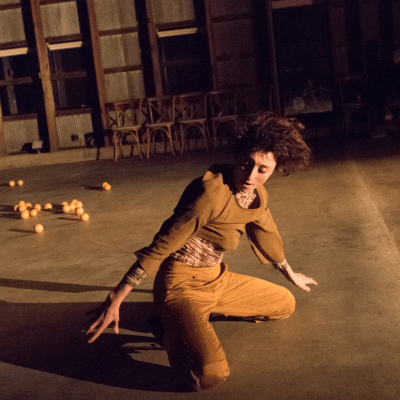 Visiting Assistant Professor of Dance
920-832-7212
Mauriah Donegan Kraker is a midwesterner, a collaborative performance maker, a long-distance walker primarily invested in slow travel: walking around the block and through the city as a means of attending to the choreographic unfolding of time cycles in the body + land.
View full profile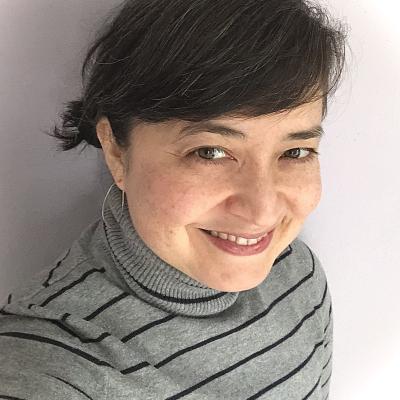 Visiting Assistant Professor of Dance
920-832-7685
Margaret Sunghe Paek is a collaborative dance artist whose research engages in inclusionary methods and ensemble enterprises. She sees dance as a life practice and life as a dance practice.
View full profile